It's difficult to resist snapping a photo once inside Manna and Golde, Quezon City's latest addition to its slew of comfort food go-tos.
Bright greens and yellows, the mix and match of mod chairs, geometrical wall and ceiling decor, and even an indoor jalousie window reminiscent of a grade school classroom make the restaurant-café quite the Instagram-worthy space.
"We decided to stick to light colors because it's already common to see industrial or wooden interiors for cafes. I really wanted something inviting, something bright and homey," explained Eirene Vernice Go, general manager and co-owner of Manna and Golde. The resto is a family affair; Go put it up with her parents and sister, Valline, who is a chef.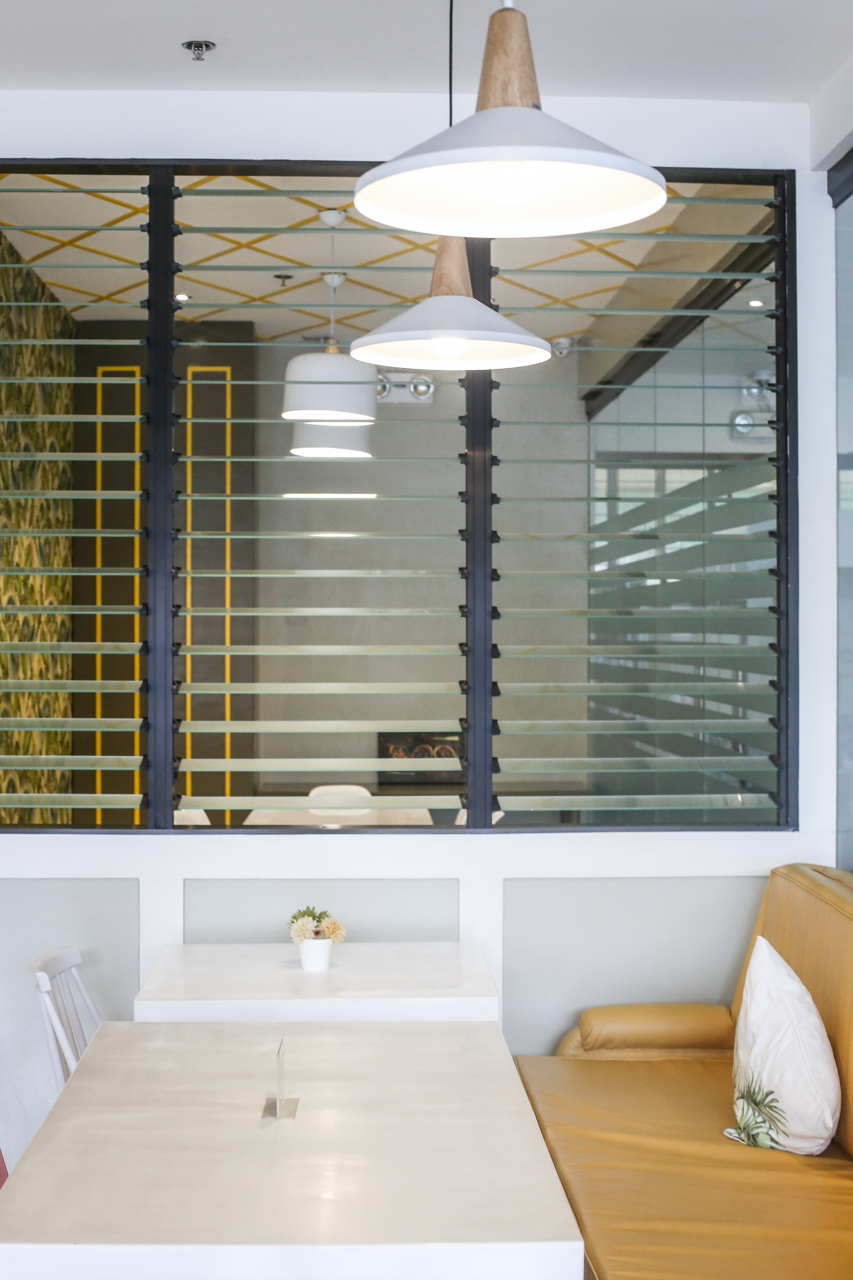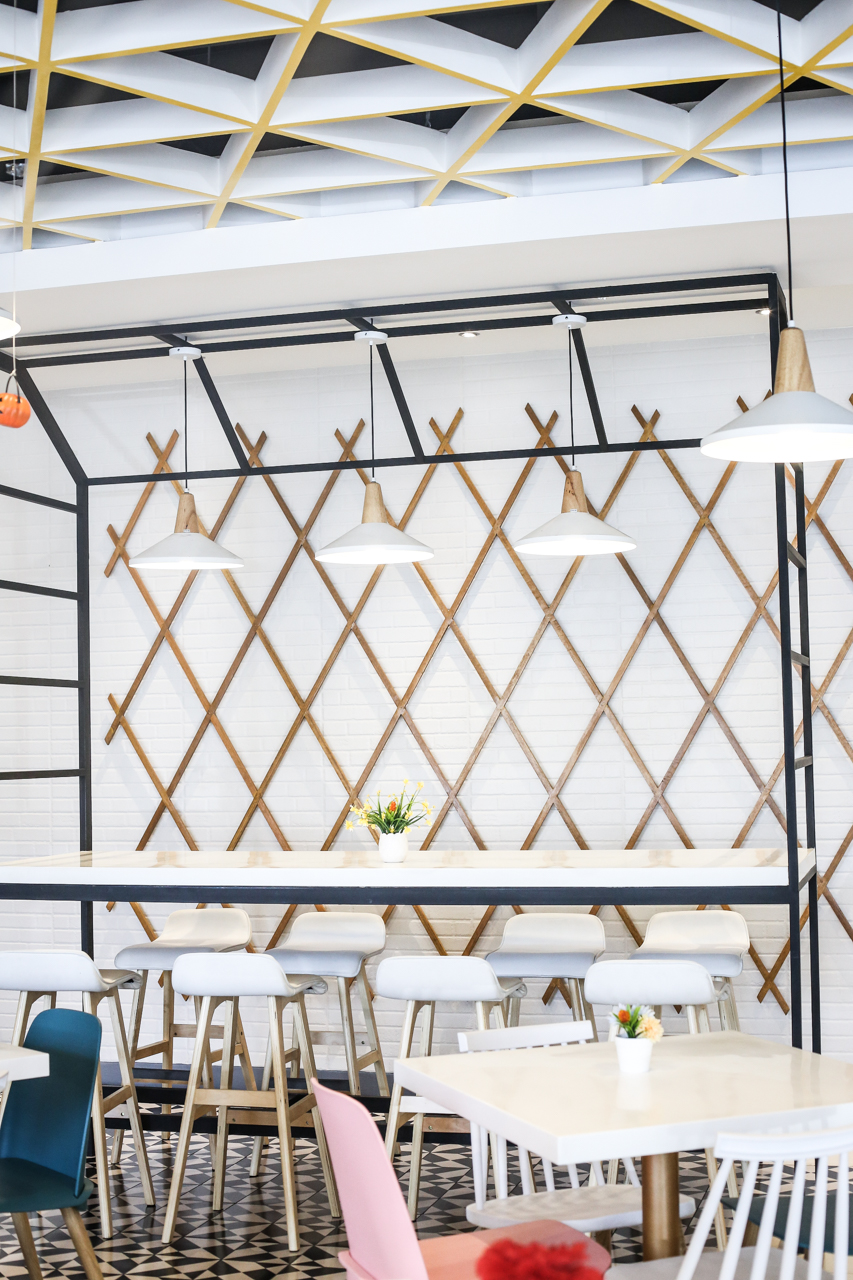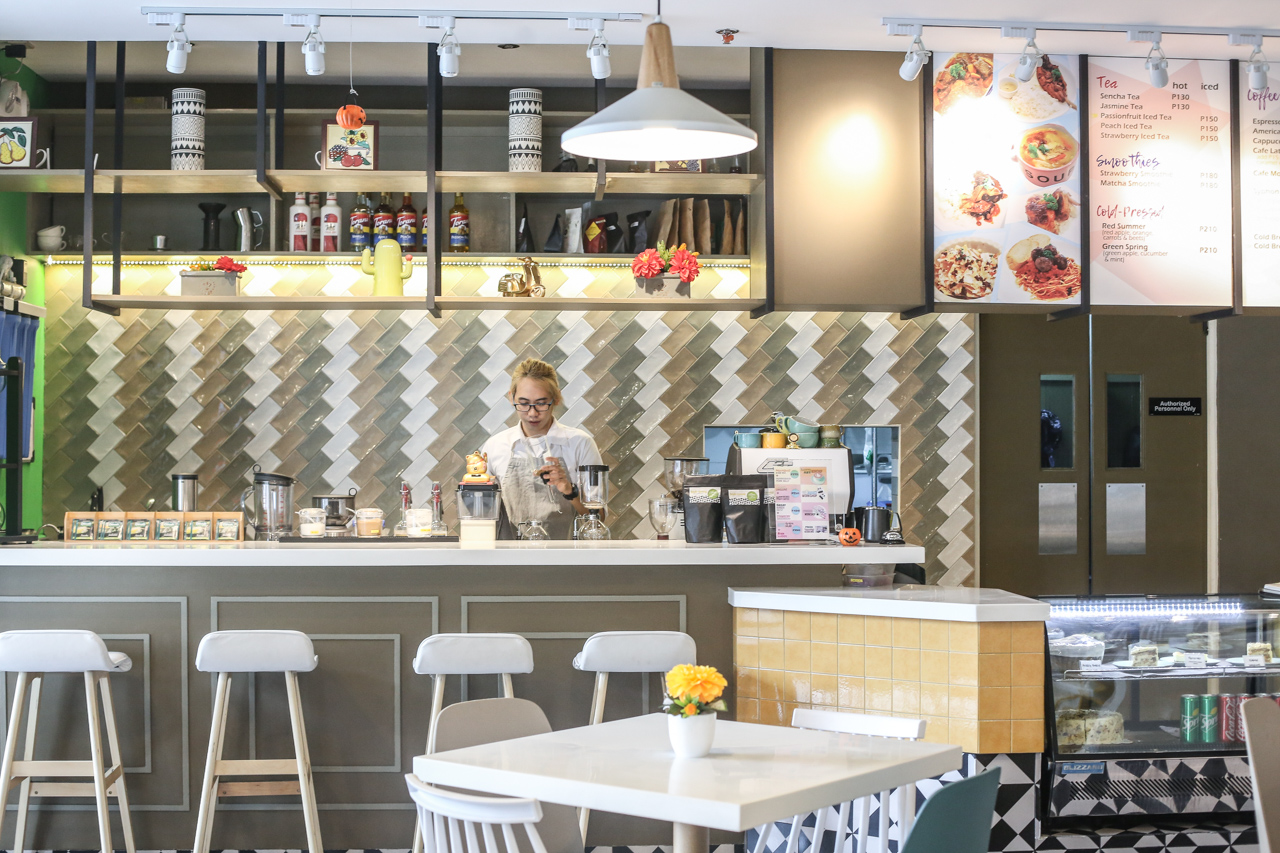 But being Instagram-worthy isn't Manna and Golde's only strong suit. With a menu developed by chef Valline and a café overseen by Eirene, a formally trained barista, the place offers breakfast favorites, comfort food, and coffee concoctions that aren't run-of-the-mill. It's also good to note that all dishes served at Manna and Golde are preservative- and MSG-free, and are cooked with less salt without sacrificing flavor.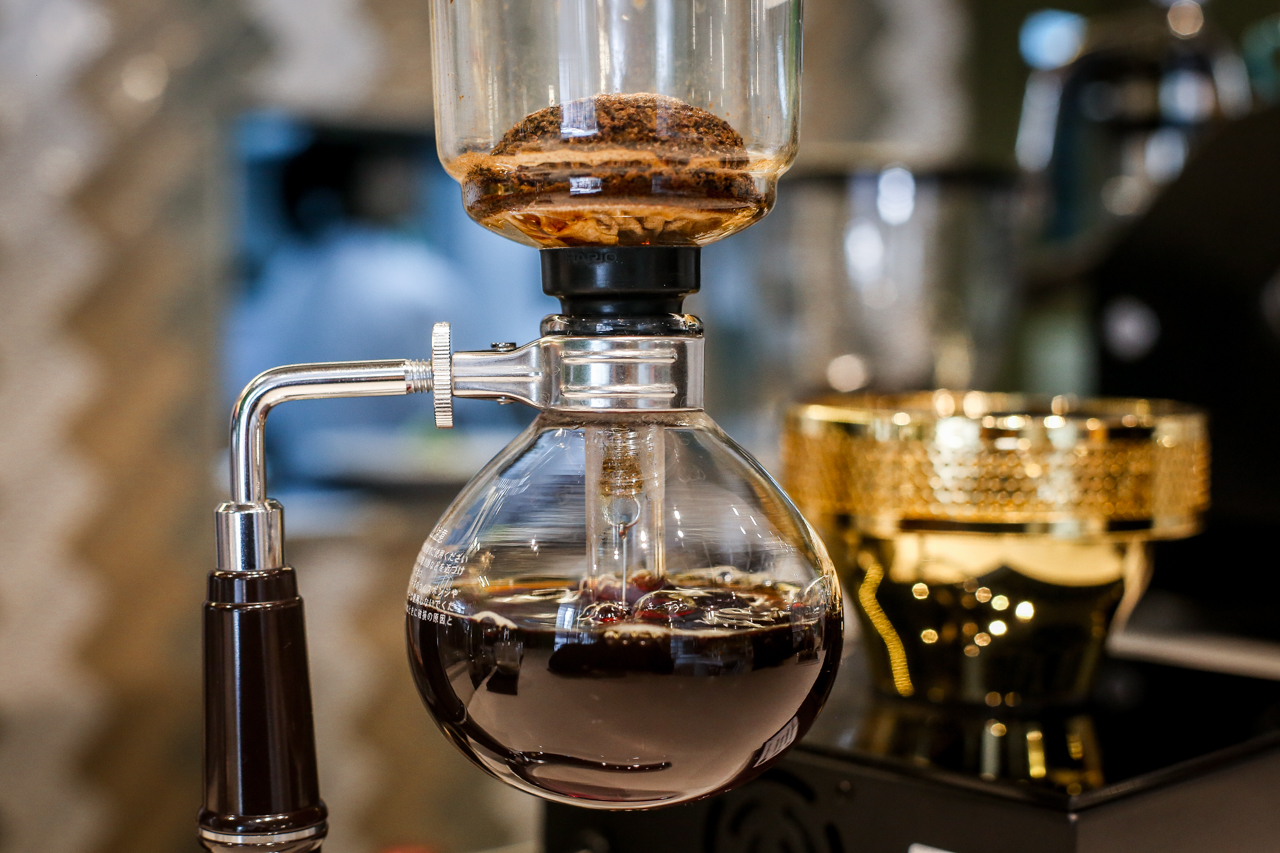 Their thick fluffy pancakes with fruit are soft and moist on the inside, and crunchy on the outside. The fruits on top are kiwi and banana, keeping within the overall green-and-yellow motif. The Autumn Roast Chicken—perfect for lunch—is marinated for 24 hours and coated with a signature glaze, which turns the skin glassy and gives it a hint of sweetness. It's served with chunky, savory gravy made from scratch, yet another one of Manna and Golde's best-kept secrets. A lighter alternative is the Nasi Lemak Porridge, the café-restaurant's take on the Malay breakfast staple.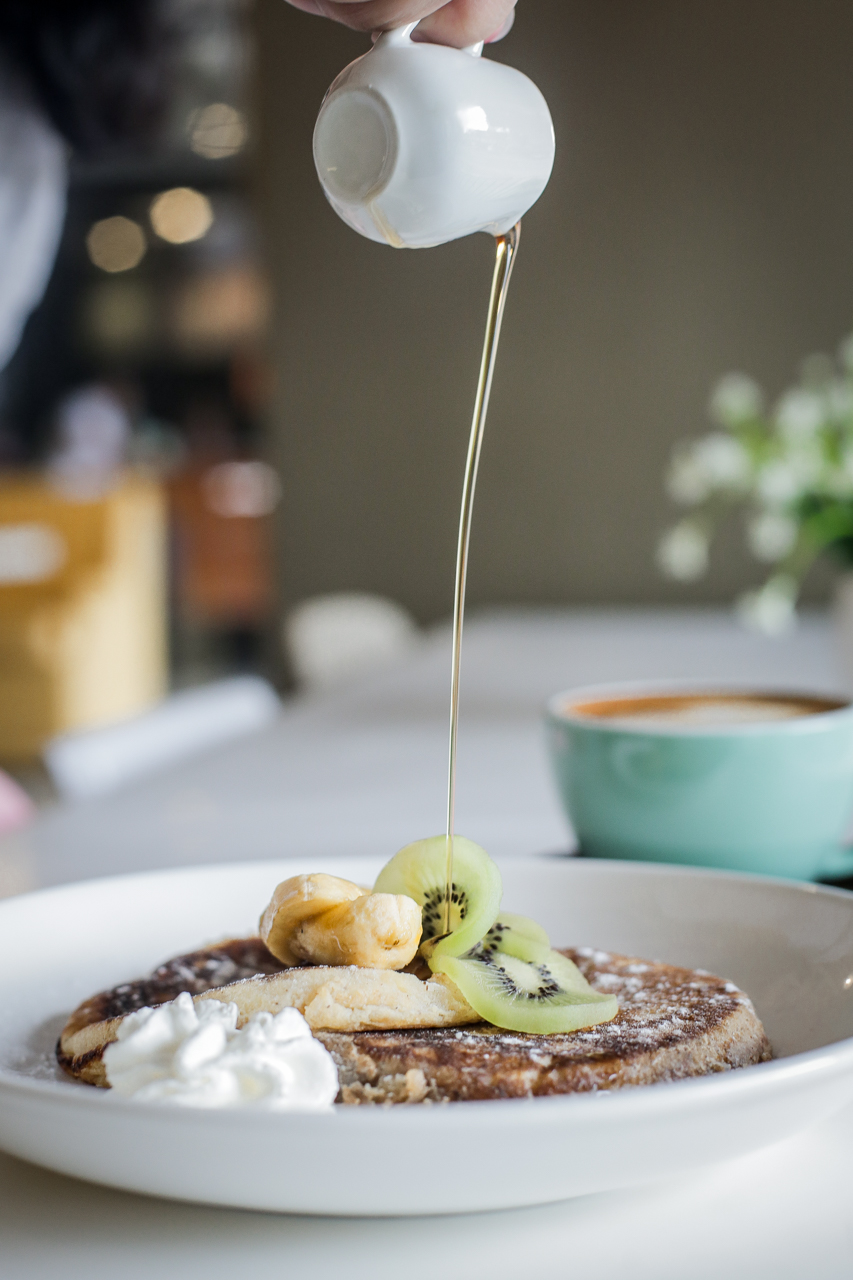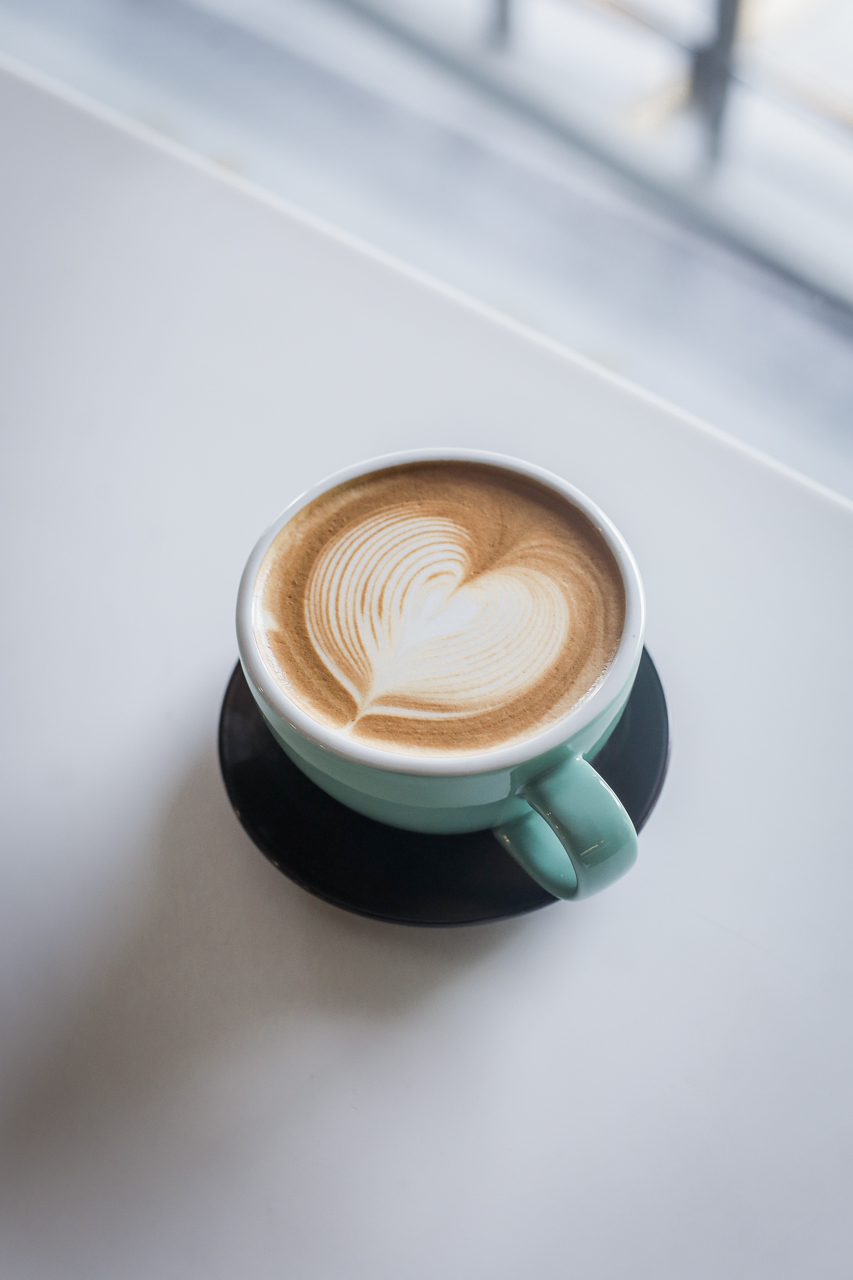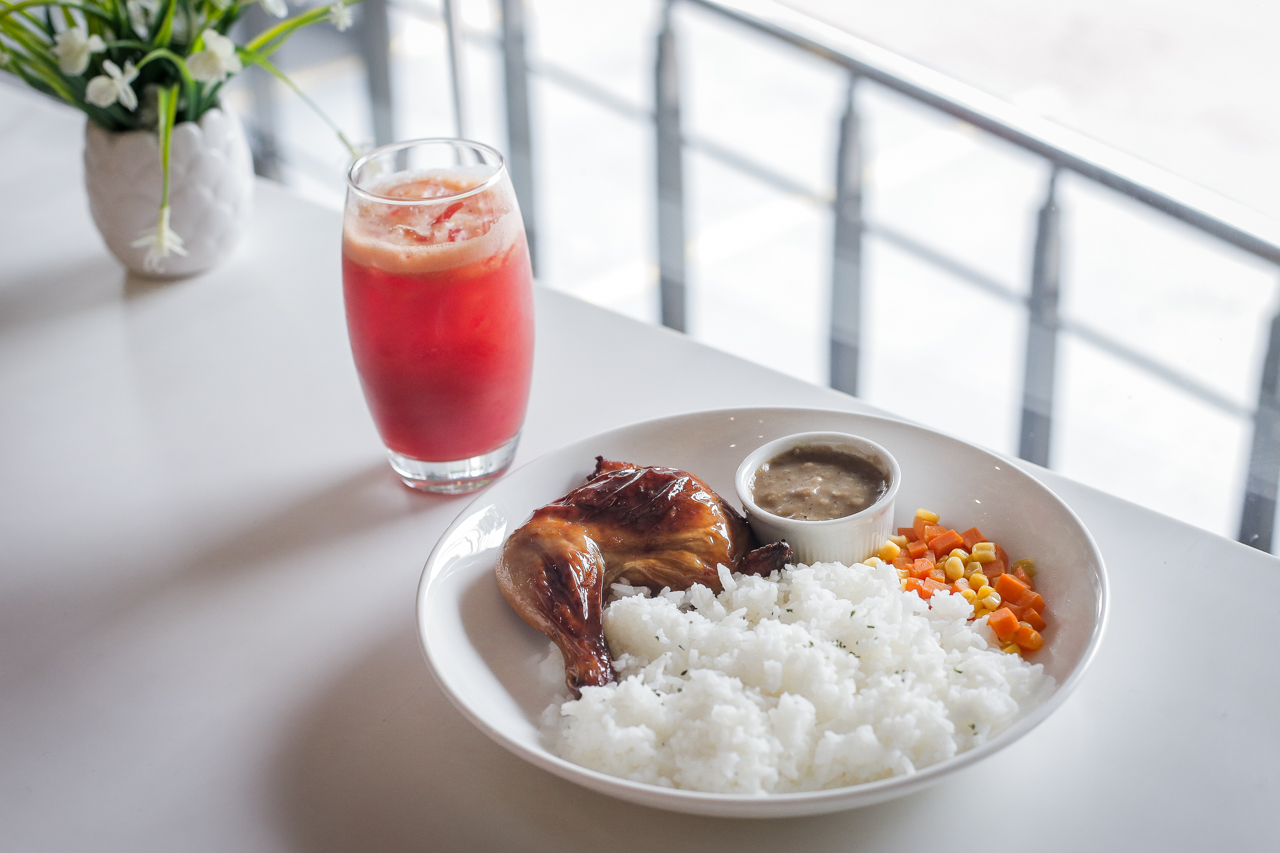 Manna and Golde also offers a wide selection of drinks, from tea to cold pressed juices to milkshakes, but they pride themselves in their coffee, which they themselves expertly roast. Their coffee is best paired with any of the cakes and pastries on display, all freshly baked in Manna and Golde's commissary.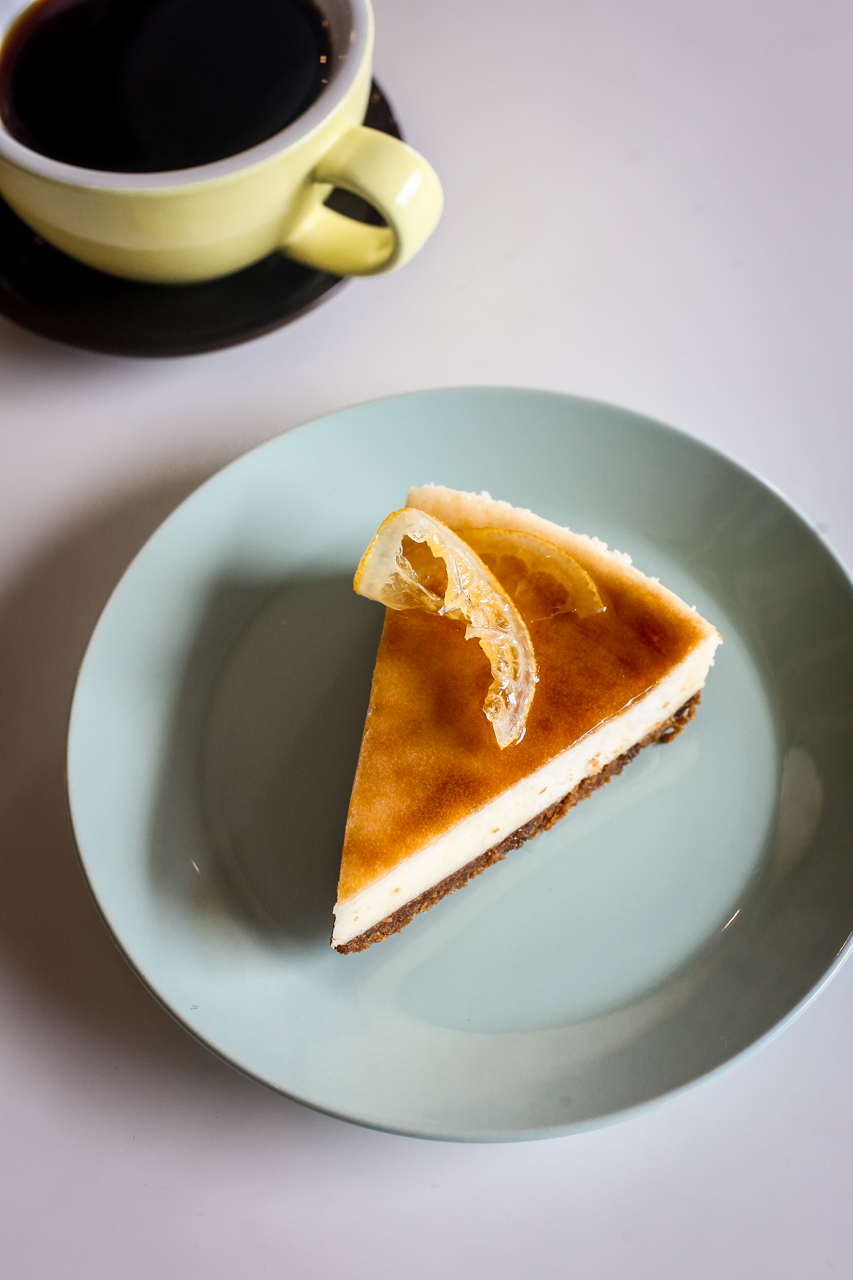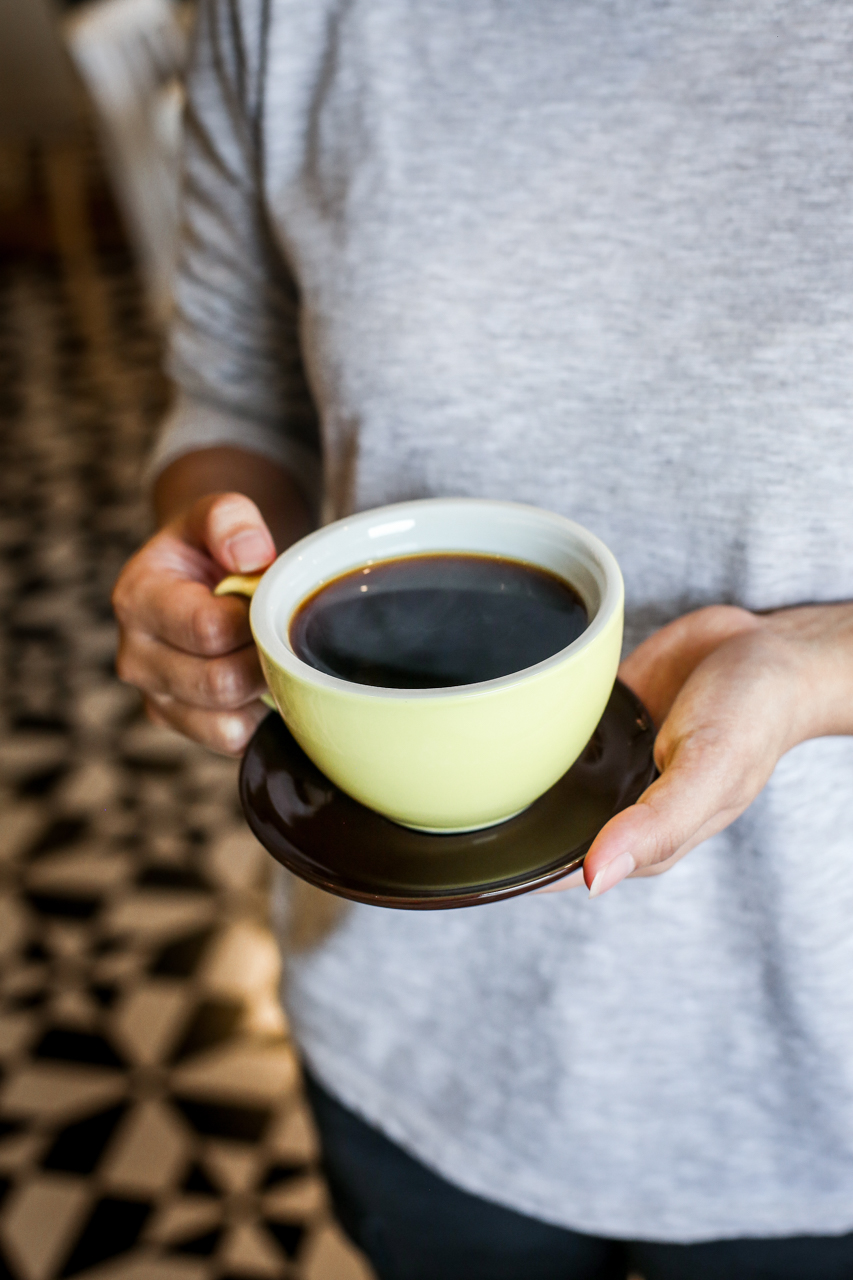 For a refreshing pick-me-up, try the cold brew soda—it's balanced and citrusy, and the cold brew is significantly less acidic than your usual caffeine fix. If enjoying the brew still doesn't satisfy your coffee craving, maybe Manna and Golde's coffee workshops will.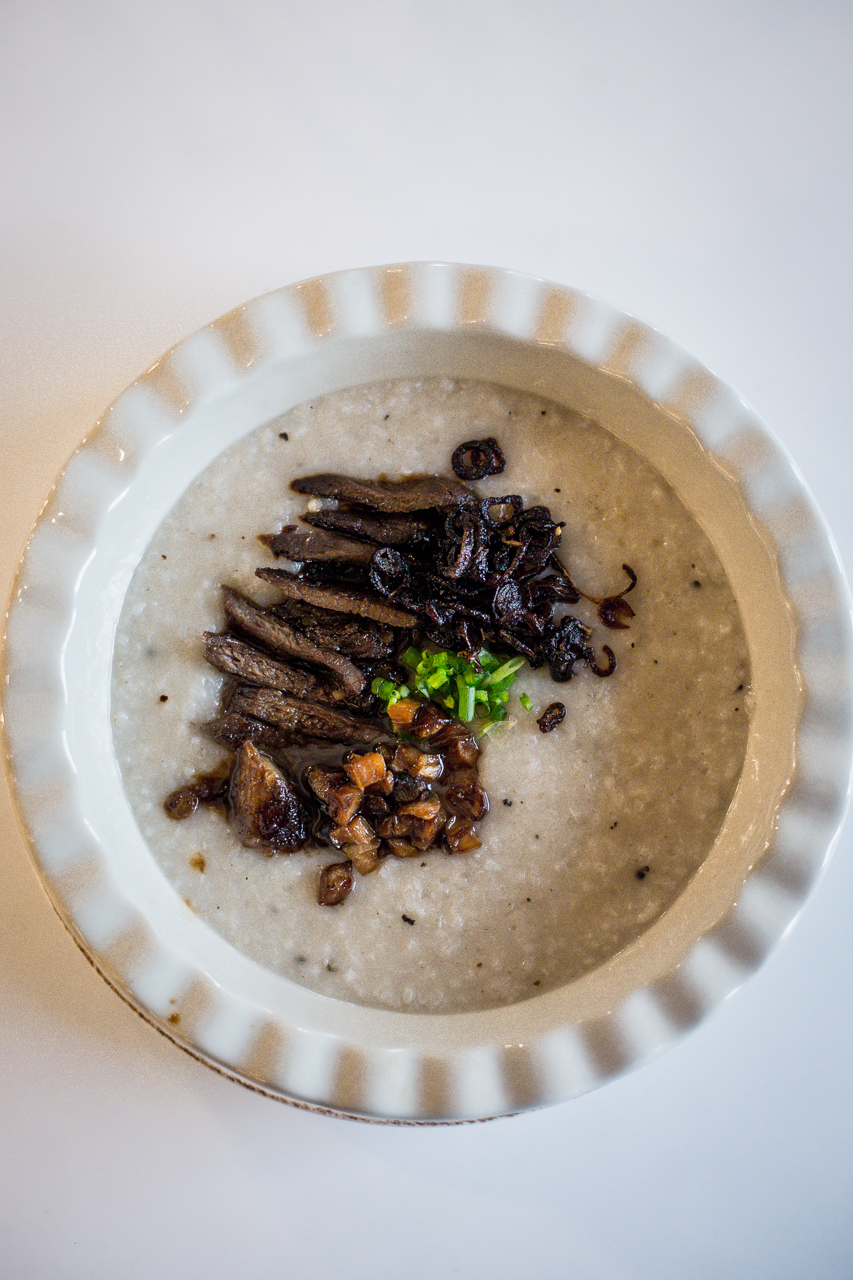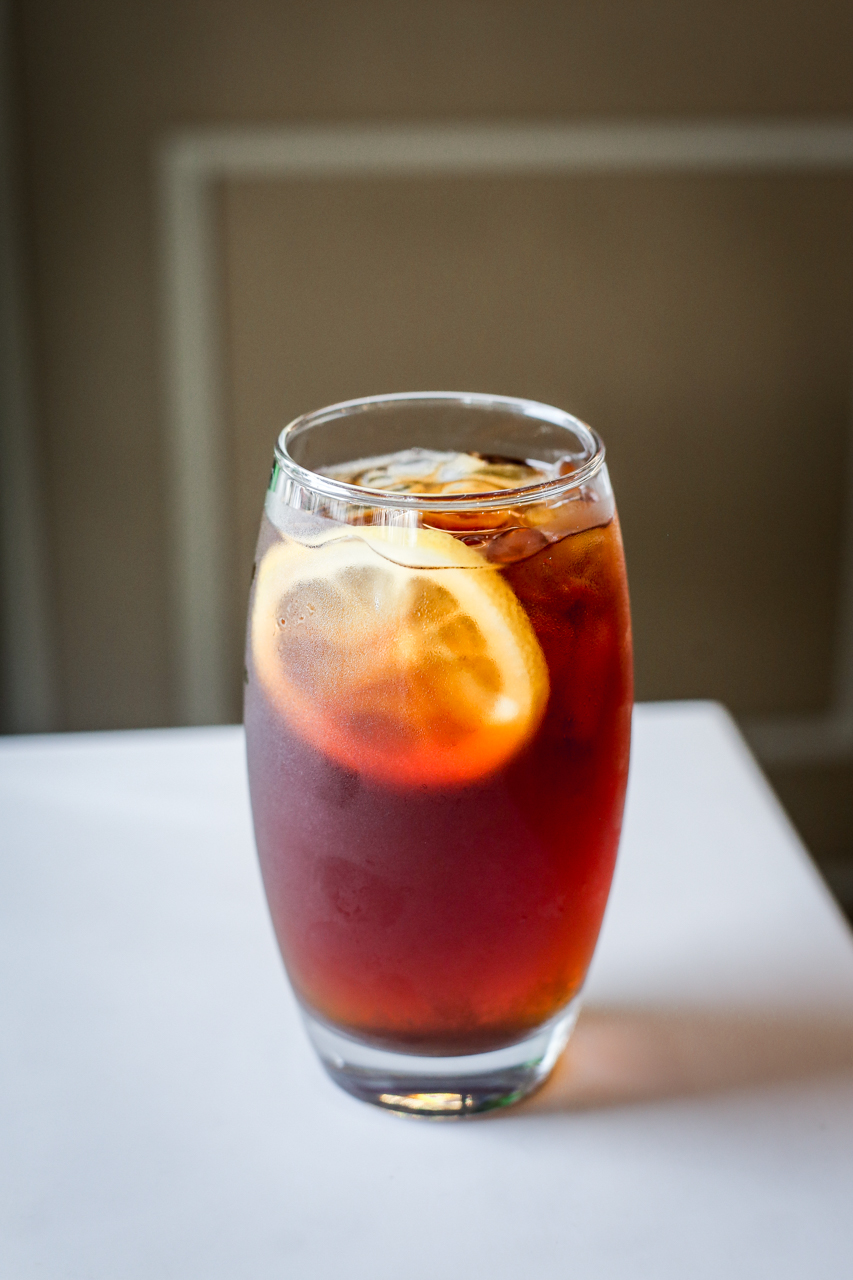 Learn to make latte art or familiarize yourself with the joy of slow brewing. Cupping sessions also acquaint the palate to different varieties of coffee. Eirene facilitates the workshop with boyfriend Dave Dource, who is a café consultant and barista trainer. Together, they put up Barista Cafe (@coffee.subject on Instagram), a group that hosts coffee workshops. Manna and Golde is now the official home of these workshops, where java nerds will be able to level up their coffee know-how.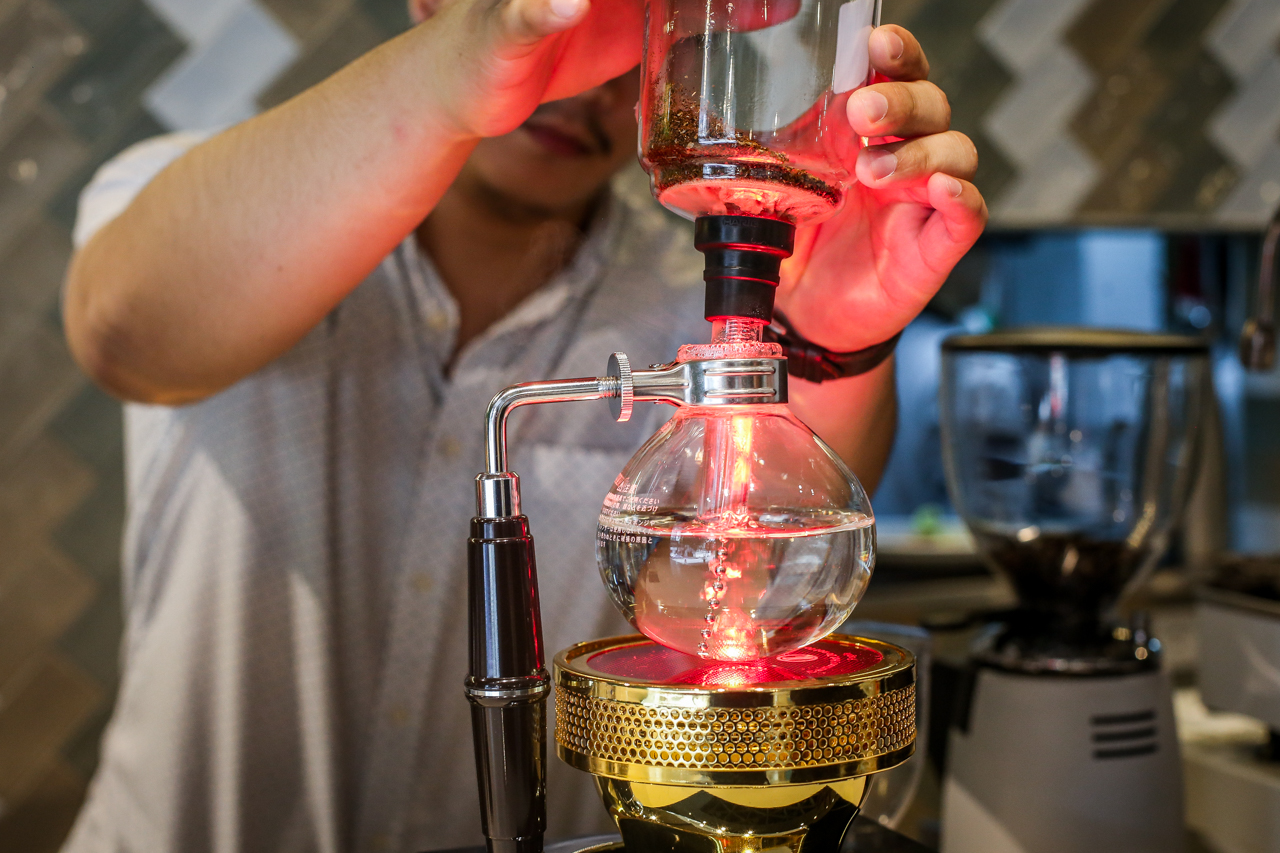 Read more:
We gathered the best cafés in the metro so you don't have to
Tilde Café is your escape from the busy city
Feel good food goes beyond taste at Hineleban Cafe
Can a neighborhood café help Manila's revival?
Coffee Tonya is every coffee lover's paradise
Writer: ALYOSHA J. ROBILLOS
PHOTOGRAPHY DANICA CONDEZ