I always thought salted egg pasta was overrated. I mean, why would I pay P400 or more for a pasta dish when I could buy a salted egg for P10 off the side of the street? That's just blatant capitalism right there. Being the penny-pincher foodie that I am, I found the best bargain deal for this particular dish in Fat Russel's Kitchen 
I first came by comfort food-centric resto during a night out with some friends. We were walking around Timog Ave. when the warm orange lights of the restaurant drew us in. Once sat inside, you see why the comfort dining restaurant was basically a honey trap for our particular demographic.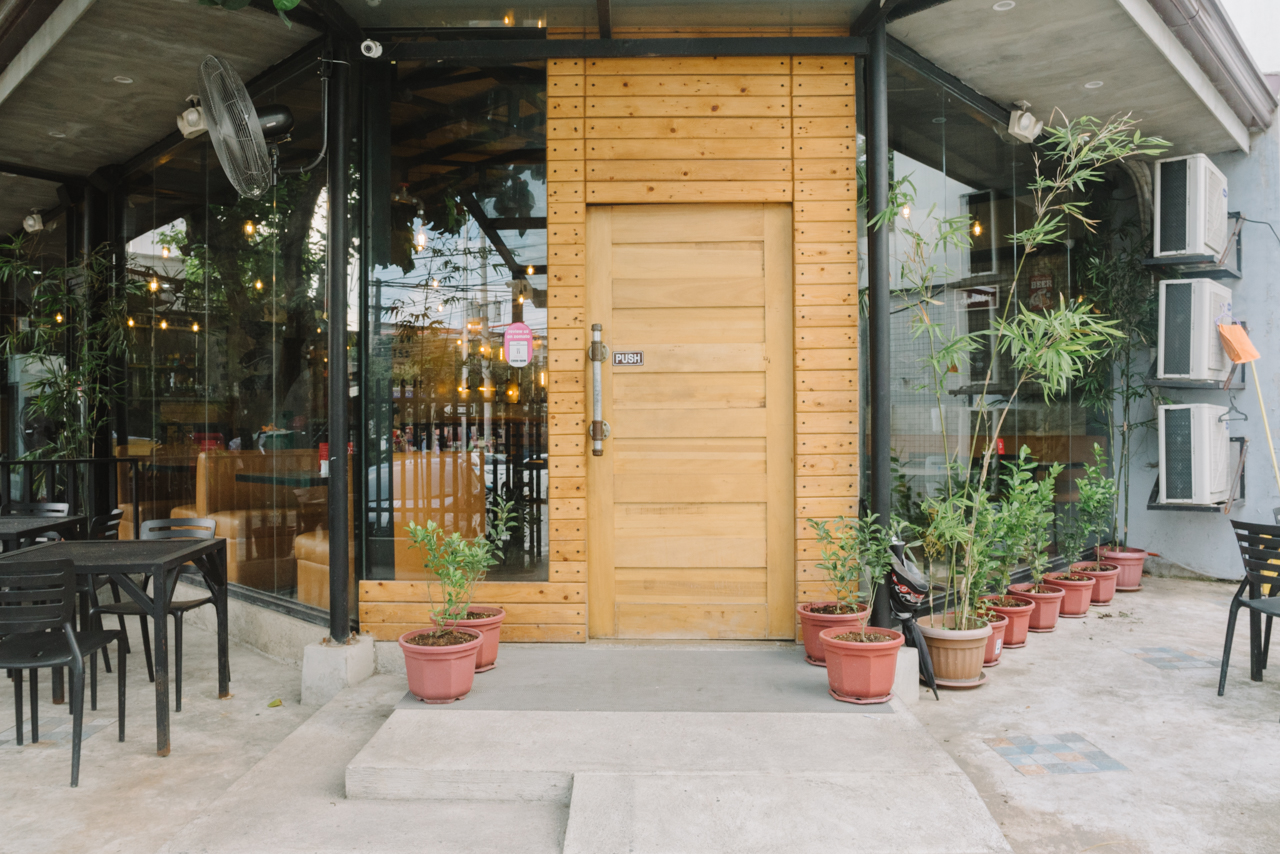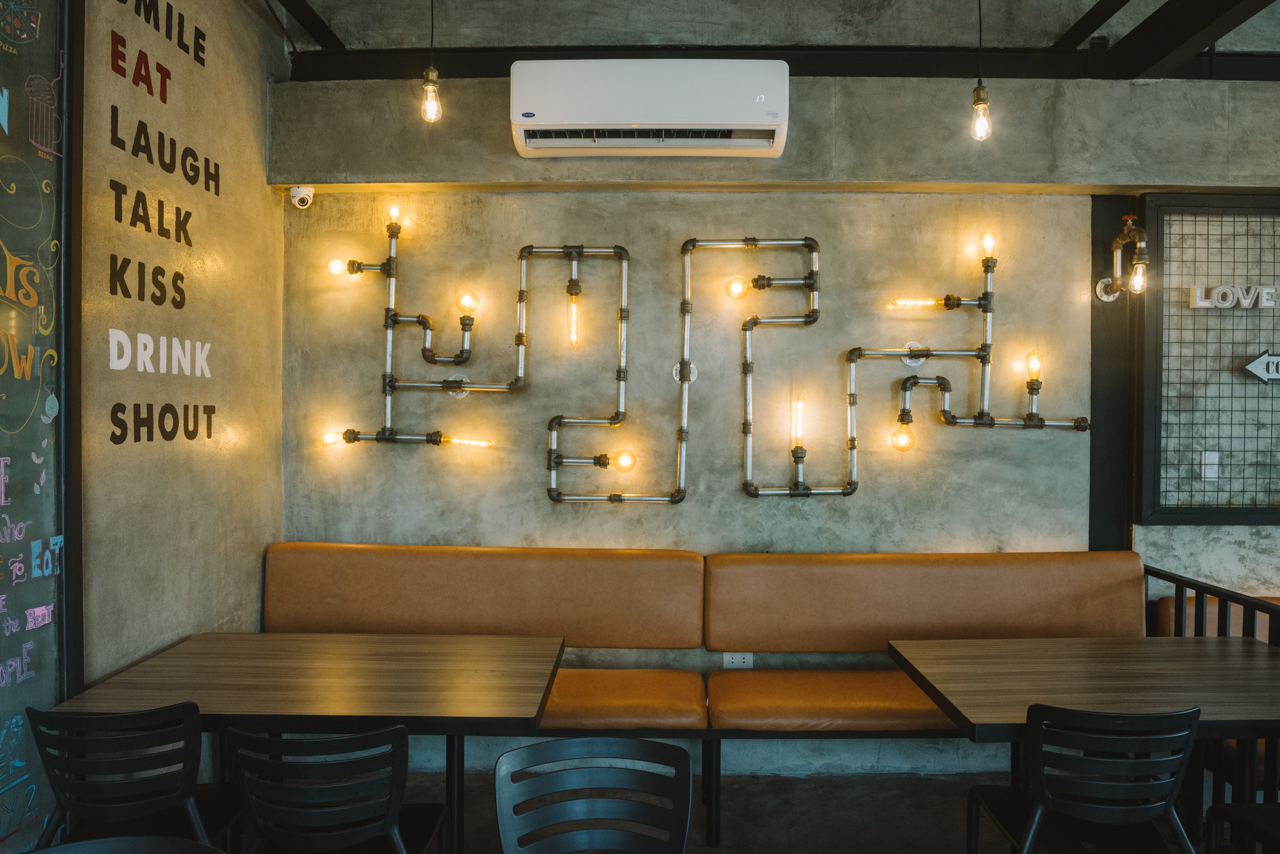 The interiors are industrial-themed with an open floor plan, but warm and casual thanks to the lighting and soft leather accents here and there. Walking into the old-new restaurant was like coming home to my millennial dream house. They had a bar menu that ranged from your staple San Mig Pilsen to sweet crafted cocktails. Lastly, the one thing that really sold this place to the young, dumb, and broke such as yours truly, are the budget-friendly but trendy dishes.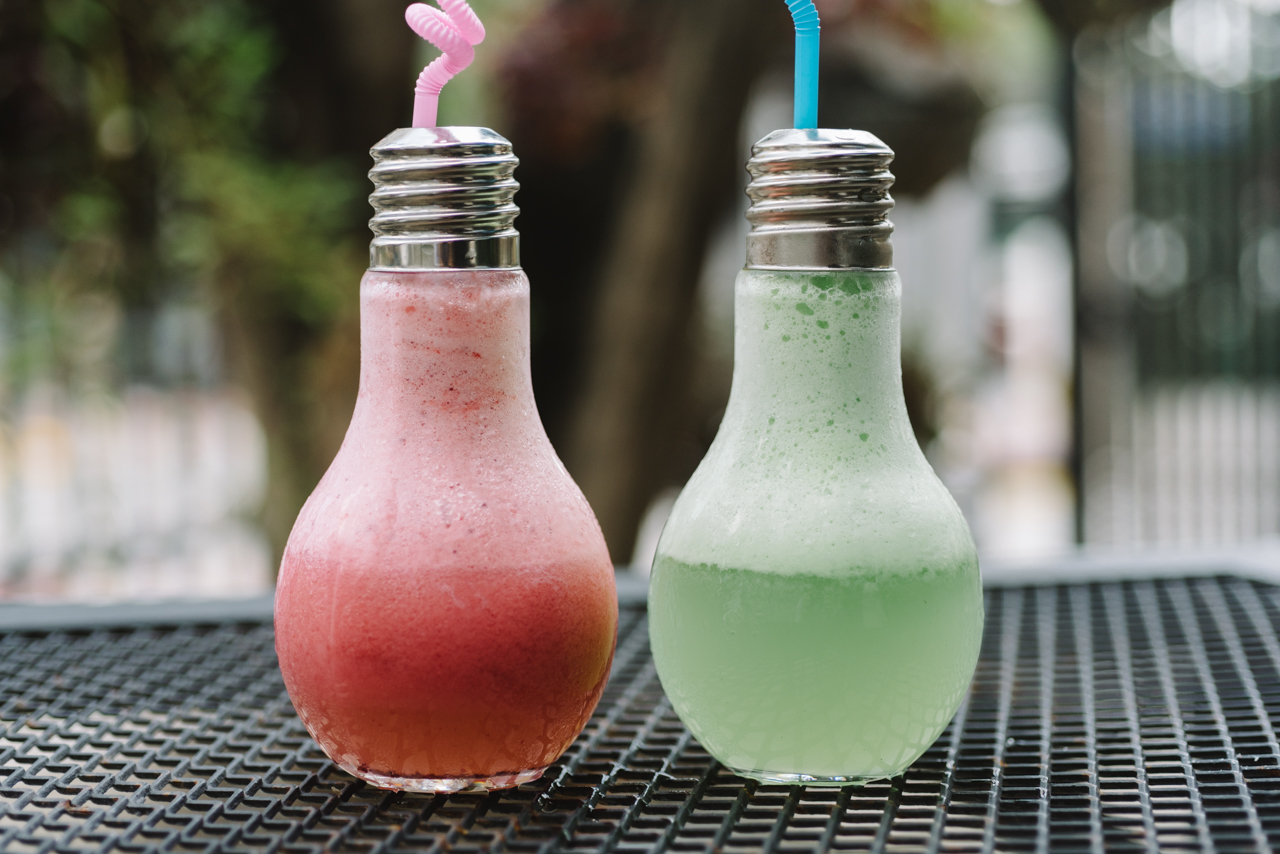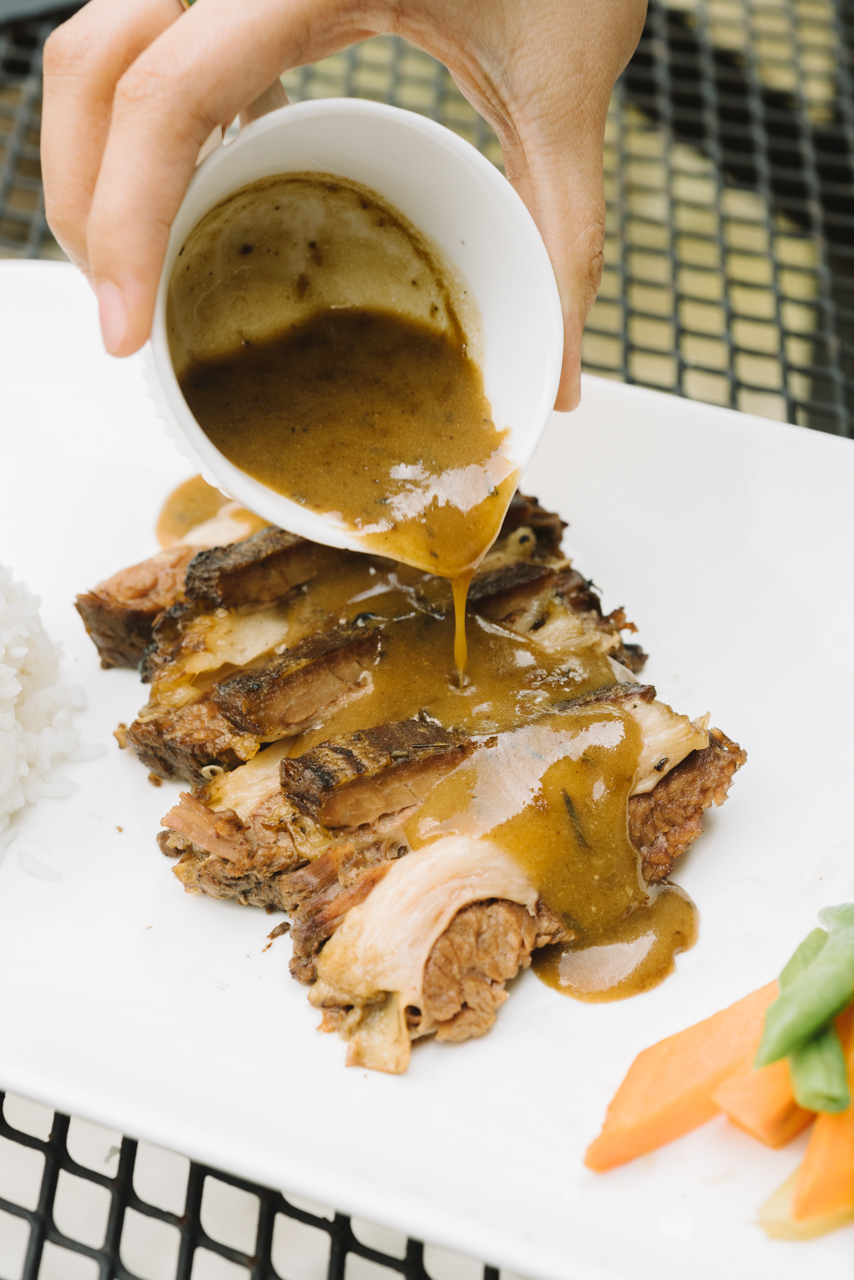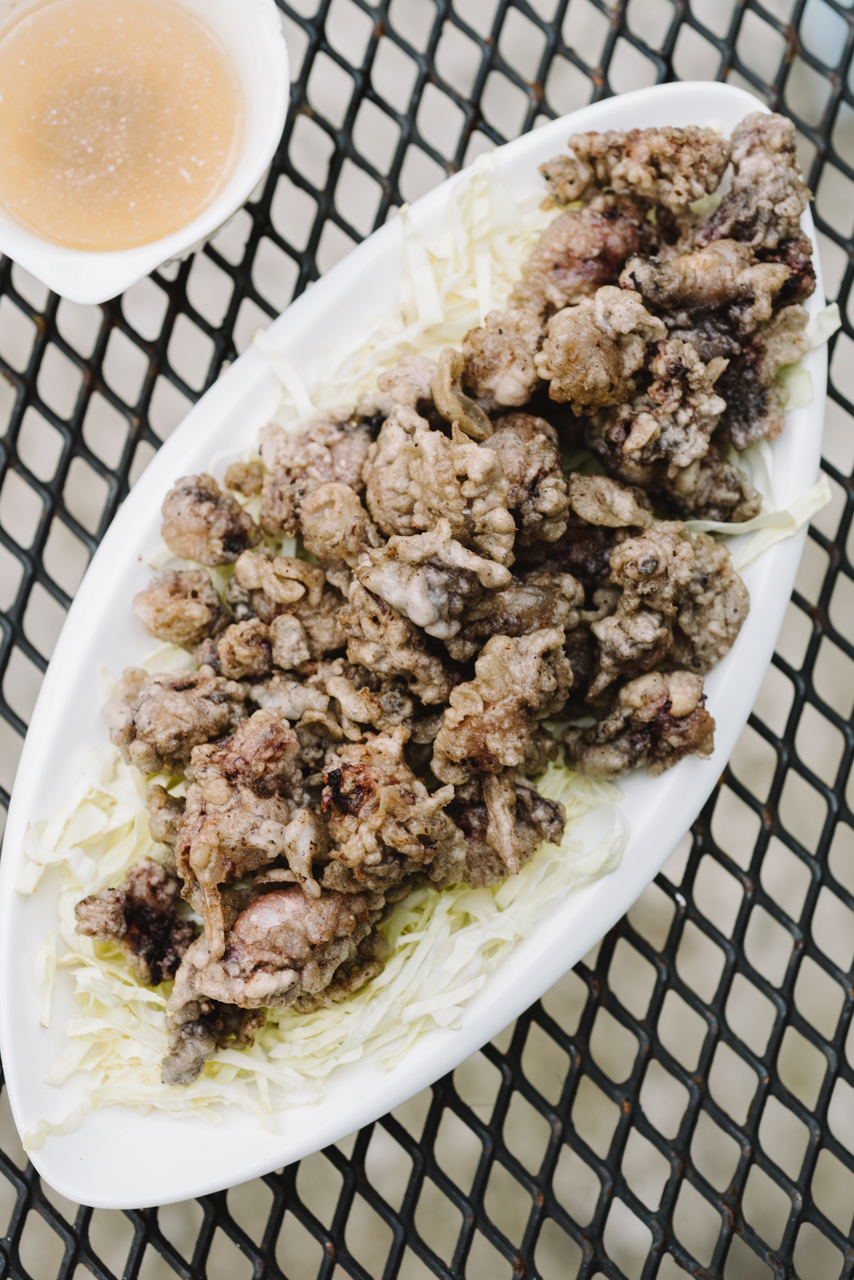 The pride of this restaurant is the high quality of their food with budget-friendly prices. Some of their best deals are their Salted Pasta Dish with Shrimp for P220, Truffle Fries for P190, and Crispy Baby Squid for P185. The famed salted egg pasta dish is savory with a sharpness of flavor from the shrimp. My favorite though is their Salted Egg Chicken skin for P160. With the chicken fried to a peak crunch level, coated in salted egg mixture, it's simply sin on a plate. You'll keep getting just one more, regardless of the calories or the potential high blood.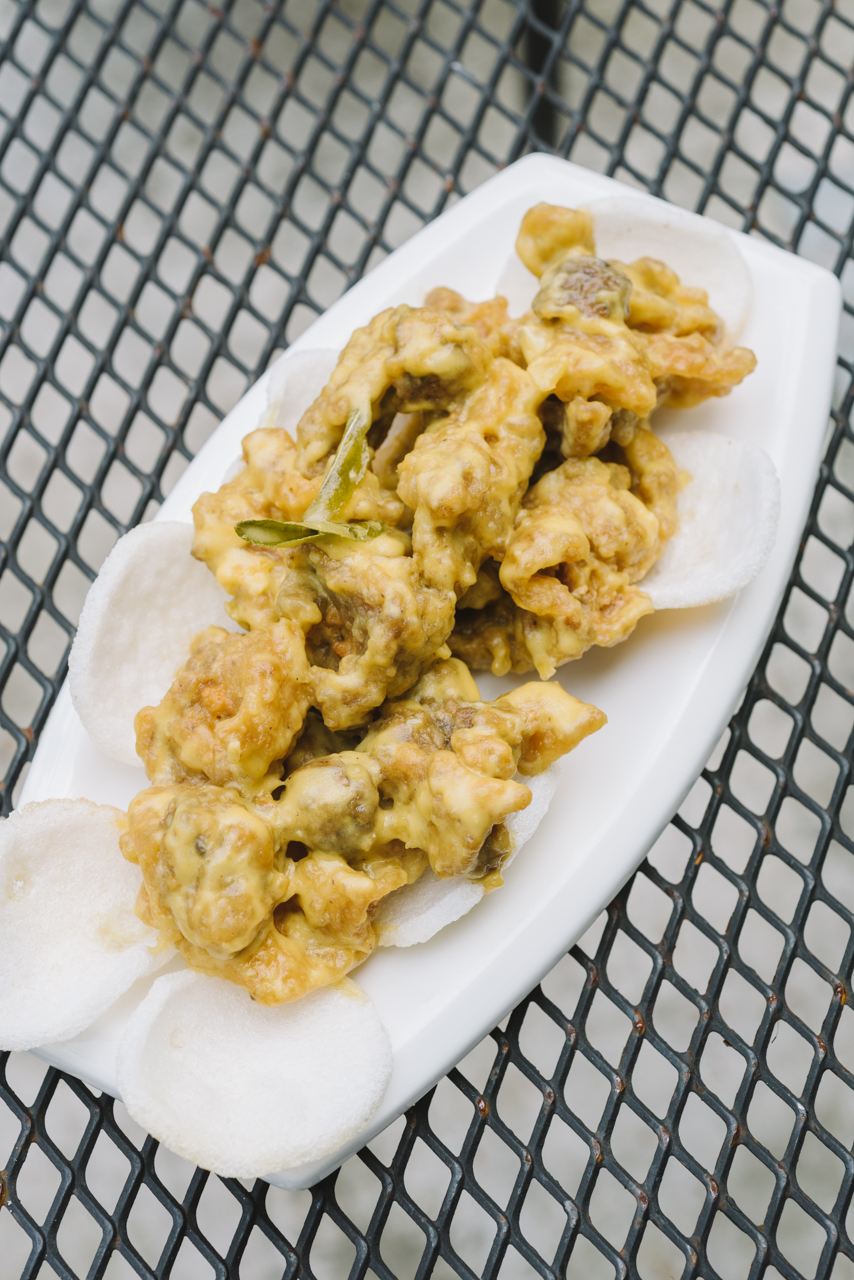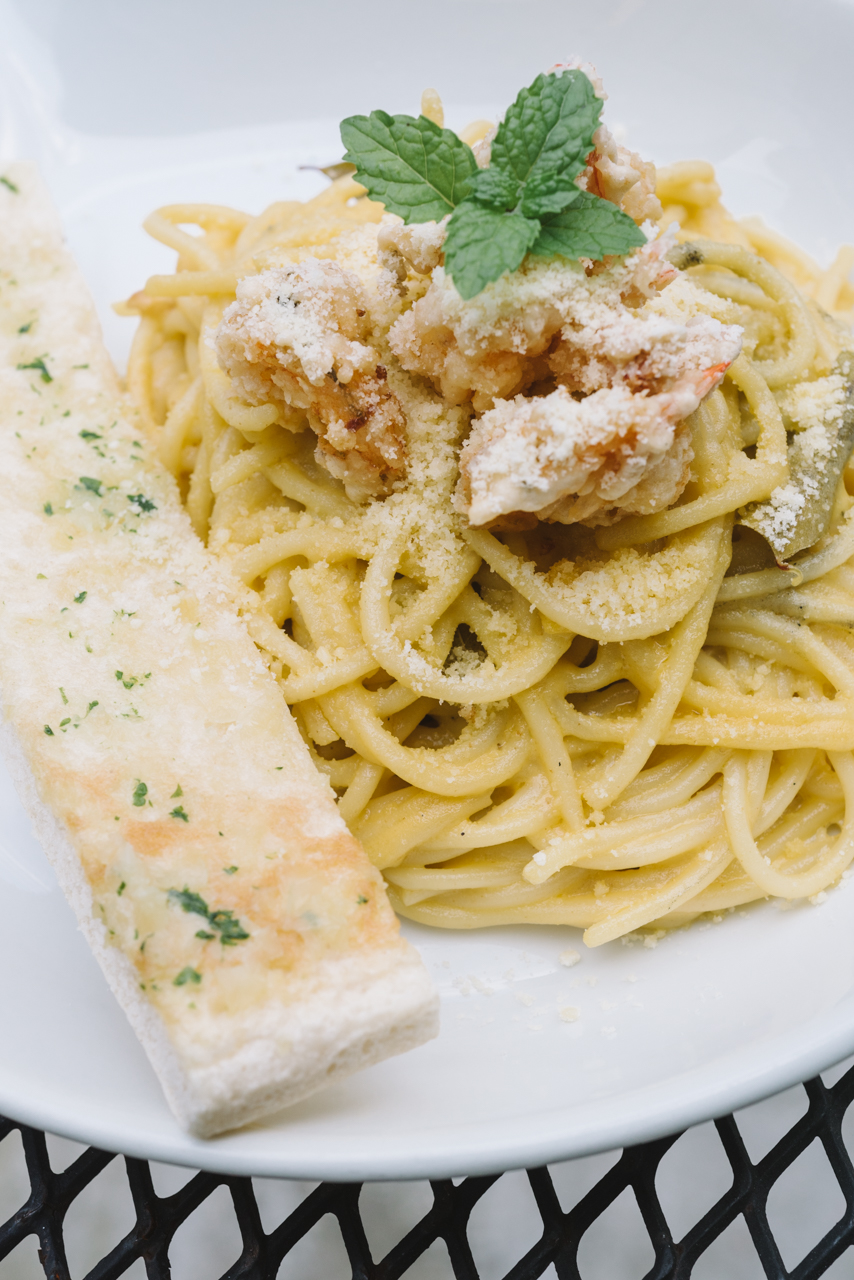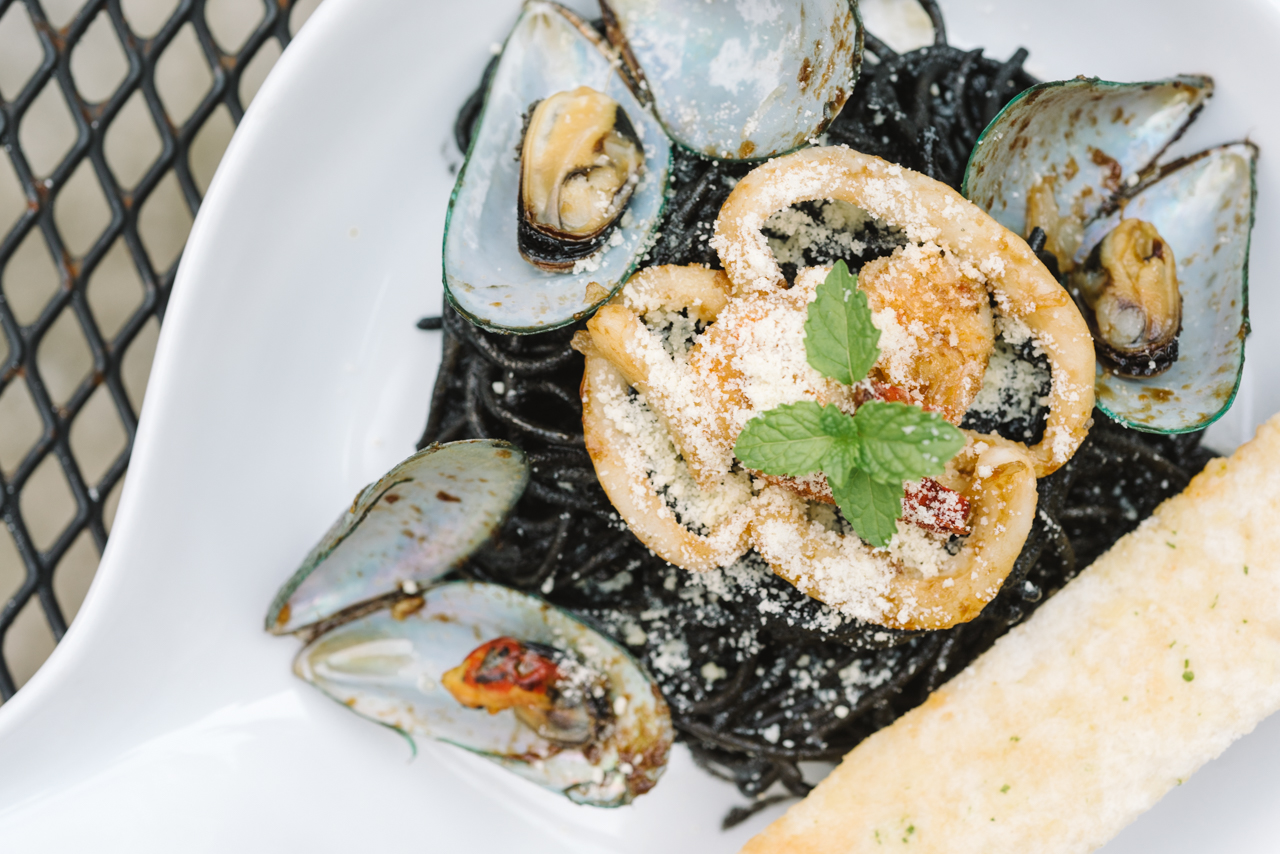 If you're out to splurge though, might I suggest their Seafood Thai Curry and their Angus beef belly? These are the most expensive dishes on the menu at P395 and P410 respectively. The seafood Thai curry has a bit of heat to it with fresh shrimp, clams, and squid. The Angus beef belly is tender, served with a smooth, creamy gravy.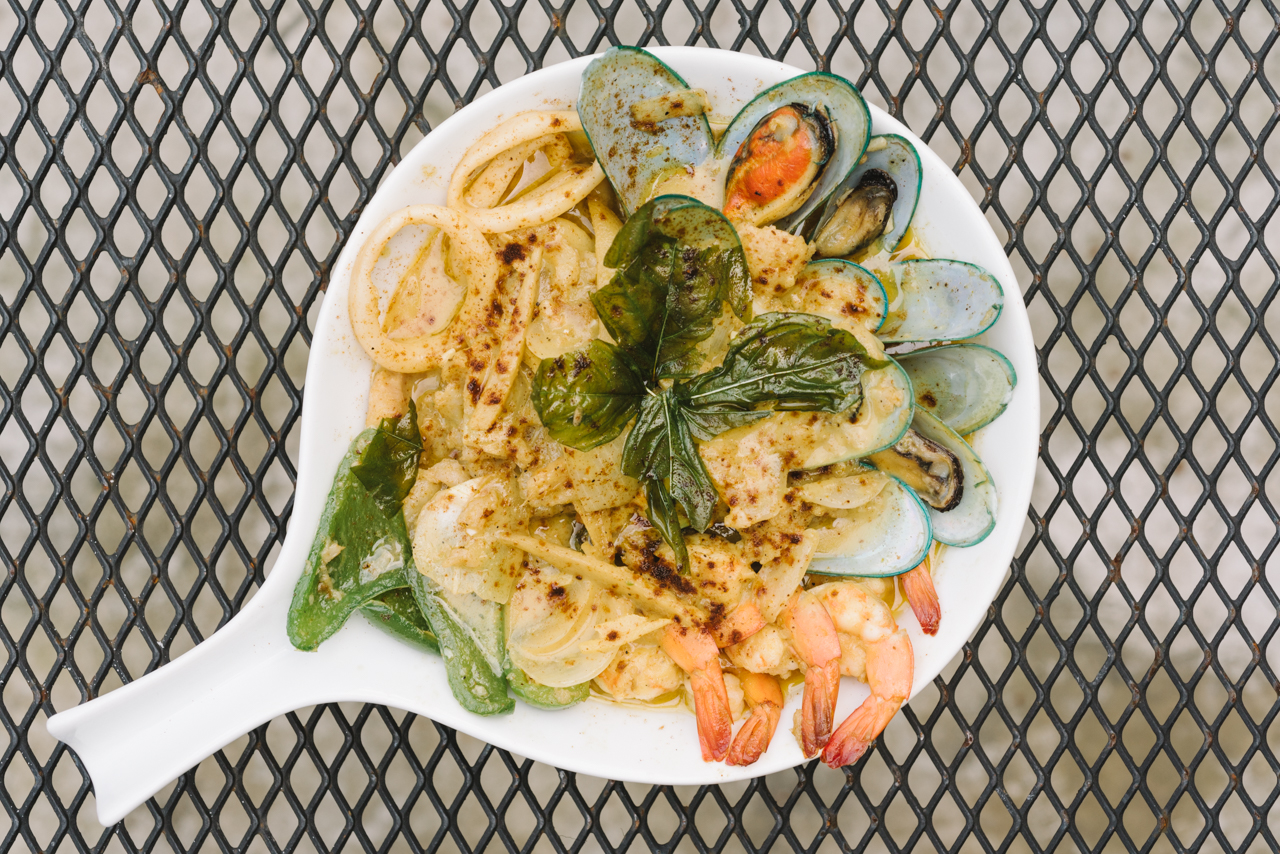 Walking out of Fat Russel's Kitchen, it was forever bookmarked at the back of my mind as a go-to for impromptu night outs with friends. Homey yet industrial, tasteful yet wallet-friendly; it was every millennial's dream dining experience indeed. 
Read more: 
There's an eggplant dish even haters will love
25 Mushrooms Kitchen is reinventing Ilonggo classics—but in a good way
Eat half of your ribs spicy, the other half sweet at this new rib place
Writer: ANTHEA REYES
PHOTOGRAPHY NICCO SANTOS