In 2012, a café and bakery called Wildflour won the hearts of many with their fresh off the oven pastries and international brunch cuisines. Now, its younger sibling, aptly called Little Flour is set to steal the spotlight.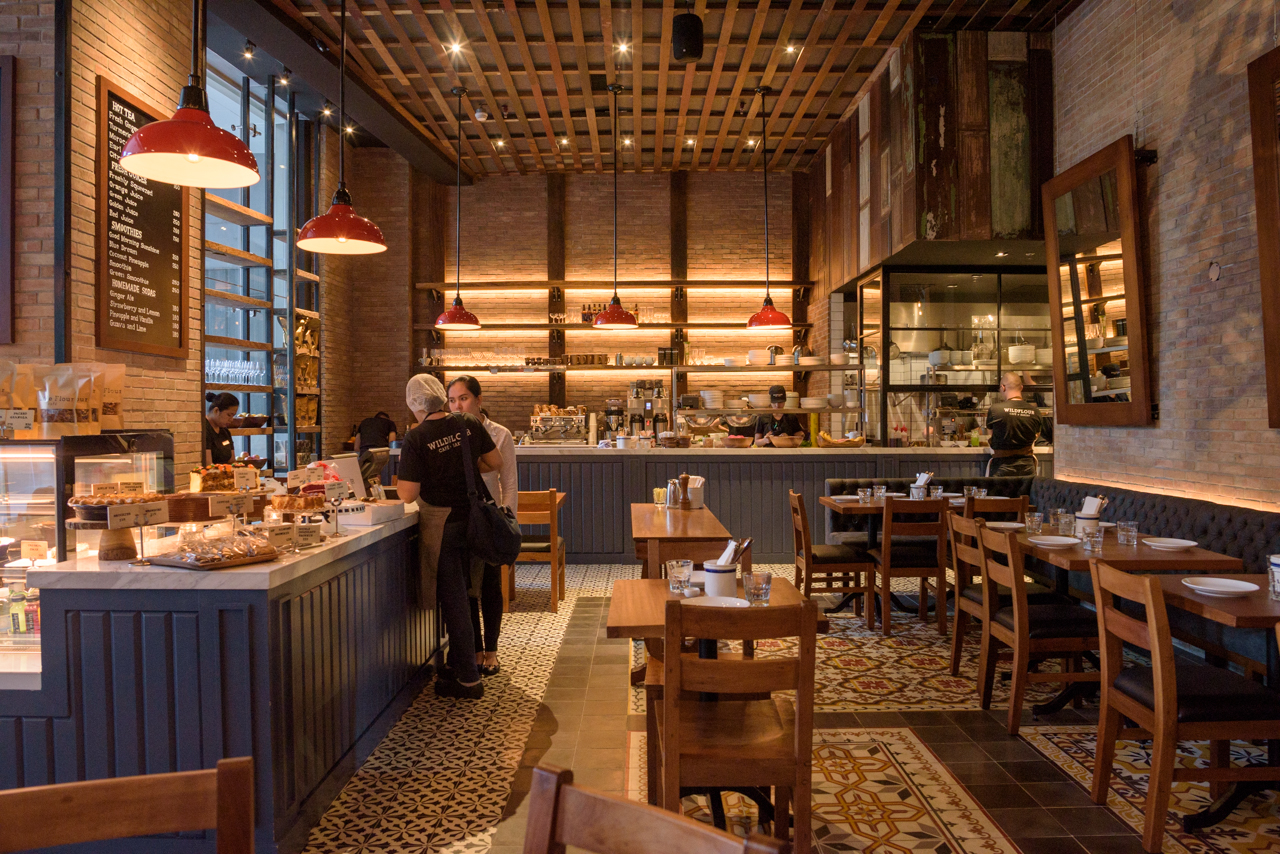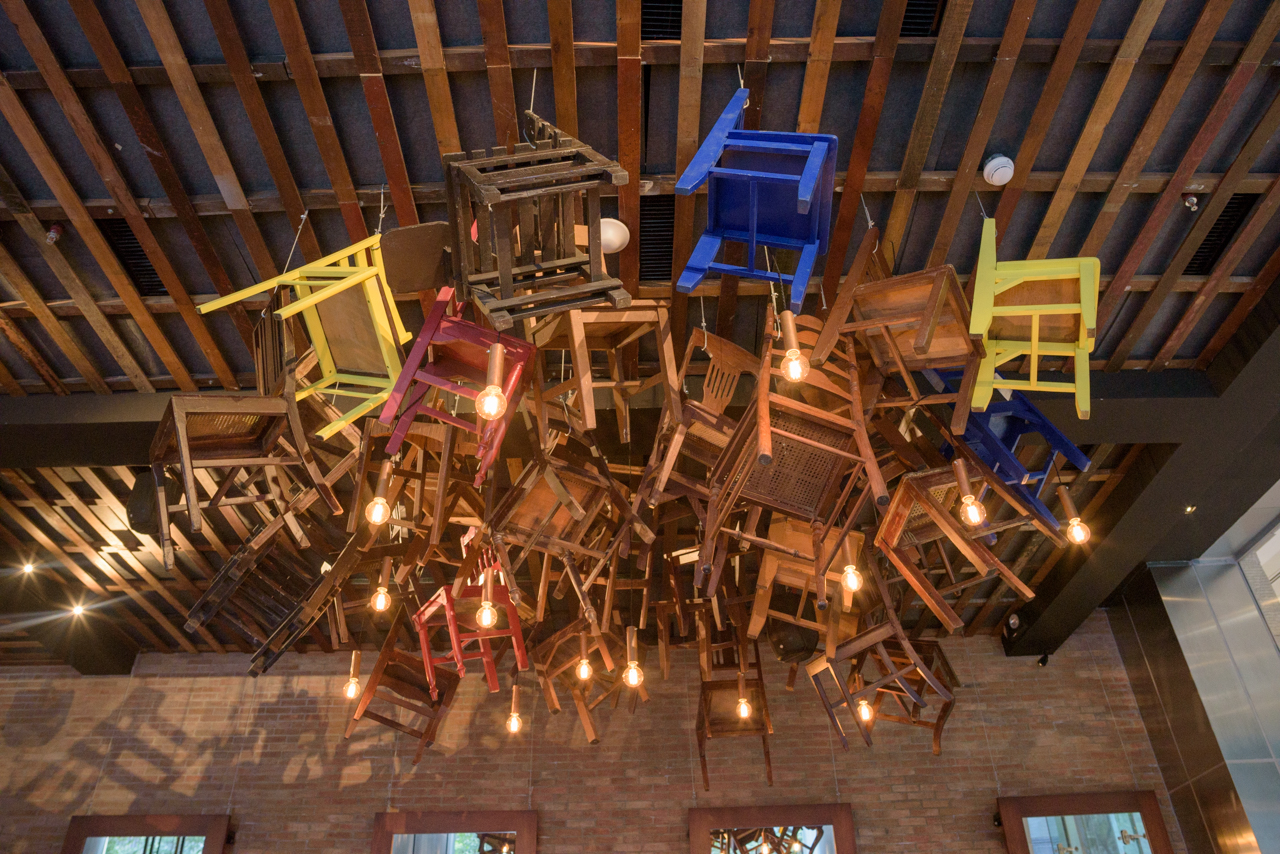 The bahay-na-bato themed coffee shop joins BGC's café scene with an all-day brunch menu and a killer Vietnamese latte, to name a few. From the brunch menu, created with five years' worth of expertise, people are loving the sisig rice bowl and lechon manok. Sure, it doesn't sound fancy or brunch scene-worthy (the stereotypical one in movies with the posh ladies), but they've hacked it right. Now all you need is a glass of their orange mimosa and you're set.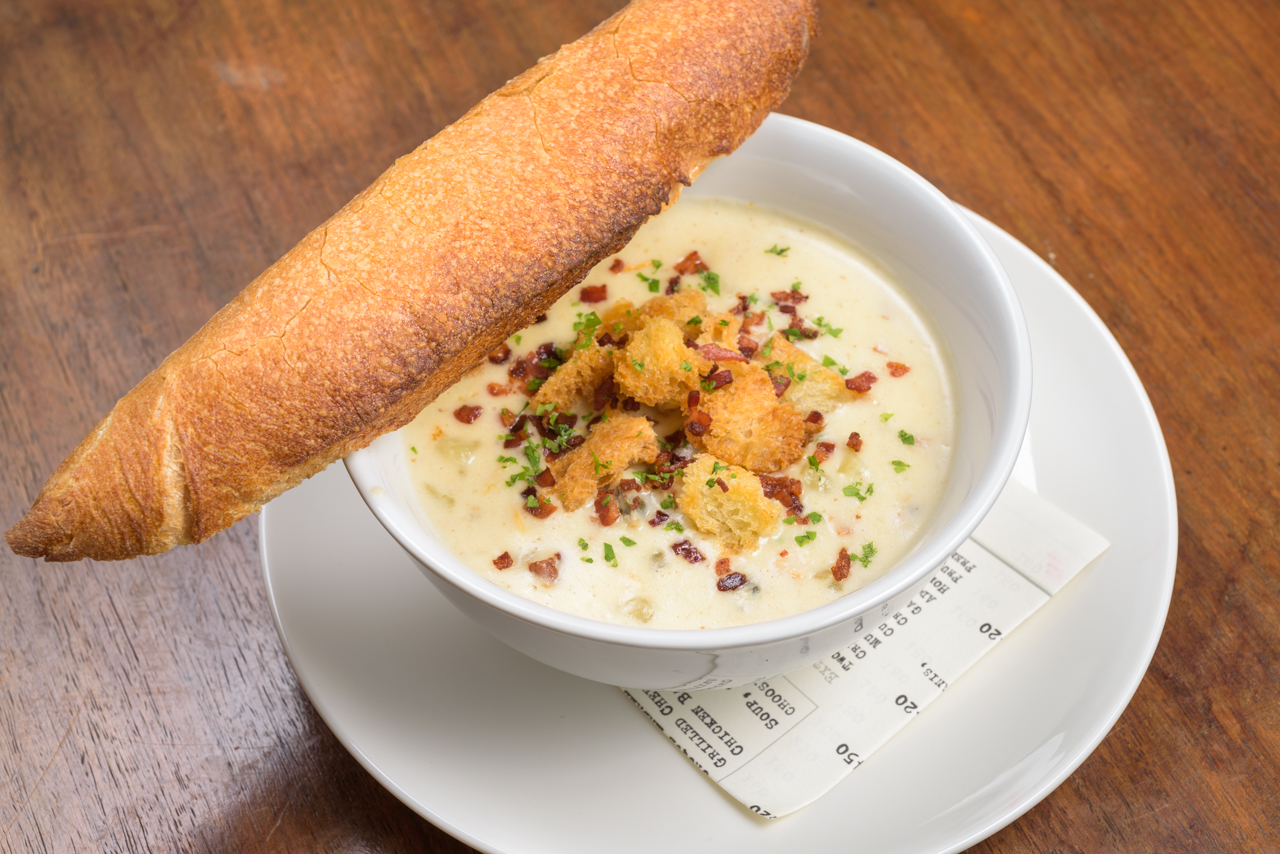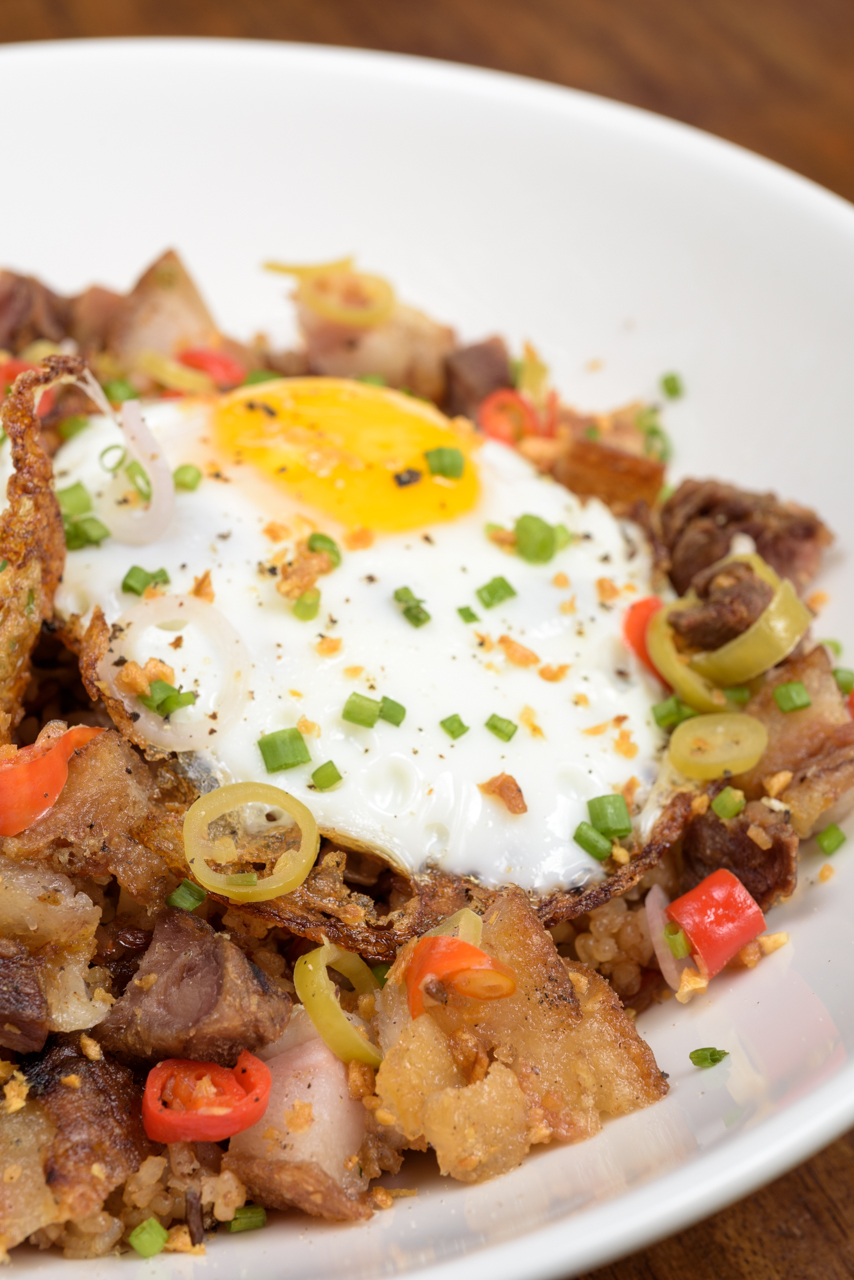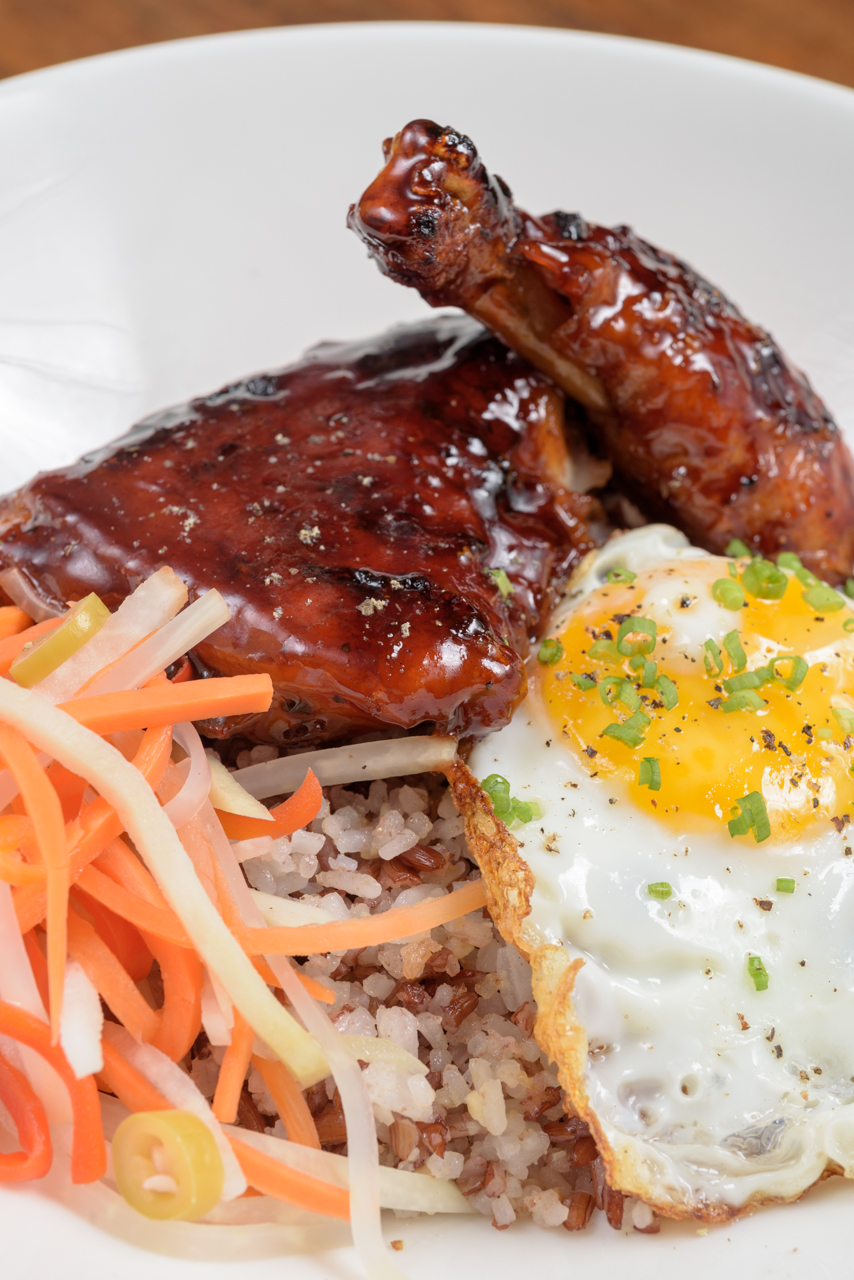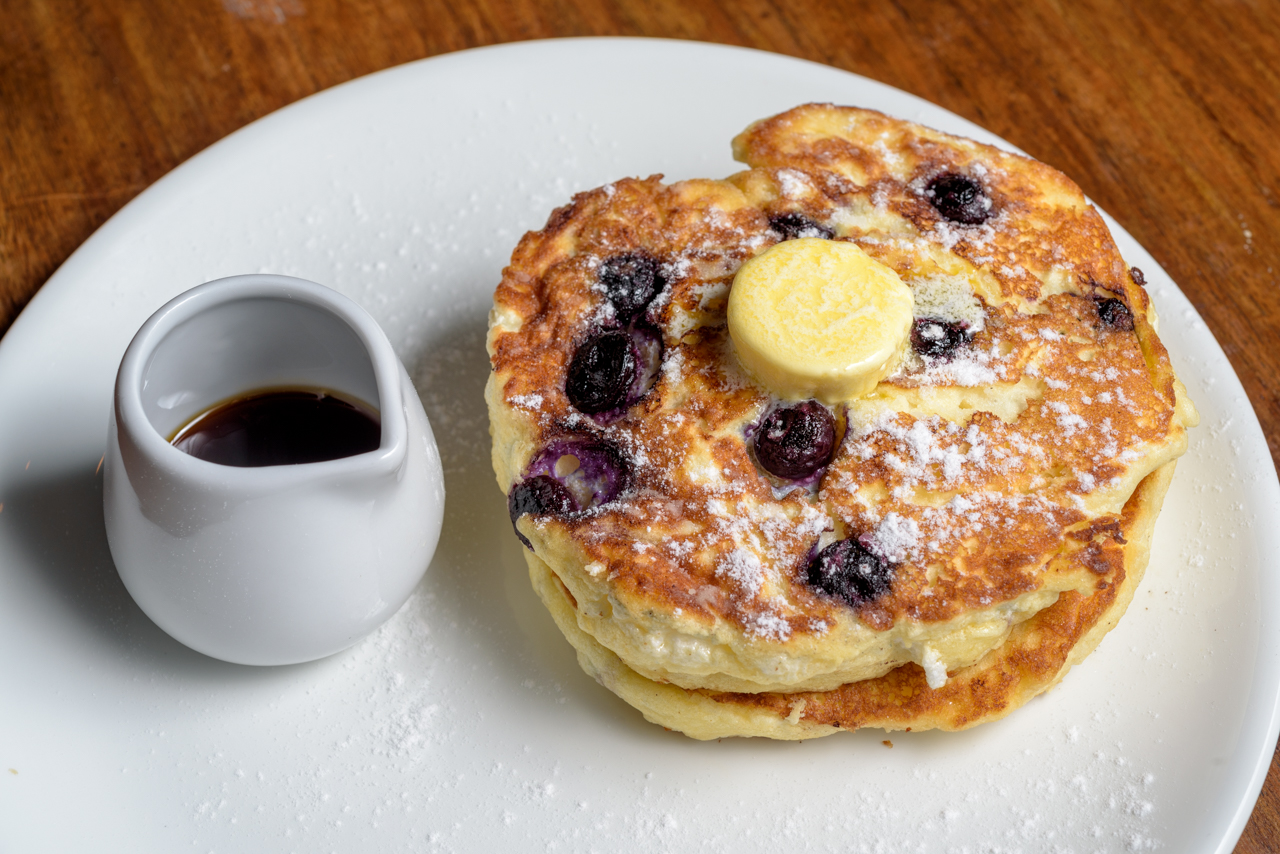 As for the coffee, it's all about Vietnam. They're using a special Vietnamese blend for all of their caffeinated drinks, from the Americano to all of their sugar-laden lattes. Their bestseller though, is the Vietnamese latte. Despite being a non-coffee drinker myself, I understood the "hype". It's sweet enough to mask the bitterness of coffee, but not so much that it'll leave your mouth numb with sugar. It rouses you awake slowly, rather than making you awash with nerves until you're palpitating.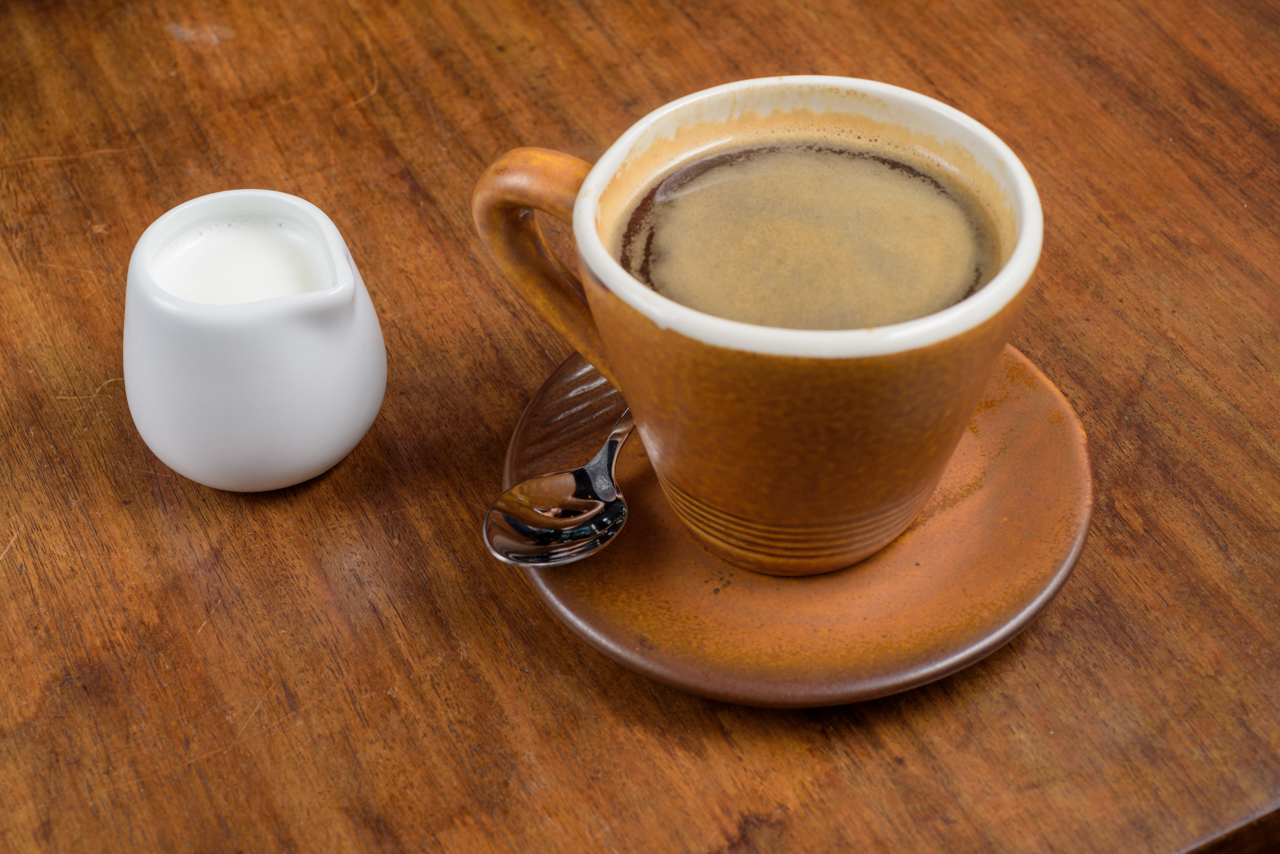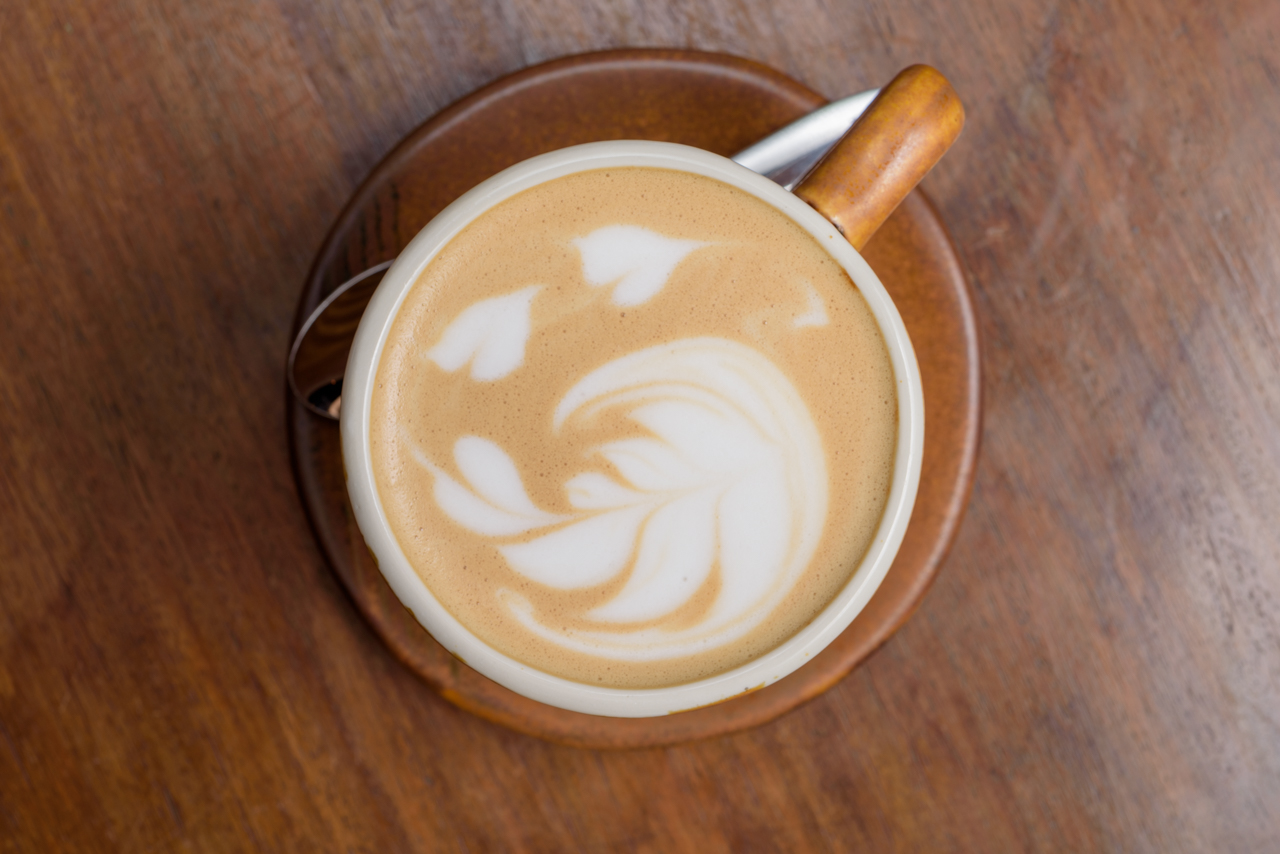 For my fellow non-coffee drinkers, I would suggest their pistachio au lait and their hazelnut hot chocolate. The pistachio au lait is nutty and creamy with bits of pistachio you can enjoy while having a sip. The hazelnut hot chocolate is every child's dream, much like Nutella melted and blended for an indulgent late night drink.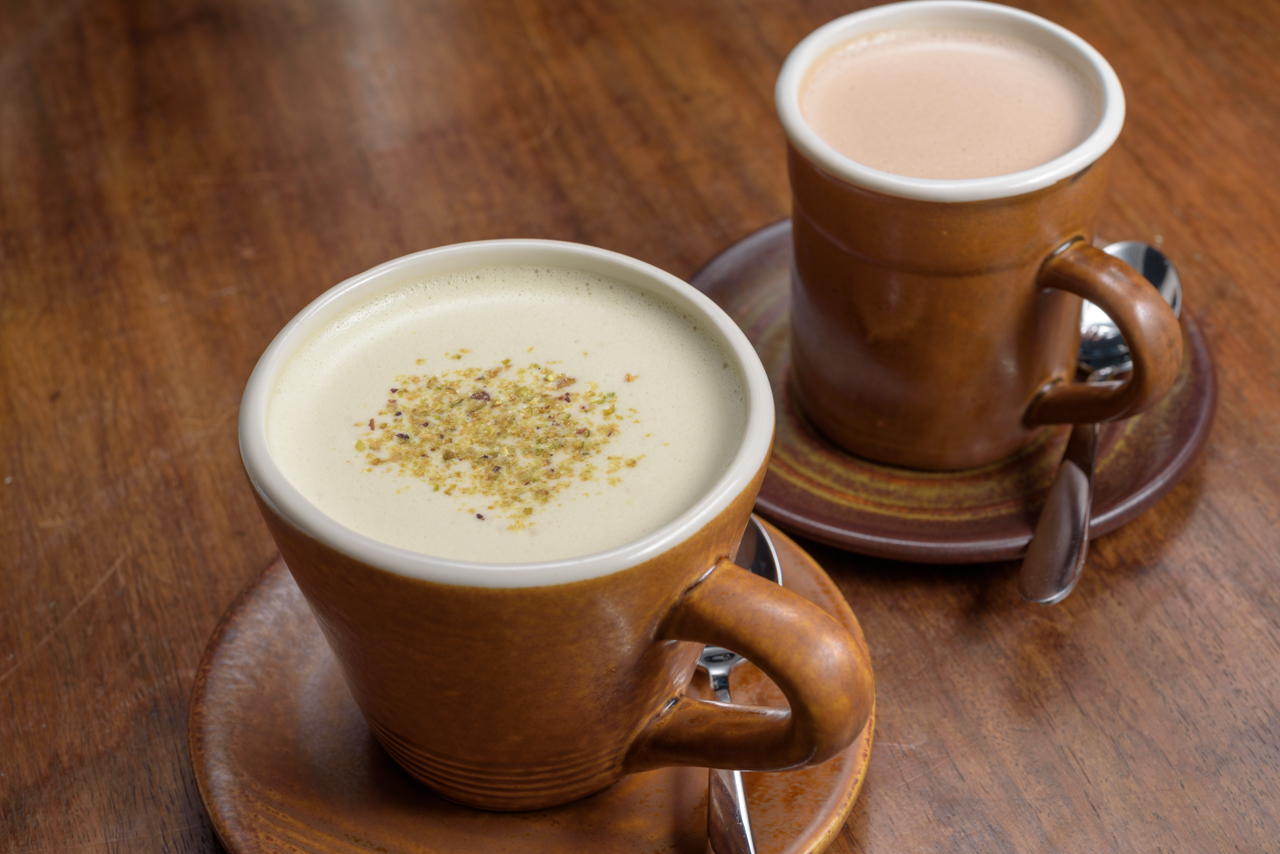 Where there is coffee, there must be pastries and Little Flour has a heavenly selection on display from their in-house bakery. From a brioche literally as big as your head to decadent chocolate cakes, debatably healthy carrot cakes, and calamansi cream pies, this café has it covered on the pastries front. Their bestsellers so far are their grilled ensaymada and the ube bomboloni, which has the residents of BGC going gaga. This beignet-like delicacy with a creamy ube filling in the center is so good that they run out by 8 a.m. on most days.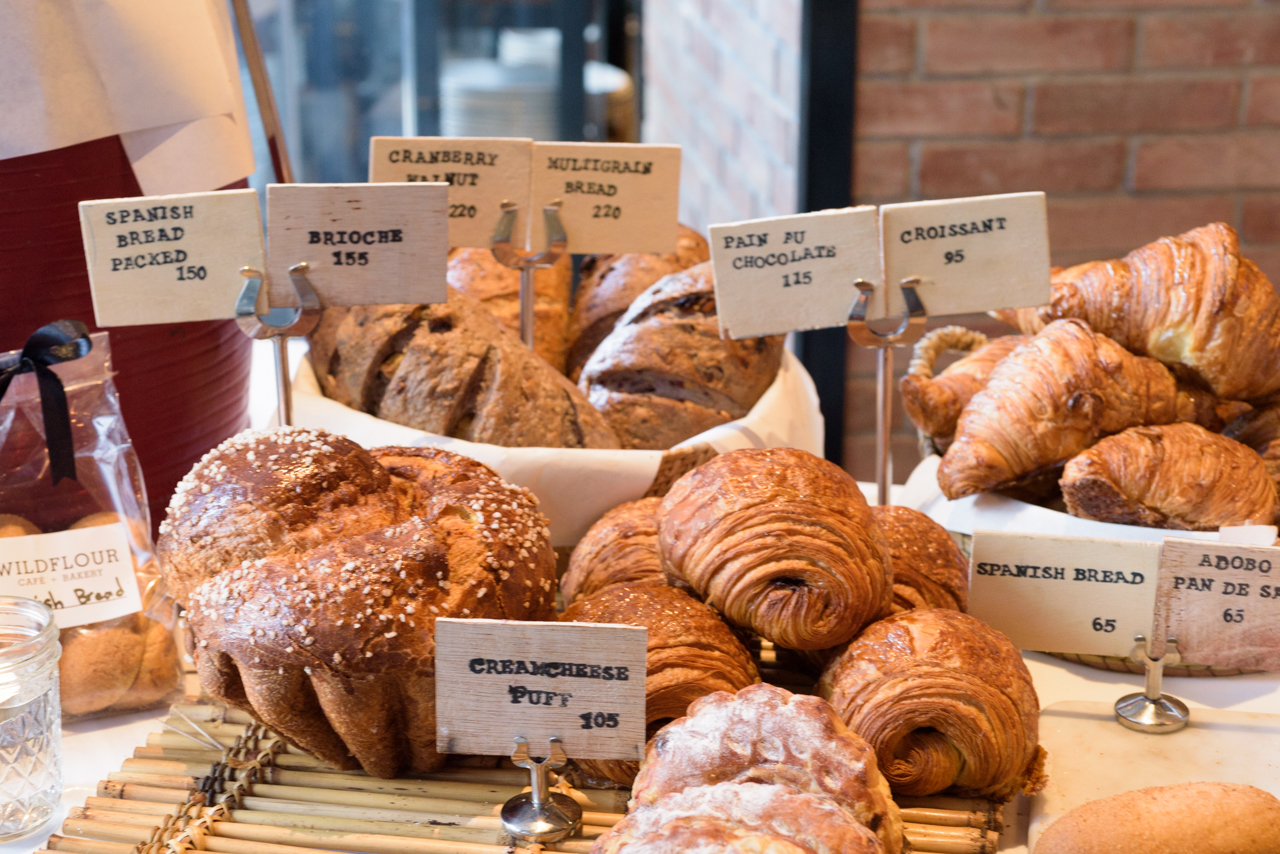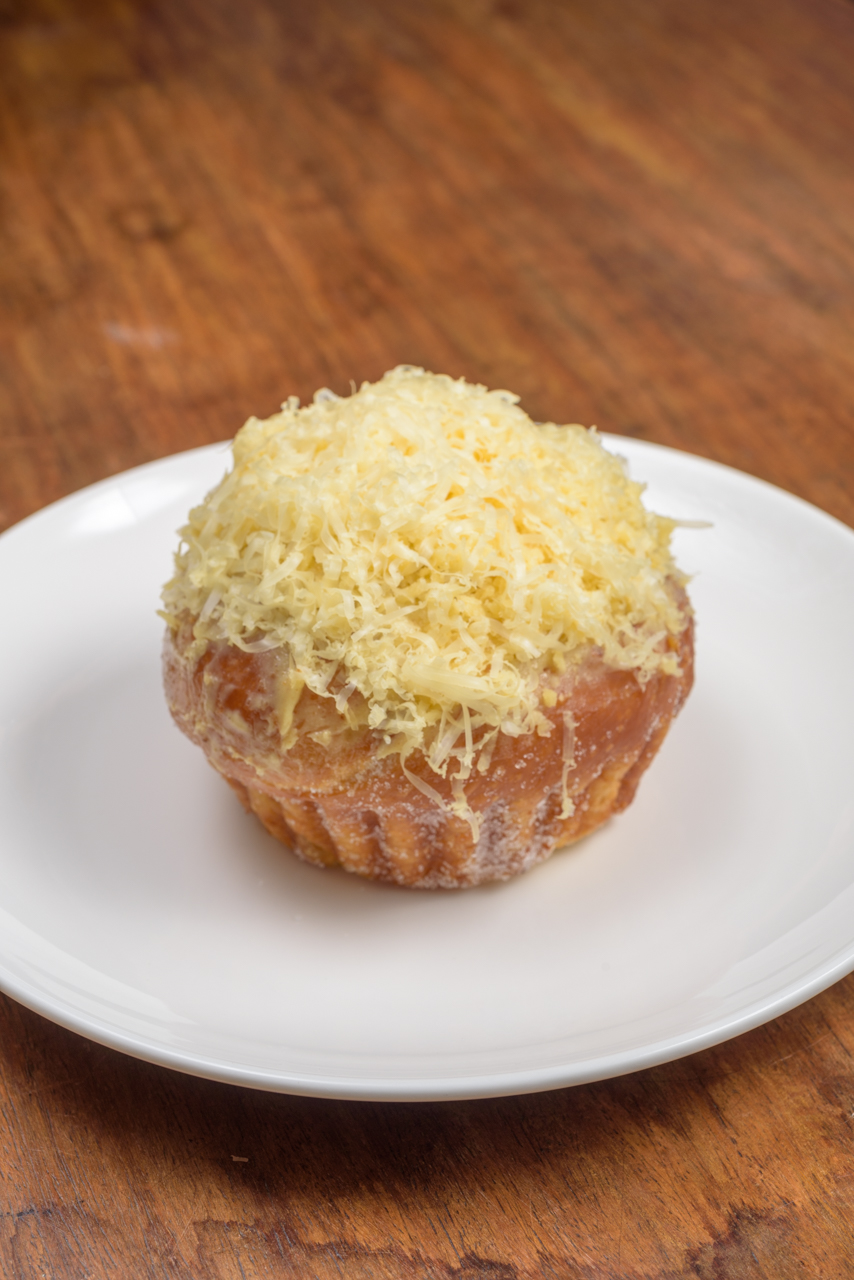 For now, Little Flour is open from 6 a.m. to 10 p.m. only. But in the near future, they'll be open 24/7. That means soon, you can plan ahead so that you can grab a bag of their infamous bomboloni to go, have cup of their Vietnamese latte, and order your sisig rice bowl for brunch minus the hassle of a crowd.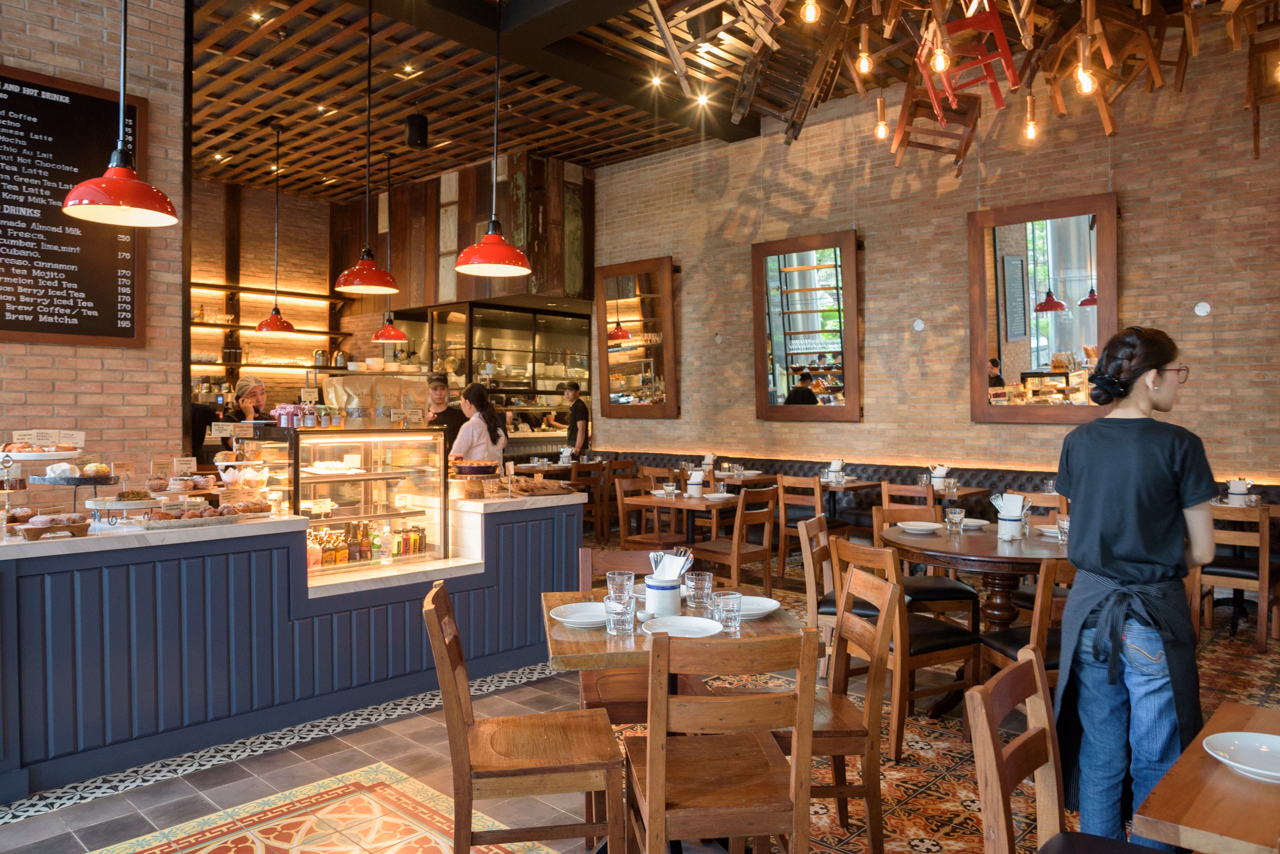 Read more:
Drink unlimited wine as early as 11 a.m. in this bar
A Gordon Ramsay-trained chef wants to give the Philippines its first Michelin star