LOOK: A new food park is opening in Malate soon
With good food and edgy industrial interiors, Salo Park aims to revive the district's dining scene
Nov 16, 2017
In the previous months, we've seen various efforts to revive Manila's vibrant dining and cultural scene. The Manila Metropolitan Theater is now undergoing restoration. Of course, heritage tours and efforts are also booming. Then, there's the growing community of Escolta. We also saw neighborhood café Blocleaf open its door in a much quieter space in Malate. And it seems like nothing can stop the movement. Now, we're expecting Salo Park, the first restohub in Malate.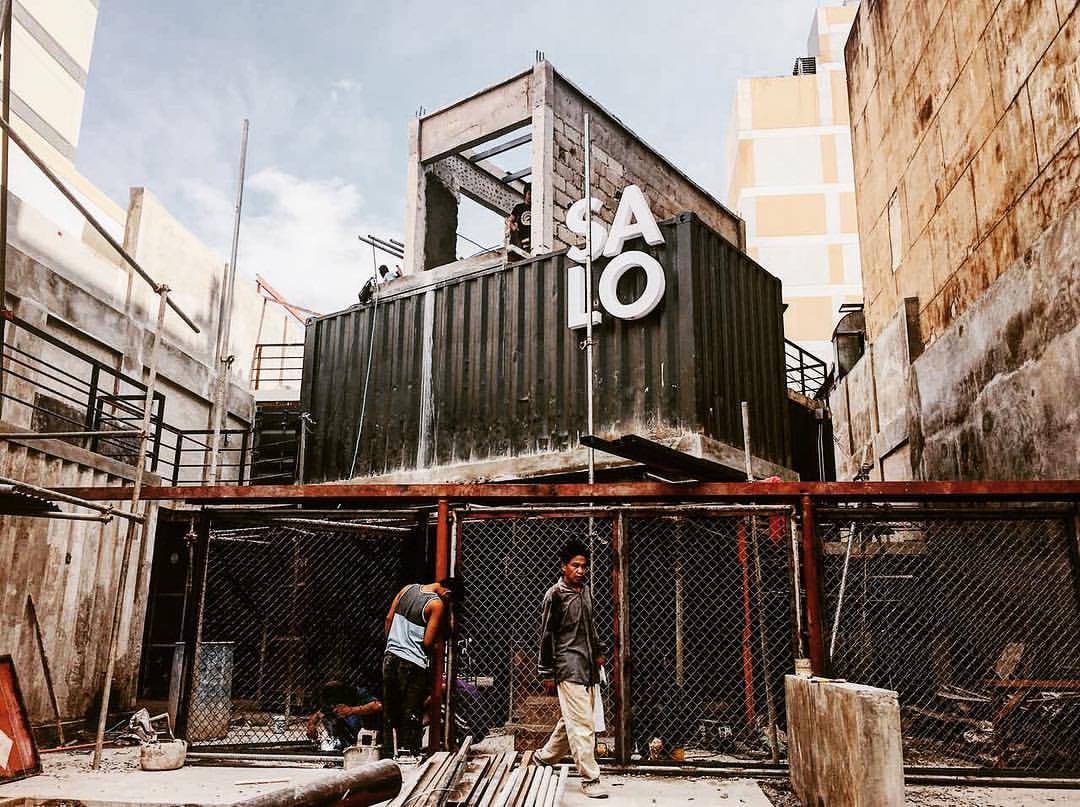 Still under construction, the food park is a three-story building with adequate well-ventilated spaces for mini-restaurants. With an end goal of breathing new life to the arts and music scene, Salo will feature an open space for performances and exhibitions.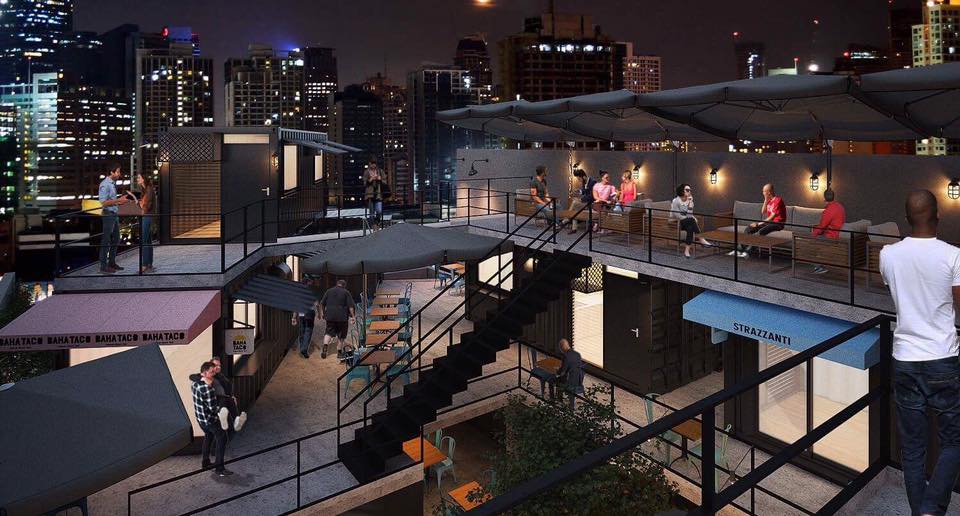 Salo has yet to reveal the full lineup of their food concessionaires. As of now, three mini-restaurants have been confirmed. Above Sea Level, which is already present in other food parks, will offer their popular butterfly squid, while merienda favorite Ersao is set to serve Taiwanese fare. Those who love Goto Monster won't need to go all the way to Makati as they will also open a branch in Salo.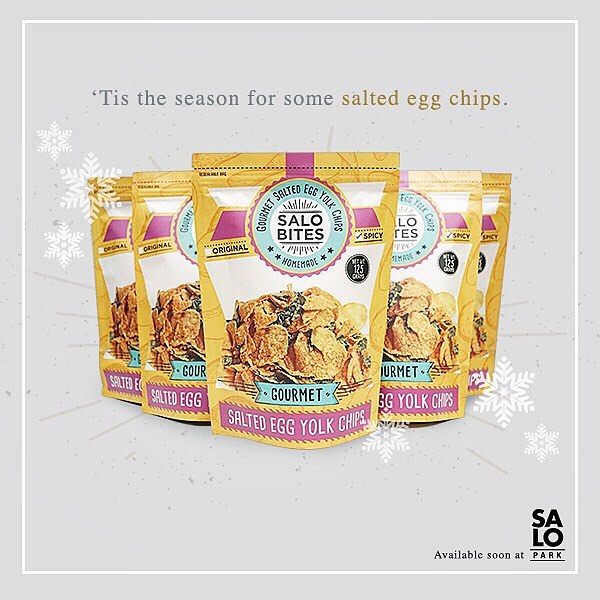 There's no announcement yet regarding the opening date of the food park, but it's already a promising space. For now, you can already order Salo Bites Gourmet Salted Egg Chips for that movie date or maybe for your Christmas giveaway.
Photos courtesy of Salo Park
Read more:
BF Homes just got its neighborhood food park
The Social is Poblacion's answer to those hot sweaty nights
Wagyu sticks, organic cocktails, and more at Open Kitchen for P500 or less
You can sample the world's best street food at Merkanto
TAGS: food food park Malate nolisoli.ph restaurant Salo Park