I spent the weekend looking for shoe cabinets, then I found Manila's Ikea haven. I have an absurd number of shoes and not enough storage space to keep them. So I promised myself way back that once I had the time and the money to spare, finding a durable, chic, and cheap shoe cabinet would be one of my priorities. And at last, my schedule and my wallet have aligned. I set out to Google the shoe cabinet of my budget-compromised dreams. What's the first keyword you search for when you're an everyday bourgeoisie looking for tasteful yet affordable furniture? Ikea. I scrolled through Pinterest to look for possible designs. And then, I searched through Lazada, OLX, and my old university's market page on Facebook. I saw a couple of good options, a sale here and there. But I was still reluctant about the prospect of spending over P3,000 on a purchase I can't inspect in real life, so back to the search engine I went. I began looking for furniture stores within my area, fingers crossed that I could find something similar to what I want for a discounted price. On my trip down that Google rabbit hole, I came by this Yelp review that mentioned a store named Furniture Source. And it was then that everything fell into place.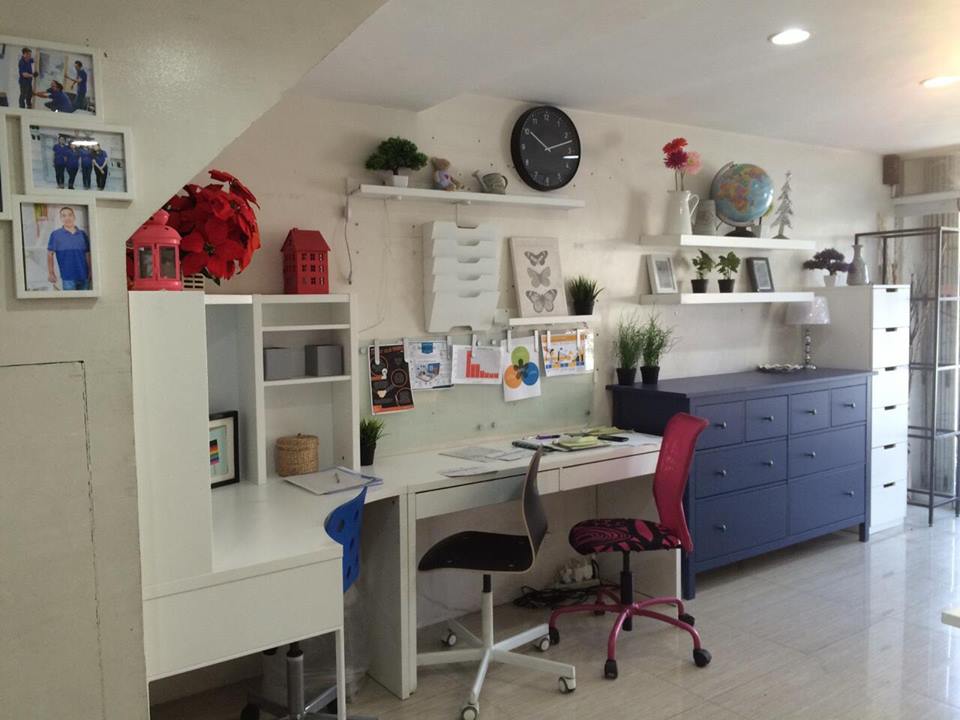 Furniture Source sells Ikea items of all shapes and sizes. From shelves to entire workstations, stepping stools to bed frames, just search through their website catalog and you're sure to find it. You can also go to the store itself to see the items in real life, all displayed in their showrooms. This little store also offers delivery and assembly upon delivery of any purchase you make. So through them, you have the option of skipping through the infamous hell of trying to piece together an Ikea product. Though, where's the fun in that?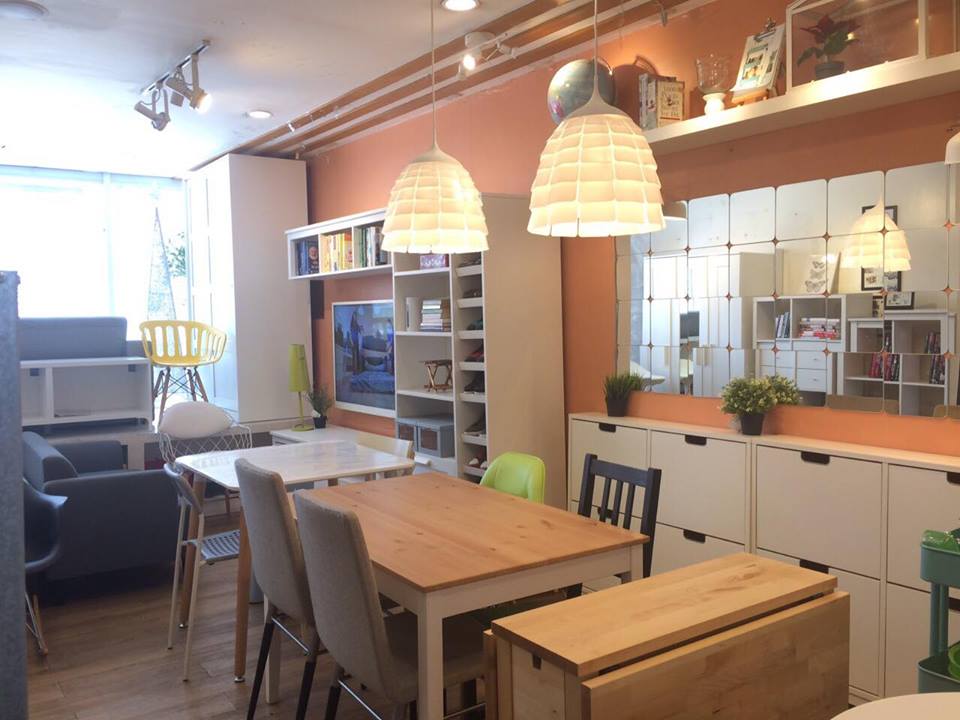 I dropped by the store to see for myself if they were what they claimed to be, and I was not disappointed. Every desk, every lamp that I've drooled over on Pinterest was there for me to touch and feel. It was like seeing a celebrity in person for the first time. I saw the Raskog trolley in teal, the Micke corner workstation in white, and of course, the one that started it all, the Trones shoe storage/cabinet.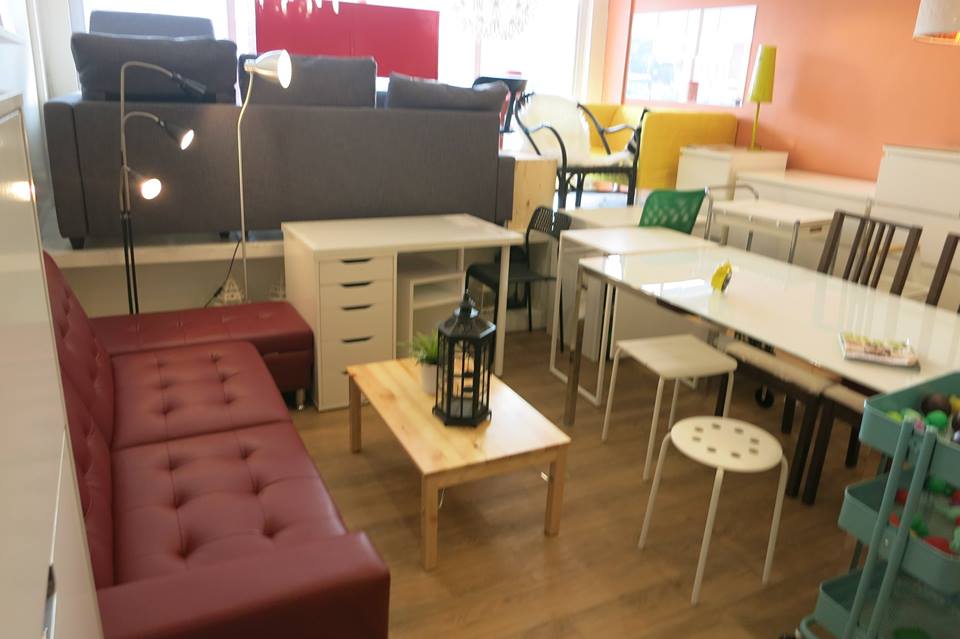 The only downside here is that you can't buy anything on the spot. You have to pay for your purchase at least three to five days before delivery, and then you can come back for them either on a Wednesday, Friday, or Sunday, which is when their deliveries arrive. Or you could choose the delivery option I mentioned earlier. So there you have it. While you're waiting for
Ikea's first Philippine store
to open, Furniture Source is here to help you bide your time.
Photos courtesy of Facebook.com/furnituresourcephils
This story has been updated as of Mar. 27, 2019. 
Furniture Source
has changed locations from Quezon City to Santolan Town Plaza in San Juan.
Read more:
LOOK: IKEA just dropped a pet furniture collection
This will be the biggest Ikea in the world—and everything else you need to know
The legacy of IKEA founder Ingvar Kamprad