If the idiom "calm before the storm" is assigned to a day, it will probably fall on a Sunday.
Just as the body and the mind are coming to a full rest, the thought of another manic Monday looms over your head. You begin thinking about the pile of work you have to do the next day. And without noticing, the last day of the weekend is ready to succumb to Monday. I even remember a friend who spends Sunday nights in a café and calls it the start of the work week.
This is recognized as "Sunday Blues." This anxiety attack is caused by the neocortex, which alarms you when there's a negative event coming up. So if you're experiencing Sunday Blues, chances are you consider work as a negative thing. And at a time when your phone still notifies you about work on weekends, it's inevitable to completely remove thoughts about work. It's possible to get a head start for the following week without the Sunday Blues, though.
Just when everyone is obsessing over 2018 planners, life coach Aurora M. Suarez comes up with The Sunday Night Journal. As the name suggests, the journal is meant to be filled up once a week—and Sunday night is the proper time to do that.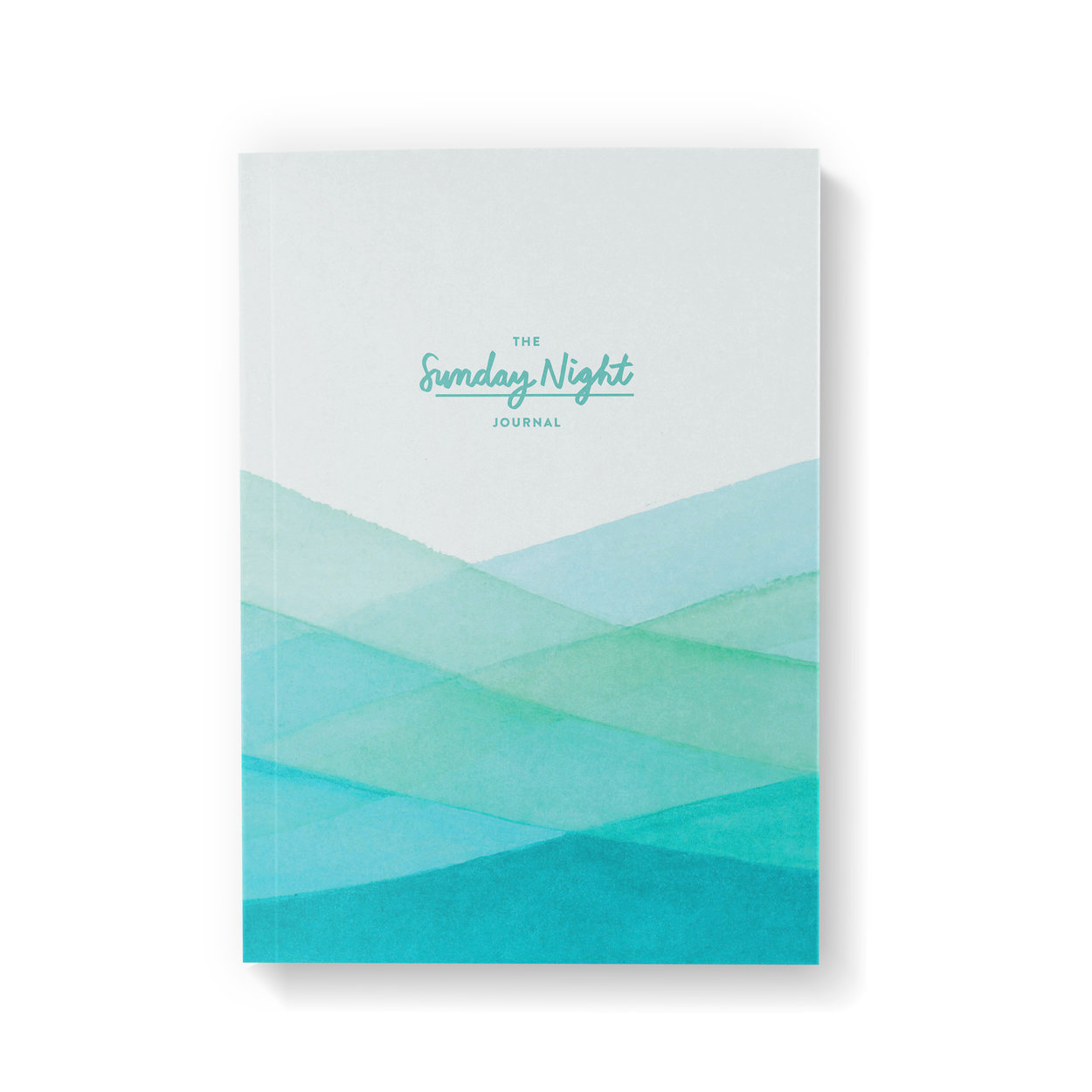 Suarez, who used to be a publishing executive, admits that the journal was born out of the familiar Sunday anxiety attack. "Even if you love your job, there is still Monday morning to be faced—the traffic, the meetings, the endless to-do lists. My intention with The Sunday Night journal is to transform your Sunday nights so that it becomes a time of joy, positivity, and gratitude. By doing this, my hope is that you wake up on Monday feeling energized and excited for the week," she says.
The 52-week journal has two pages allotted for each week. The first page of each week always allows for a self-check in the form of personal questions, asking you to reflect on a specific area of your life. The queries may sound like they were culled from your high school slam book (e.g. "What does success mean to you?"), but they're also simple questions or prompts generally left unanswered on a regular basis. Unlike planners with detailed daily pages, The Sunday Night Journal asks you to plan on a weekly basis and to assess your week.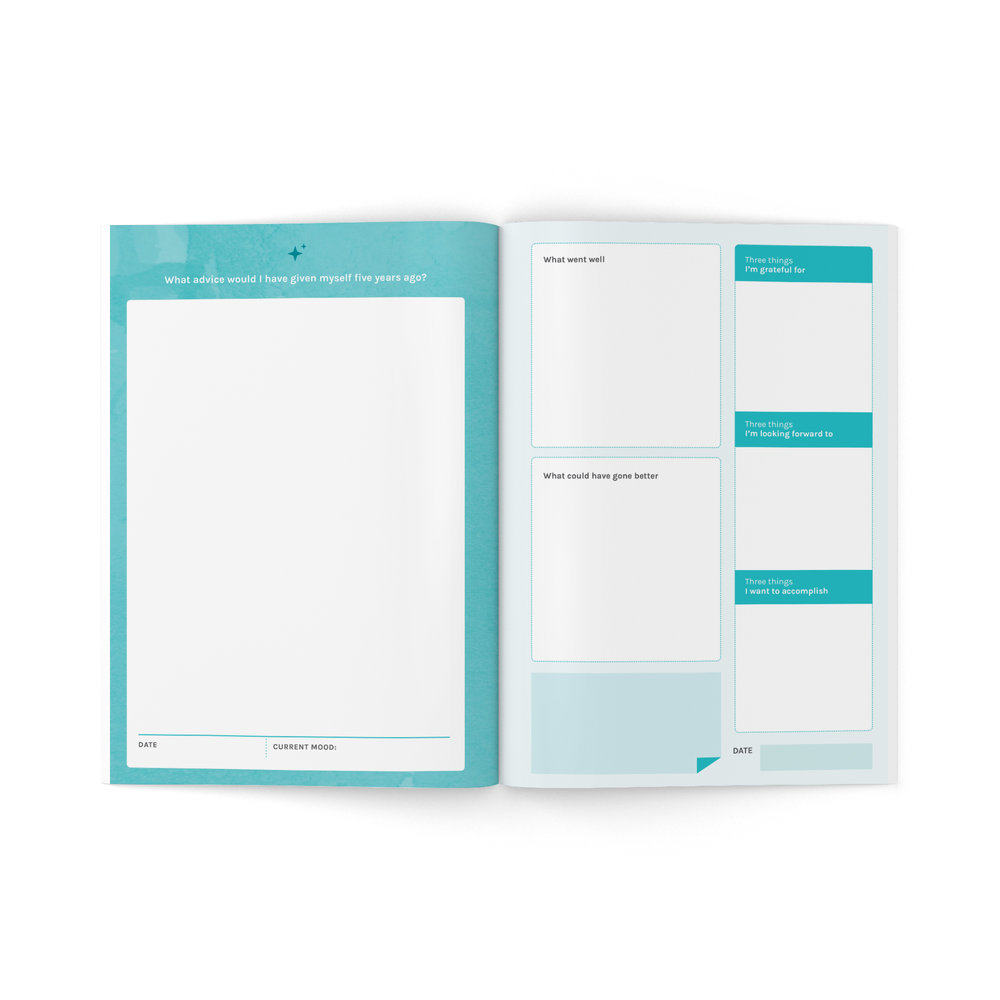 With such little space for your to-do list, the only items you would be compelled to write down are the most important tasks. It doesn't only make your list more feasible, but it also pulls you away from unnecessary sources of stress.
"It's such a simple thing to do—it will maybe take 30 minutes on a Sunday night—but I can imagine how much it will affect not just your life but the lives of others as well," Suarez says.
The journal also requires you to do a quarterly check. This will help you keep track of your goals and even the resolutions you made at the start of the year. When the year ends, you also need to assess how your year went by.
Personally, I have never been able to keep a planner or journal successfully. After a few weeks, I usually end up missing several days. As a result, all my planners and journals ended up collecting dust. But with The Sunday Night Journal, you are not compelled to start using it at the start of the year. It doesn't contain any dates, giving you the freedom to begin as you wish and also saving you from losing the habit just because you missed one date.
Available at yoursundaynight.com
Read more:
Ten time management hacks I wish I'd known sooner
podcasts will get you running before, during, and after work hours
Piolo Pascual reminds you not to take your work home
Writer: OLIVER EMOCLING