The rights and services under the recently passed Mental Health bill
Good job, House of Representatives
Nov 21, 2017
The House of Representatives finally does one thing right for the Filipino people. During a session last Tuesday, Nov. 14, the lower house approved the third and final reading of the Mental Health Act of 2017 or House Bill 6252 filed February of this year. The bill was passed with 223 affirmative votes and no negative votes and abstention.
Let's have a moment of restored faith and hooray for the Philippine government.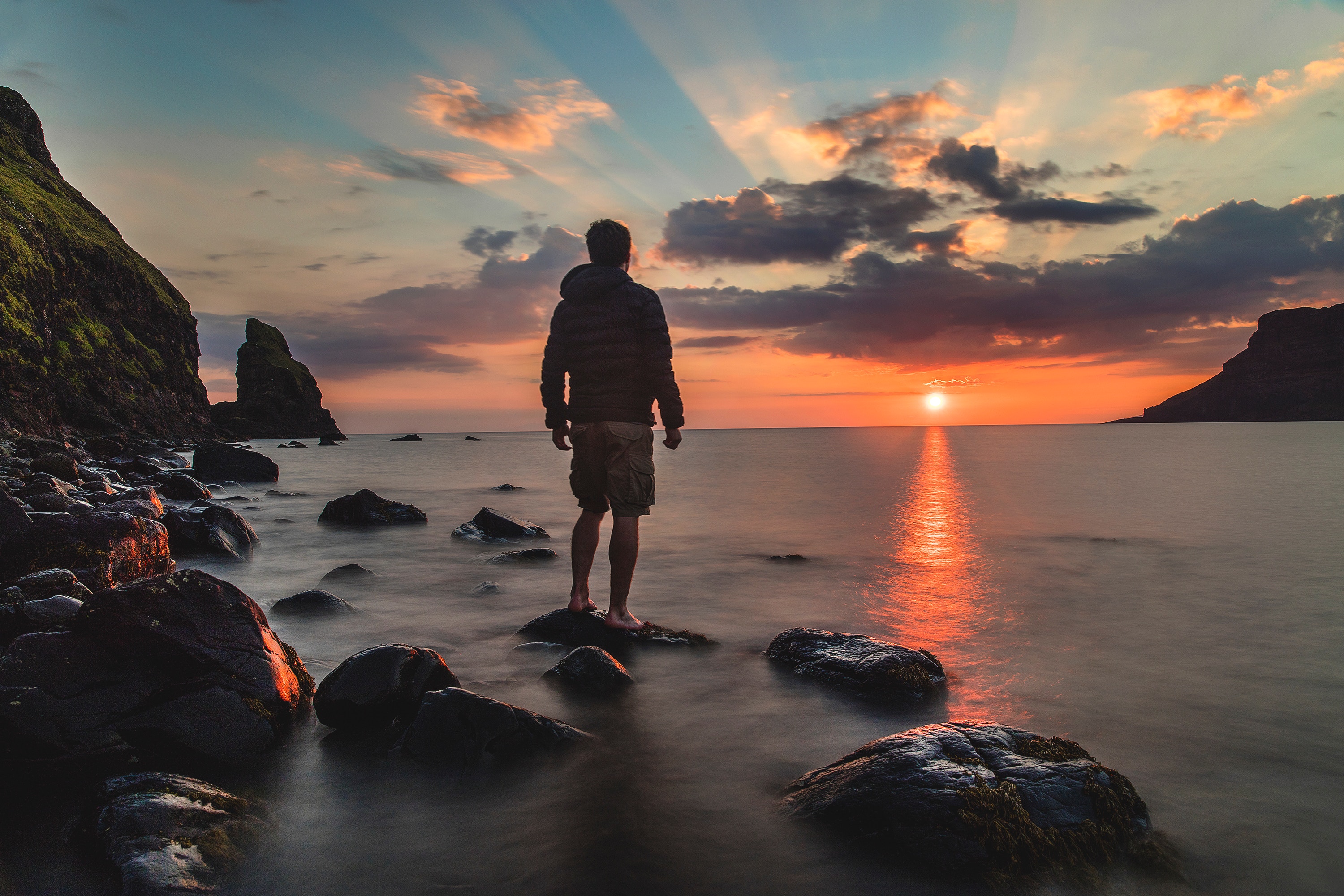 Moment gone. Moving on, here are some of the more detailed rights and services that the bill entails:
Implementation of the reconstitution and strengthening of the Philippine Council for Mental Health
Identification of the rights of persons with mental illness. Some of these rights are:

The right to freedom from discrimination and stigmatization of any degree or nature, whether committed by public or private actors;
The right to receive evidence-based treatment of the same standard and quality, regardless of age, sex, socioeconomic status, race, ethnicity or sexual orientation
Pro-active integration of mental health care in the community

This involves

"offering basic mental health services, community resilience, psychosocial well-being training, capacity-building programs, support services, and promotion of mental health awareness" in collaboration with Local Government Units
Provision of mental health services for drug dependents
The addition of psychosocial, neurologic, and psychiatric services at regional, provincial, and tertiary hospitals
Integration and promotion of mental health programs in schools and other organizations
Capacity-building, reorientation, and training for mental health professionals, workers, and other service providers to develop their ability to deliver 

"

evidence-based, culturally-appropriate and human rights-oriented mental health services

"

Research and development in collaboration with academic institutions, psychiatric, neurologic, and related associations, and non-government organizations, 

"

to produce the information, evidence, and research necessary to formulate and develop a culturally-relevant national mental health program

"
The government agencies that will help in implementing the constituents of this act are the Department of Education, the Commission on Higher Education, and Technical Education and Skills Development Authority (TESDA) and the Department of Health for the implementation and promotion of such programs in schools; the Commission on Human Rights, Department of Labor and Employment, Civil Service Commission, Department of Social Work and Development, and local government units for the promotion and implementation of such programs in communities and state-run establishments.
Photos courtesy of Empowher.com, Inquirer.net, and Unsplash.com
Read more: 
We only remember mental health when someone (famous) commits suicide
How to create healthier spaces
It's about time we stop using the words 'schizophrenic' and 'bipolar' as insults
TAGS: fixture House Bill 6252 mental health Mental Health Act of 2017 nolisoli Philippine Government