Before we even got a desktop computer, I spent my childhood begging my mother for coins to buy cardboard games like teks and paper dolls. Every summer I'd look forward to collecting shells at the beach for sungka. If we'd be staying in the city, I'd gather seeds sucked from candied tamarind.
When computer games became famous, we all forgot about the happiness we get from playing tabletop games. But what's forgotten is not always dead. While the popularity of gadgets continues to increase, we're also seeing the resurgence of tabletop and card games. What's even more exciting is the rise of local tabletop games. Here are just some of them:
Darna at ang Nawawalang Bato

Before we even see Liza Soberano as the new classic heroine, Balangay Entertainment lets you go on a journey to find the magical white stone. Darna at ang Nawawalang Bato is a card game for two to four players. As mentioned, the goal of each player is to find the true white stone card among five cards and become Darna.
Available at Balangay.games
Resilience: Survive and Thrive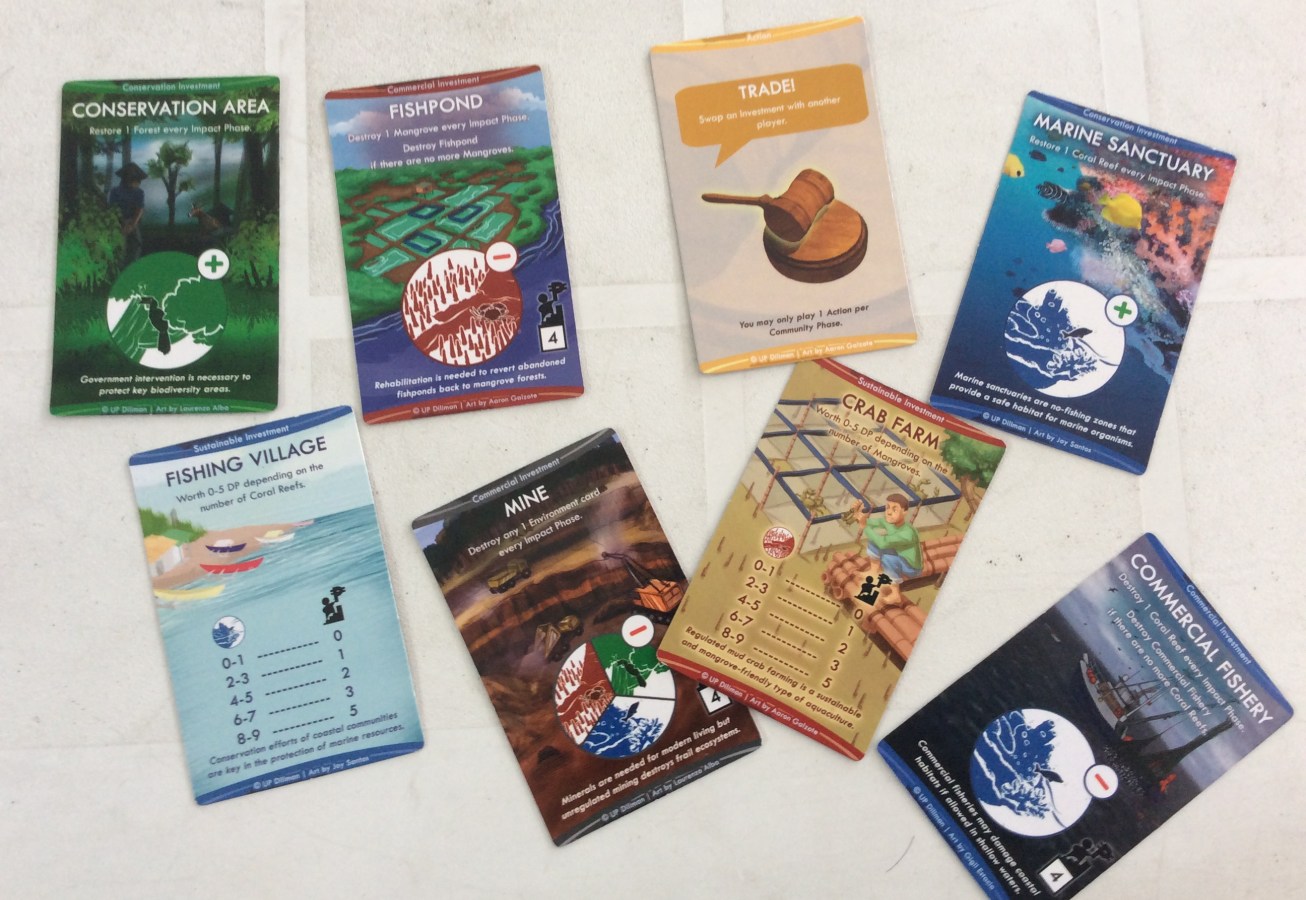 This is the Monopoly of those who want to save the environment and rally for sustainability. In Resilience: Survive and Thrive, three to four players are community leaders who share natural resources while competing to become the most developed community. But as it is in real life, overdevelopment hurts mother nature and results to various calamities. So, make sure that your community is well-off and kind to nature. I think this will be a good gift for our government leaders.
Available soon at Balangay.games 
Project Tadhana

This role-playing game that I find similar to Avalon and Werewolf revisits Philippine myths and legends. The Tadhana universe is called Kalawakan, which is ruled by god of life Pahla and god of death Goema. The game takes place in the planet of Sekunda where the playable race Lahi, similar to our race, dwells. Players are guided with the specific characteristics and capabilities of the various characters of the Lahi race. Of course, the characters include folklore icons like Aswang, Diwata, Engkanto, and others. And the best way to learn this complex game is by playing it.
Available at Project Tadhana
Talinghaga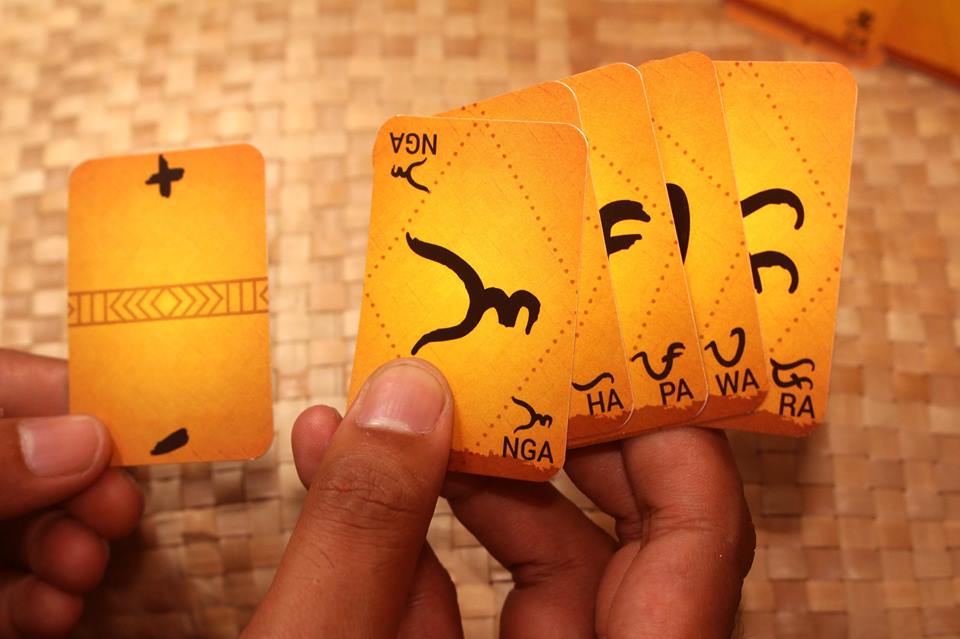 This word game is probably the Filipino version of our favorite Scrabble. Co-designed by artist Patricia Ramos, players of Talinghaga should aim to create words and earn the highest points. What's fascinating about this game is the use of Baybayin. So if you want to learn our original alphabet, this is the ultimate game for you.
Pre-order here
Header image courtesy of Patricia Ramos
Read more:
Local creatures that mainstream media never told you about
Here's a local reinvention of the classic European tarot deck
Is simply buying local products enough to show support?
Writer: OLIVER EMOCLING