The secret behind Costa Brava's caramel cake
Juda Liu reveals the ingredients that built her humble patisserie
Dec 14, 2017
It's been a few decades and a couple of features since Pasteleria Costa Brava's cakes entered the local canon of Christmas staples. Inquirer Lifestyle included them in their 2014 book of Best Desserts. One local food website touted their caramel cake as "the best in the metro." Juda Liu, owner of the decades-old business, simply calls it a "no-nonsense cake. No frills. It's just a cake."
At 70 and dividing her time between prayer groups, value formation classes, and book clubs, Liu bakes in her home alongside a small staff of roughly 10, some of whom have been with her since the business began 40 years ago. "They're already grandparents, too," she says. "Even their children work with us."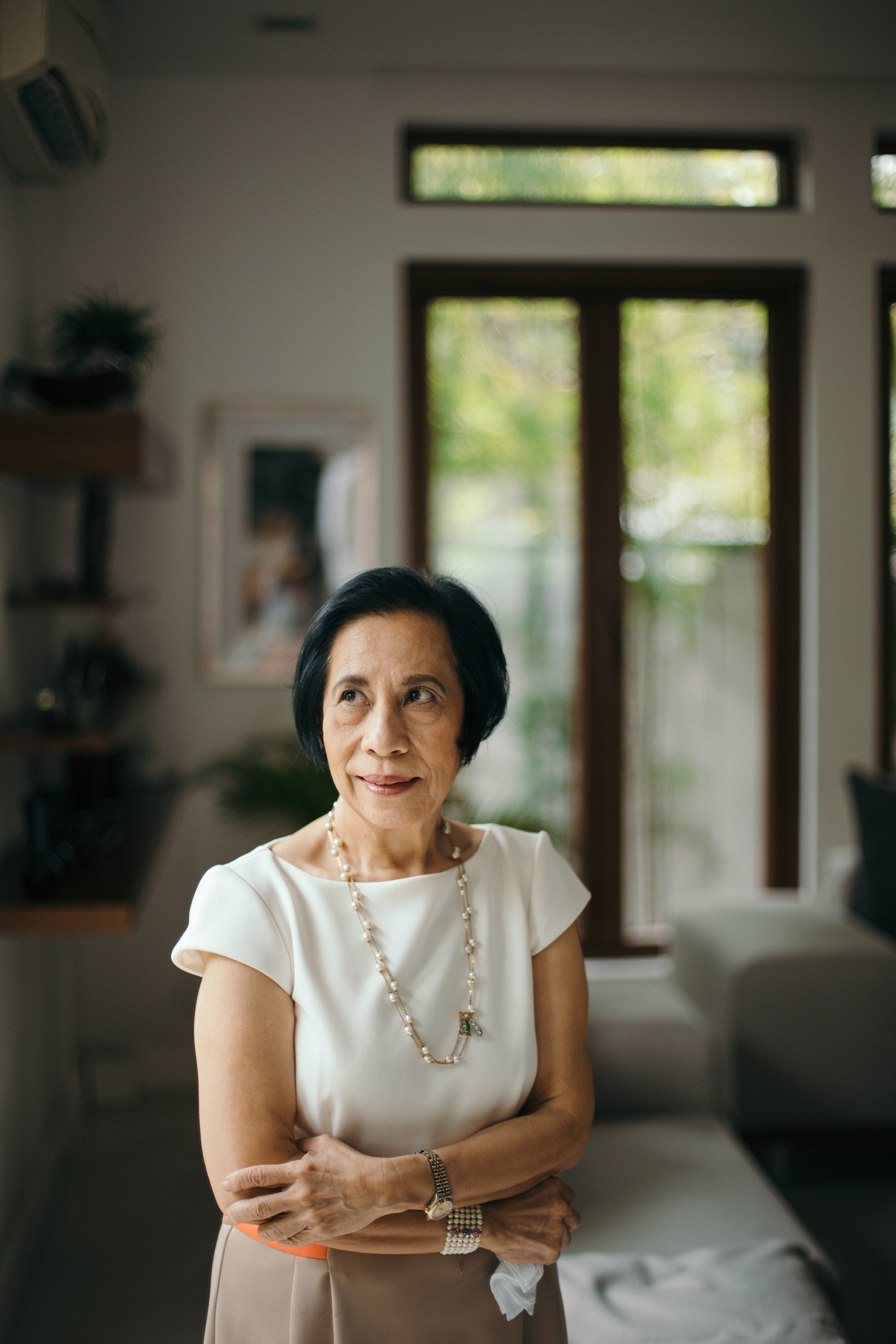 Costa Brava wasn't always a name associated with what is debatably Manila's most sought-after caramel cake. In the '70s, it was a Mediterranean and Spanish restaurant helmed by Liu's mother, who was the daughter of a French consul. "My mom was more into cooking than baking. She could just whip up anything, and it always turned out good. She never compromised on ingredients," says Liu. But during the martial law era, when the unsteady political climate made it impossible to import quality ingredients, the restaurant closed down. Her home-based baking business, however, which began in the early '70s, continued to serve its loyal clientele, up to this day.
"All of my aunts and uncles loved to cook. Most of the time, for reunions, we do pot luck. We bring whatever we whip up." While travels and cooking classes certainly inspired her recipes, Liu cites her family as her greatest influence: her mother's mastery of international cuisine; holiday noche buenas and their abundance of turkey, paella, and engaña de bobo; and her childhood favorite lengua de gato, the humble delicacy her family would buy from a Spanish bakeshop in Ermita that had closed down years ago.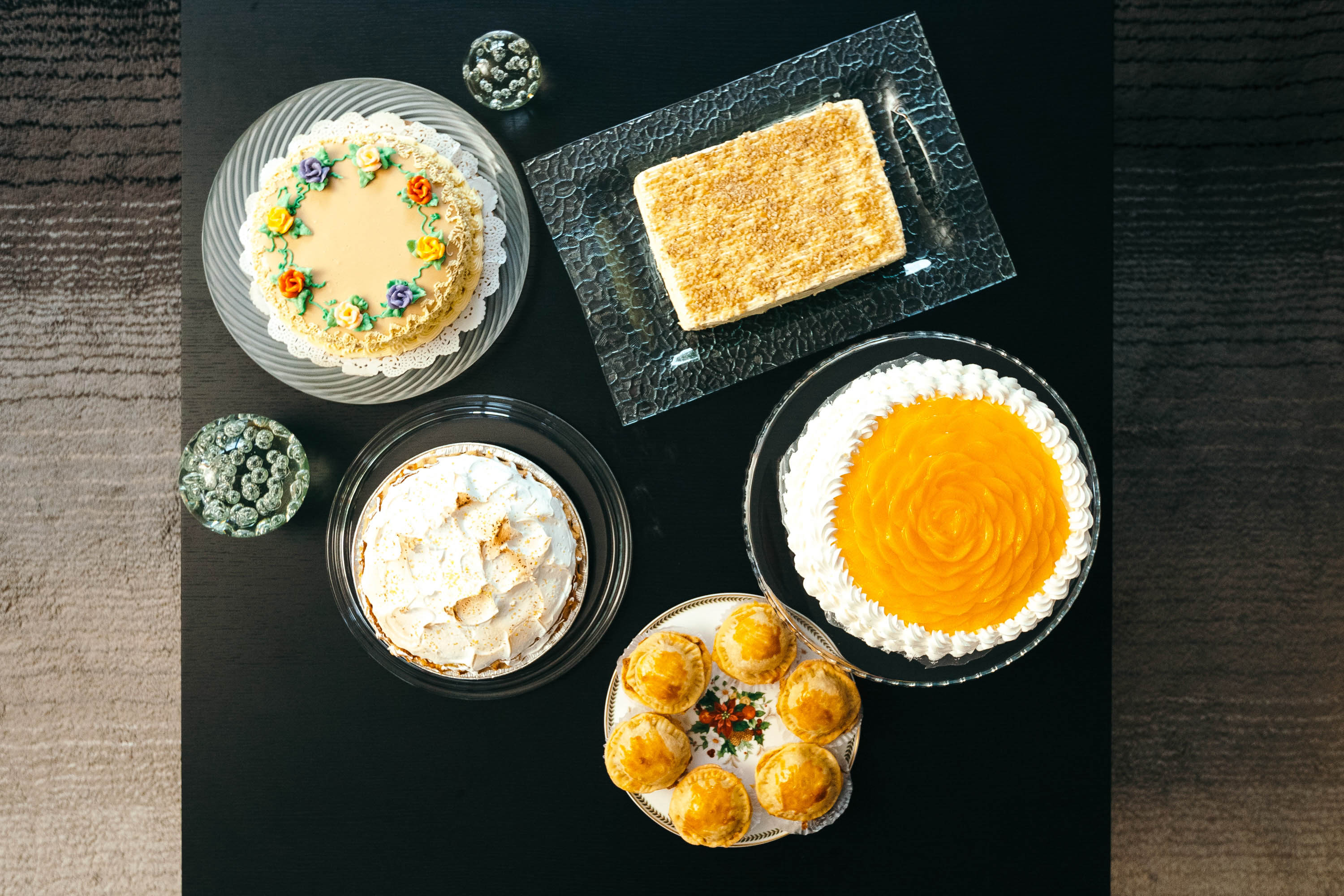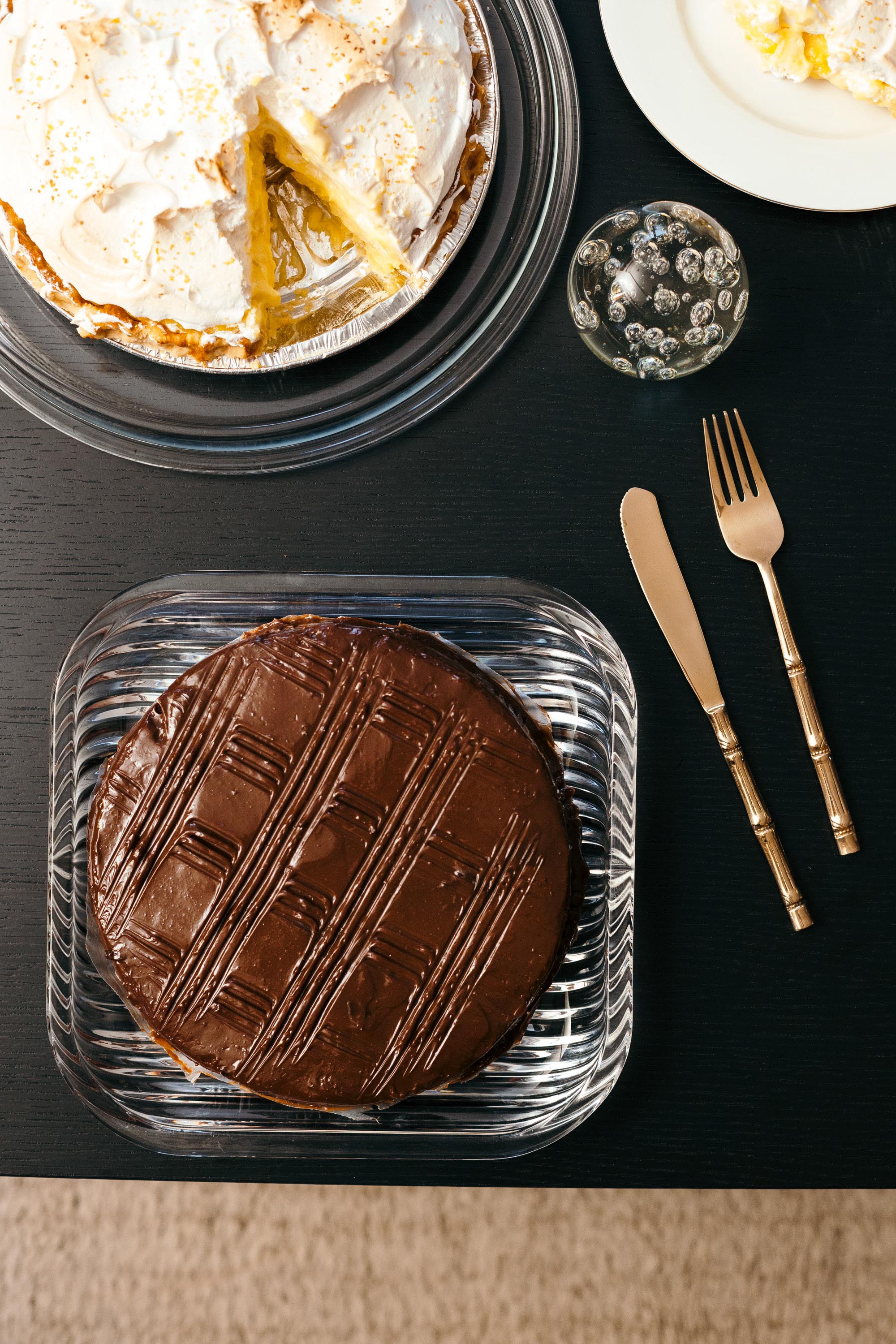 However, the business, which has enjoyed considerable longevity, is not without its pitfalls. Some have remarked on the cake's unpretentious simplicity, yet it's apparent modesty is as much the source of its most common criticism as it is its greatest virtue. Costa Brava's lack of affinity for frills allows both the baker and the customer to focus on the cake's substance. "It's always freshly baked; I use no preservatives. And there's no secret. I just use the best ingredients I can find here and abroad," says Liu.
Taking inspiration from her travels, even if it's just a family day trip to Tagaytay, she culls simple quality ingredients like fruits and ube jam and incorporates them to her growing list of cakes: the famous caramel, ube, and mocha, as well as fruit cakes and food for the gods for the holidays. Next year, she'll be launching more savory creations like the chicken and mushroom pie she introduced earlier this year.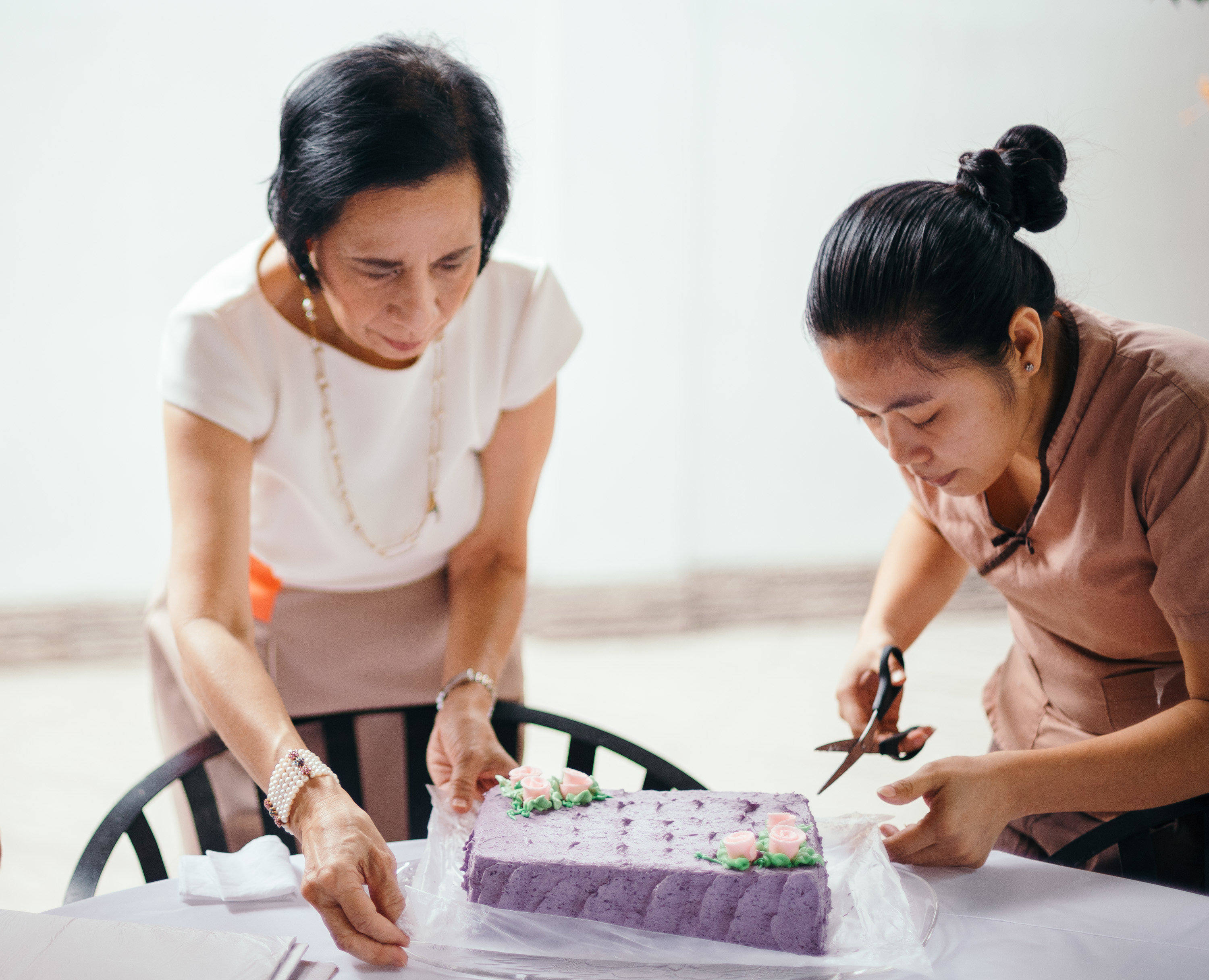 Patrons have, for years, considered the lightness and delicacy of Costa Brava's cakes as their main attractions, and the few who know the owner understand that the cakes reflect their maker: no frills, simple, yet substantial. Even as Costa Brava sells in bazaars around Makati, the business remains primarily home-based, as it was when it first started: offering cakes made in the place that first inspired their creation.
This story originally appeared in Southern Living, Dec. 2016
Read more:
Rebecca Disini's mirror cakes reflect her storied career
Pottery teaches us the art of letting go
Fruitcakes without eggs or any other dairy product actually exist
Where to find cakes for those without a sweet tooth
TAGS: cake caramel Cake Costa Brava dessert food Juda Liu nolisoli.ph