This is what Miss Philippines Rachel Peters stands for
Plus our other favorite advocacies
Nov 27, 2017
What used to be a superficial competition of beauty, national costumes, swimsuits, and evening gowns now serves a greater purpose: a platform for women that enables them to have a voice and fight for their chosen causes. Miss Universe has come a long way in proving that it's not "just another beauty pageant."
The 66th Miss Universe Pageant was held last Sunday at Planet Hollywood in Las Vegas and has crowned Miss South Africa as its winner. Philippines' very own Rachel Peters made it to the top 15 and top 10 but was dropped in the top five.
If there's anything these beautiful ladies have in common, it's their powerful advocacies. We rounded up our top picks below.
Miss Philippines
In an interview with CNN last May, Miss Philippines Rachel Peters said that her advocacy is all about celebrating individuality. "I believe that one of the biggest problems that our country faces today is divisiveness in politics, in religion, and also in culture," she said. Peters highlighted that if we can learn how to cast our differences aside and respect each other's opinions, we will be a "stronger nation and world." Aside from representing the country in the prestigious contest, Peters also owns a café in Siargao called Bake.
Miss South Africa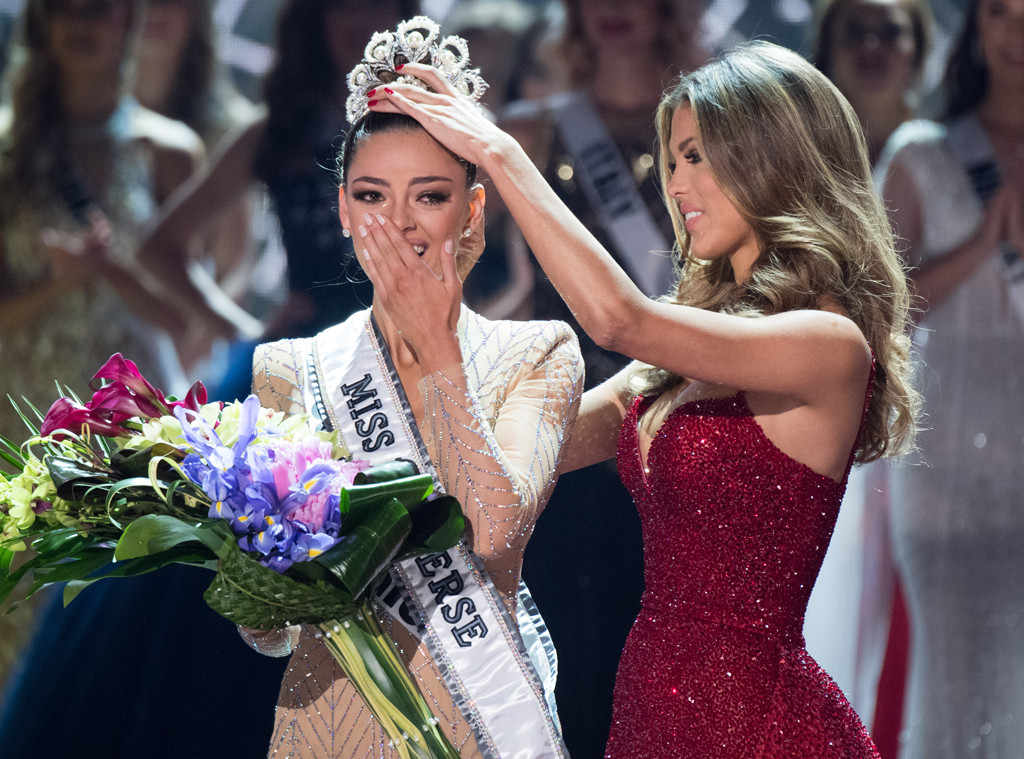 Miss South Africa and Miss Universe 2017 Demi-Leigh Nel-Peters was a strong contender from the get-go. Nel-Peters solidified her victims' rights advocacy after surviving a terrifying armed robbery encounter earlier this year. Prior to the incident, the new Miss Universe already put up a campaign called "Unbreakable," created to teach women self-defense skills, especially in her "violence-plagued" home country.
Miss Jamaica
Miss Jamaica Davina Bennett was one of the top three finalists (Bennett placed as the second runner-up) and when it was time to give the Final Word, she put the spotlight on her foundation that spreads awareness for the deaf community. "This platform (Miss Universe) is a great platform to just let people know that these [persons] need opportunities and equal opportunities like those in society."
Miss USA
Miss USA Kára McCullough may have the beauty, brain, and wit to bring home the crown but much more than that is her passion in the field of science. If you didn't know, McCullough works as a physical scientist at the United States Nuclear Regulatory Commission. She has an outreach program called "Science Exploration for Kids" in which she goes to different schools and works with children on special projects. "As a radiochemist, I advocate for so many children in STEM (science, technology, engineering, mathematics) and women in leadership positions and [I think] that's the mission of a Miss Universe," said McCullough.
Read more:
The different lives of Laura Lehmann
TAGS: fixture Miss Jamaica Miss Philippines Miss South Africa Miss Universe Miss Universe 2017 Miss USA nolisoliph