What type of holiday eater are you?
A holiday feast is coming to Loyola Grand Villas for the last leg of Backyard Grill
Nov 28, 2017
We can't be the only ones excited for all the good food coming up this holiday season, right? Especially after having done a lot of mindful eating (and sometimes not-so-mindful, let's be real), the prospect of enjoying even more good food is enough to get us drooling.
To cap off the year, we're bringing Backyard Grill at the Park to the north, and with it a whole lot of chow to celebrate the season. Whether you're the type to go for something savory, something sweet, or even something healthy, there's something for every kind of holiday eater at this Christmas spread.
For something savory, burritos and quesadillas from Qrazy Quesadilla might help you get your fill. Or maybe try some fries and burgers topped with an indulgent layer of cheese from 8 Parker Willis. You can also get chicken strips with fries—a fool-proof comfort food combo—from Chubby Chicken.
Ateneans might also remember The Galley—they're back with their chicken lifesaver and buoy sandwiches.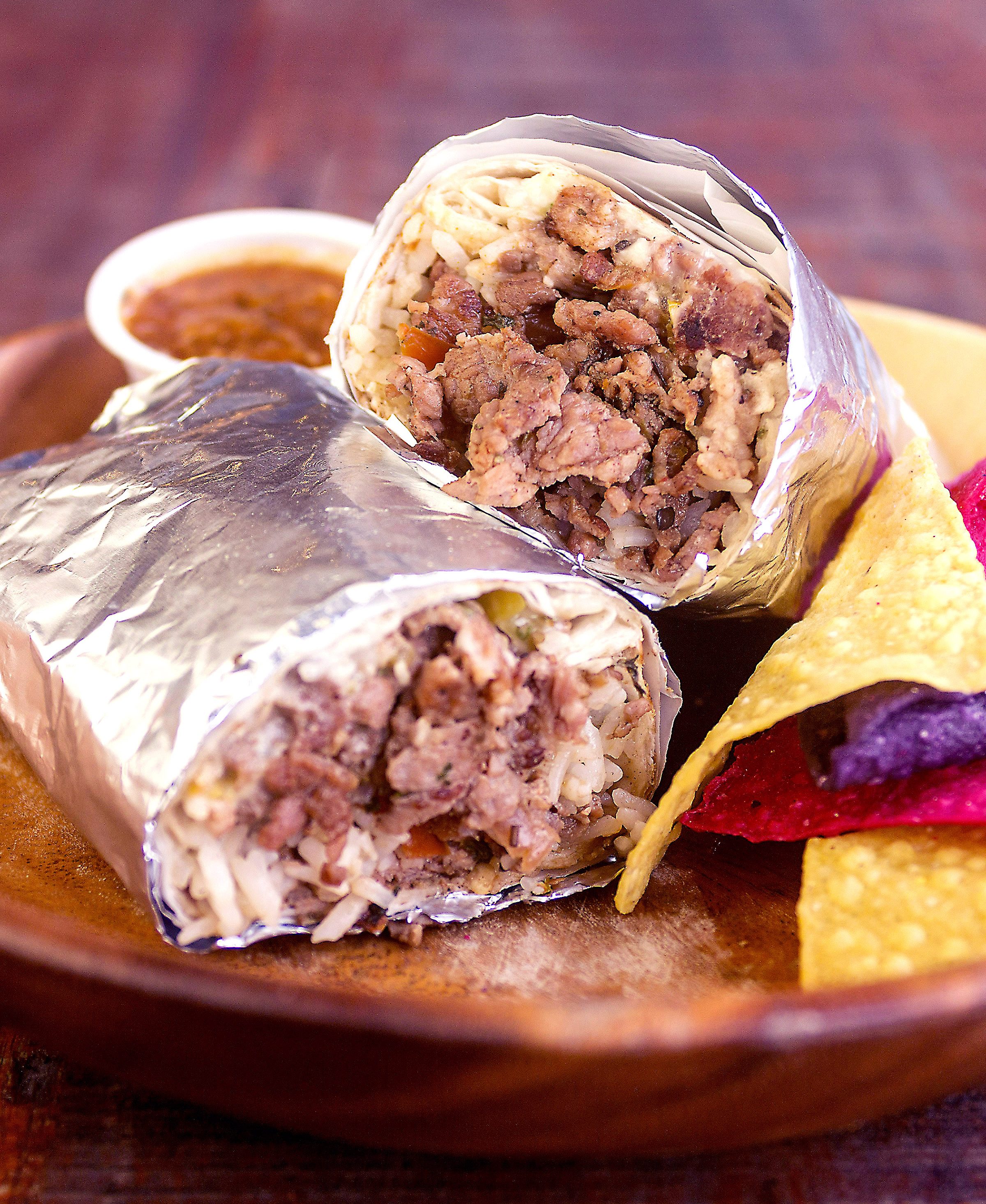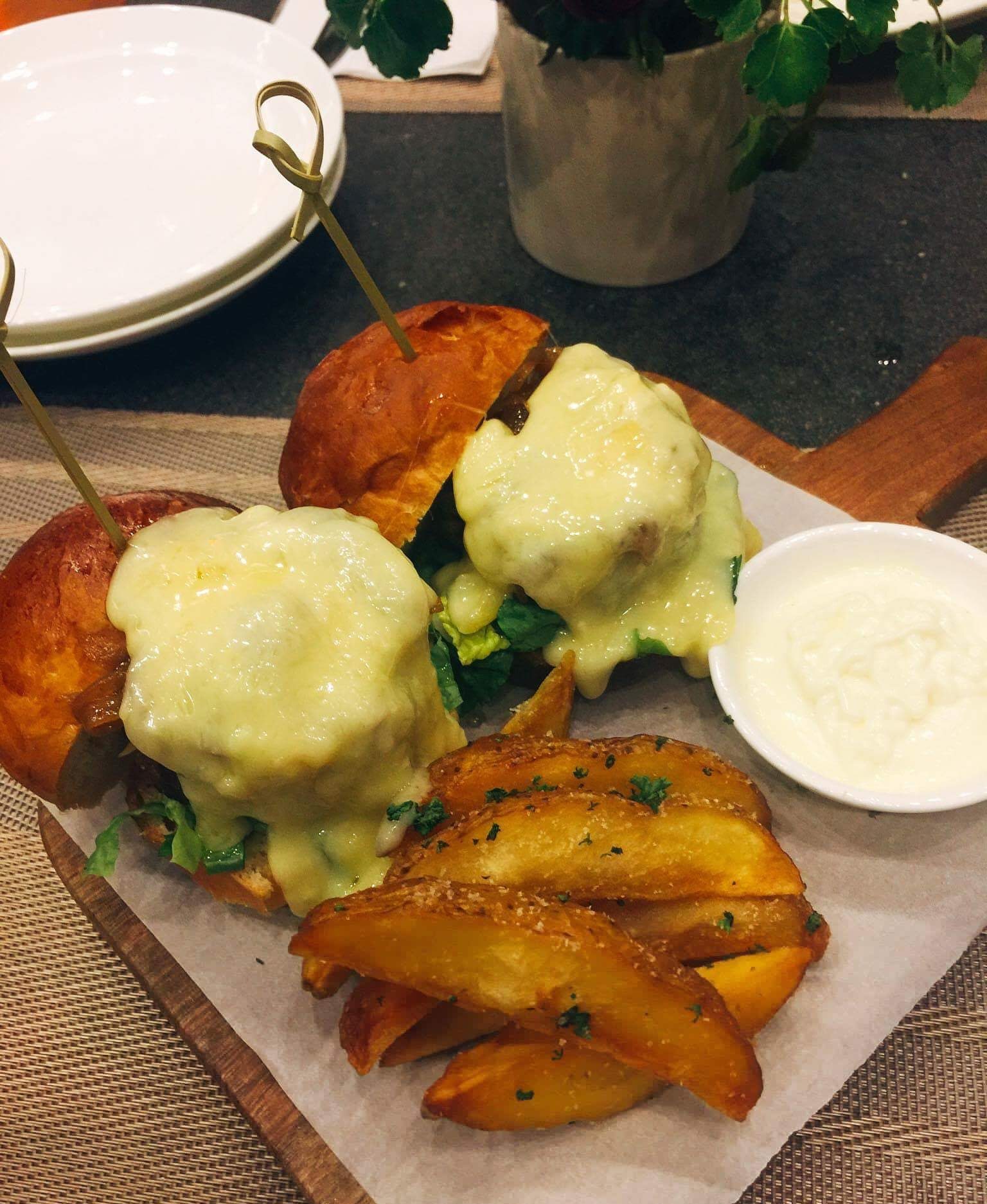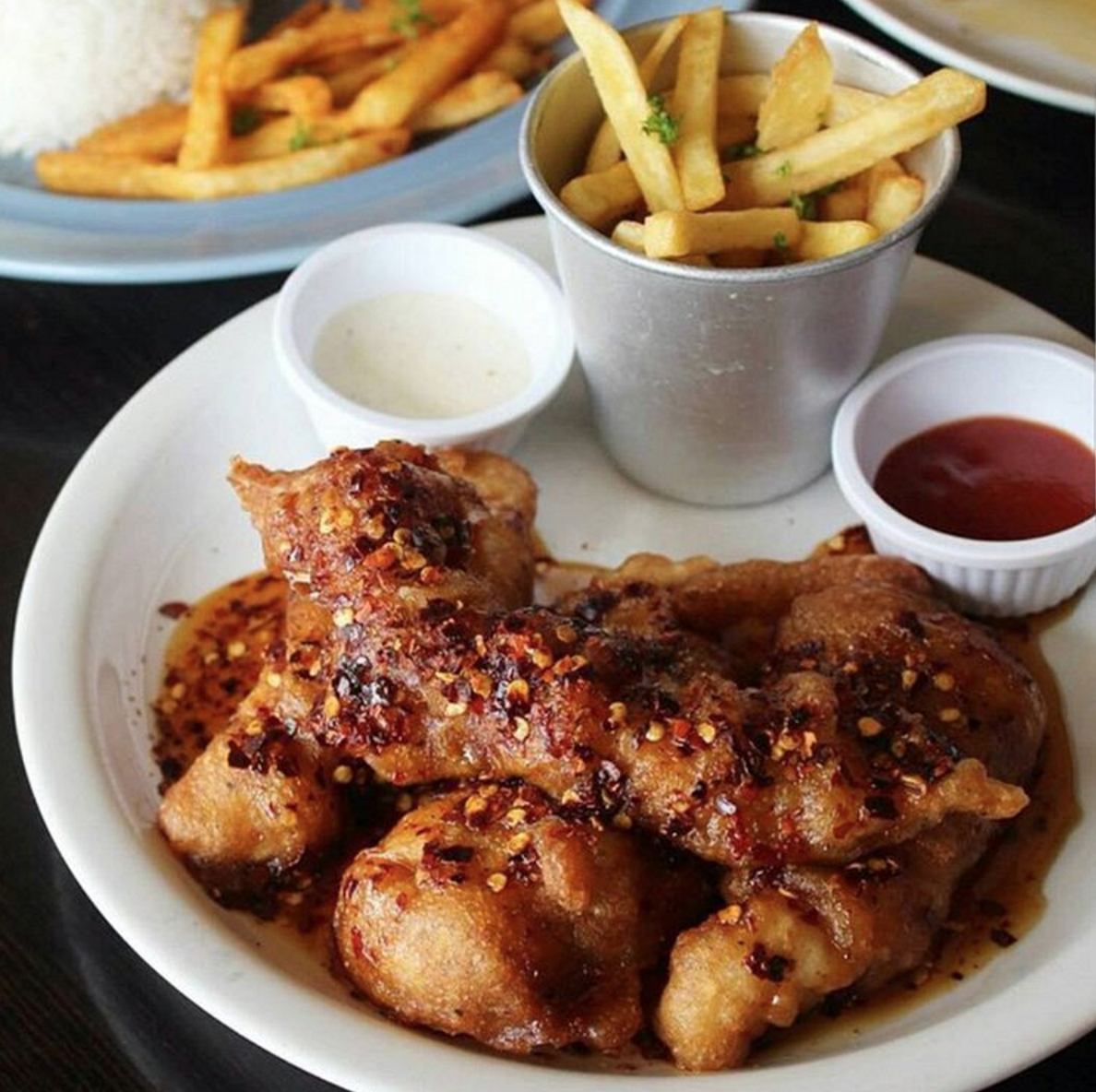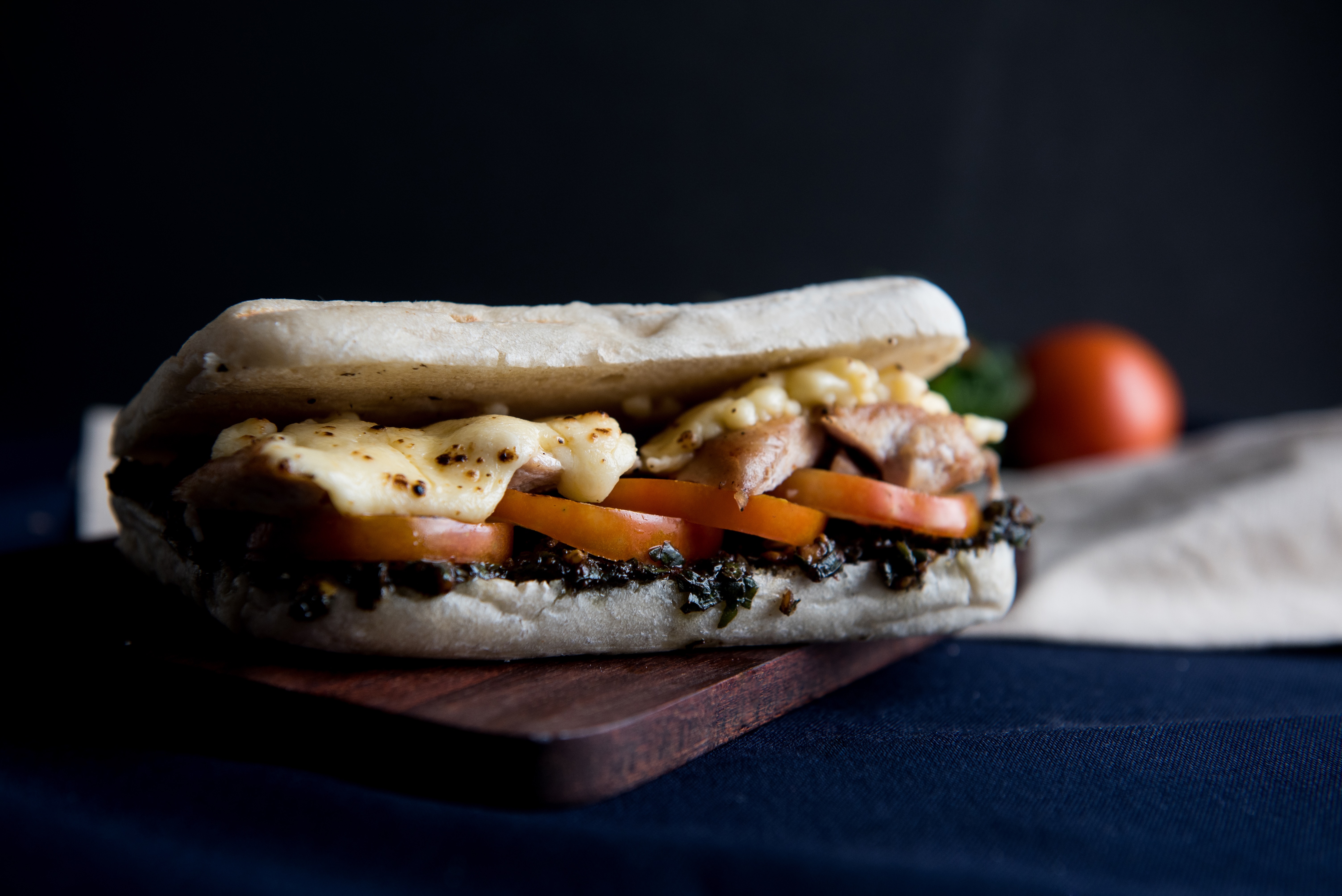 For the health-conscious, there's detoxifying juice and tea from Go Black. You can enjoy relaxing teas like lavender, or juices like honey lemon, or calamansi with mint. Just don't be intimidated by the black color—it's just the activated charcoal, which helps draw out toxins. DeliverEat will also be setting up shop at Backyard Grill, bringing some of your favorite gourmet meals in convenient packs.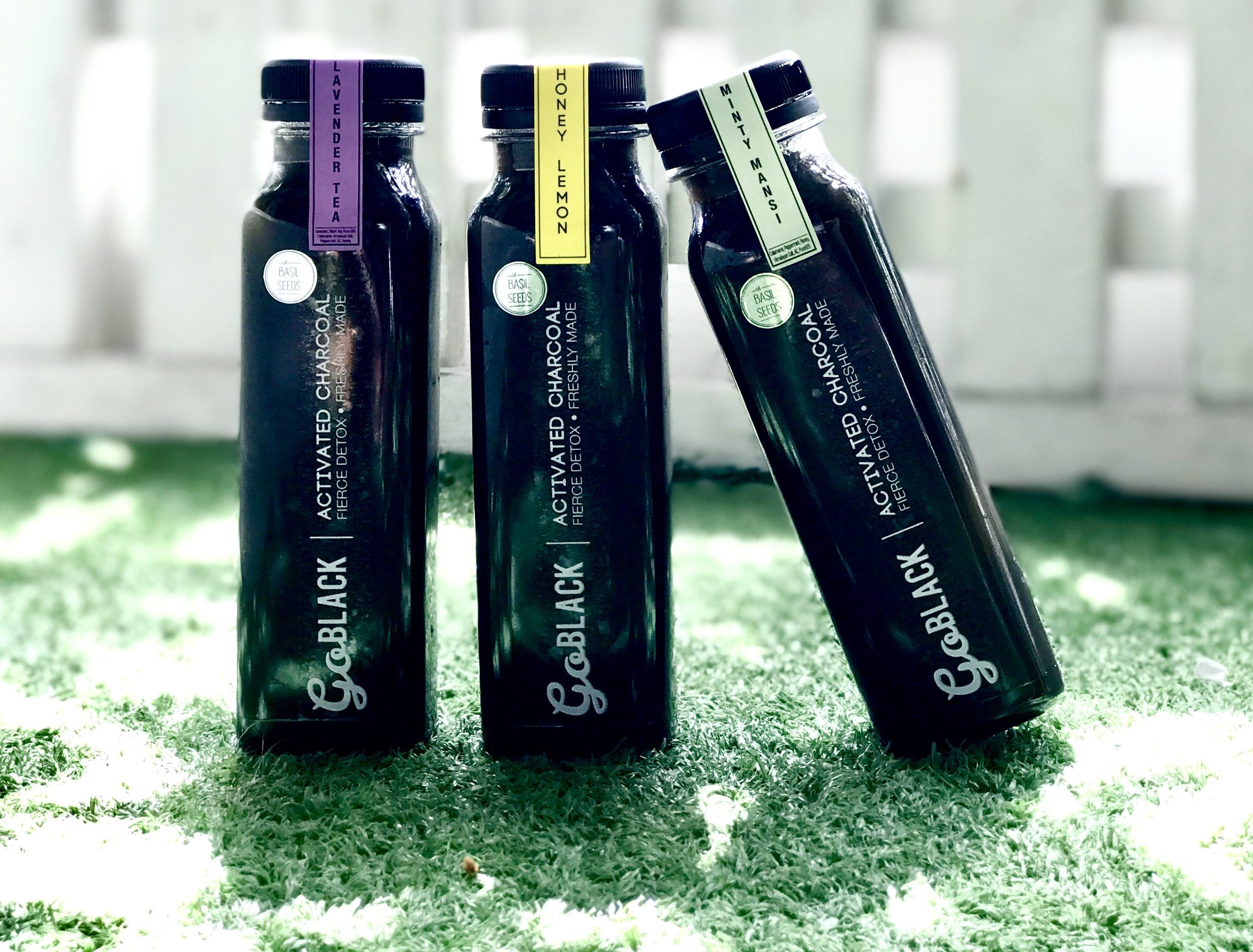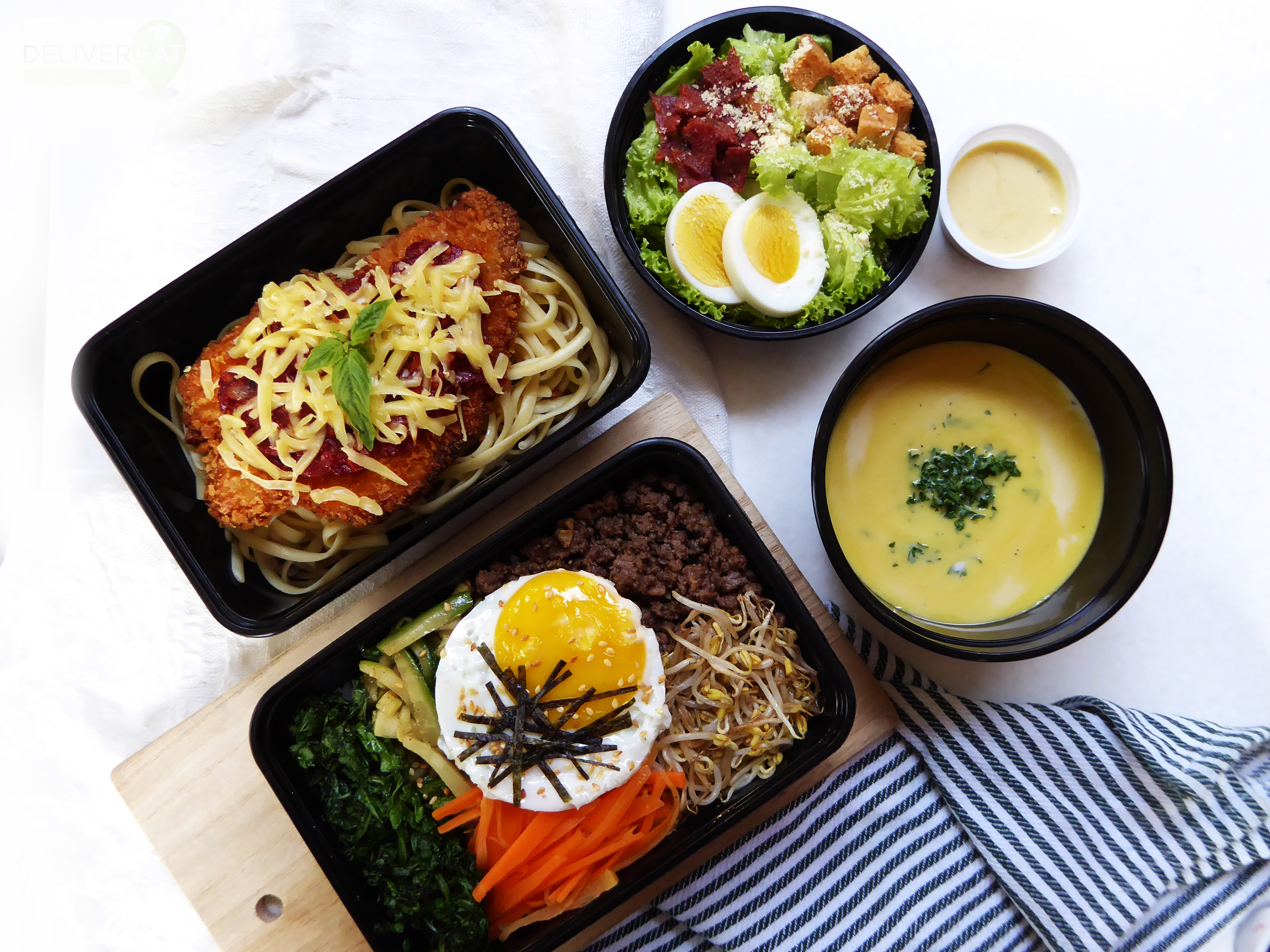 And what holiday celebration is it without dessert? Etre and Sein will be serving up their signature banana pudding, while Hiraya Bakery will be selling a variety of their pastries, all with a mix of sweet, savory, and seasonal local flavors. (These would make great gifts, too!)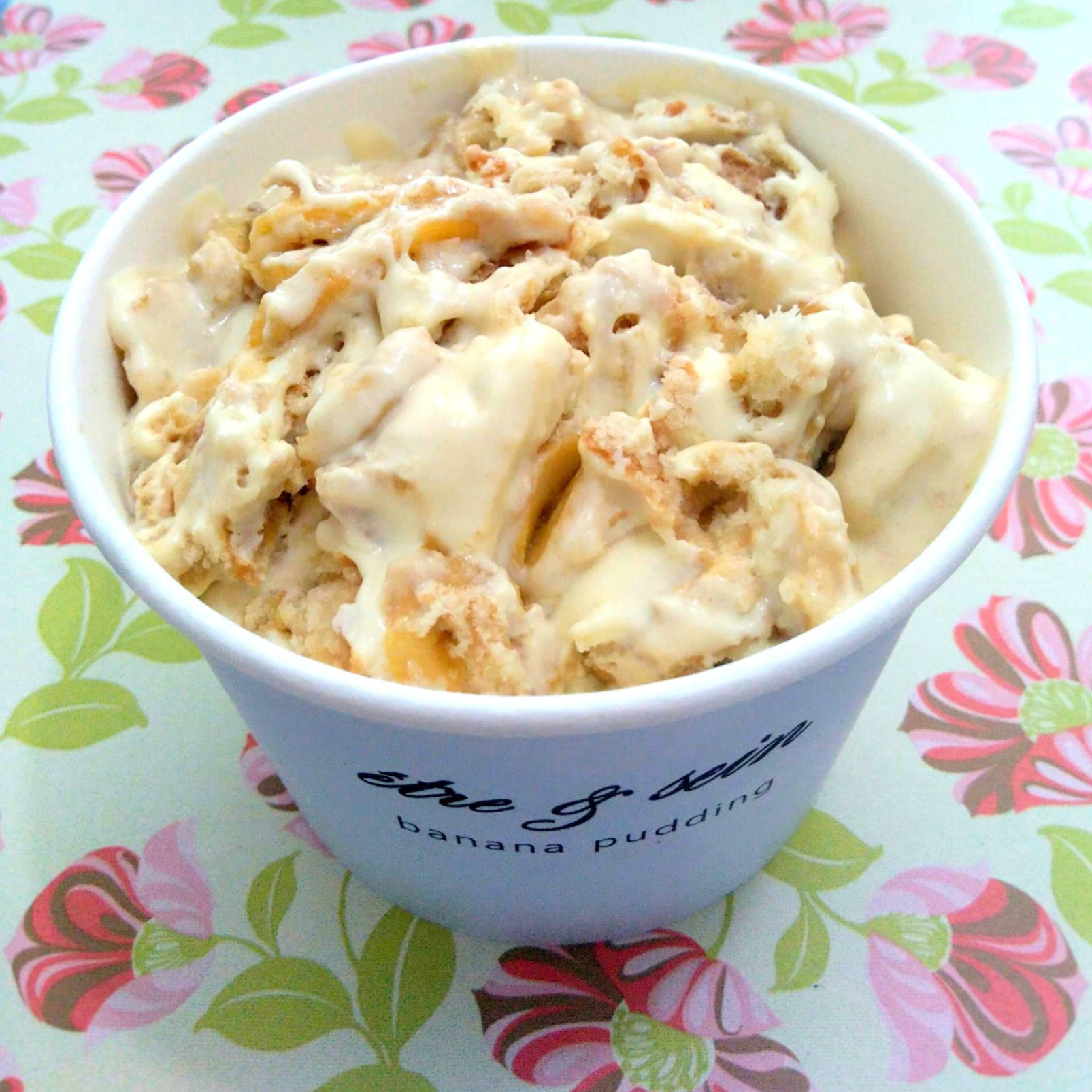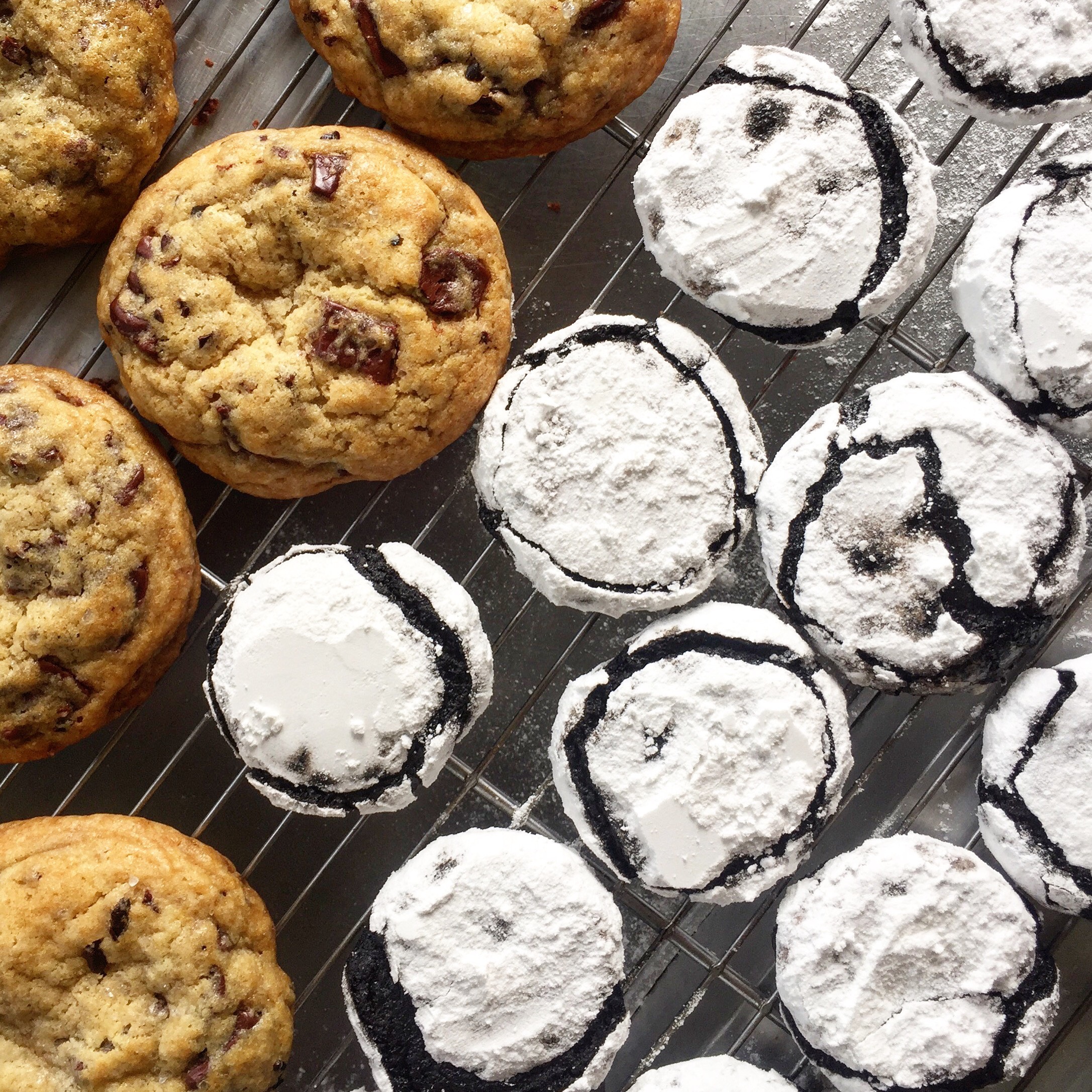 Old Backyard Favorites like Primo's Wagyu, Buccino Ice Cream, La Carnita, and John Lemon will also be heading north, along with Lima Roasted Chicken, Mozafrio, Seafood Squad, Dutch Poffertties, and The Sugar Kitcher.
Worldbeat-jazz-rock band Dayaw will also be performing to cap off the evening.
Running from 11 a.m. to 9 p.m., Backyard Grill at the Park will be held at the Ysmael Baysa Court, Loyola Grand Villas, on Dec. 2. A portion of the proceeds from the event will go to MBY Pet Rescue and Sanctuary.
For more information, check Nolisoli.ph and the Backyard Grill at the Park event page on Facebook.
Backyard Grill is powered by Hinge Inquirer Publications and Nolisoli.ph presented by Northern Living and in partnership with The Arton by Rockwell, San Mig Zero, San Miguel Premium All Malt, San Miguel Super Dry, Cerveza Negra and also brought to you by Locally PH.
Read more:
This animal shelter won't be able to feed their dogs and cats today
What's it like living with 600 cats and dogs?
TAGS: backyard grill backyard grill at the park buccino Christmas bazaar chubby chicken delivereat go black hiraya bakery holiday bazaar john lemon loyola grand villas MBY Pet Rescue and Sanctuary nolisoli nolisoliph primo's wagyu qrazy quesadilla the galley