Own curated pieces from renowned designer Ito Kish
Ito Kish's collaboration with Robinsons Department Store's Home Section comes just in time for the holidays
Nov 30, 2017
I remember when Ito Kish closed shop a few months back. It was the heartbreak of many local design fans.
While closing his physical doors drove his clientele to online, it also opened doors to a number of collaborations, including his most recent for Robinsons Department Store's Home Section. Now, anyone can own an Ito Kish-curated collection.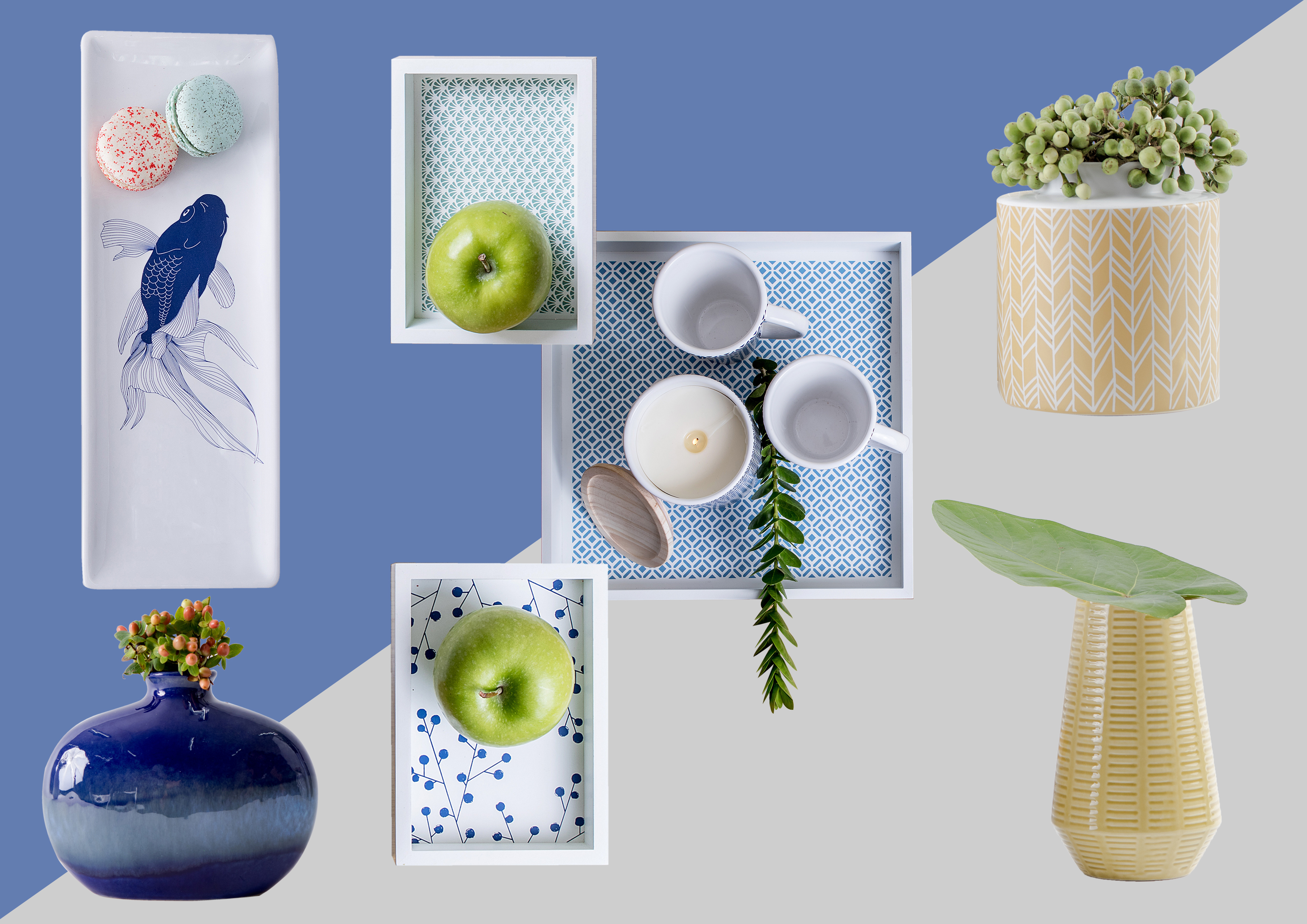 With two collections just in time for the holidays, you can spruce up your home for the festivities with a carefully selected collection of tableware and ornaments. And even after the holiday season, the collections transcend seasonality as evergreen designs that can be taken all the way to summer.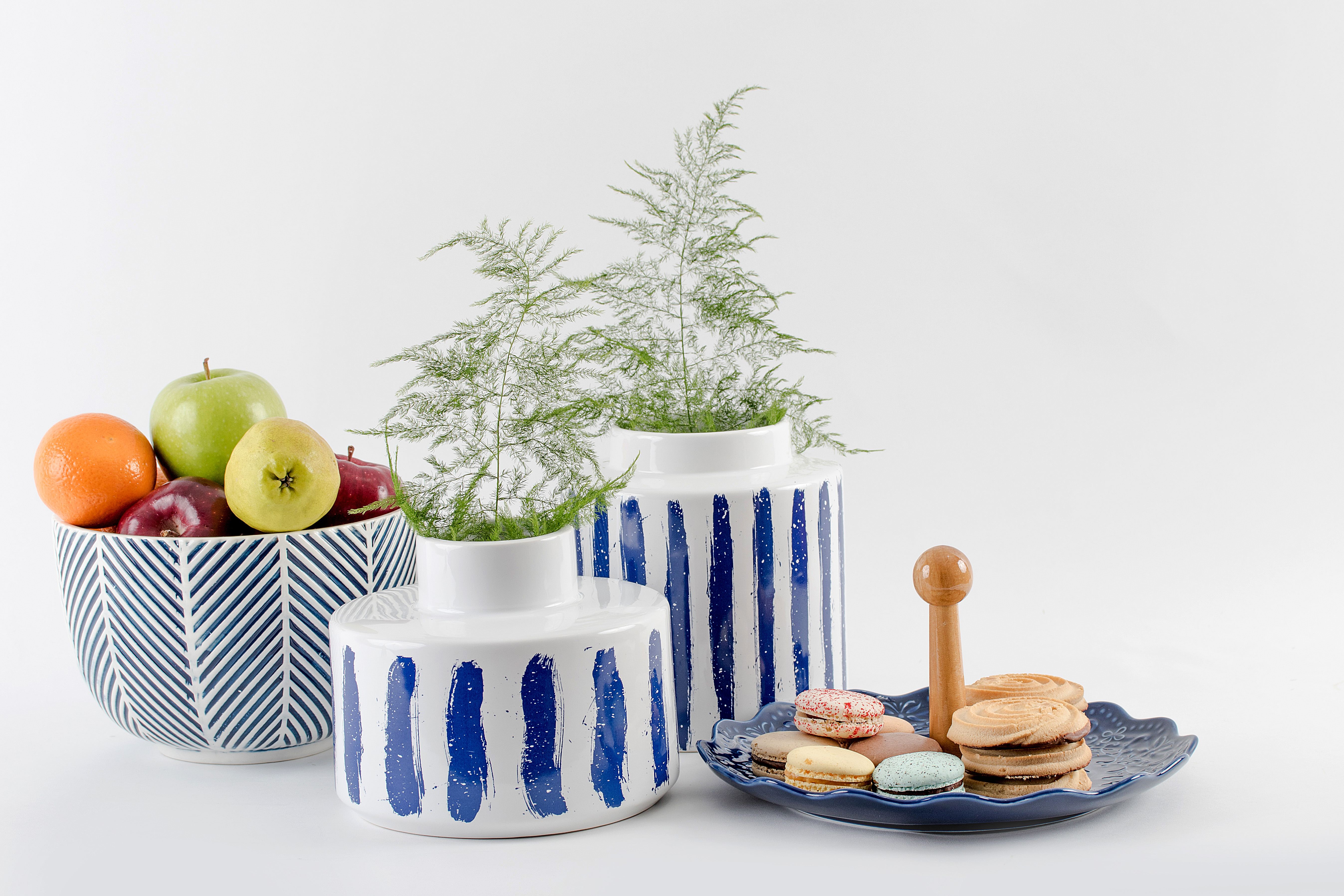 This is nothing but great news for those who want to liven up their space with designer items without overspending. The collections are made affordable, with prices ranging from P199 to P1,499. And did we mention they also make great Christmas gifts?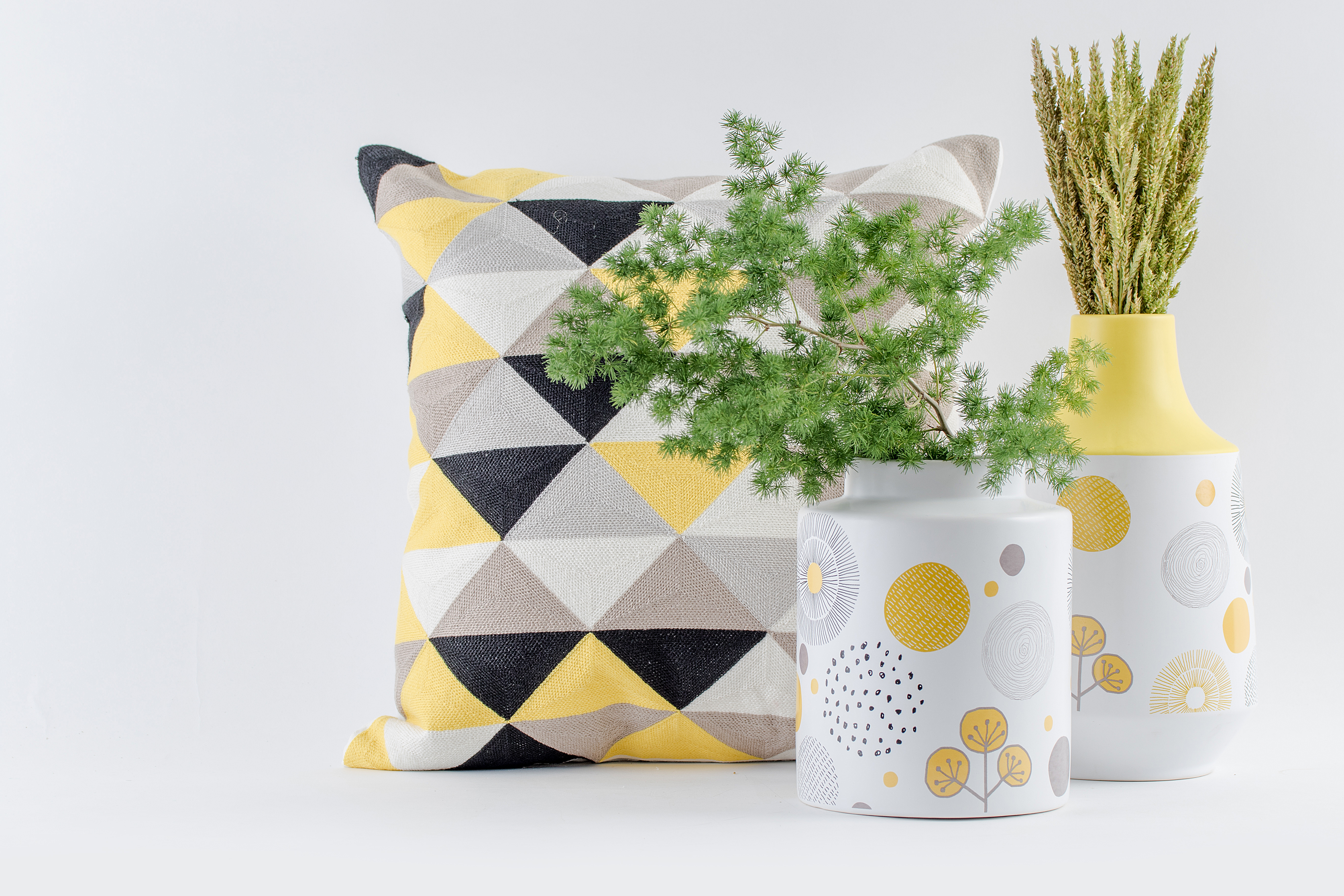 The Cool Life collection touches on the modern minimalism of the Orient. You can see it in the ceramic décor and homeware inspired by life's purity and simplicity with mesmerizing whites and blues.
On his recent trip to Sweden, Kish saw the same design elements that inspired him to create the Icelandic collection. The collection takes its cues from the Nordic traditions of hygge where joy, comfort, and warmth are celebrated in the winter months. Neutral grays are intertwined with warm yellows that create very welcoming pieces, suited especially for the holidays.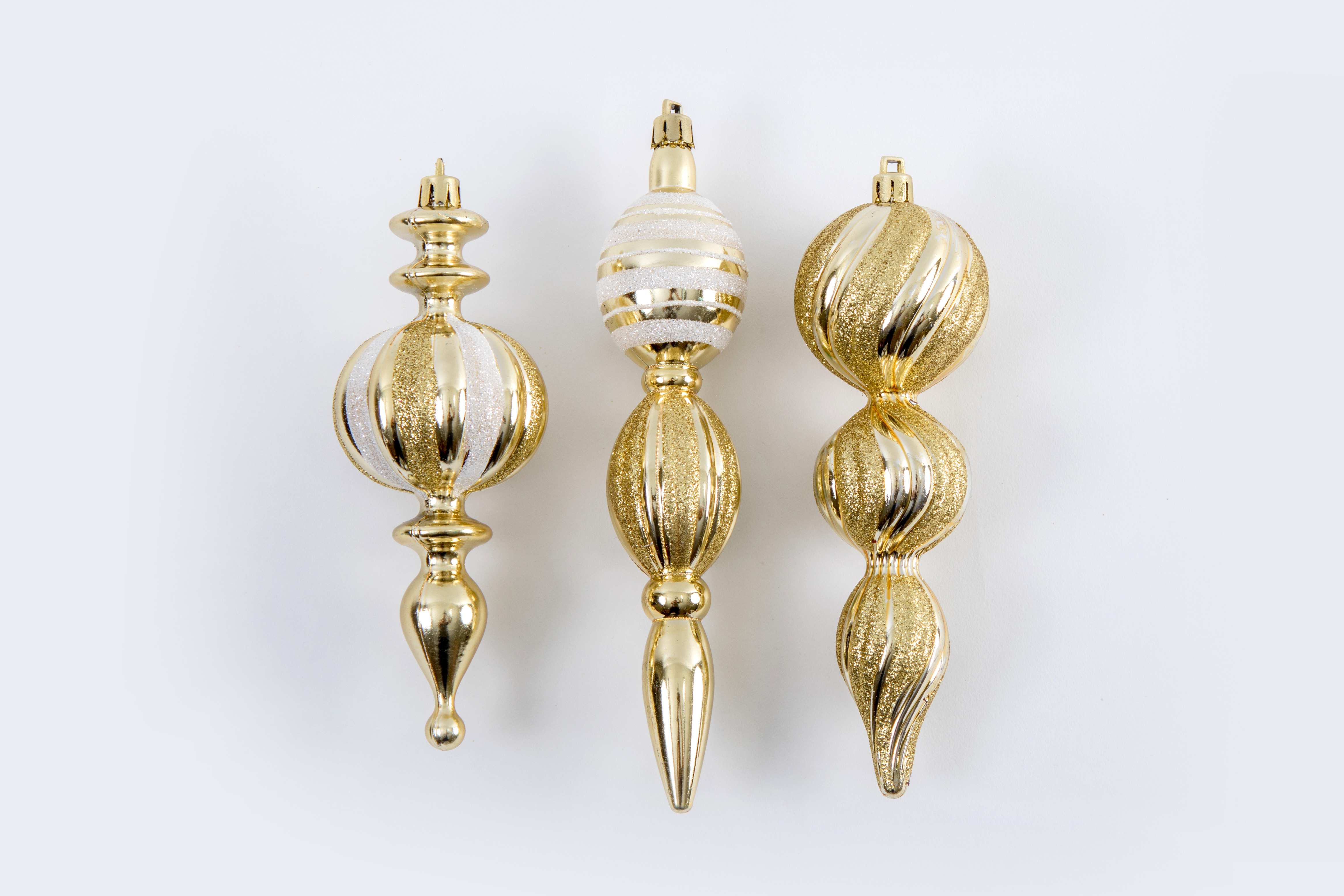 Round up all the pieces from his holiday collection while you anticipate the release of his next collection coming out in Summer 2018. The Cool Life and Icelandic collections are exclusively available at the Home Section of Robinsons Department Store.
Read more:
What type of holiday eater are you?
It's OK to put up Christmas decorations early
Resurrect leftovers like it was Christ with these almighty recipes
TAGS: holiday decor holidays ito kish ito kish collection robinsons department store robinsons home