Imelda Marcos' aide finally goes to jail for art conspiracy
Justice is served
Dec 6, 2017
No, it isn't any of the members of the Marcos family who's going to jail for the billions in the alleged ill-gotten wealth, but it is one of the conspirators. Vilma Bautista, Imelda Marcos' former secretary, was convicted for tax fraud, conspiracy, and offering a false instrument for filing. The 78-year-old aide is now serving jail time after four years. She and two relatives were found guilty by a jury in Manhattan Supreme Court in 2013 for stealing four paintings in Marcos' Upper East Side townhouse in 1985.
Bautista focused her efforts on selling the most valuable: Monet's 1899 Water Lily Pond for $32 million to an art gallery in London in 2010, which then sold it at $43 million to a billionaire in the UK. It came to a point that even the documents on legal ownership were falsified.  In her defense, Bautista argued that she possessed the certificate of authority to deal the works on Marcos' behalf even if the money for the purchase was never turned over.
Here's a bit of info on the masterpiece artworks the Marcos confidant stole:
Water Lily Pond
Claude Monet
1899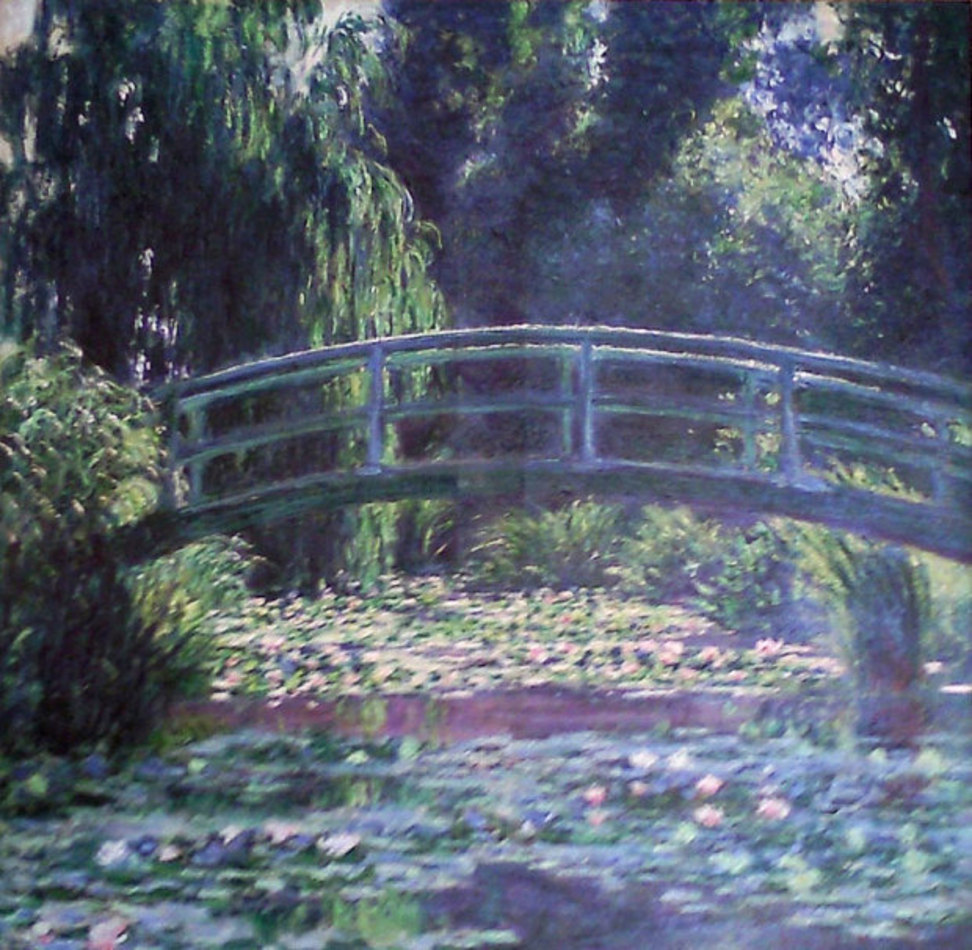 Impressionist painter Claude Monet was also a passionate horticulturist. He turned the pond in his purchased land into a water lily garden to "pleasure the eye" and inspire him to paint. He completed twelve out of eighteen series of views of the footbridge. This unusual vertical format of the artwork highlights the lilies.
L'Eglise et La Seine Vetheuil
Claude Monet
1881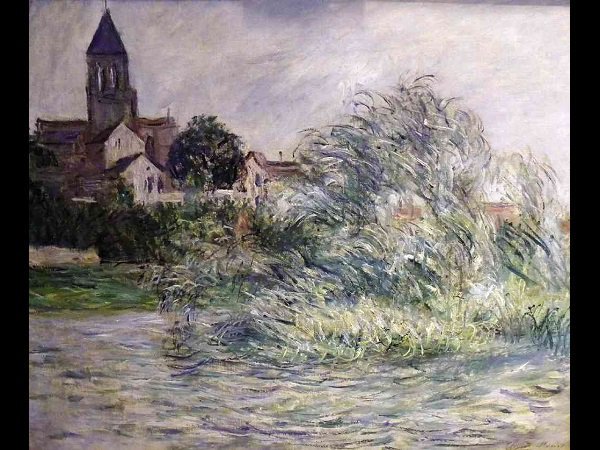 Claude Monet lived in Vetheuil, a commune in the northwestern suburbs of Paris, France, from 1878 to 1881. The impressionist painter produced an estimated 150 artworks, including this one.
Langland Bay
Alfred Sisley
1897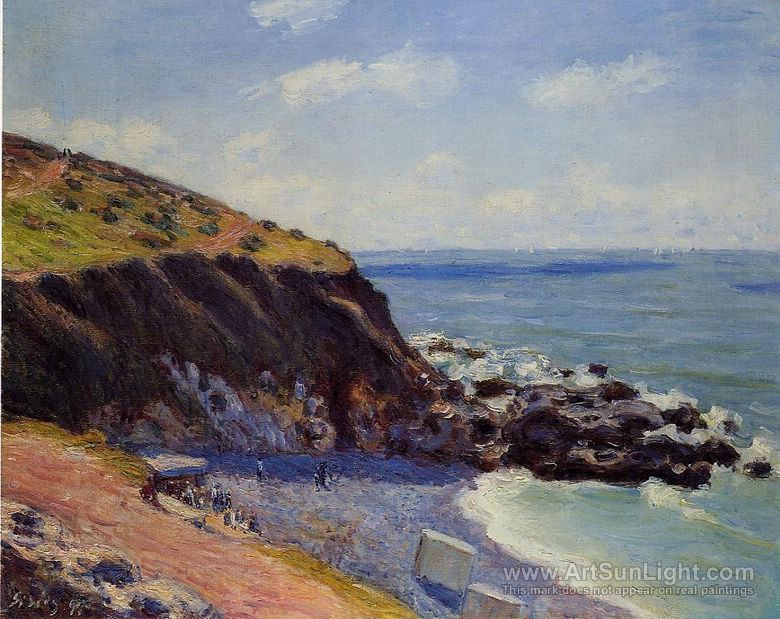 English Impressionist painter Alfred Sisley who focused on landscapes was influenced by the style of Camille Pissarro and Edouard Manet. Langland Bay was inspired by a trip to Wales where he created a series of the coastline views. Most notable in his paintings are the use of his colors and expression that increased over the years. Despite his expression of eternity, he was overshadowed by the likes of Claude Monet.
Le Cypres de Djenan Sidi Said
Albert Marquet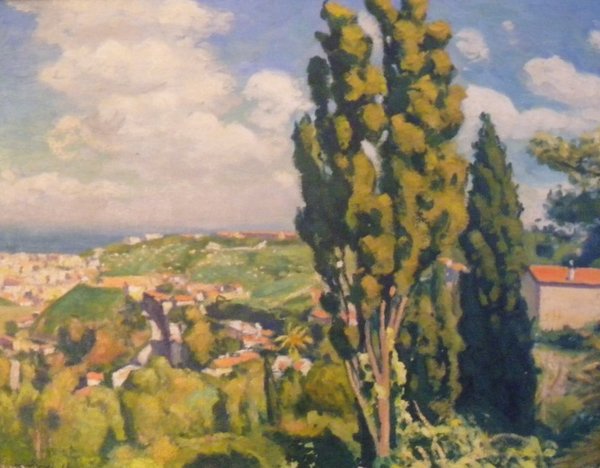 The French painter was often associated with the Fauve movement in art but overlapped with Impressionism in both era and style. His use of bold hues later gave way to subdued colors, softer strokes, and reserved lines.
These are just a few of over hundreds of masterpiece artworks of the Marcos embezzled art trove which includes missing works from Van Gogh, Rembrandt, and even Michelangelo.
Photos from The Missing Art Movement and Inquirer.net
Read more:
Anti-Marcos student protester is one of 2017's most influential teens
Looks like the Marcoses were Brutalists by choice
Even this Spanish children's book can't deny the Marcos dictatorship
TAGS: imelda marcos Marcos marcos art trove missing art works nolisoli.ph stolen art vilma bautista