Go old-school this holiday season and spare yourself from capitalism. Instead of hitting the malls for gift shopping, drop by your nearest bookstore and grab some quality paper and ink for the more thoughtful present of a Christmas card. I don't mean the Hallmark version either. I'm talking the traditional version, complete with header, signature greeting, and a return address. It just takes five minutes of your time and makes for a more heartfelt and nostalgic Christmas gift. Sold on the idea? Here is the etiquette to Christmas card writing to help you convey your thoughts to the people you love.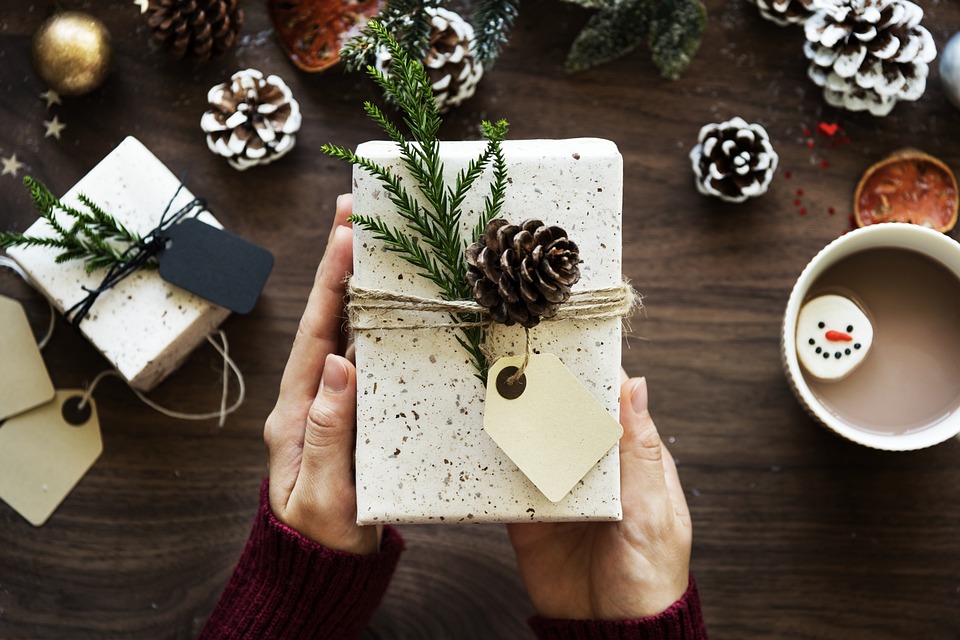 1. Your own handwriting is the best font
It adds that personal touch, helps the reader feel as if you are speaking to them directly. It also helps the writer to be more earnest in your message.
2. Black and blue ink is better
This isn't a strict rule per se, by all means go wild with colors that you want. However, black and blue ink does ensure the best, most legible outcome.  
3. Open with a Christmas-y greeting
It's Christmas, let them feel the cheer. You can go from the typical Merry Christmas and happy holidays to your own special greetings.
4. For work, be sure to use the correct titles
If you're writing something to give to your colleagues, check and double check that you're using the correct title. It helps maintain a level of professionalism in your messages. Sign your name with the correct title too.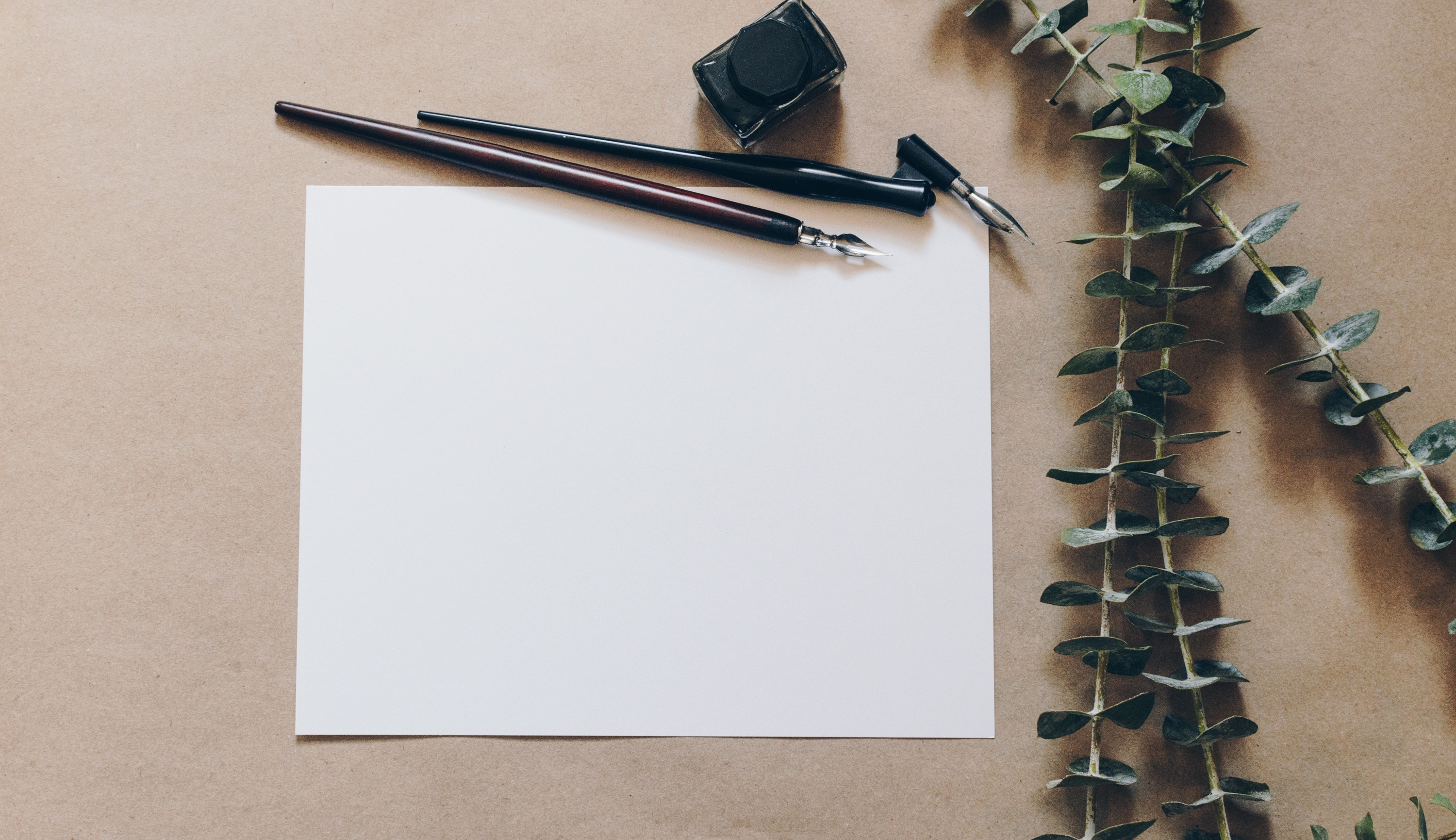 5. Sign your card with your personal message and signature
One last personal touch. If the card is from everyone in your family, use your family name instead of writing out each individual member.
6. Include a return address
This will let you know if you sent your card to the wrong address and help your friends and family stay organized. If they haven't already sent you their Christmas card or given you a gift, they have your address to send one in return should they feel up to it.
7. Snail mail or deliver your card by hand
Sending your card through snail mail or delivering it by hand completes the whole nostalgic experience.
Photos courtesy of Pixabay.com and Unsplash.com
Read more: 
The economics of cash gifts for Christmas
How to make Christmas commutes just a bit safer