Behind any flourishing business is an entrepreneur who saw what the people needed and provided it. So Aldrich Shih, owner of Firefly Coffee, opened a specialty coffee stall in fast-paced, caffeine-driven De La Salle University (DLSU) in 2015.
Shih was still a student when he signed up to be part of Animo Business Innovation Zone. The business was going strong in a trimester. So after finishing his studies six months later, he requested for a lease in the university to continue serving student-friendly priced specialty coffee. The stall was at the Br. Bloemen Hall, a multi-purpose space for commercial food concessionaires, for a year.
These days, Firefly is no longer a humble kiosk inside a university. Located along Sto. Domingo Ave. in Quezon City, it now occupies a spacious space ideal for getting work done or simply indulging in a good cup of coffee.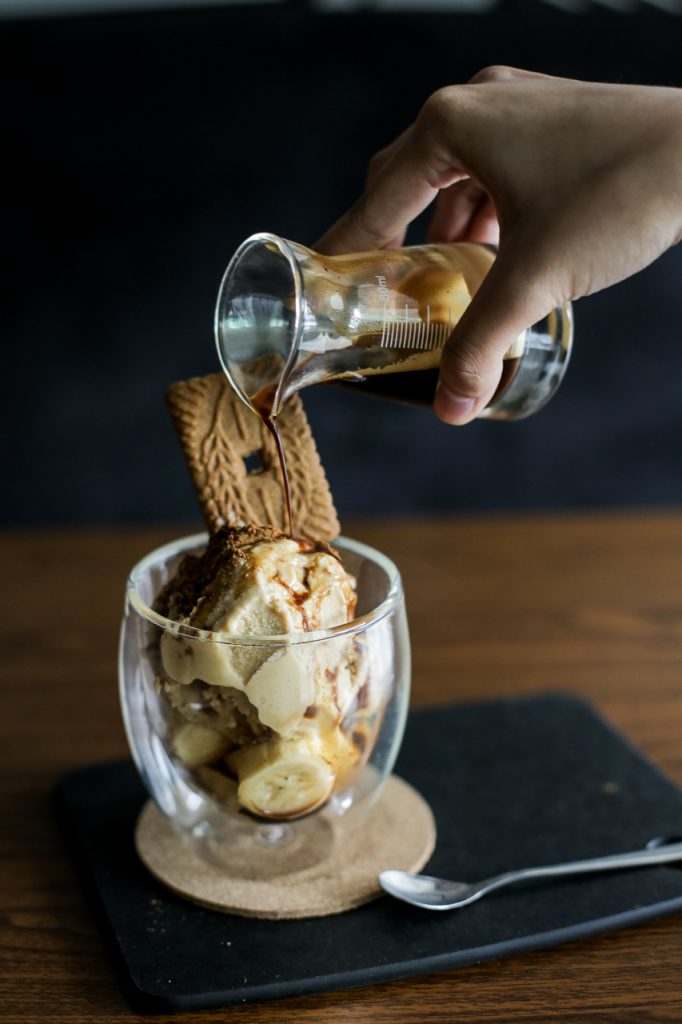 It's tricky for a new concept to infiltrate a quiet neighborhood which hasn't been fully opened to such a venture yet—think of the opposite of Maginhawa St. in Quezon City. A restaurant would have to test the waters first. Its best bet is to offer something familiar to the palate of the majority.
To Firefly, affogato is its social lubricant in the neighborhood. Although it may still sound intimidating, it has ice cream, which almost everyone craves for at some point in their day. And Shih boasts of his creamy and flavorful dessert drowned in a shot of their own blend of espresso.
Cookie Butter, the most-ordered affogato variant in Firefly, is a good reason behind your skyrocketing blood sugar level. The ice cream is housemade cookie butter that's rich and has tiny chunks in every spoonful. Underneath the cold treat are banana slices to balance the sweetness. The espresso is their own 2401 blend (named after DLSU's address) that has dark chocolate, roasted nuts, and muscovado notes.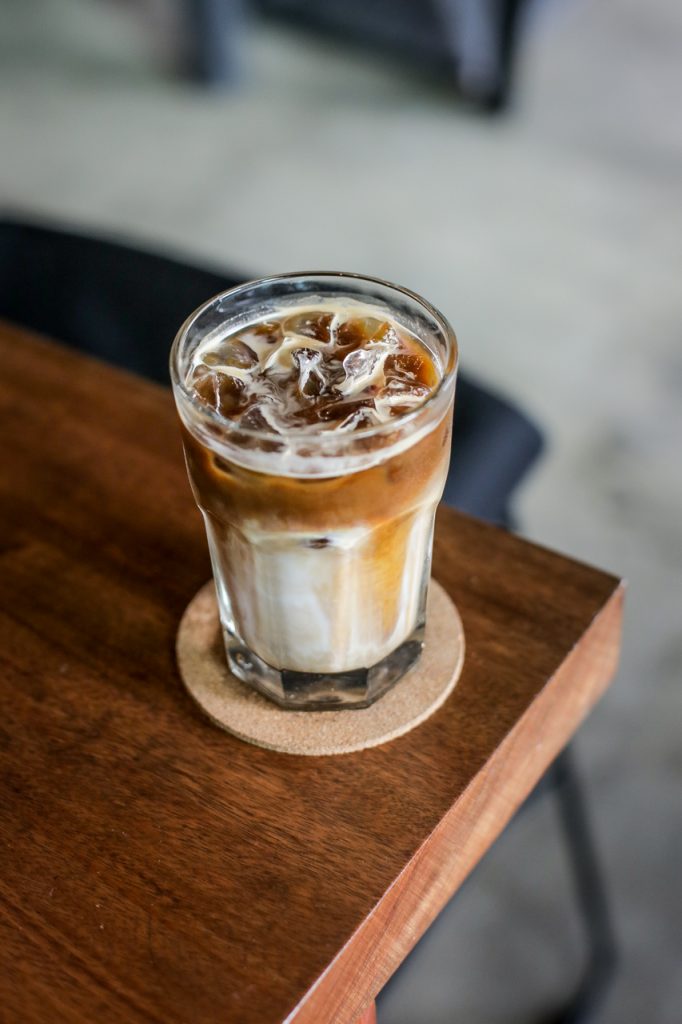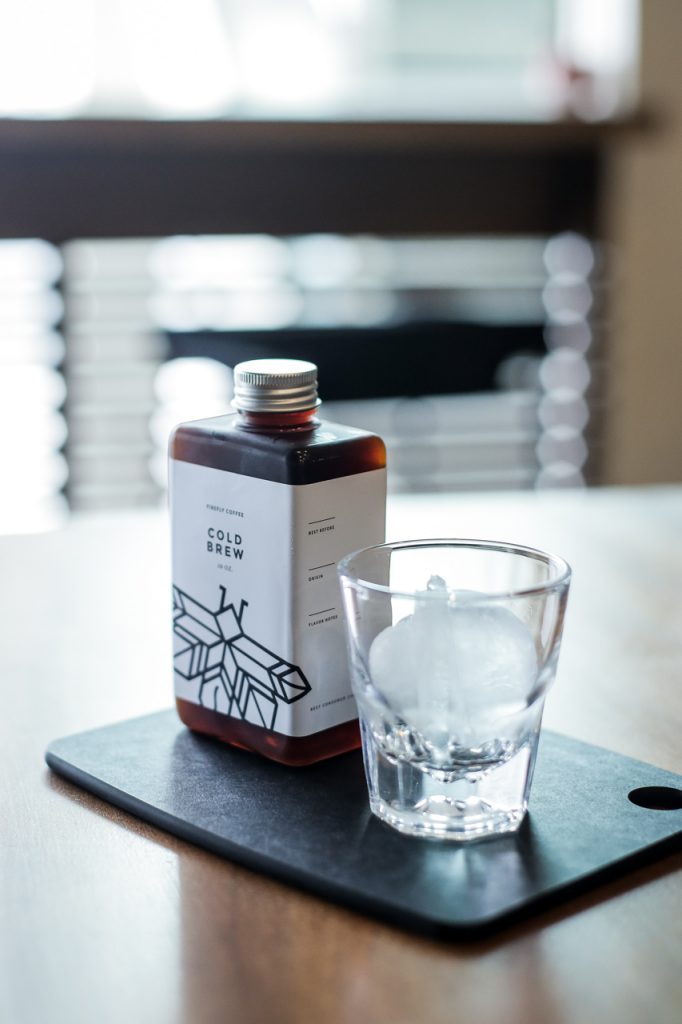 Firefly has a number of choices when it comes to beverages. Dirty White is another best-seller. They also call it iced milk stained with thick ristretto. They don't pump syrup to make the drink sweet—what you'll taste is just the milk's own sugar enhanced by the 2401 blend's chocolatey notes. For their cold brew, Firefly uses a different kind of coffee. "We use Ethiopian because it's fruity. We want to bring out the brightness of the coffee in our cold brew," Shih says. He learned about beans and everything specialty coffee from the pioneers of coffee shops of the same type in the country.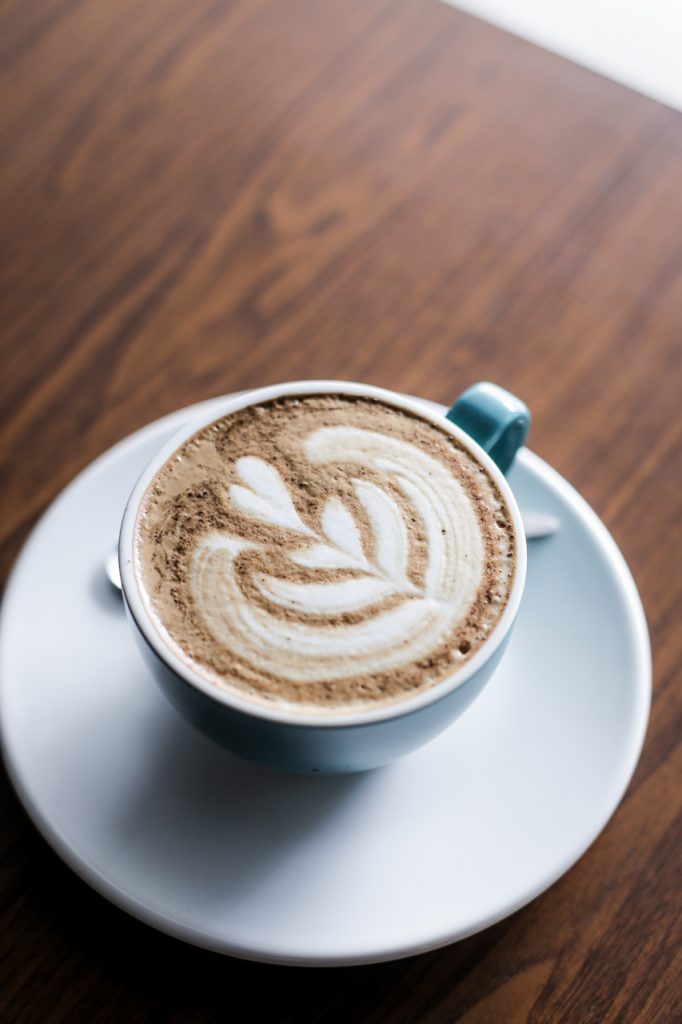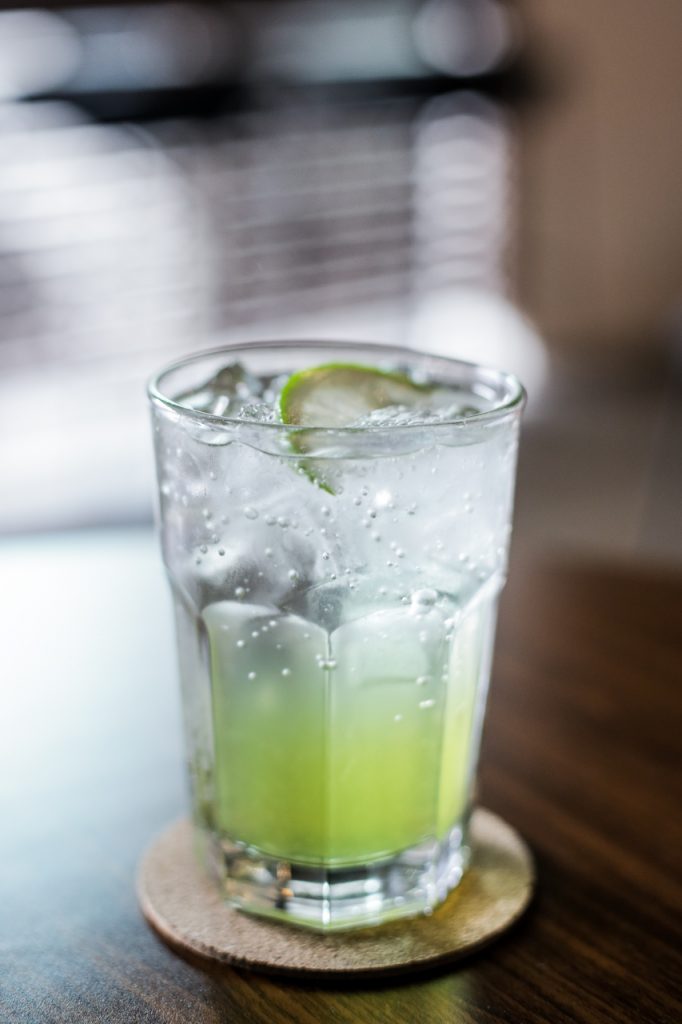 They have a couple of caffeine-free concoctions, too, for the non-coffee drinkers out there. Aside from hot chocolate, teas, and milkshakes, they also have craft juice soda.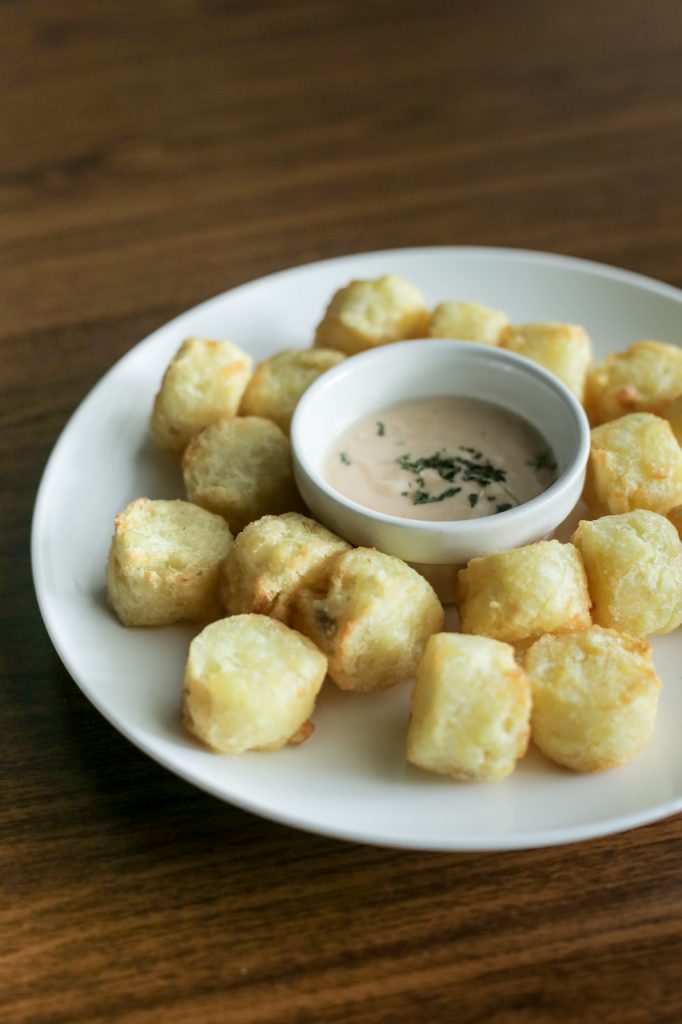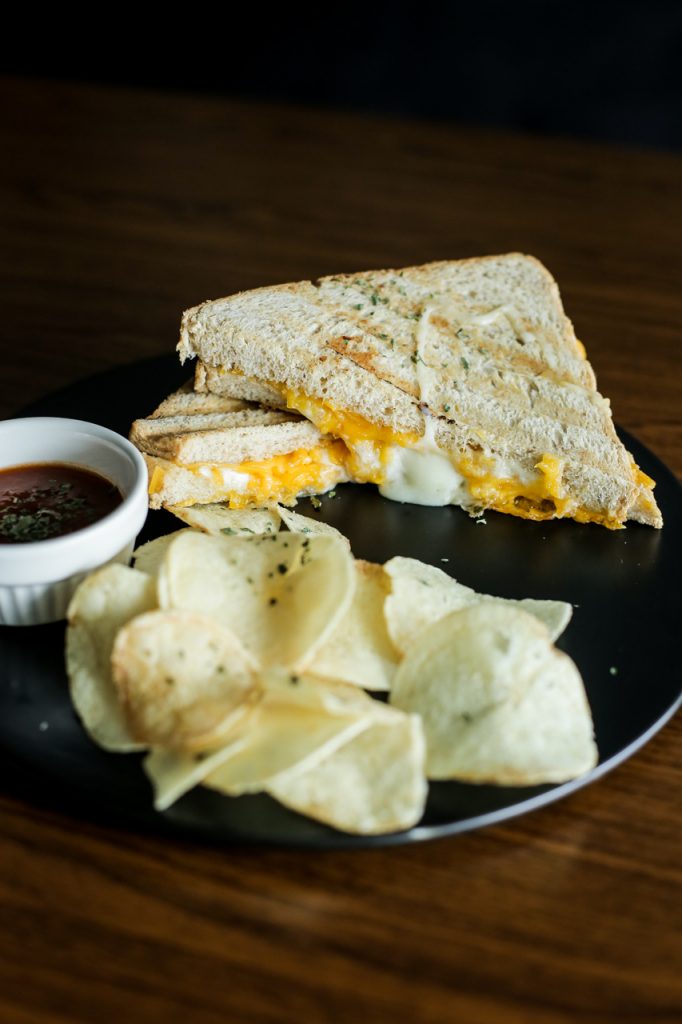 To Shih, Firefly's edge is their large selection of handcrafted beverages for coffee and non-coffee drinkers alike (true enough, there are more drinks on the menu than food). Having a background in bartending, you can trust Shih and his guys at Firefly to take care of your drinks and overall experience in their cafe.
Read more:
A laundromat serving pastries and coffee
This coffee shop is your new after-meal stop near Banawe
When a furniture store is also a coffee shop