Decluttering? Here's what to do with pre-loved items
They all don't have to go to the garbage bin
Dec 8, 2017
The promise of a new year is the best excuse to map out how you'll turn over a new leaf. The process includes reading up on self-improvement (how to sleep like a normal adult again, how to really save money, etc.) and tailoring new habits to achieve new goals. Jammed in between the system is decluttering.
It's a way not only to pluck out unnecessary physical objects in our spaces or rooms—be it in the form of clothes, furniture, or jewelry—but also to consciously yield to new essentials.
We've written about different decluttering techniques. One's called Swedish death cleaning, "an approach to putting your life in order so your loved ones won't have to." Another is the 20/10 method, a system that teaches you discipline while tidying up your room. And there's taking photos of the things you're getting rid of.
Do whatever technique you want, but have you decided what to do and where to put those pre-loved items?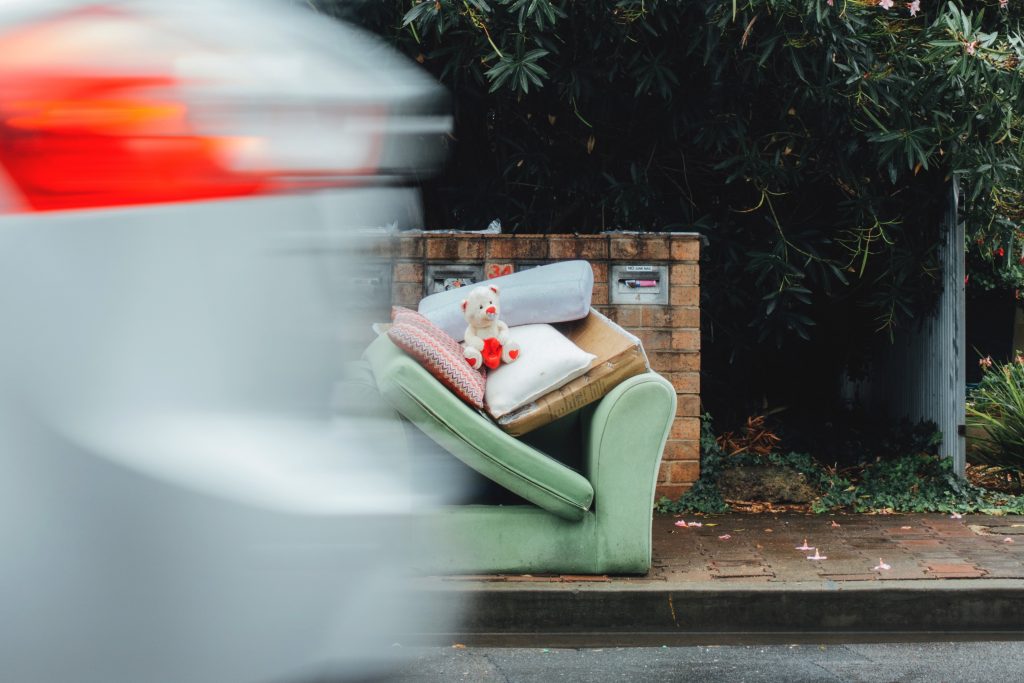 Donate
There's a lot of charitable institutions you can give your clothes, toys, and books to. Literally give love on Christmas day to Segunda Mana in Harrison Plaza, Malate, Manila; Operation Blessing Foundation in Bagong Ilog, Pasig City; Precious Heritage Ministries Foundation in Manuel Hizon St., Sta. Cruz, Manila; Philippine Toy Library in Loyola Heights, Quezon City; and many more.
For furniture, Habitat for Humanity's Restore accepts donations, too.
Set up an online shop
This is the easiest way to unload while getting cash in return, thanks to technology. Sign up on online marketplaces like Carousell and Shoppee. Facebook and Instagram are good no-fuss avenues to sell, too. Just maintain professionalism albeit casual, so customers would trust you with their moolah.
Repurpose
Consider repurposing and upcycling the items before putting them in the dump. Your old bedsheets and pillowcases can be your new rag or your dog's new mat. Your old furniture may be useful in the garage. Don't force the creativity, though. Throw them away if you need to as they just might end up accumulating dust again.
Header image courtesy of Unsplash
Read more:
Five apps to help you clean your house and do your laundry
Three zero-carbon gift ideas every environmentalist will appreciate
Live in a more sustainable home
TAGS: be carousell cleaning decluttering home and design make new year nolisoliph shoppee