What's the best chicken wing flavor you can think of?
Wing Zone already boasts 15 unique flavors including Nuclear Habañero, Liquid Gold, and Mango Fire
info
Wing Zone

American

10 a.m. to 10 p.m.

6374149

₱

P990 (for two)
Chicken wings have had their moment towards the end of 2016 and all throughout 2017, but I don't think the craze is ending anytime soon.
Wing Zone flew all the way from Atlanta, Georgia, to open their very first store in Manila. The warm interior of the restaurant is instantly inviting. Combine that with the lingering aroma from the kitchen and you're ready to place your orders. "It's is all about the flavors," says Johnny Mayani, South Asia master franchisee of Wing Zone. They carry a total of 15 flavors which are all globally available.
We were served some appetizers first, starting with their signature kettle chips and potato wedges. You can choose between two dry rub flavors: Blackened Voodoo, which features the Cajun flavors of New Orleans; and Cool Ranch, a savory blend of dry rub ranch flavors.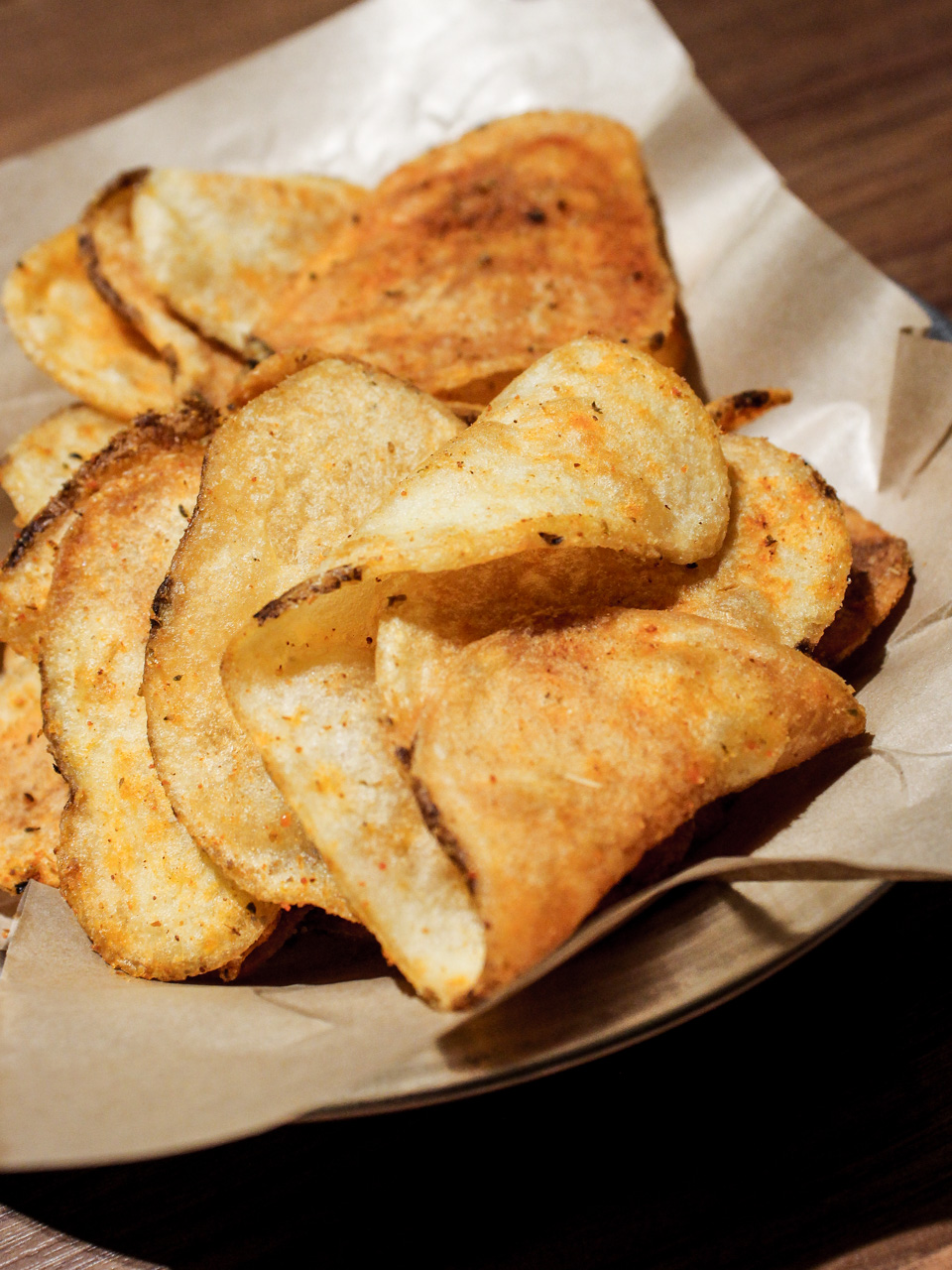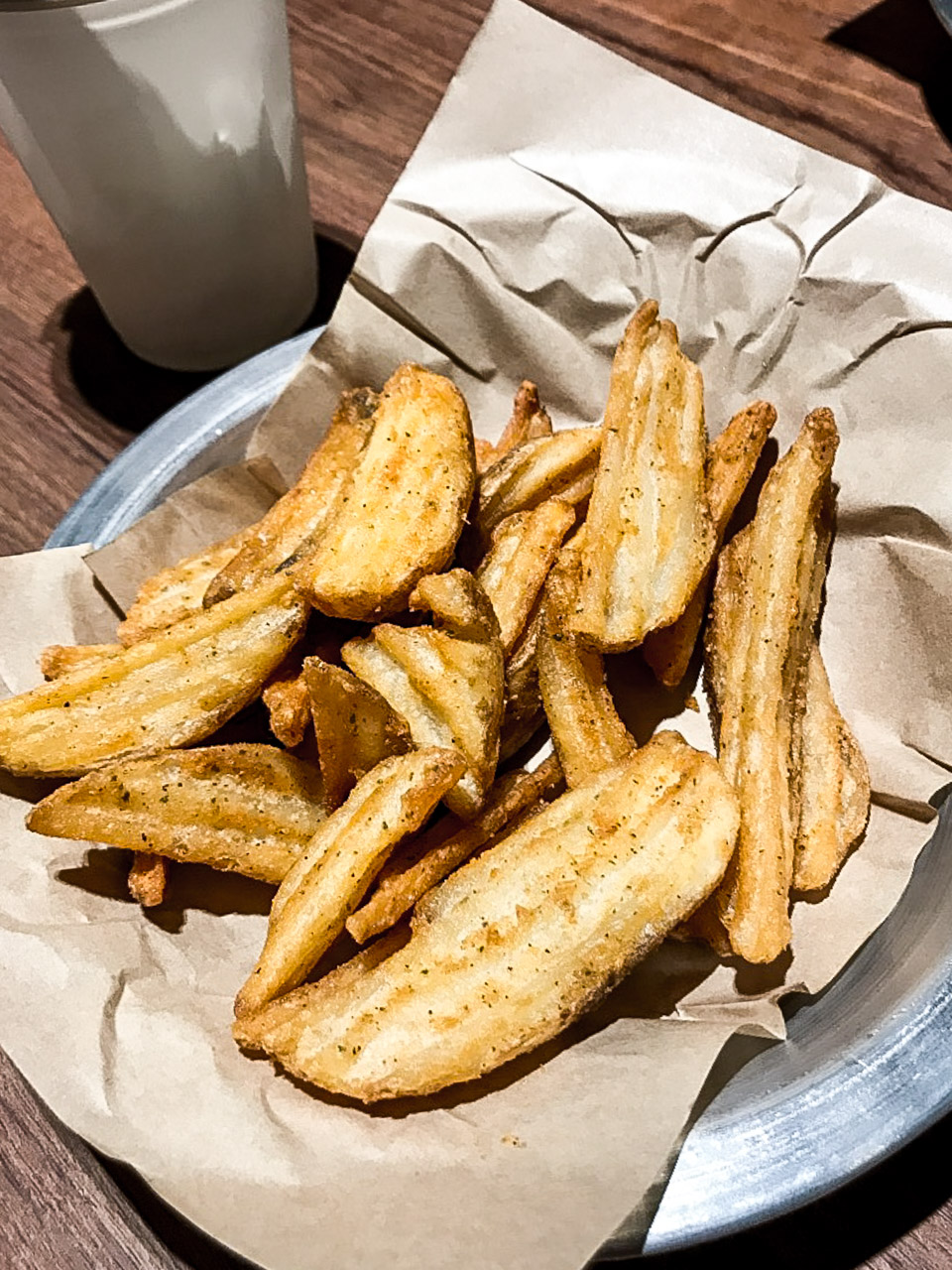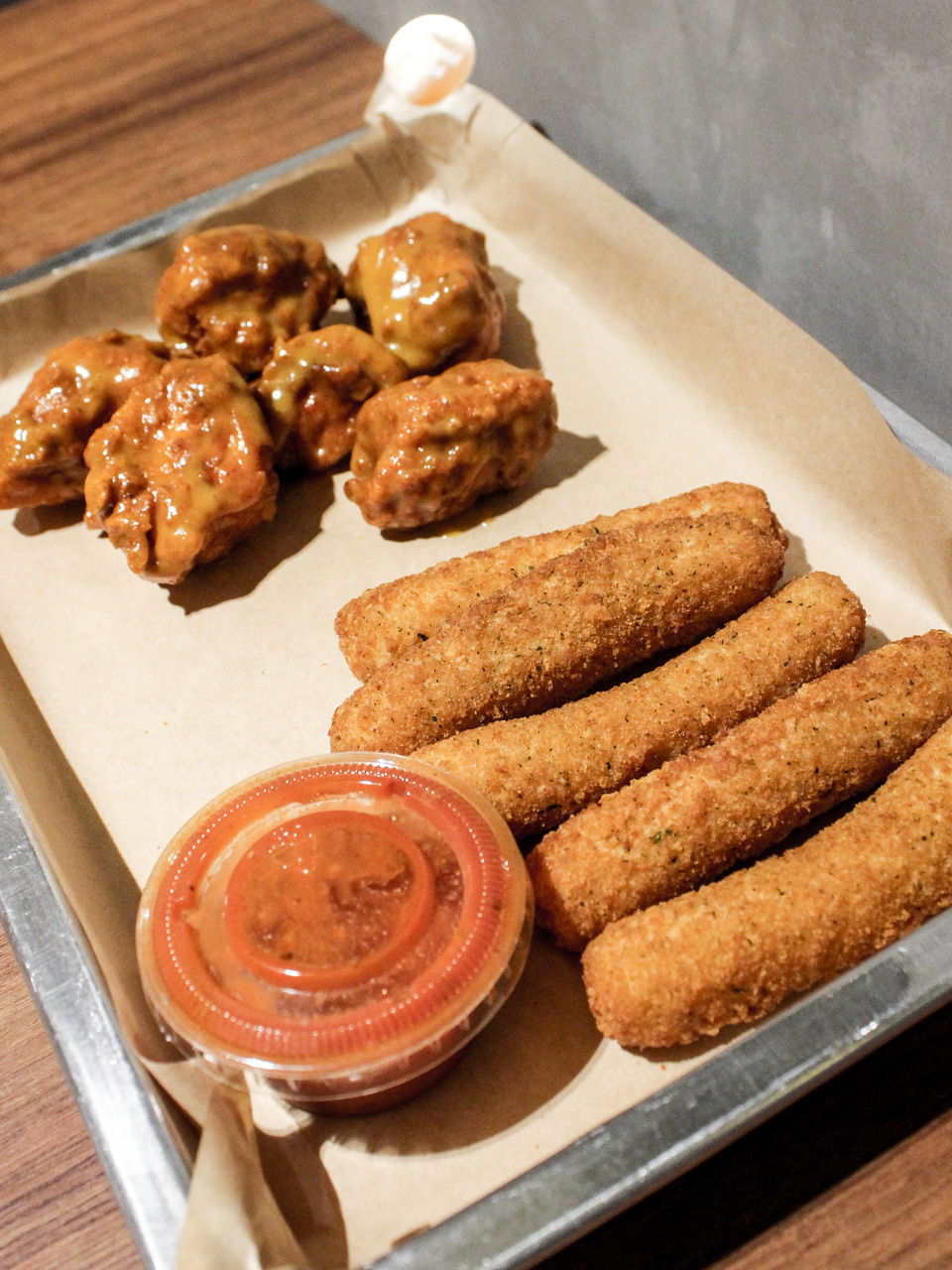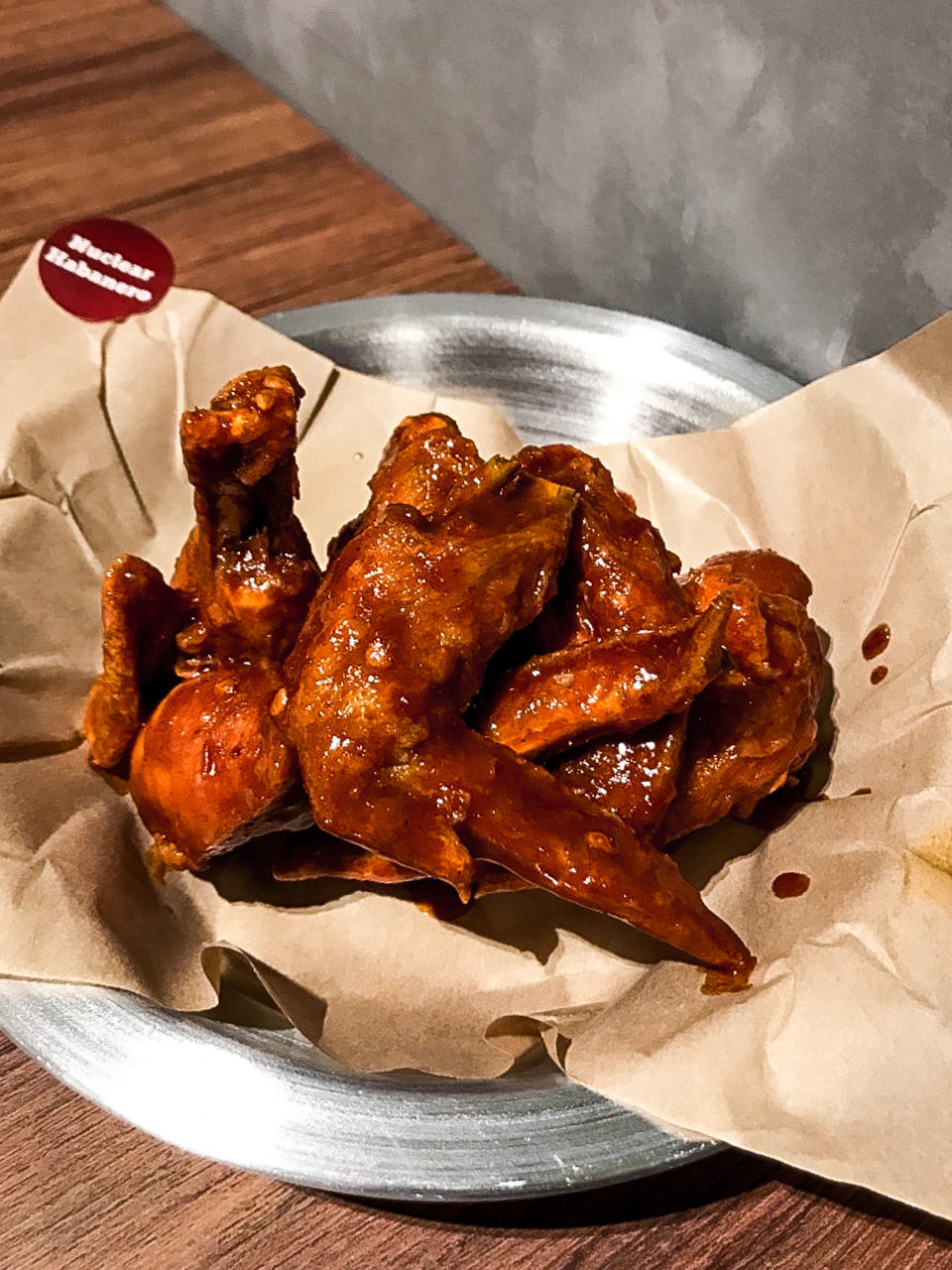 Next, we were served platters of chicken wings almost simultaneously, one flavor after the other. The Liquid Gold is considered a crowd favorite because of the traditional honey mustard flavor that is favorable for most kids. It serves as a sweet relief from their spicier options. The Mango Fire, on the other hand, is Wing Zone's latest addition to their growing menu. You'll be greeted by the sweet, mango flavor first before feeling the heat. I've never had anything like it before so it was a unique experience. Mango Fire was actually submitted by a Flavorholic™ (this is what they call their most loyal customers and yes, they had the name trademarked) during one of their flavor competitions in the U.S.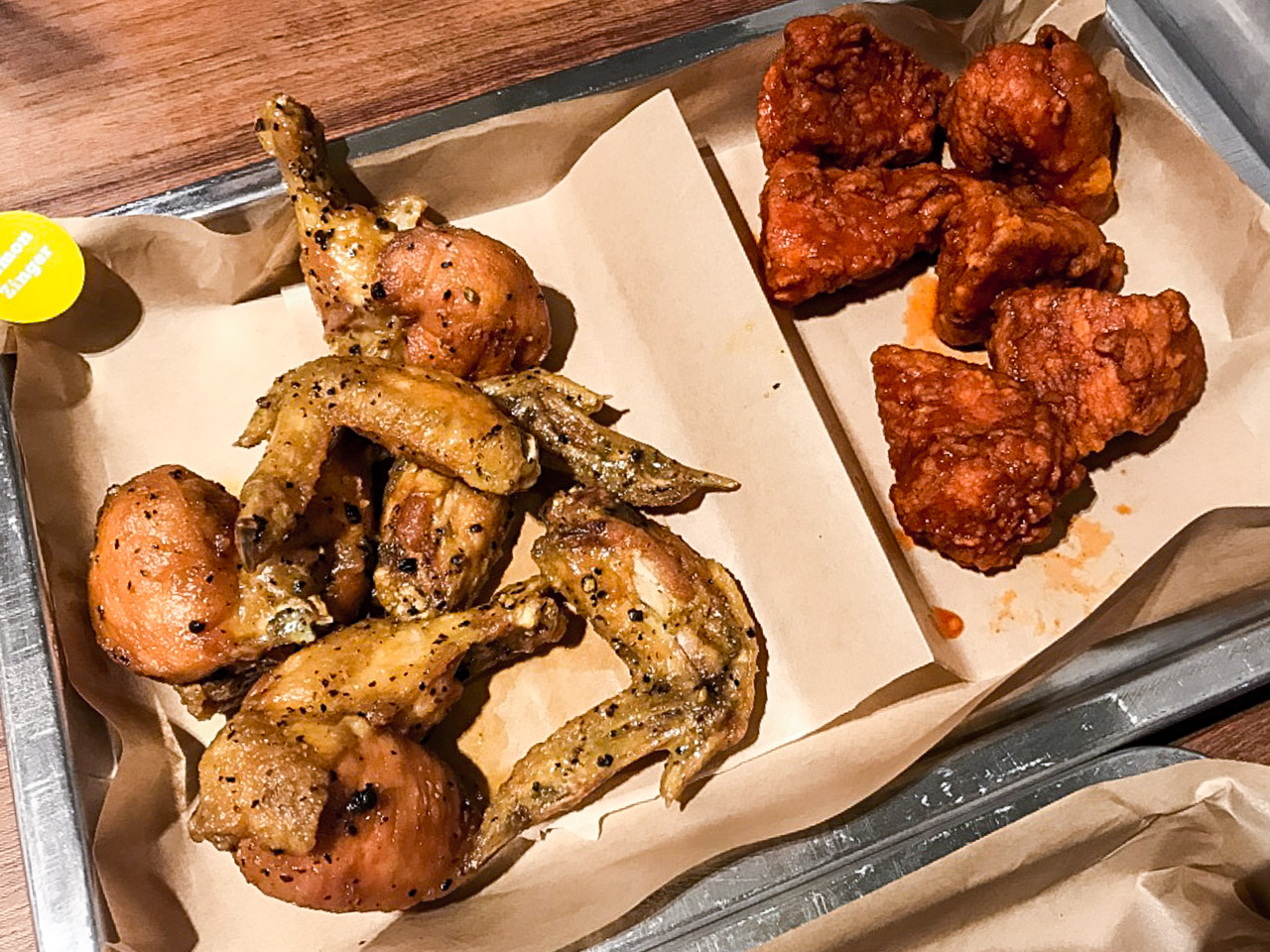 One of the things that will get your tastebuds excited is their customizable dishes. Aside from chicken wings (you can choose to go boneless, too), they also serve handcrafted burgers, drumsticks, and hand-breaded tenders, all of which you can get in whatever flavor you want. Want to order a Nuclear Habañero chicken burger? They can make it for you.
Mayani believes in the creativity of Filipinos, so let's hope they bring Wing Zone's flavor competition here soon.
TAGS: chicken wings chicken wings manila chicken wings philippines eats nolisoliph Wing Zone
WHY GO?
Wing Zone's diverse range of flavors can be added to any of their dishes (burgers, drumsticks, or chicken tenders). We recommend the Lemon Zinger flavor for a savory and tangy bite.
MENU