Forget food parks; Malingap Central Food Hall is your new brunch, dinner, and after-hours place
Brought by the same chef behind The Burger Project and Pi Breakfast and Pies
info
Malingap Central Food Hall

Food hall

11 a.m. to 10 p.m. Sundays to Thursdays, 11 a.m. to 12 a.m. Fridays to Saturdays

₱

P500 for two (approx.)
Bookmark this place the next time you find yourself in Maginhawa: Malingap Central Food Hall. This highly-curated food hall is the brainchild of chef Ed Bugia, the same mind behind Pino, Pipino, and The Burger Project in Teacher's Village, Quezon City.
Unlike most food parks, MCFH is air-conditioned but has a few al fresco dining spaces as well. According to Bugia, since his food hall focuses more on the food, they open much earlier to accommodate more guests. Food parks usually open between 3 p.m. and 4 p.m.
Bugia and his team wanted to house food brands that "don't compete with each other" so people would have a unique dining experience. There are still a few spaces to fill, but here's what you can expect when you drop by:
Honey Butter Fried Chicken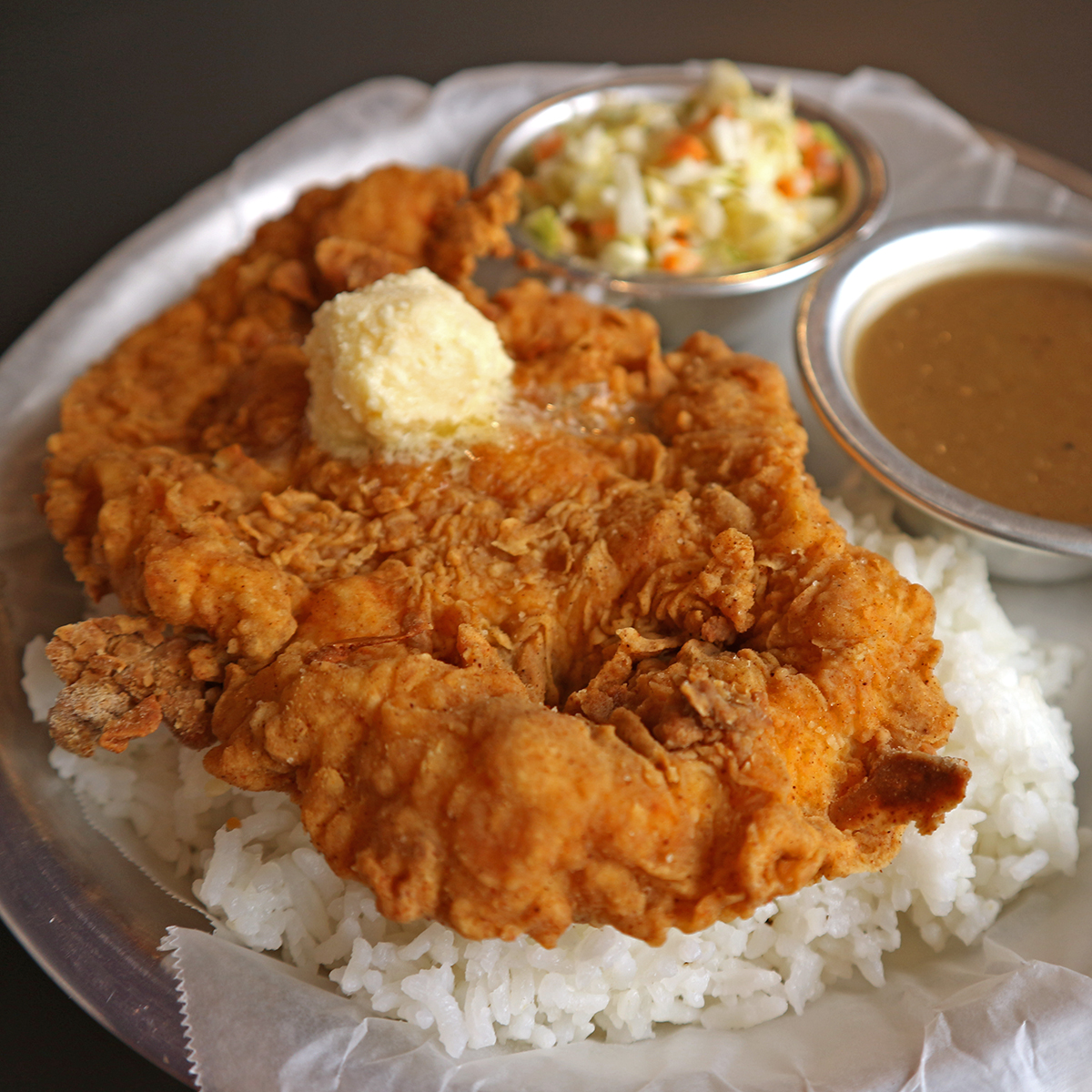 The guys from Rub Ribs BBQ knew exactly how to make fried chicken even better: with honey and butter.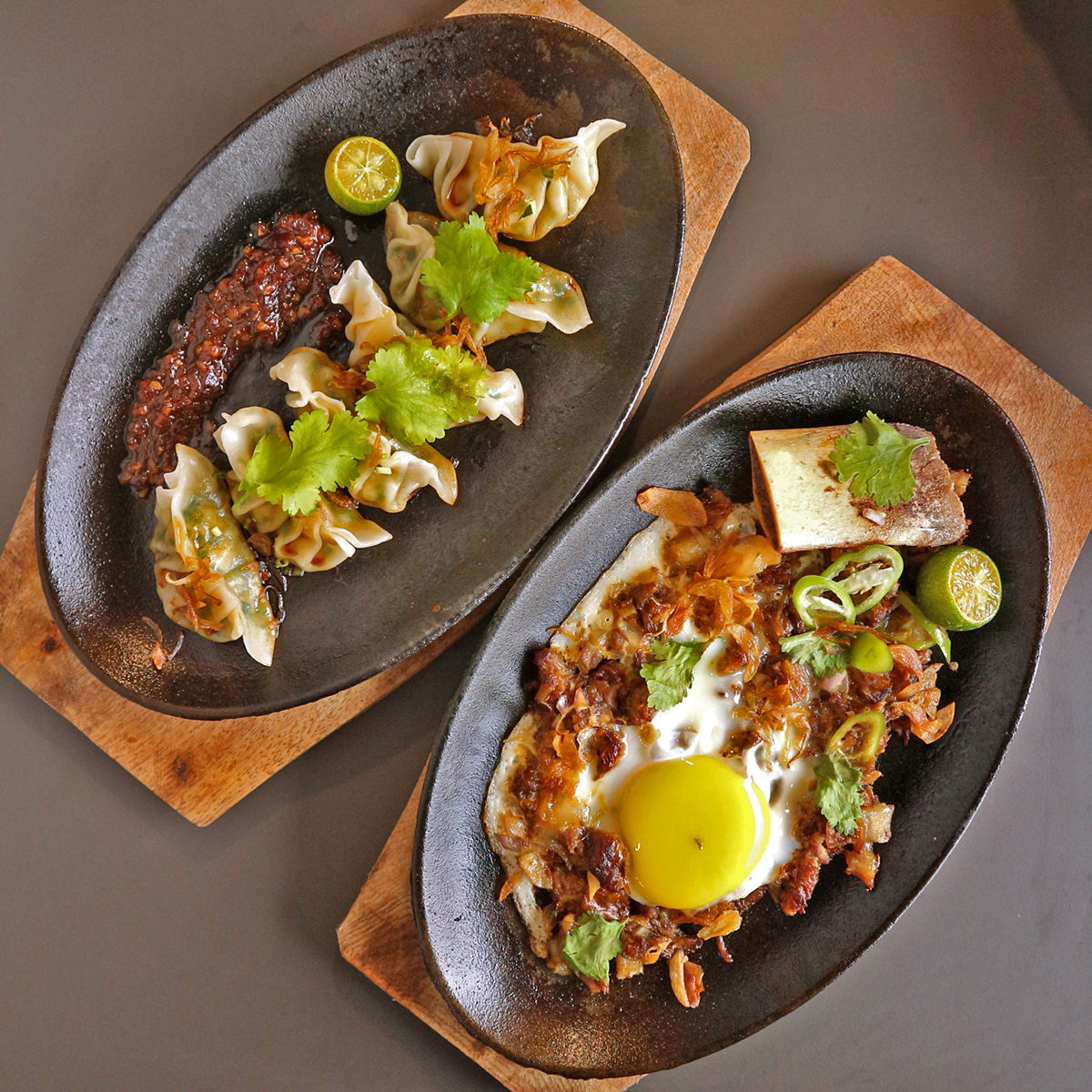 Nice to Meat You is brought by food industry veterans chef Him Uy De Baron and JJ Yulo.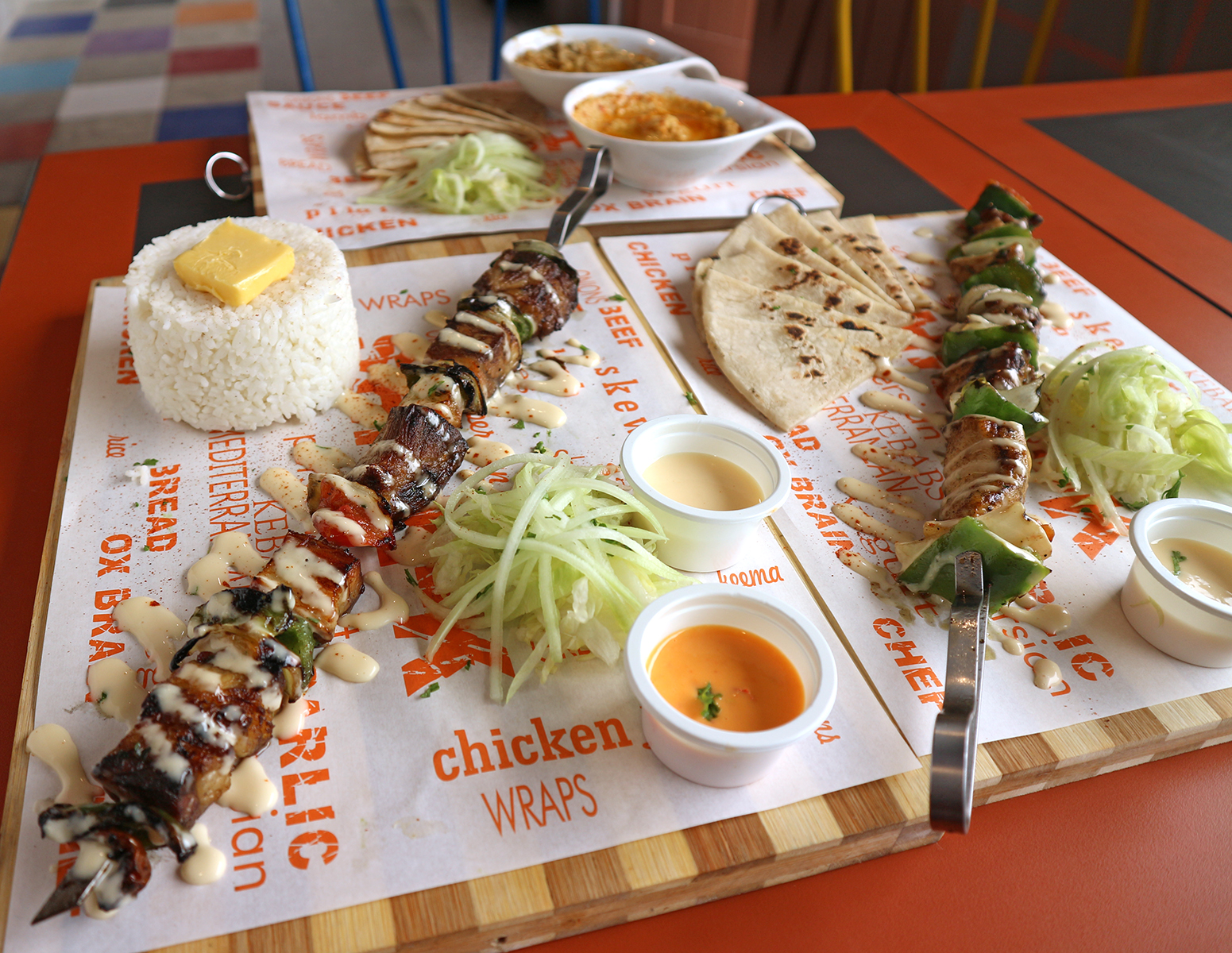 You can't build a food hall without Persian cuisine. Shish K knows it all too well. Indulge in their lamb, chicken, and beef skewers all served with basmati rice.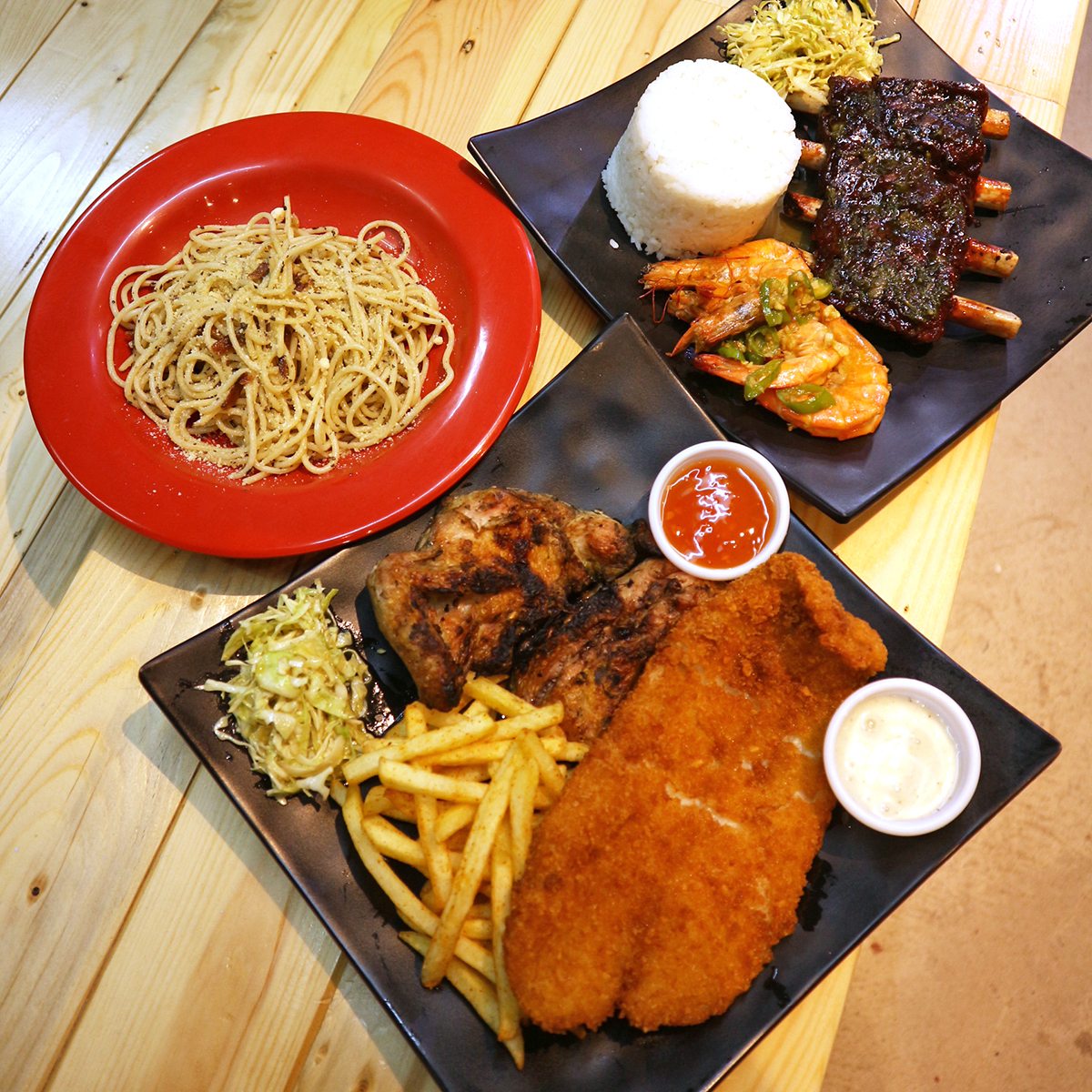 Sticky Pig is created by the owners of Chef Tony's Popcorn. They're one of the few stalls in MCFH that offers al fresco dining. We recommend their juicy, barbecue ribs with a side of fries or rice.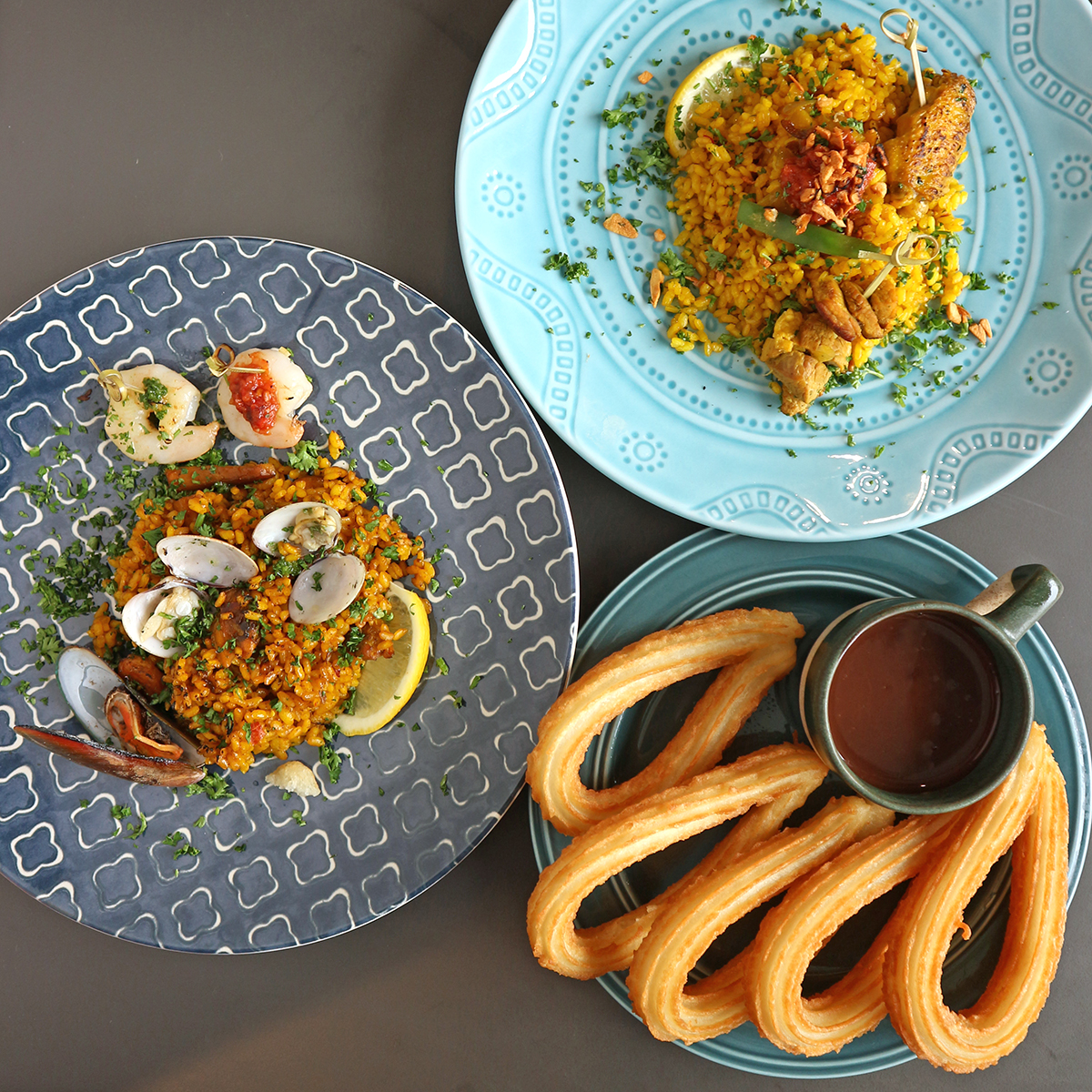 If you feel like these dishes taste familiar, it's because they're made by the descendants of the owners of Dulcinea.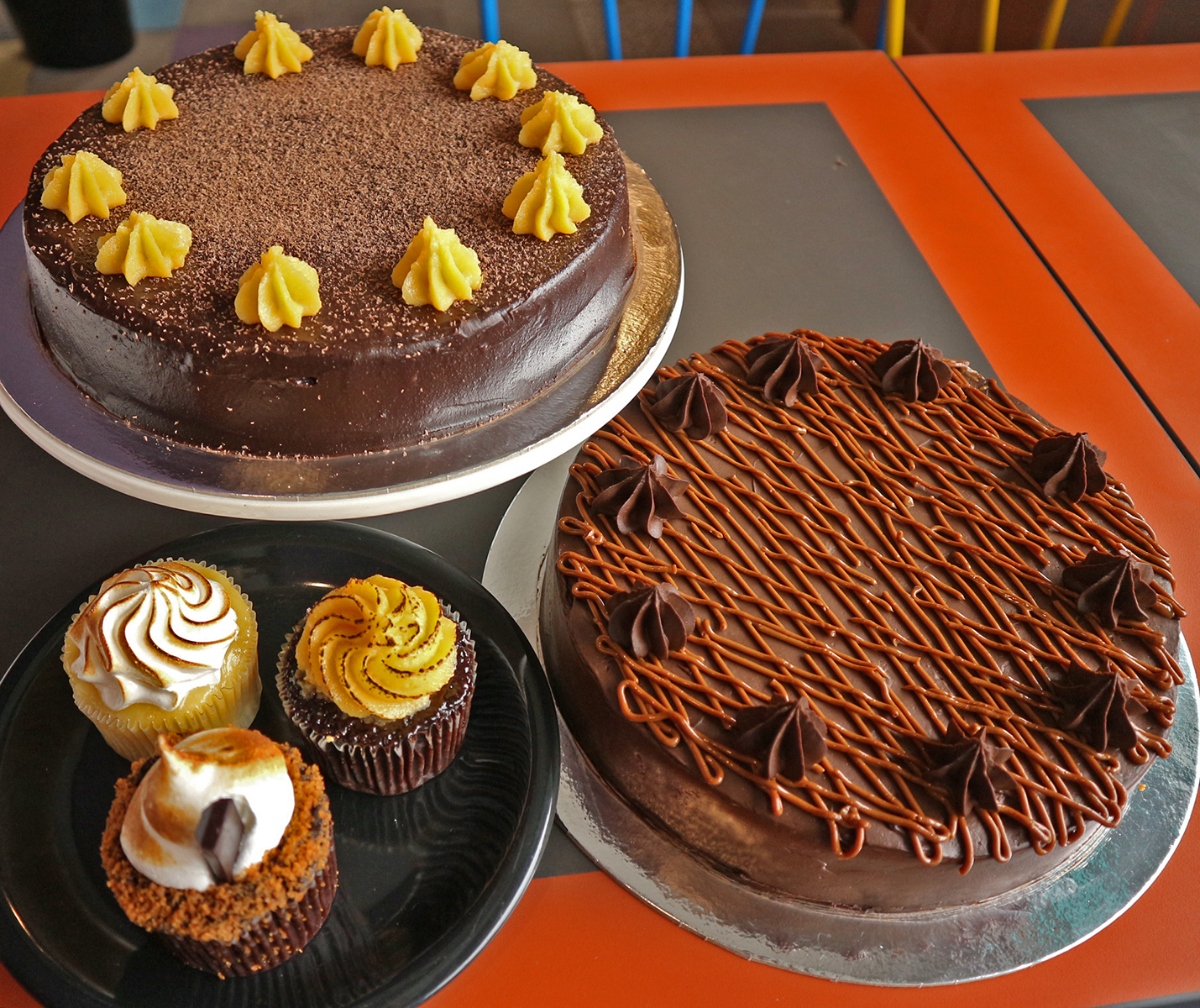 Foodies are always down for great dessert, so MCFH is fortunate to have Taza Platito's tablea chocolate cakes and cupcakes.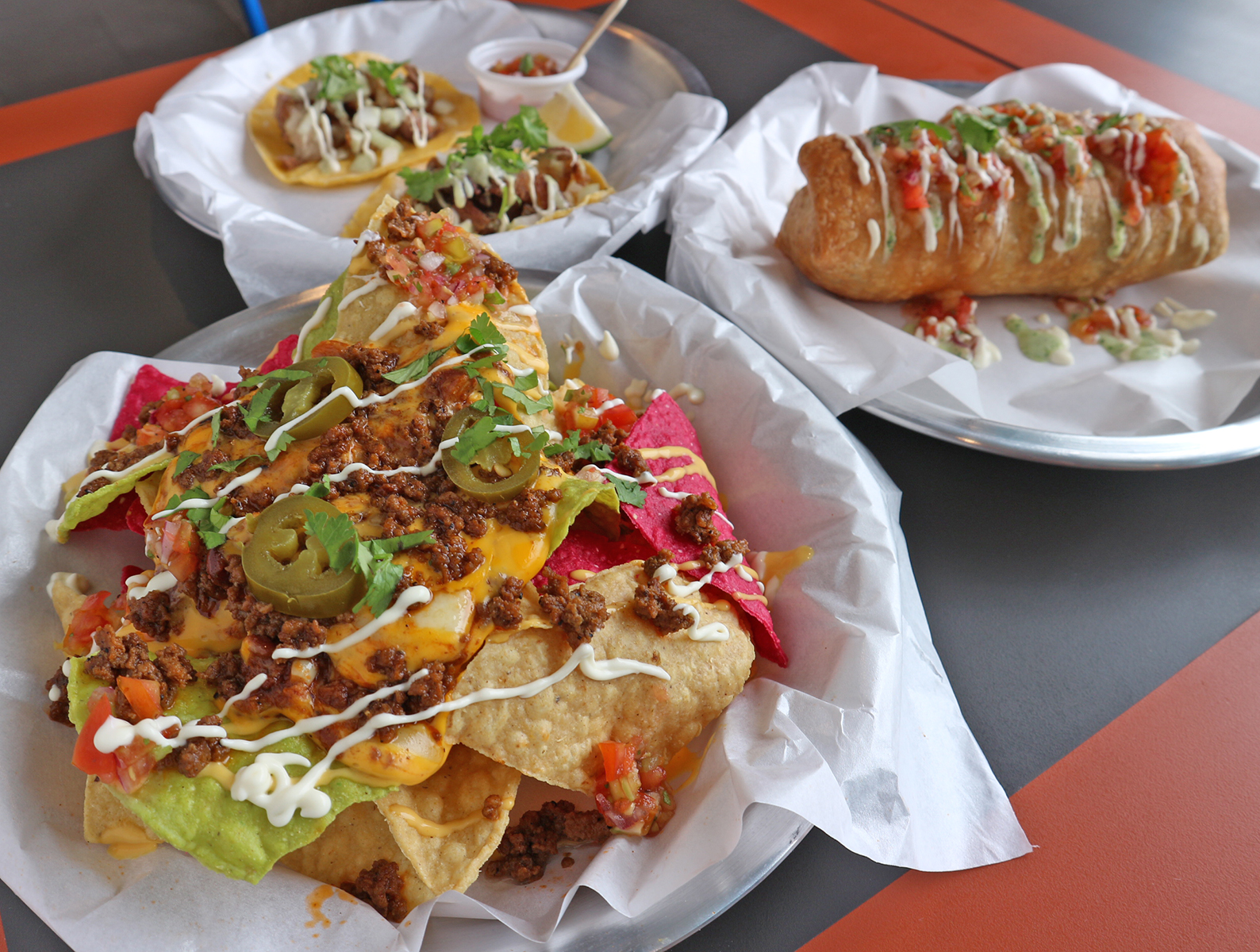 Three words: deep-fried chimichanga.
Manila Creamery recently joined Malingap Central Food Hall's lineup this month, plus two more will be coming in 2018.
Read more:
LOOK: A new food park is opening in Malate soon
BF Homes just got its neighborhood food park
Coffee stall in DLSU finds permanent spot in Quezon City
TAGS: food hall food park maginhawa Malingap Central Food Hall quezon city
WHY GO?
Unlike most food parks, Malingap Central Food Hall is air-conditioned with a few al fresco dining spaces
MENU