I went antique-slash-vintage shop-hopping in Baguio
Here's where you can get your antique fix in the City of Pines
Dec 12, 2017
I love Baguio, but I hate crowds. That's why I avoid going up there during peak season and visiting the typical tourist spots. It's also why I tend to gravitate towards the more secluded parts of the city, a.k.a. the antique and vintage shops tucked away in its questionable nooks and crannies.
On my latest trip to the City of Pines, I took advantage of my free time and explored the best second-hand shops I could find. My quest began at the second-hand bookstore right across the condotel I was staying at. I asked for recommendations of secondhand antique shops from the staff there, and the rest is the result of the following list.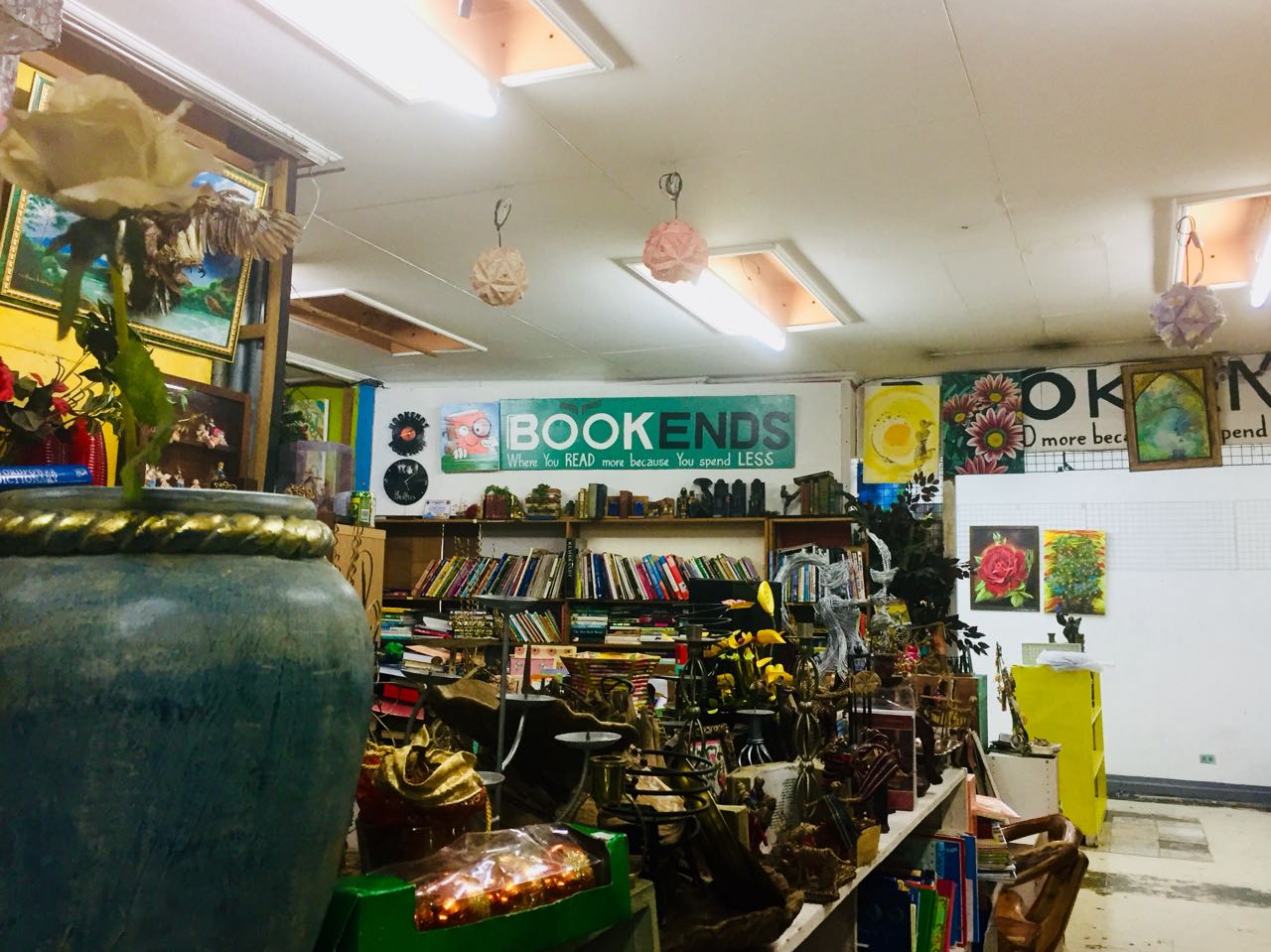 I came by Bookends while looking for a proper henna tattoo artist after getting a botched one from Burnham Park. Initially, what drew me to the place was the display of books piled on a plastic container right outside their door. When I went in though, there was so much more.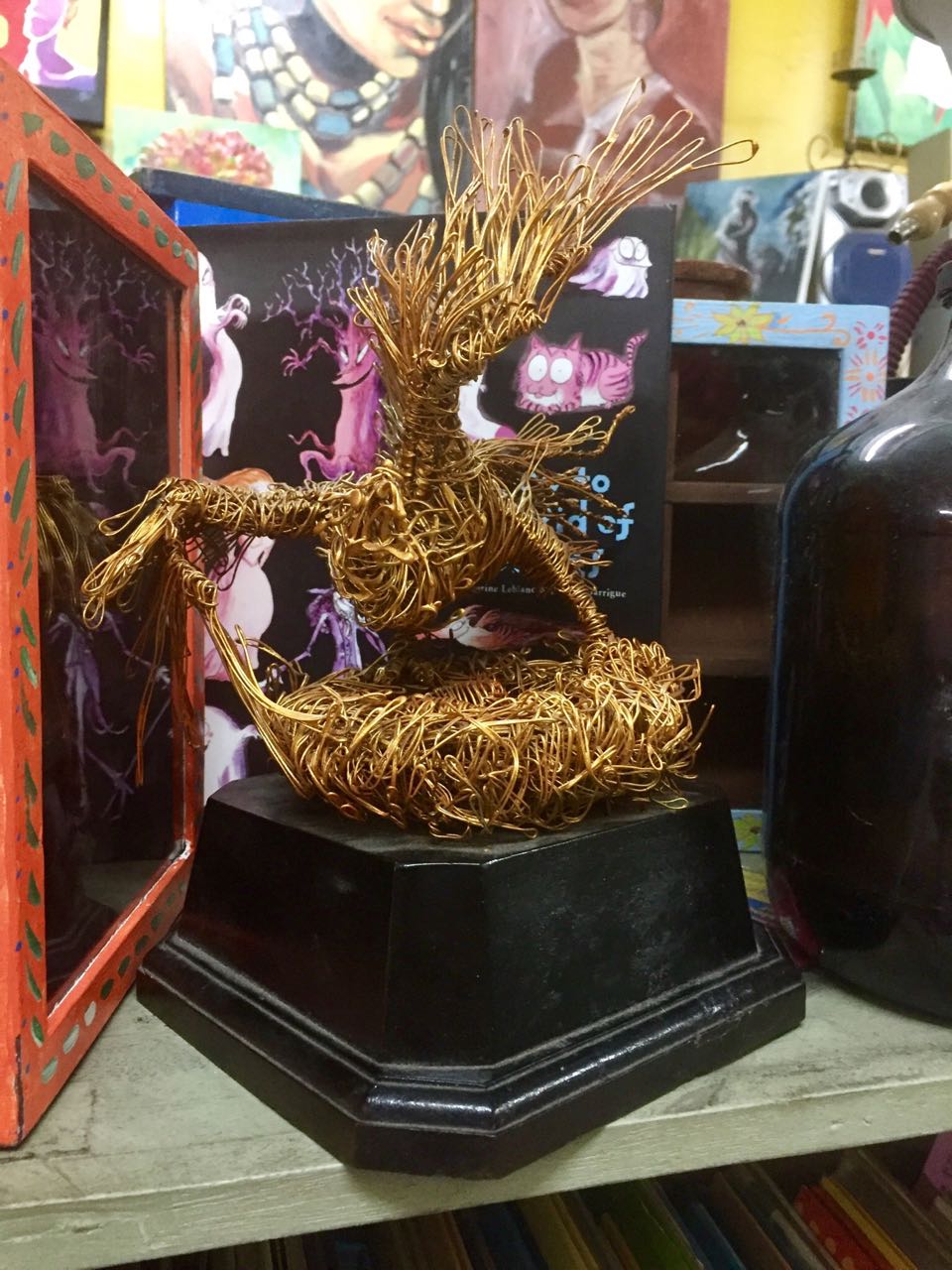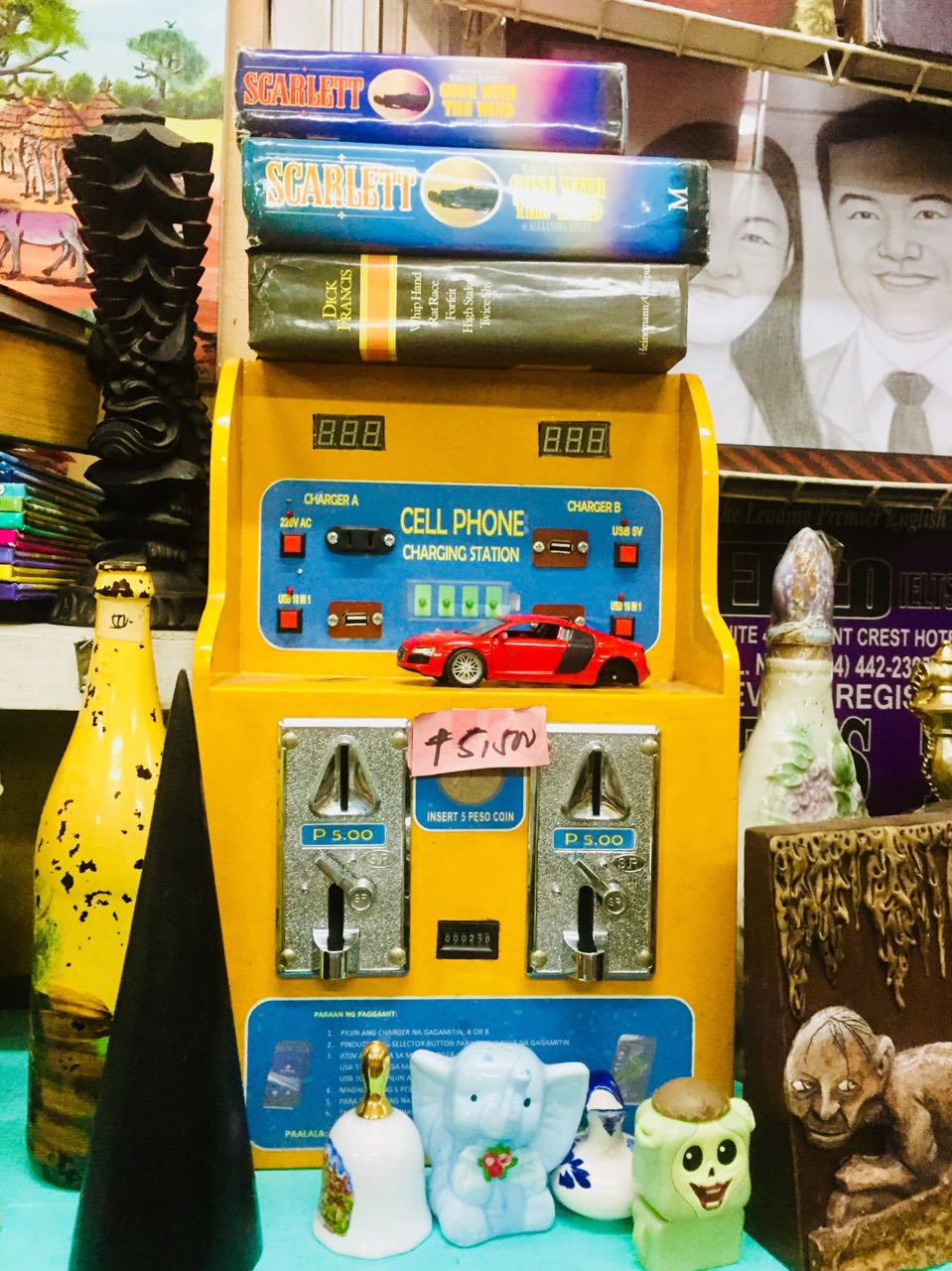 The store is mostly shelves upon shelves of pre-owned books from every genre. Mounted on the walls and on top of the shelves though are art pieces and curious trinkets from past decades. We're talking vintage tea sets, vases, and more. Then, at the very back of the shop is their exhibition-space-slash-studio, where the artists do the tattooing and hold exhibits of their works.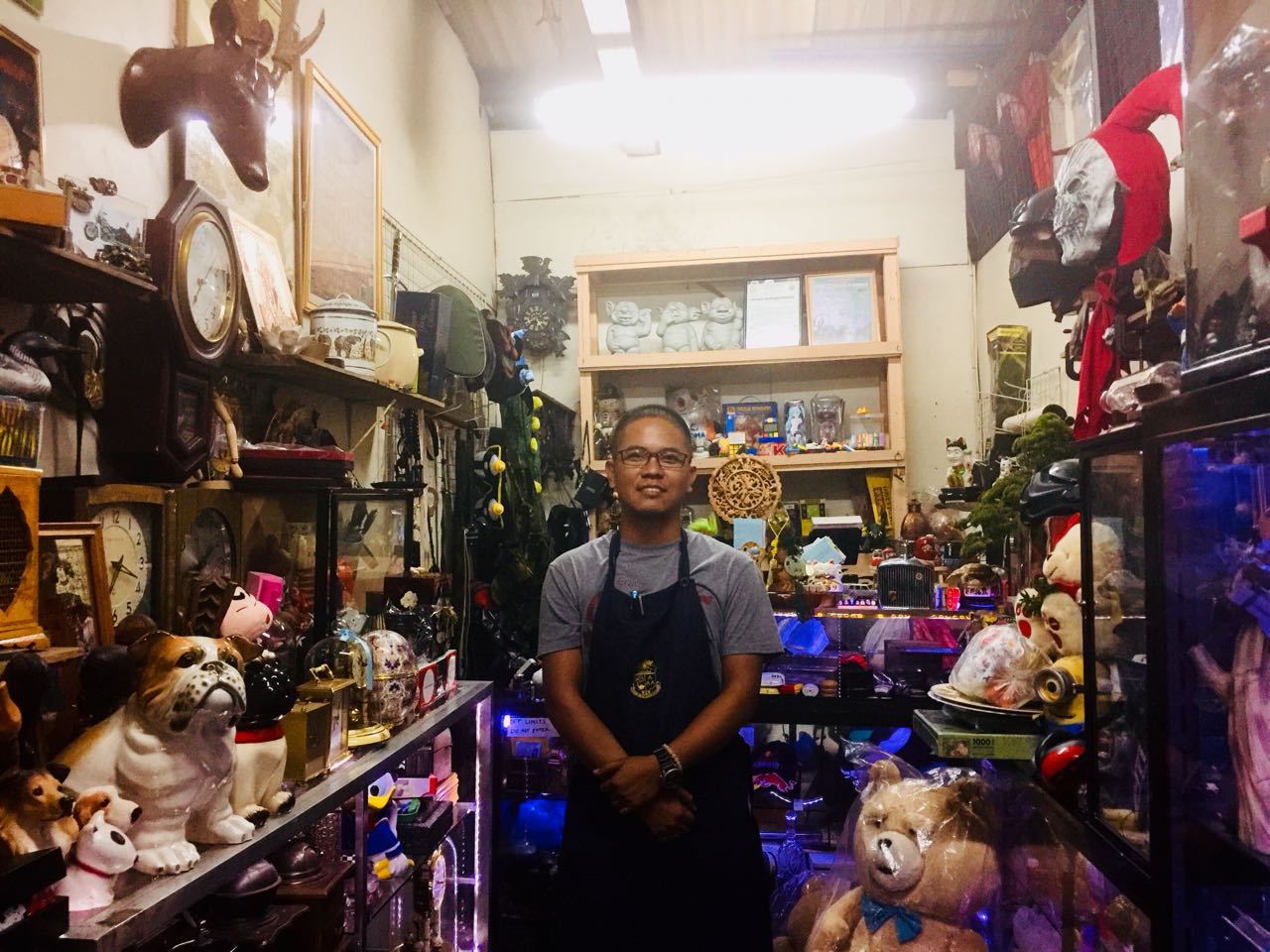 Of all the shops I went to, Baguio Vintage Collector is by far the hardest one to find. Just like Bookends, I came by this store by accident this time while on the hunt for a cool denim jacket.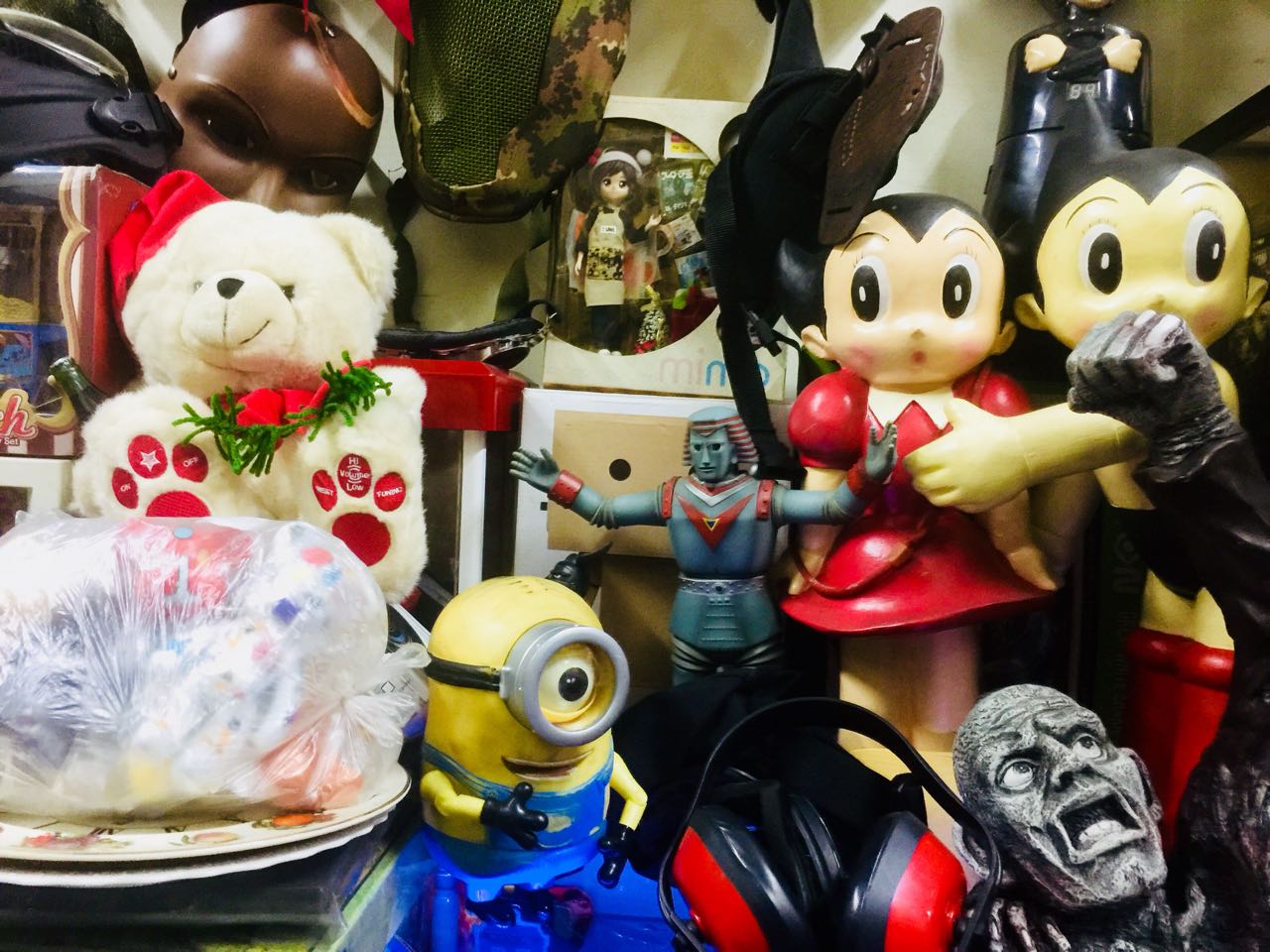 Buried deep in the twists and turns of the ukay-ukay stalls near Harrison Road, right across Burnham Park, this little store is jam-packed with vintage treasures like portable easels, vinyl players, letter openers, and more. They also have all sorts of collectibles from the '80s and beyond.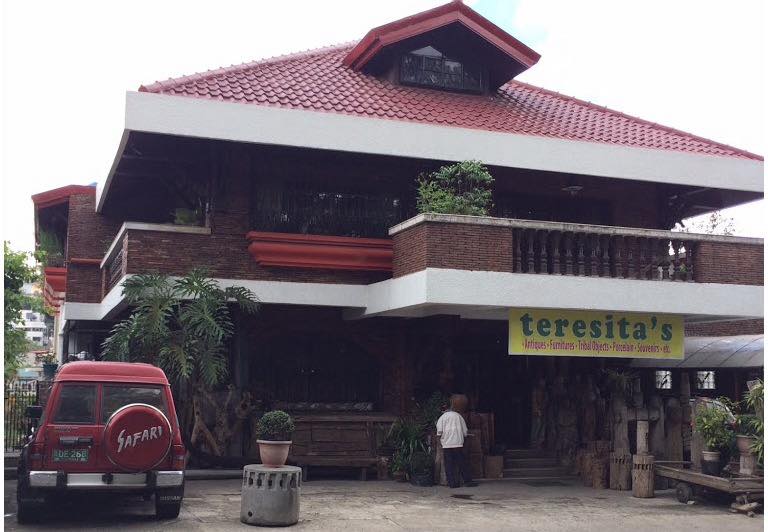 Teresita's is the most established of the three in this list and the only one I intentionally went to.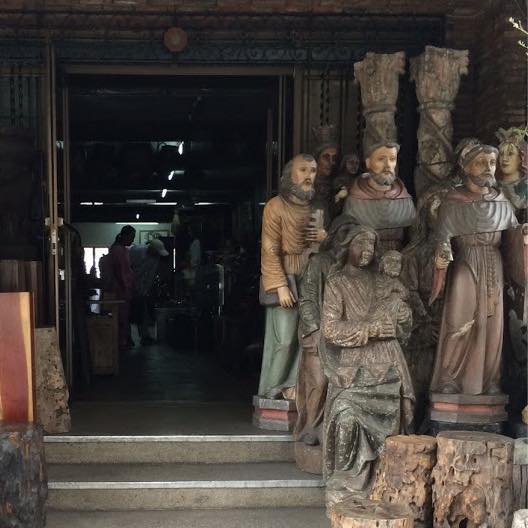 Located in a big house at the corner of Outlook Drive and Gibraltar Road, this antique and furniture store is for the more serious antique collectors out there. They mostly sell antique bulul, carved wooden figures used by the Ifugao to guard their rice crops, other wooden sculptures, and expensive wooden furniture.
Read more: 
When a furniture store is also a coffee shop
LOOK: I found a store in Quezon City that sells IKEA furniture
TAGS: antique Baguio City Bookends Bookends Baguio City of Pines fixture nolisol.ph nolisoli Summer Capital of the Philippines Teresita's antique shop vintage