The real name of sake isn't actually sake
A brief and proper introduction to everybody's favorite Japanese liquor
Dec 13, 2017
Japan's cuisine has always been an arresting aspect of its rich culture. The meticulously prepared sushi or a hot bowl of ramen is often the gateway to this fascinating fare, but all roads eventually lead to a shot of sake. Japanese food has become so ubiquitous and familiar to our own culture that we tend to overlook its history and the proper practices its chefs observe.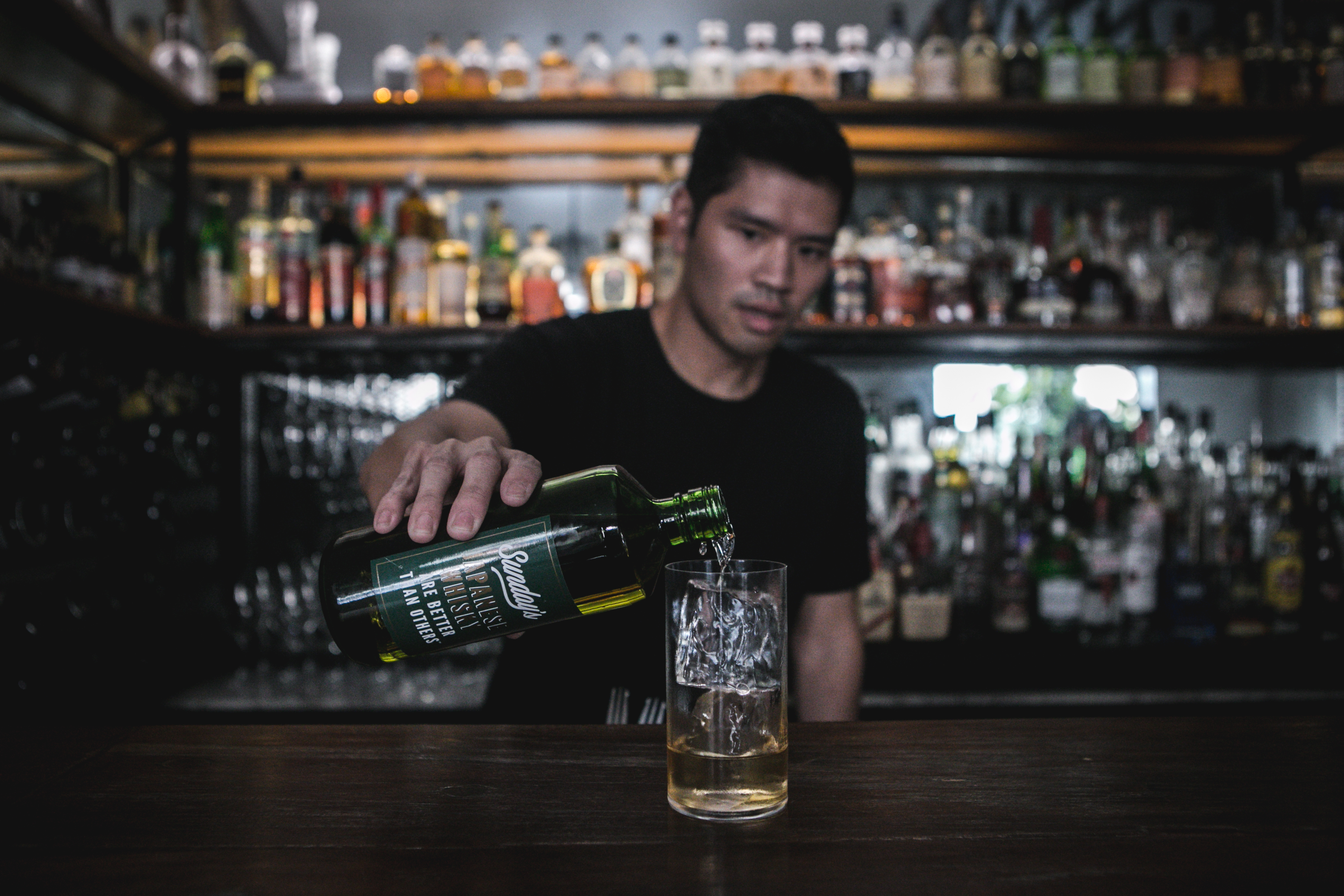 Sake, for example, is a general term for Japanese liquor. The right word for the Japanese fermented rice beverage we know is nihonshu. While nihonshu is more popular for foreigners, its distilled counterpart, shochu, is more favorable in Japan.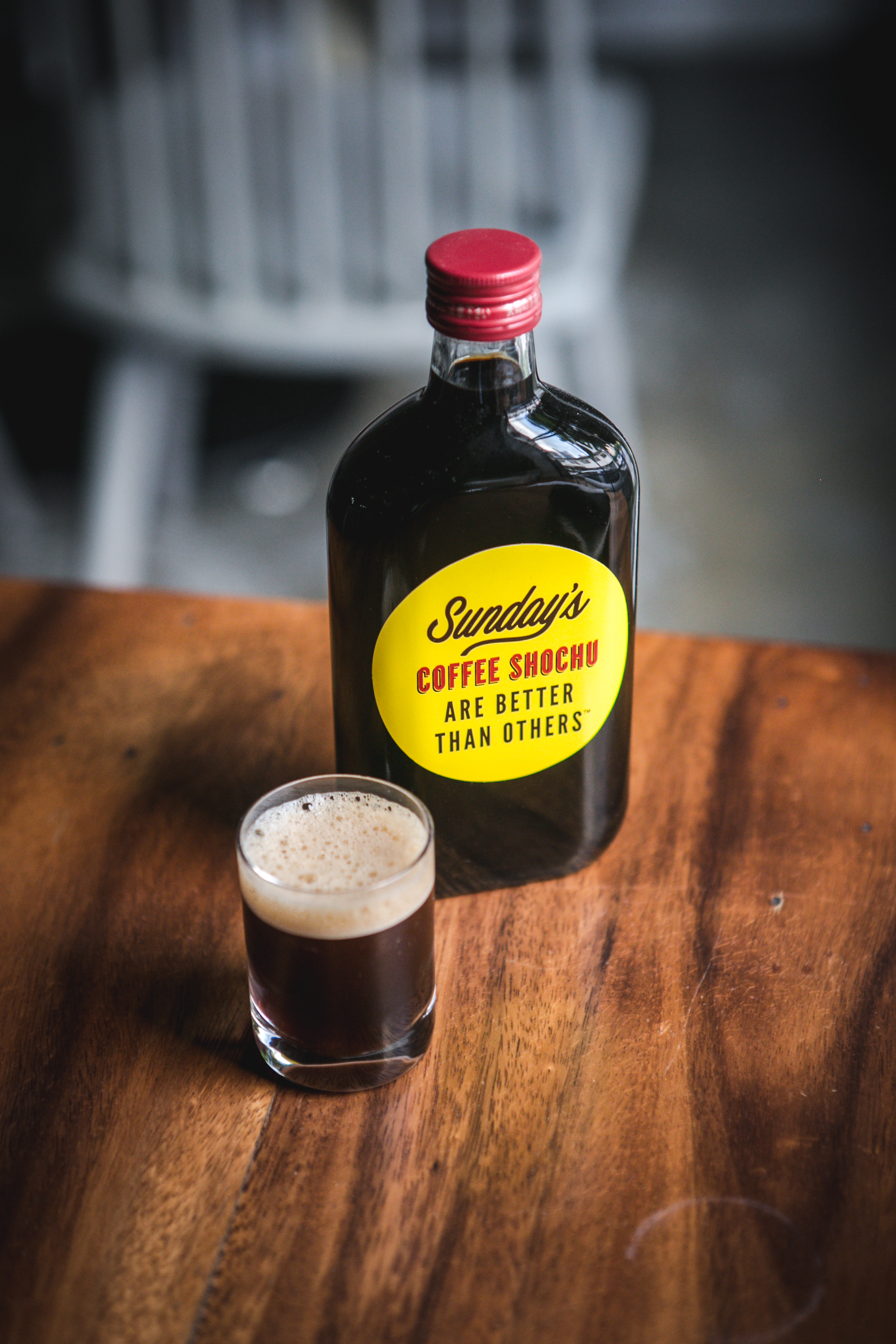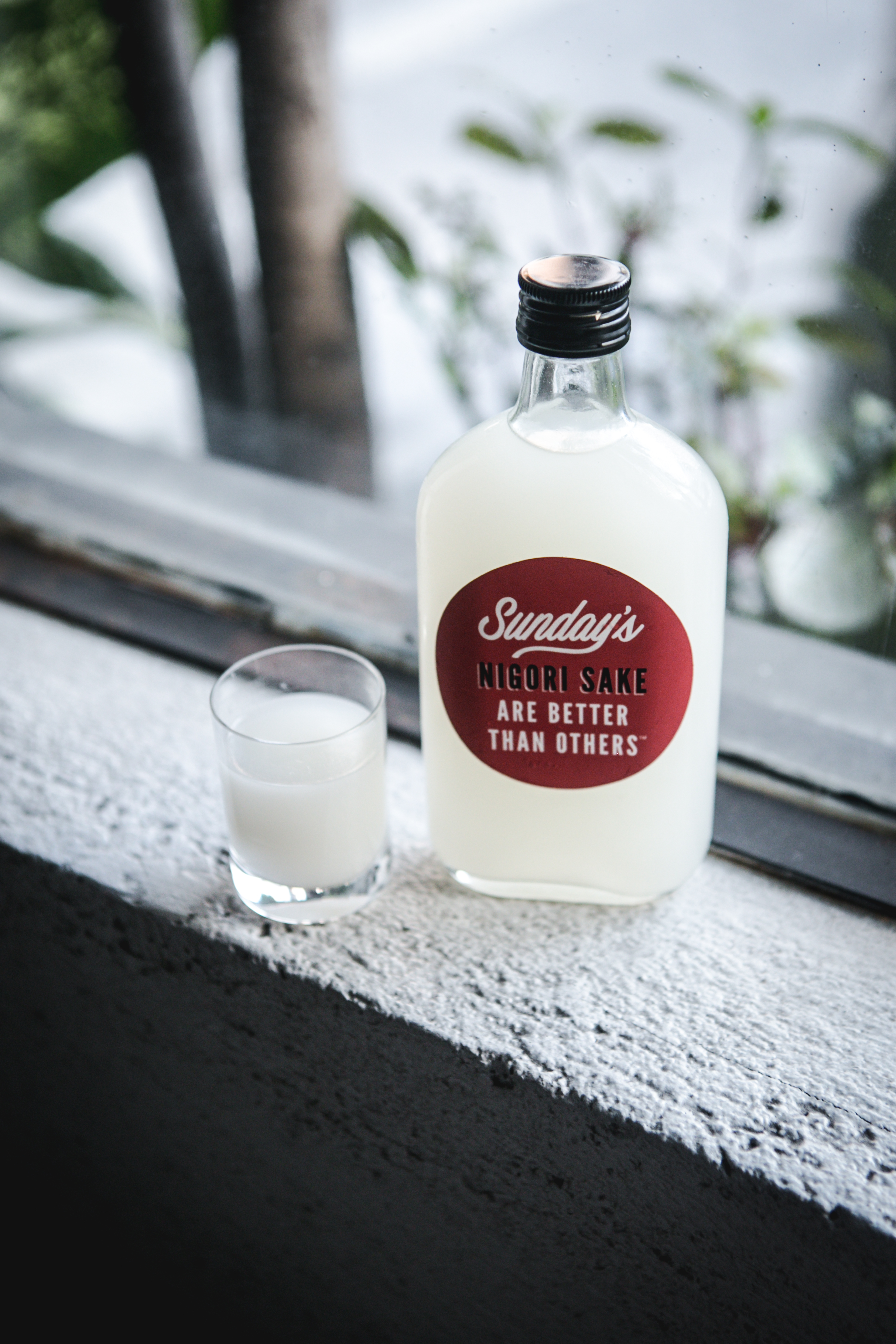 Today's uninformed palates must not be intimidated by the complex sake, though. Made by Yardbird's Rairaku Brewery, the Hong Kong bar Ronin, and Sunday's Grocery, Sunday's Junmai Nigori is a good introductory sake. The unfiltered sake has bold umami notes that, according to Yardbird's beverage director Elliot Faber, pairs well with longganisa. But if the need for caffeine-infused liquor rises, opt for Sunday's Coffee Shochu.
Japanese liquor is far more complex, but it's one thing we can all understand without getting lost in translation.
This story originally appeared in Southern Living, Dec. 2017
Read more: 
'Mochi-skin' is Japan's answer to Korea's dewy skin obsession
Ikigai is the new Japanese lifestyle trend anyone can do
Avoid these mistakes when eating Japanese food
TAGS: alcohol japan liquor nolisoli sake Southern Living Sunday's Coffee Shochu Sunday's Japanese Whisky Sunday's Nigori Sake the get