Instead of lemons or oranges, add these fruits into your cocktails
Ever tried katmon and snake fruit?
Apr 15, 2017
Katmon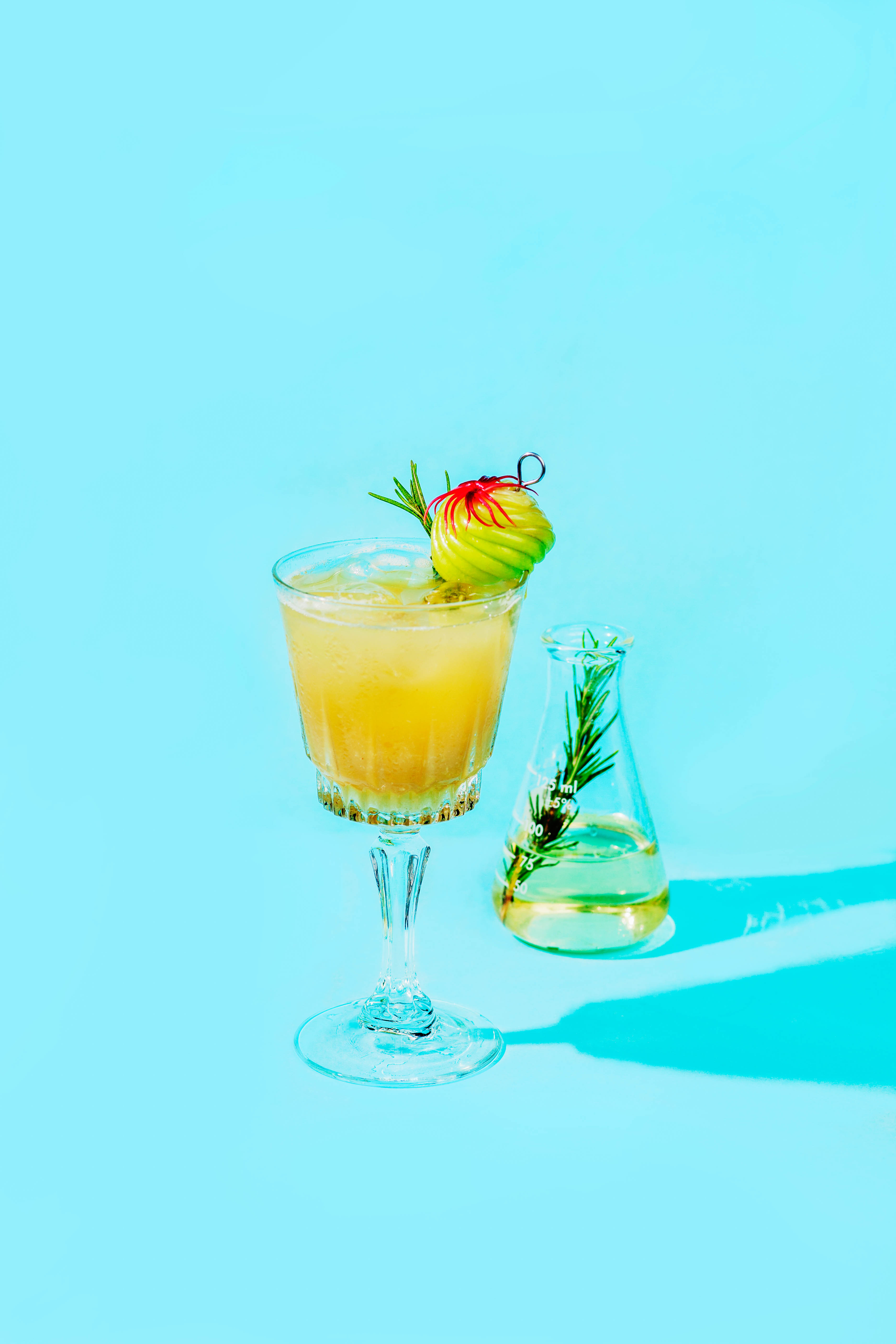 A fruit endemic to the Philippines yet little known by locals, katmon is also commonly referred to as elephant apple. With flavors similar to that of a sour apple, this fruit is not sold in the market but only wildcrafted. It's also used for jams and medicinal purposes like curing cough. Ian Serdick Libang of Bitters Bar returns to his roots in Laguna and finds the fruit a good complement to a 12-year-old single malt Scotch.
Coconut Vodka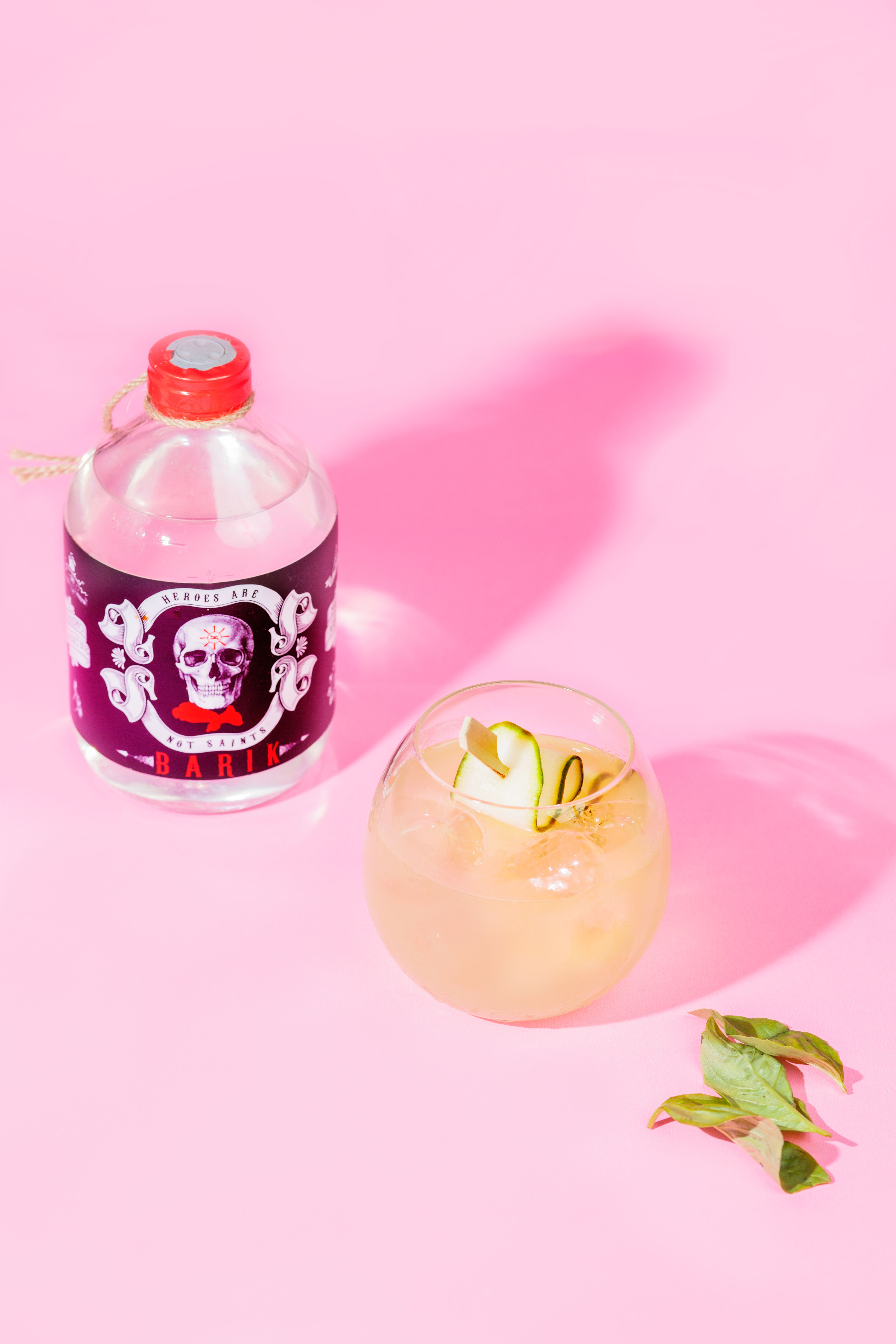 This clear spirit with a smooth taste and sweet endnotes is the base of one of 20:20's cocktails, Gayuma. Lambanog is a drink often compared to moonshine because of its potency. Often 80 to 90 proof after first distillation, it can reach as high as 166 proof after the second. Kalel Demetrio manufactures Barik Lambanog, a product of his continuous research on local distillation techniques.
Pomelo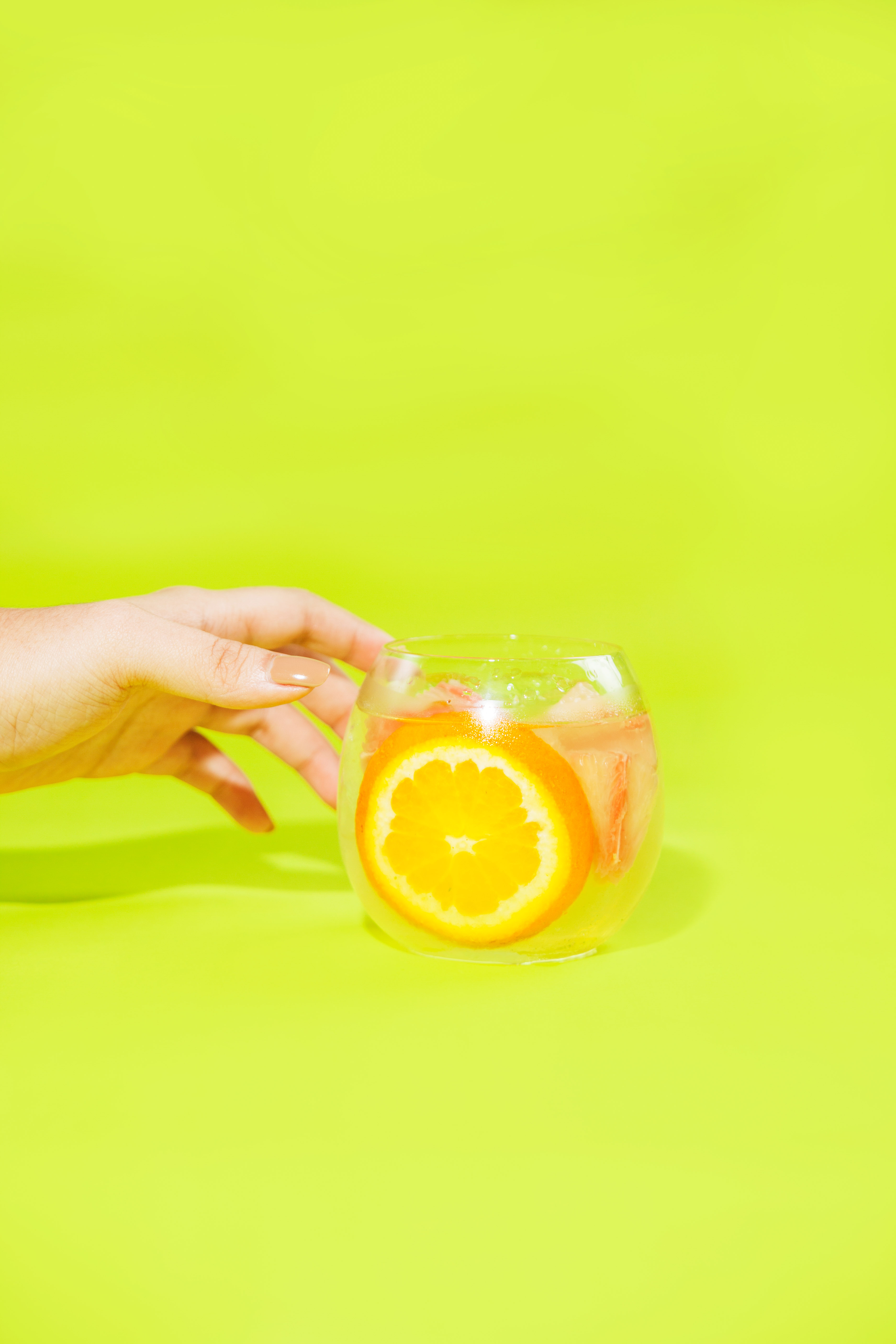 Commonly known as suha, the pomelo fruit is Southeast Asia's version of the West's grapefruit. The sweet citrus is one of the major exports of the "Fruit Basket of the Philippines," Davao, which claims to cultivate the sweetest and juiciest variety. The use of pomelo offers a deceiving saccharine counterpoint to 20:20's gin-based cocktail.
Snake Fruit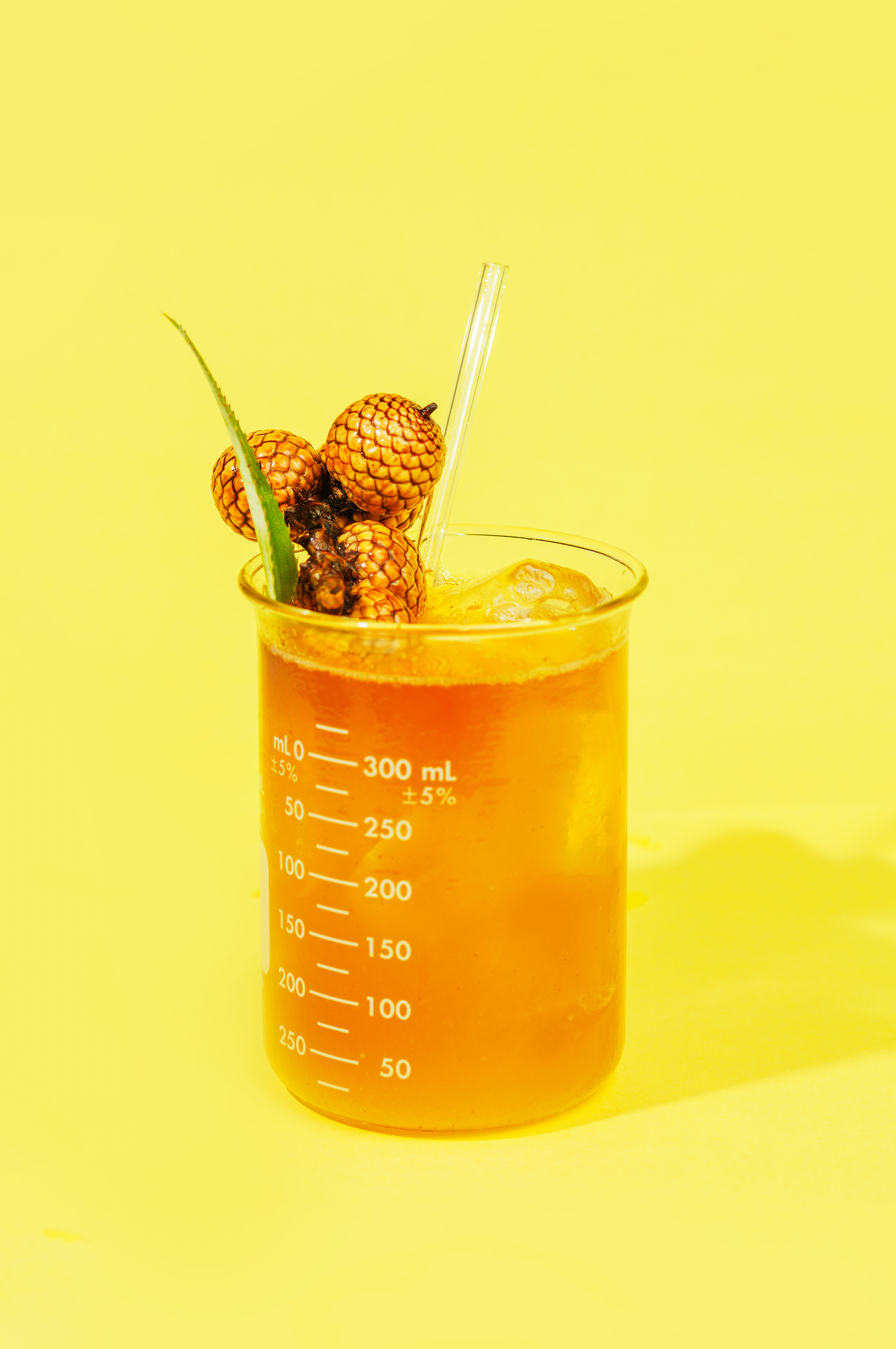 These small, round fruits with a snakeskin-like outer layer are the fruit of rattan. Glenn Talavera of Bitters Bar scoured the local market to find this unique-looking fruit with a sweet yet sour tang. He turns it into a liqueur and mixes it with Botanist gin and pickled green mango soda.
This story was originally published Southern Living, November 2016.
TAGS: fruits liquor nolisoliph