Nolisoli's alternative noche buena recipes
Here's a new spin to your usual Christmas dinner staples
Dec 18, 2017
Christmas is just around the corner, and aside from the flurry of people doing last minute gift shopping, there's also those preparing for what might be the next most important thing this holiday (next to gifts): food. Lots and lots of it.
Holding big feasts during this season dates back to our colonial years, some historians saying that it was a way for the Spaniards to distract locals from thoughts of rebellion. Feasts—especially the preparation for it—started weeks before Christmas, from marking the pigs and cattle to be fattened and slaughtered to make the Christmas meal.
Nowadays, preparing doesn't take that long. We mostly just have to go to the wet market or the supermarket to pick out what we need. Or, we might also opt to just call in a caterer or food delivery.
If you're still not sure what to serve for noche buena, here are some alternatives to the classics from our recipe archives.
Spaghetti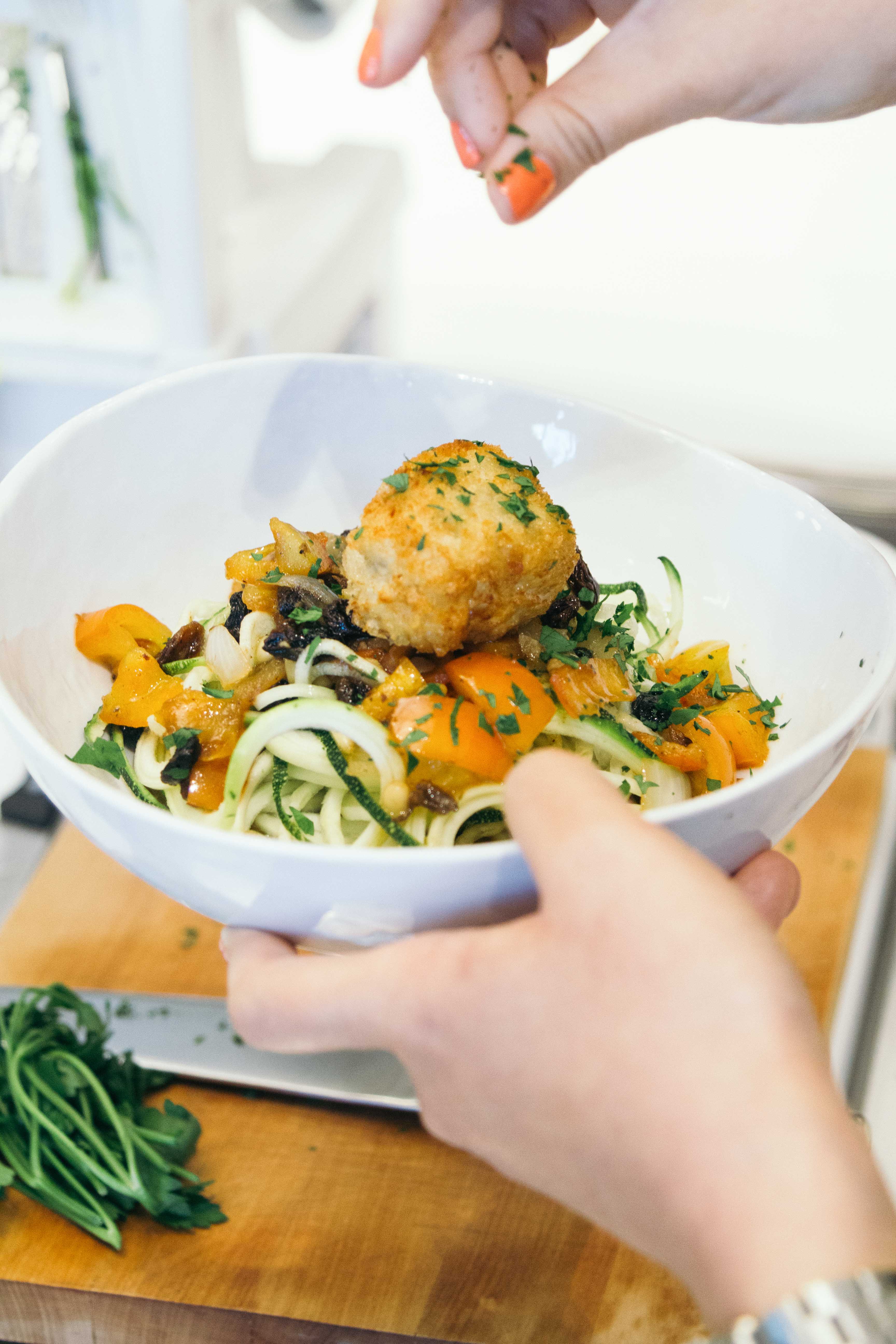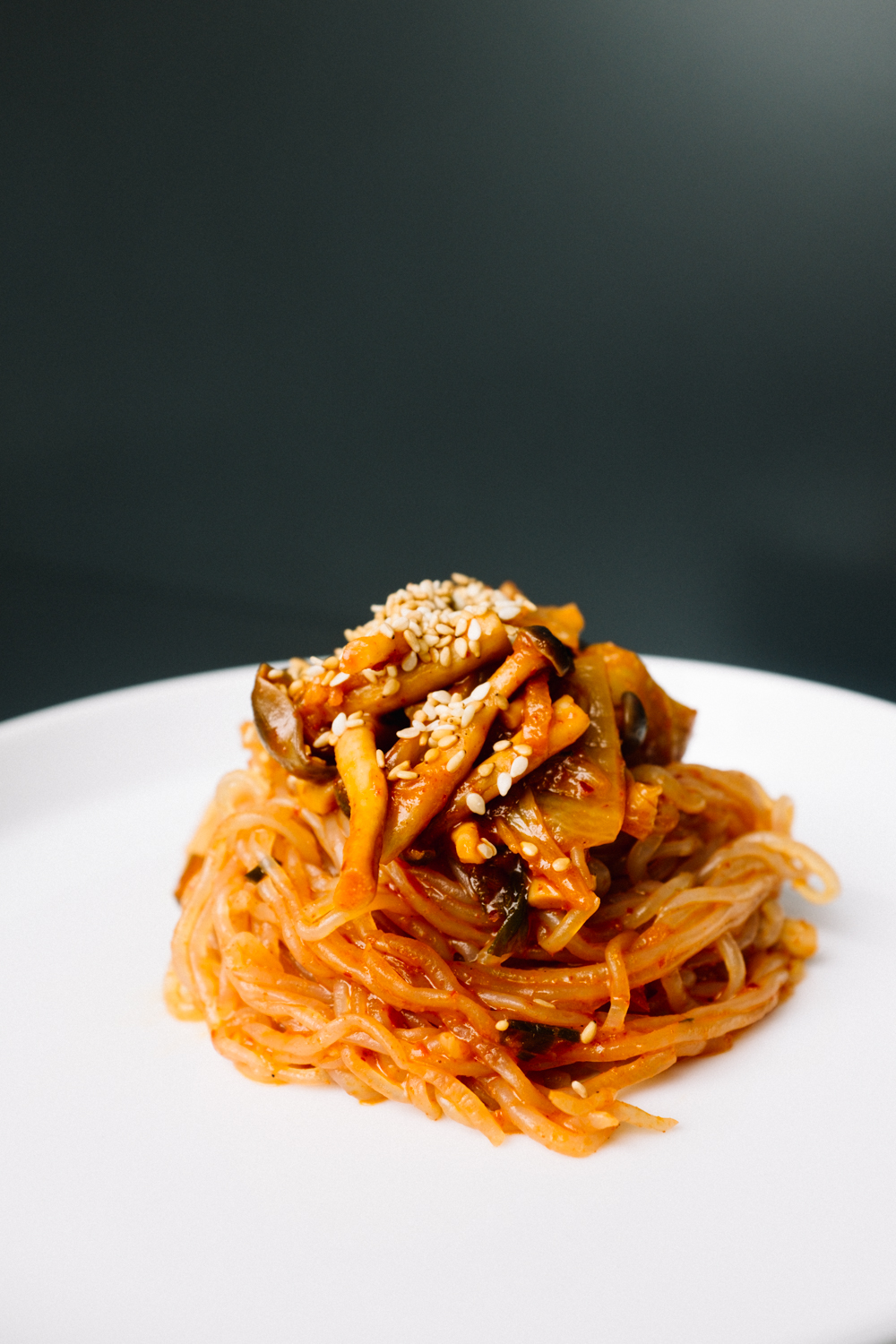 You can't have a party without spaghetti. But here's a low-carb version that's just as tasty. Switch pasta noodles for zucchini noodles (you can even have your kids help out with this—we're sure they'll enjoy working the spiralizer), and top with a sweet-zesty sauce made of fresh tomatoes and wine vinegar, and some filling chicken meatballs.
For something spicier, you can go for some kimchi shirataki noodles—not quite like spaghetti, but still good if you're just after the "noodles for long life."
No Pasta Spaghetti and Meatballs recipe
Kimchi Shirataki Noodles recipe
Adobo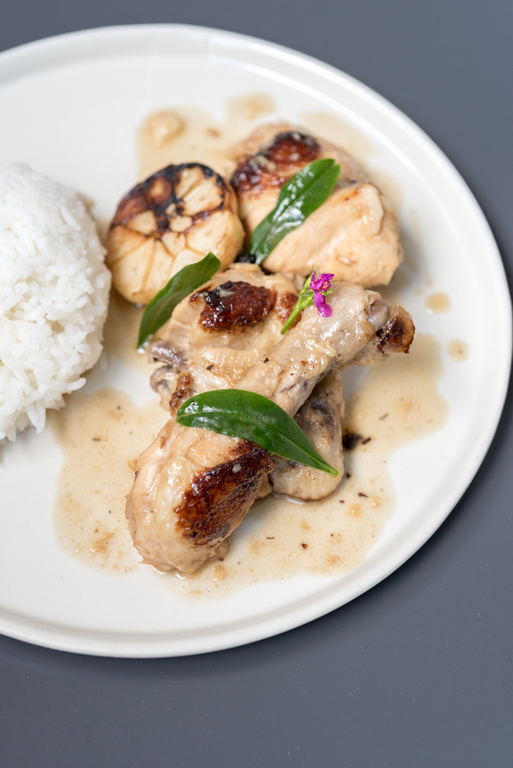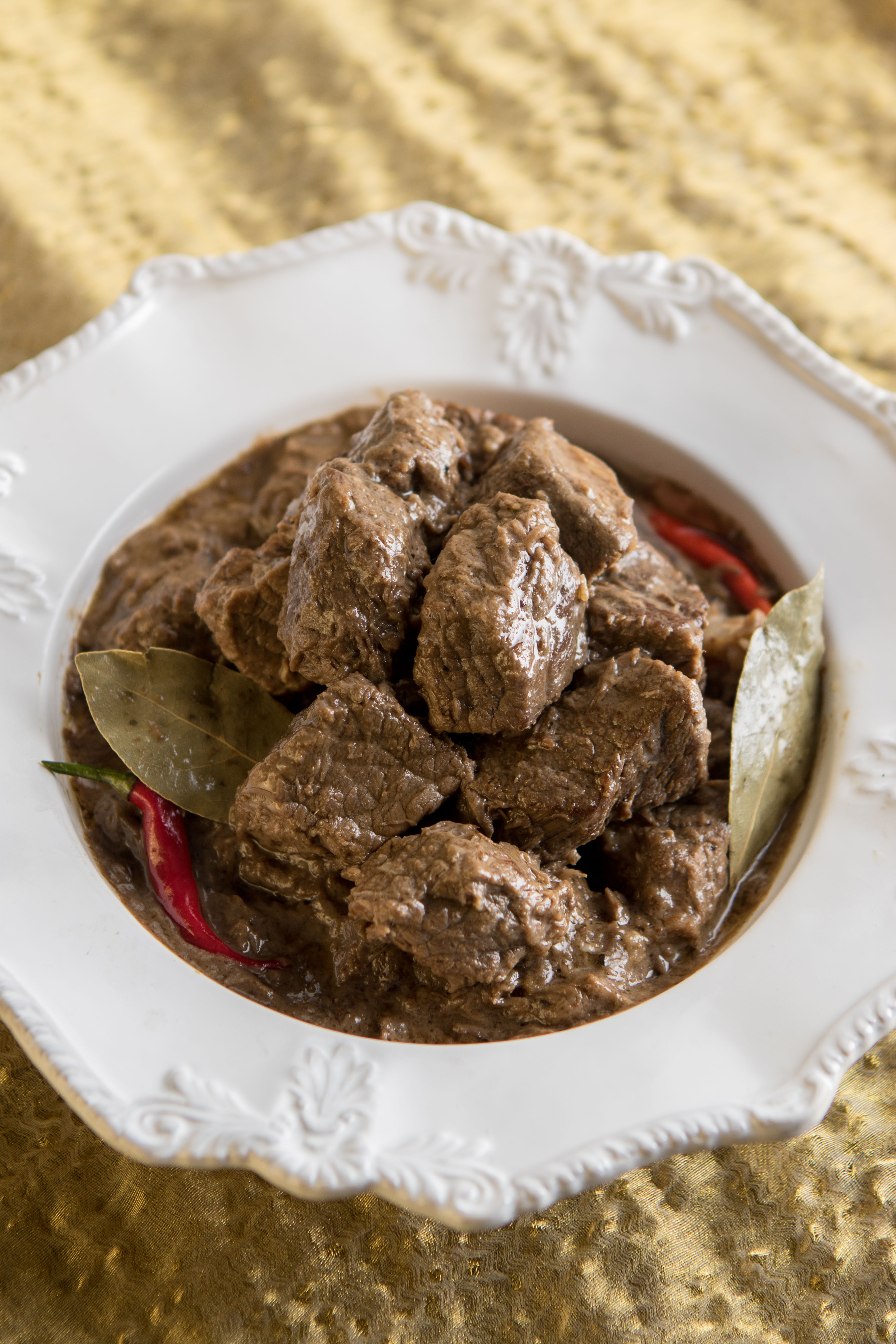 A Filipino dinner can't be without the classic adobo. Although a staple on the table even on normal days, you can't deny that having this comfort food alongside the festive lechon and queso de bola just makes noche buena a little more homey and hearty. We've tried several versions here at Nolisoli, most using coconut.
Beef Adobo with Coconut Milk recipe
Arroz Caldo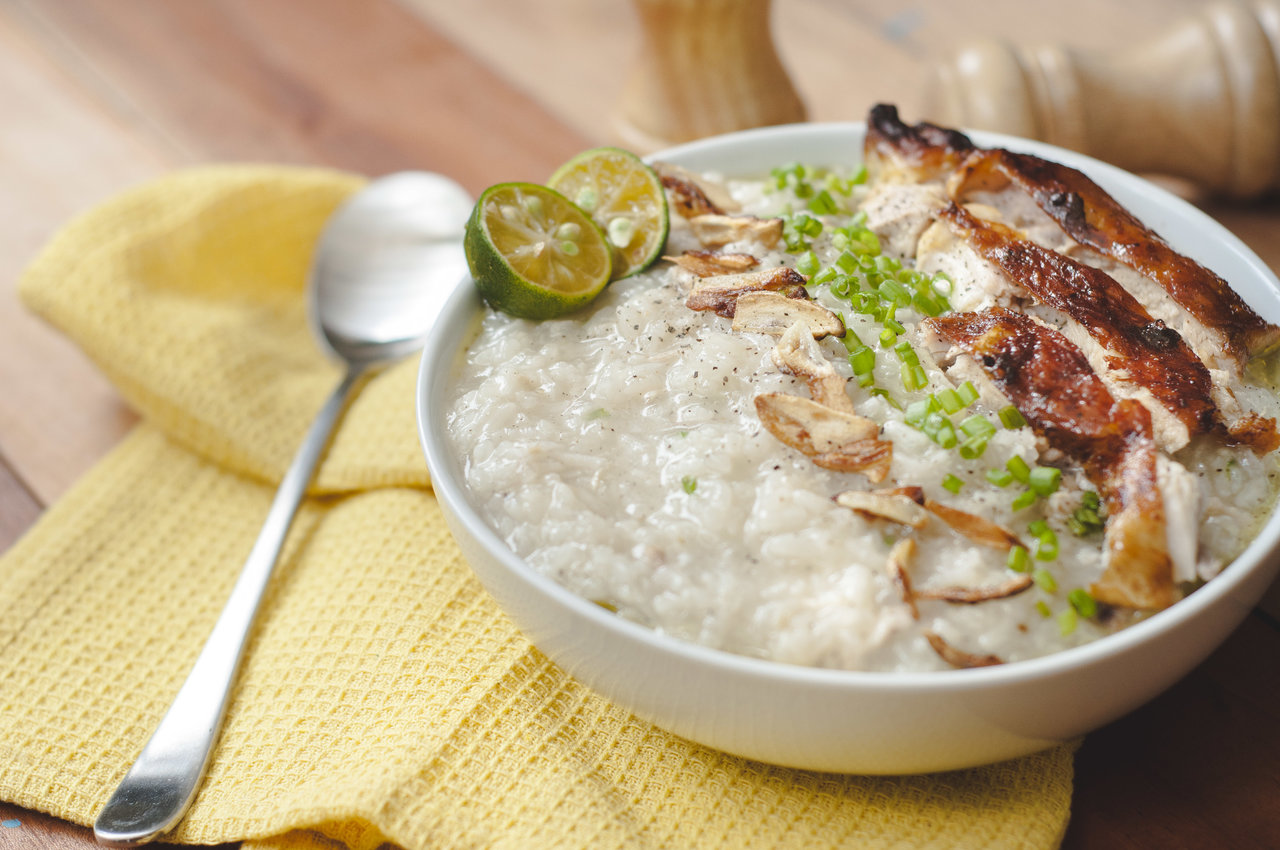 Perfect for the cold evenings (or early mornings) after Christmas mass. A steaming bowl of arroz caldo warms the appetite and is also quite filling on its own. Add a bit more zest to your usual arroz caldo by cooking the chicken in lemon.
Chicken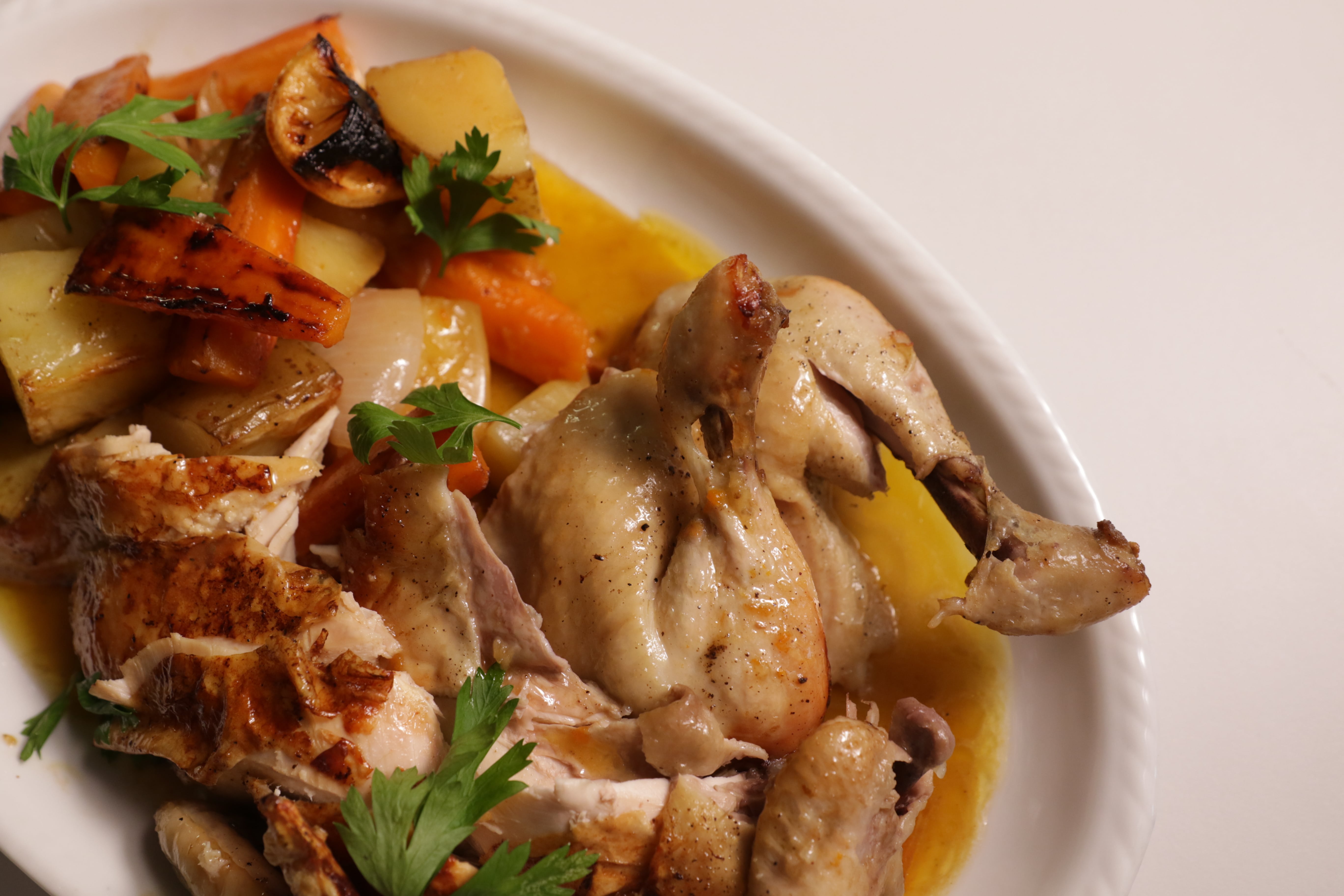 Aside from fried chicken, stuffed chicken (rellenong manok) and roast turkey are also common dishes to find on the noche buena spread. The resulting roast from this recipe includes a bit of sauce, so your meal is just flavorful and not dry.
Desserts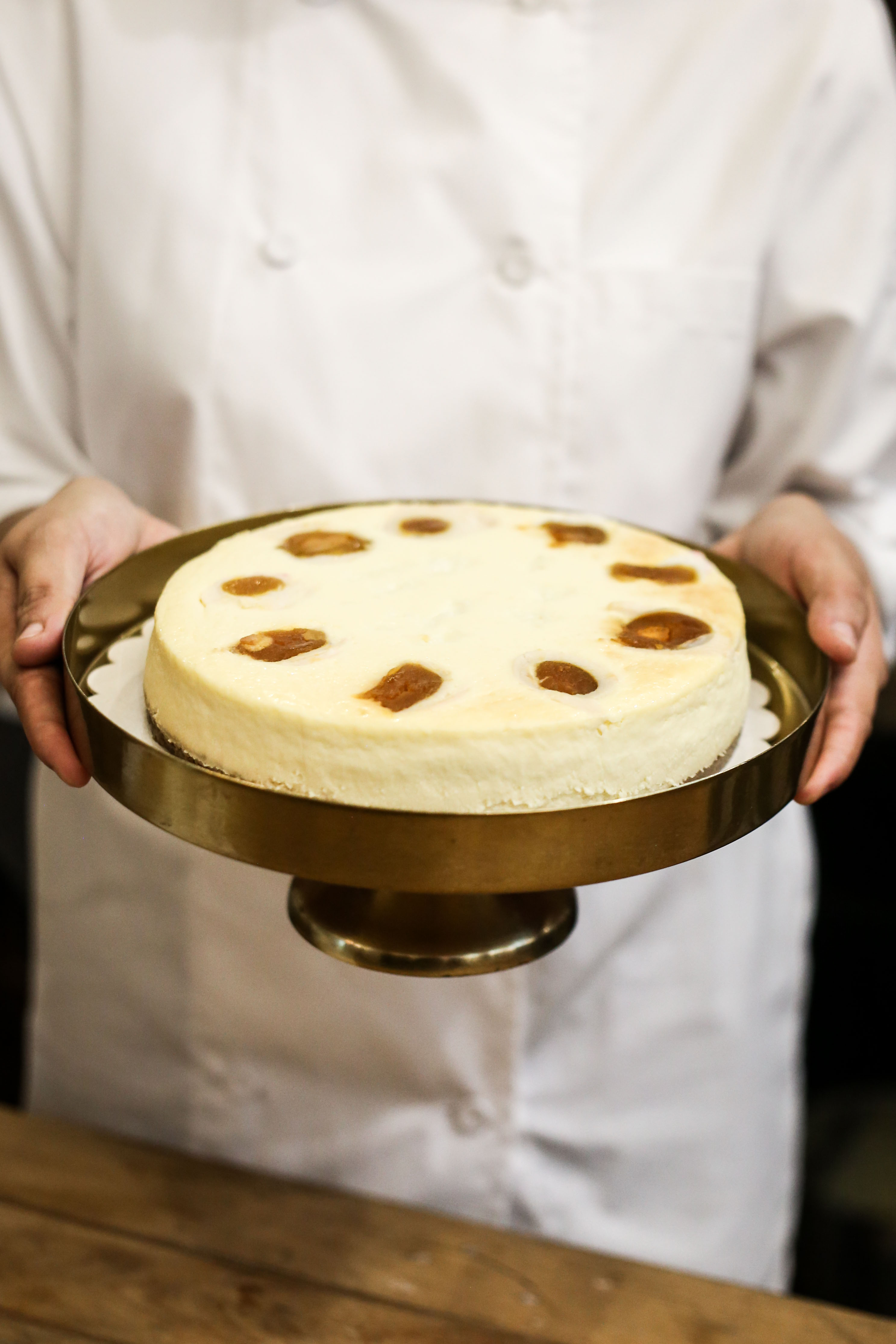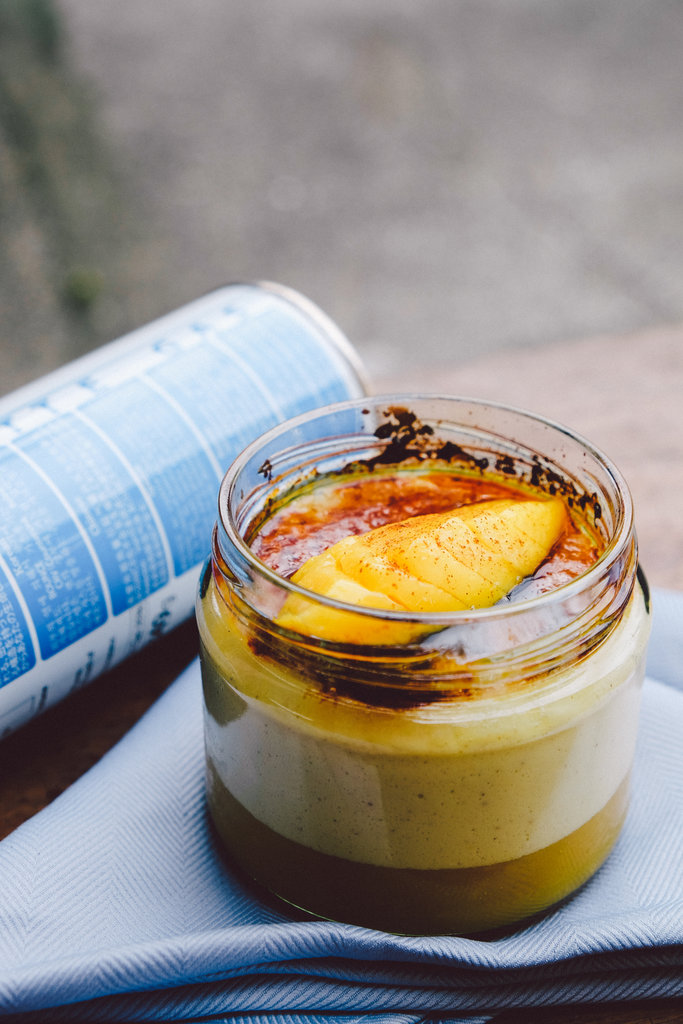 Although usually eaten right after the midnight mass, bibingka can also be served at noche buena in the form of a cheesecake. This adaptation is from a trip we took to one of Laguna's heritage towns, where bibingka is a specialty.
And although we all love our leche flan, you can also switch it up with its Spanish equivalent, the crema Catalana (which is also a bit like creme brulee).
Header images courtesy of Picjumbo and Unsplash.
Read more:
Nine restaurants where you can get the most value-for-money deals this Christmas
These desserts reinvent your favorite Christmas fare
Don't forget to prepare your fridge this Christmas
Resurrect leftovers like it was Christ with these almighty recipes
TAGS: christmas christmas dinner christmas recipes eats noche buena nolisoliph recipe what to cook for christmas