Raved BAKE Cheese Tart from Japan is coming to Manila
You know where to get your next cheese tart fix
Dec 20, 2017
You don't have to overthink what desserts to serve or spoil your sweet tooth selves with now—Hokkaido's cheese tart place BAKE opens in Manila on Friday, Dec. 22. The first branch will be at The Podium, Ortigas and the second at Power Plant Mall, Makati City, which will open on Jan. 11 next year.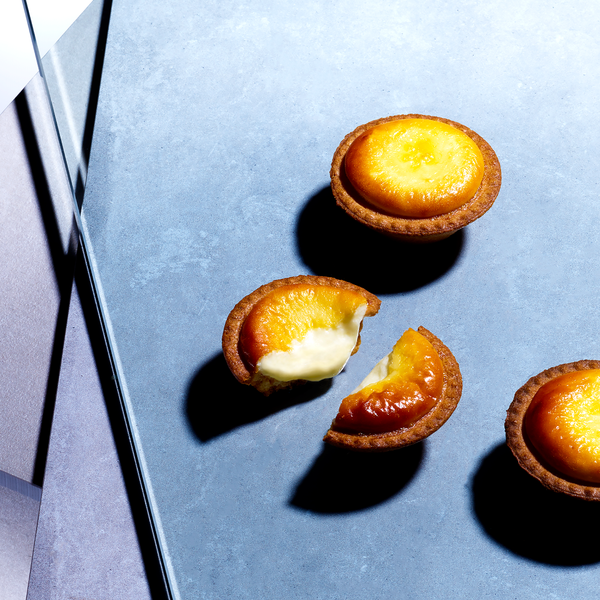 Expect a full-bodied blend of melt-in-your-mouth cheese sunken in a golden brown double baked crust in every cup of BAKE's tarts. This crowd favorite was created in 2014 by Shintaro Naganuma, who grew up in a family that owns a legendary 30-year-old confectionary store in Sapporo, Hokkaido. The bakery called Kinotoya is known for producing 35 million cheese tarts per year.
"The cheese tarts may look simple, but this recipe has been our best-selling product since. That takes years of practice and attention to perfect our recipe," Naganuma said in a press statement.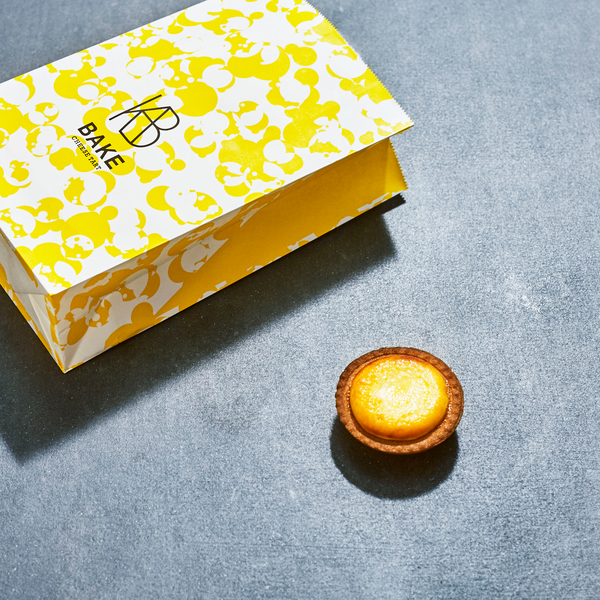 The Philippines is the ninth country in the world to house the raved cheese tart store. Make sure to grab your own box as soon as possible as lines can get long. (Read: Long queues and a two-hour wait for Hokkaido's Bake Cheese Tarts in Singapore)
Read more:
These desserts reinvent your favorite Christmas fare
The essential dessert gift guide
This is the rum cake we recommend for this season
TAGS: bake cheese tart eats lava cheese tart nolisoliph restaurant