Taqueria Seta is what you get when you cook Mexican street food with French techniques
It's all about flavor
info
Taqueria Seta

Mexican, Bar

Monday to Friday, 5 p.m. to 1 a.m. Saturday, 5 p.m. to 2 a.m.

851 7365

₱

P800 for two
Chef Ian Padilla may be known for the fine dining restaurants La Girolle and Brasserie Girolle years back, and then recently his venture into comfort food with Common Table, but Mexican street food? It was unexpected. And often with the question, "Ian, do you know how to cook Mexican food?"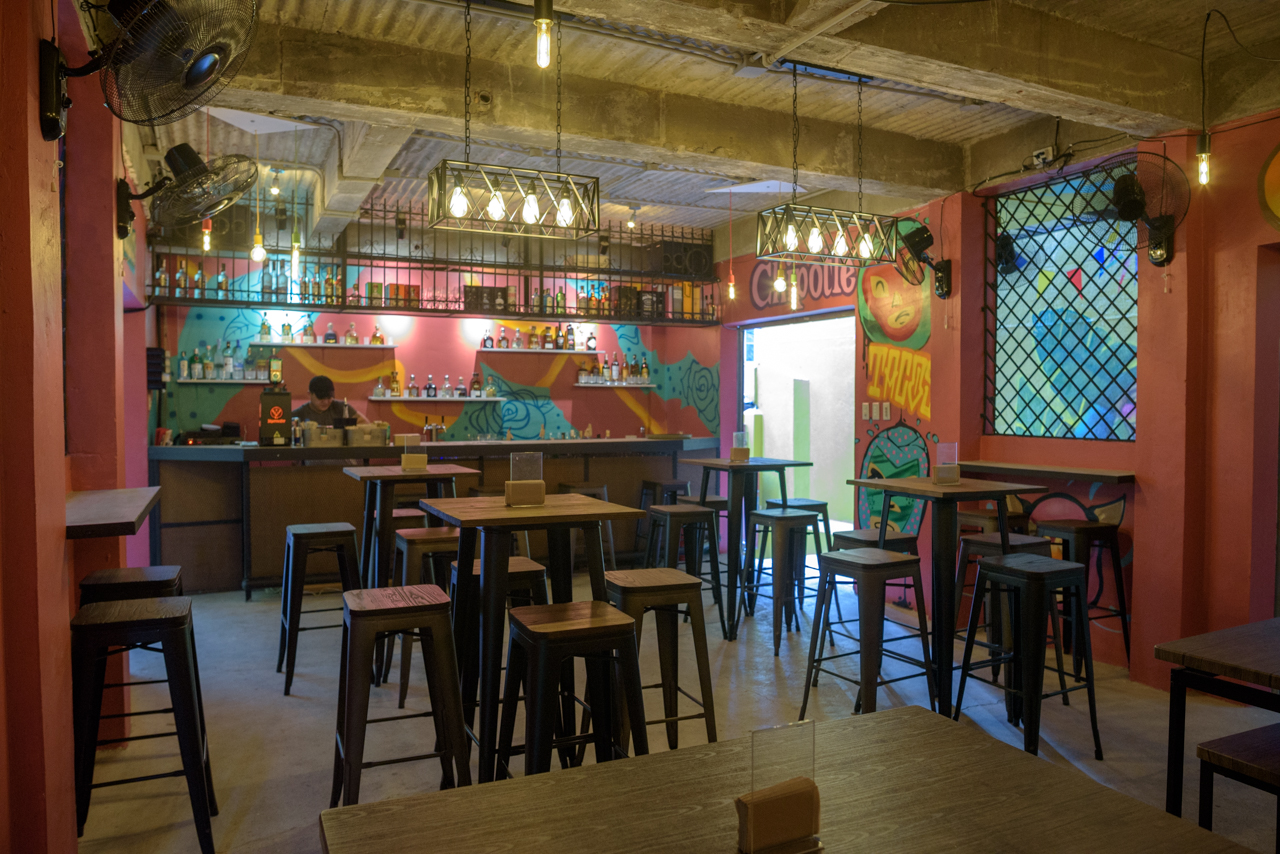 Chef Padilla's rebuttal is simple: "I used to work in LA and a lot of my co-workers were Mexican." It was during staff meals that he was introduced to Mexican home-cooking, far from the burritos of what Tex-Mex accustomed us to. Eventually and inevitably, he was taught how to cook Mexican fare. Living and working in LA, he definitely tried some of the most legit street tacos around.
So how does his experience in French fine dining fare? "My passion for cooking is French but my passion for eating is Mexican," Padilla says. Techniques in French fine dining are applied to meats–mostly slow-cooked in their own juices. Braised, confit, or cured, that's pretty much what the meat at Taqueria Seta goes through before hitting a plate. Because the taqueria is all about flavor, Padilla uses several varieties of Mexican peppers, and it makes all the difference.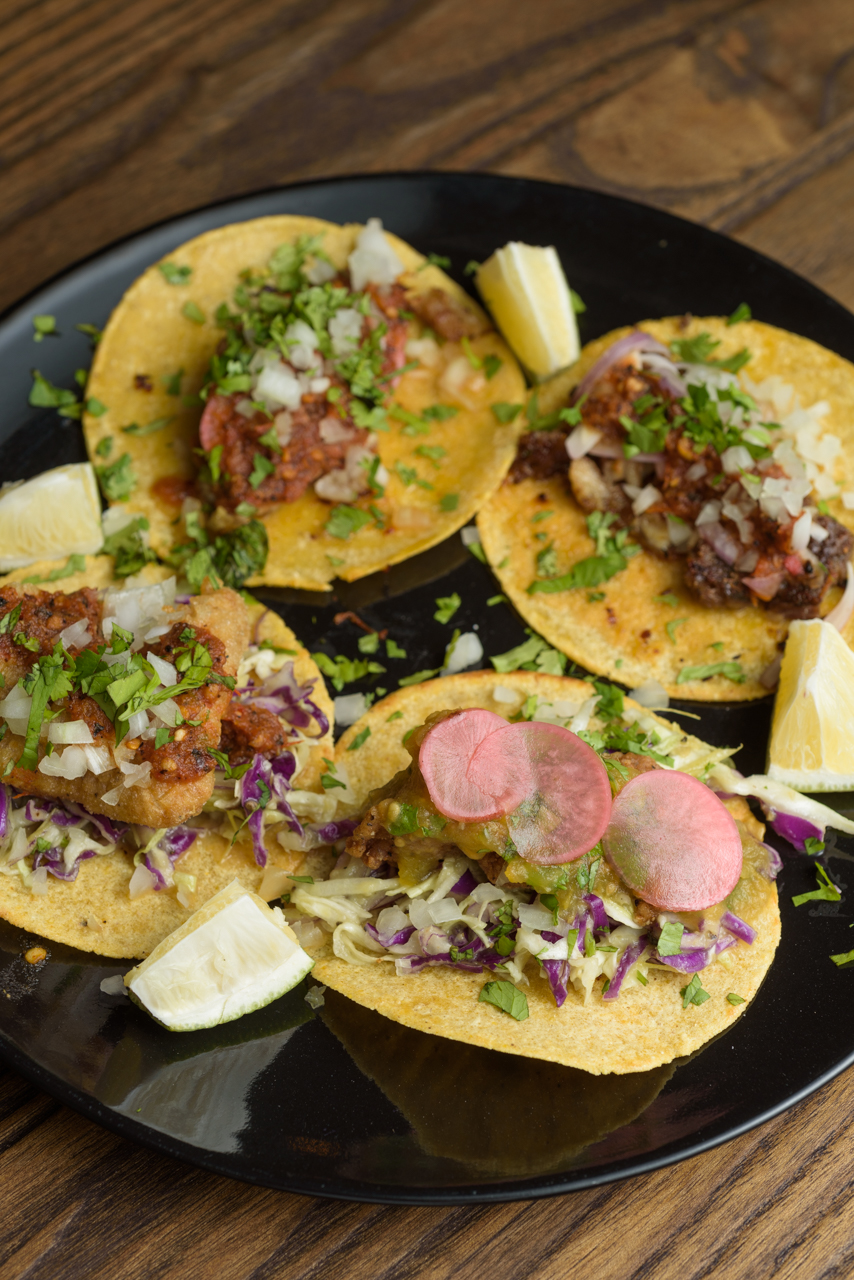 Street tacos are made with their own corn tortilla and then topped with meats like braised tongue for their lengua taco and USDA pulled beef brisket for their suadero taco. Fresh queso fresco also made in-house is always a welcoming bite. Then on the safer side, tacos like the pollo frito (fried chicken) and pescado frito (fried fish) also pack a punch of flavor. The fish is always fresh, and if not, it never reaches your plate.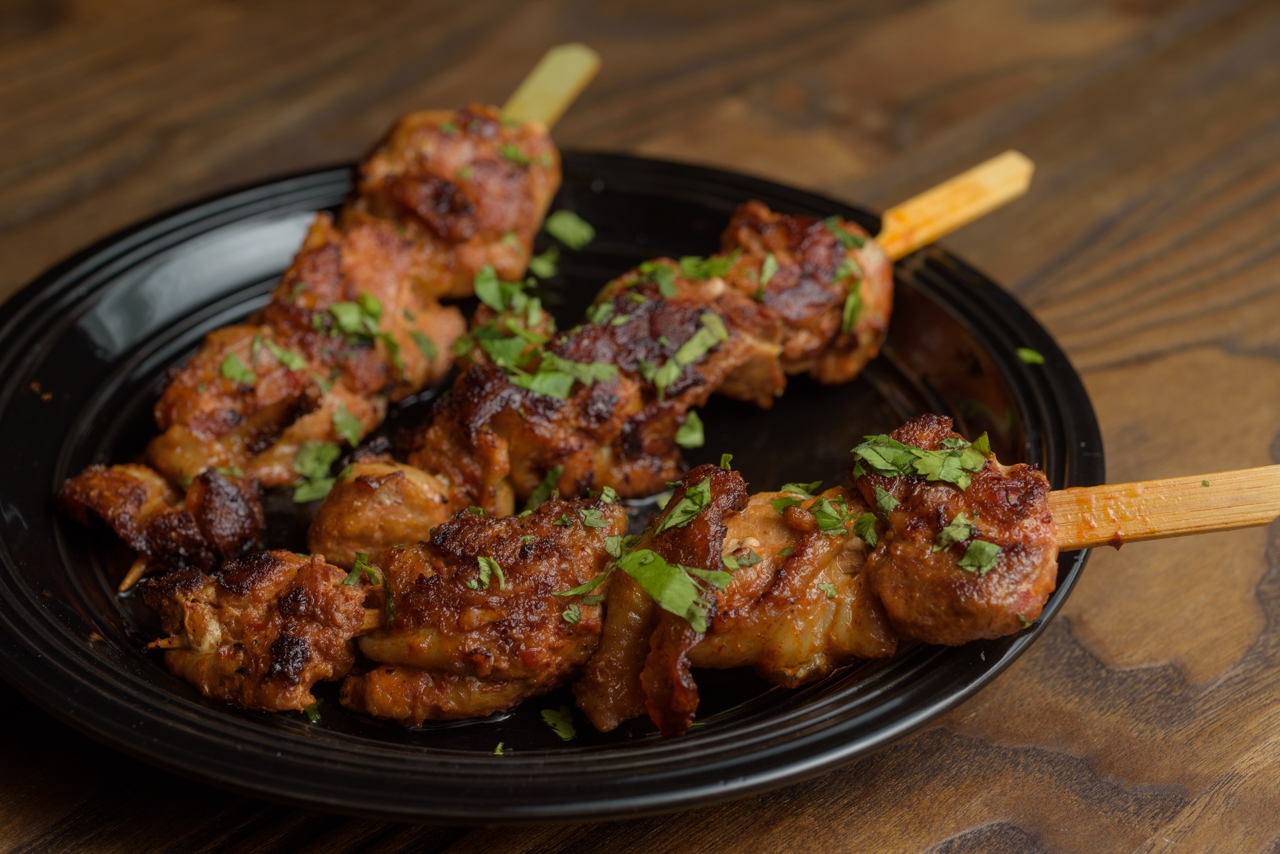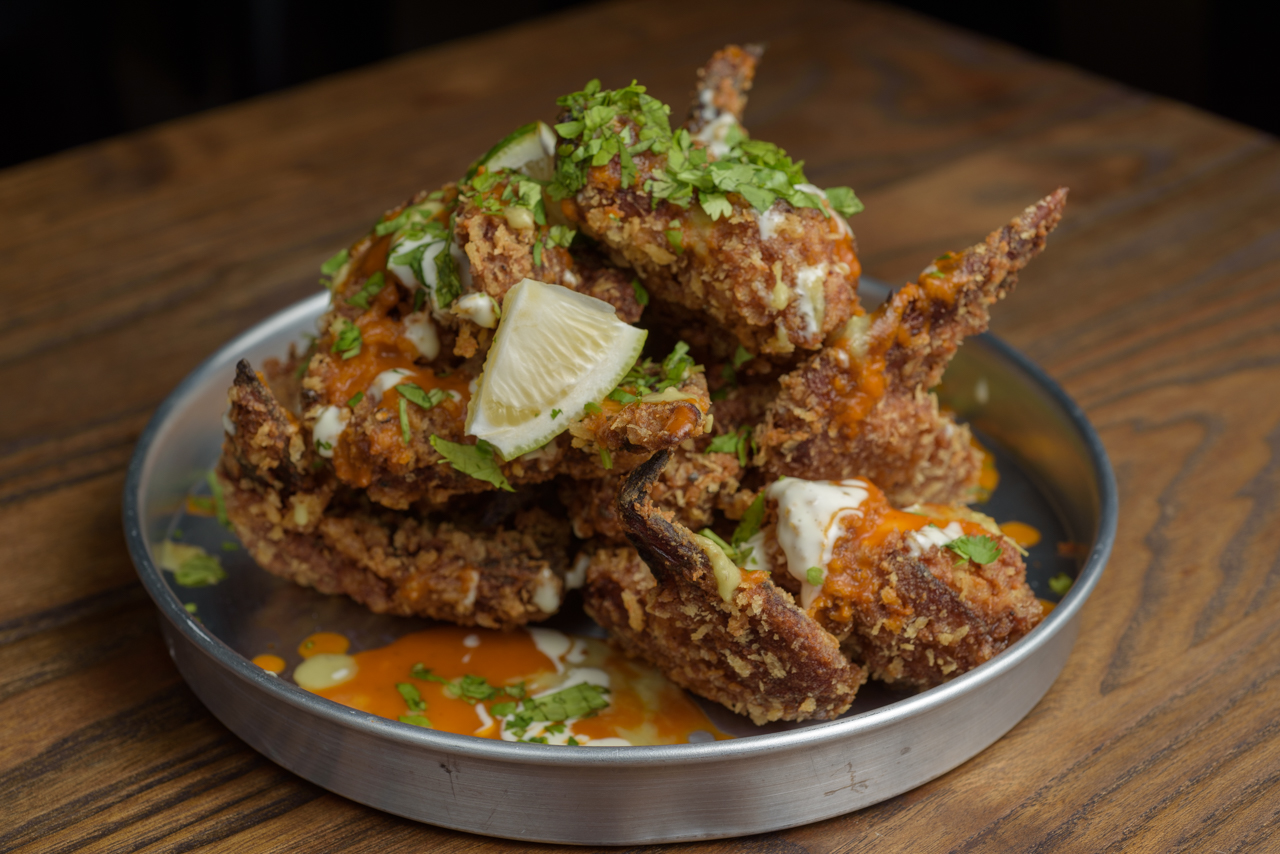 Chef Padilla admits they don't strive to be authentic but distinctly identifies Taqueria Seta as "not Tex-Mex." "We don't claim to be authentic but we aim to be a very delicious taqueria." Apart from their own renditions of street tacos, he offers more familiar styles including pollo asado skewers (grilled chicken skewers in a guajillo chili marinade), pollo frix picante (chicken wings with Mexican peppers and a pineapple glaze), and his Mexican version of fondue, the queso fondido with cheddar, mozzarella, queso fresco topped with breadcrumbs and baked.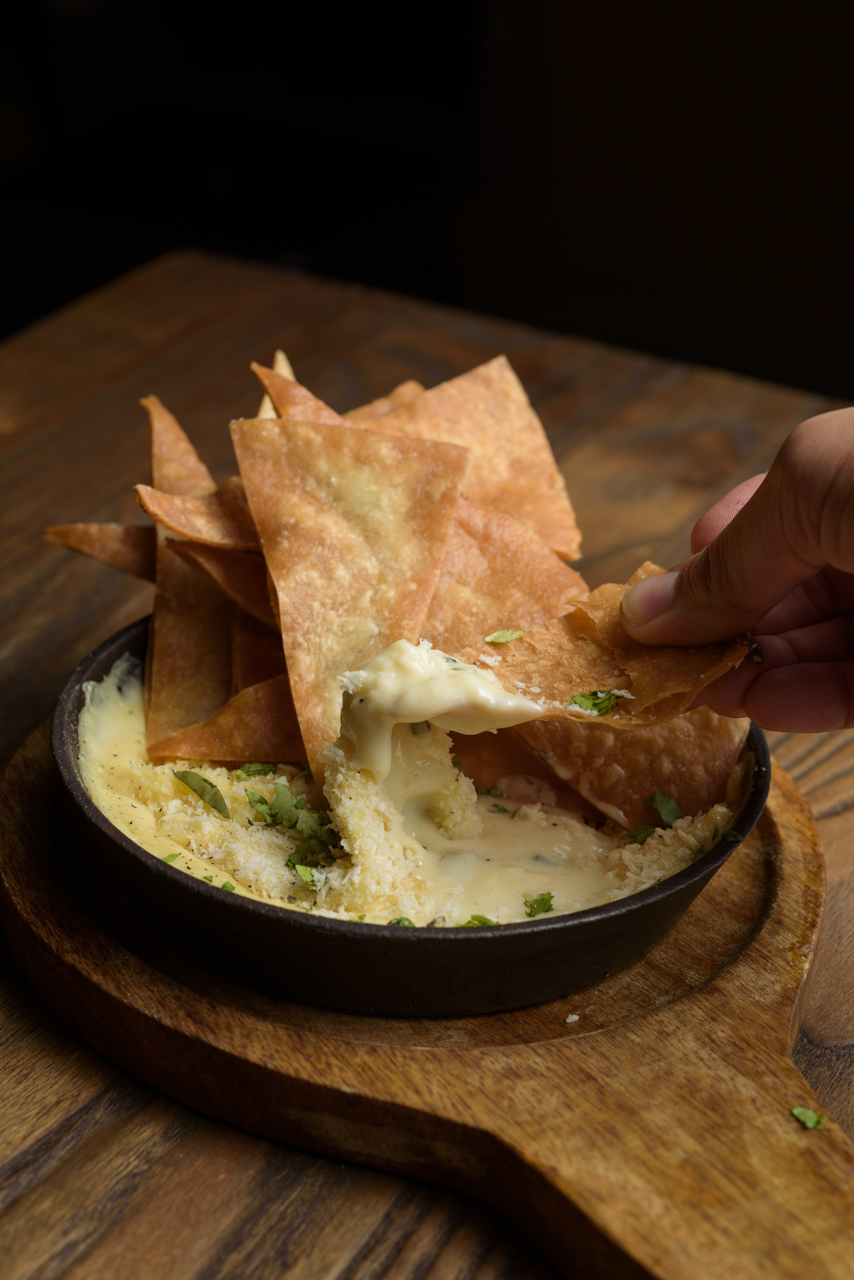 The two-story taqueria stands out once its gates open at 5 p.m. Acidic gradients of yellows and pinks along with vibrant murals is a prominent sight among the white and gray facades along P. Guanzon street in Poblacion's quieter side. Padilla explains that the interiors imbibes the festive mood of a Mexican fiesta. "We immediately associate with Mexican culture, [the Philippines] has so much in common."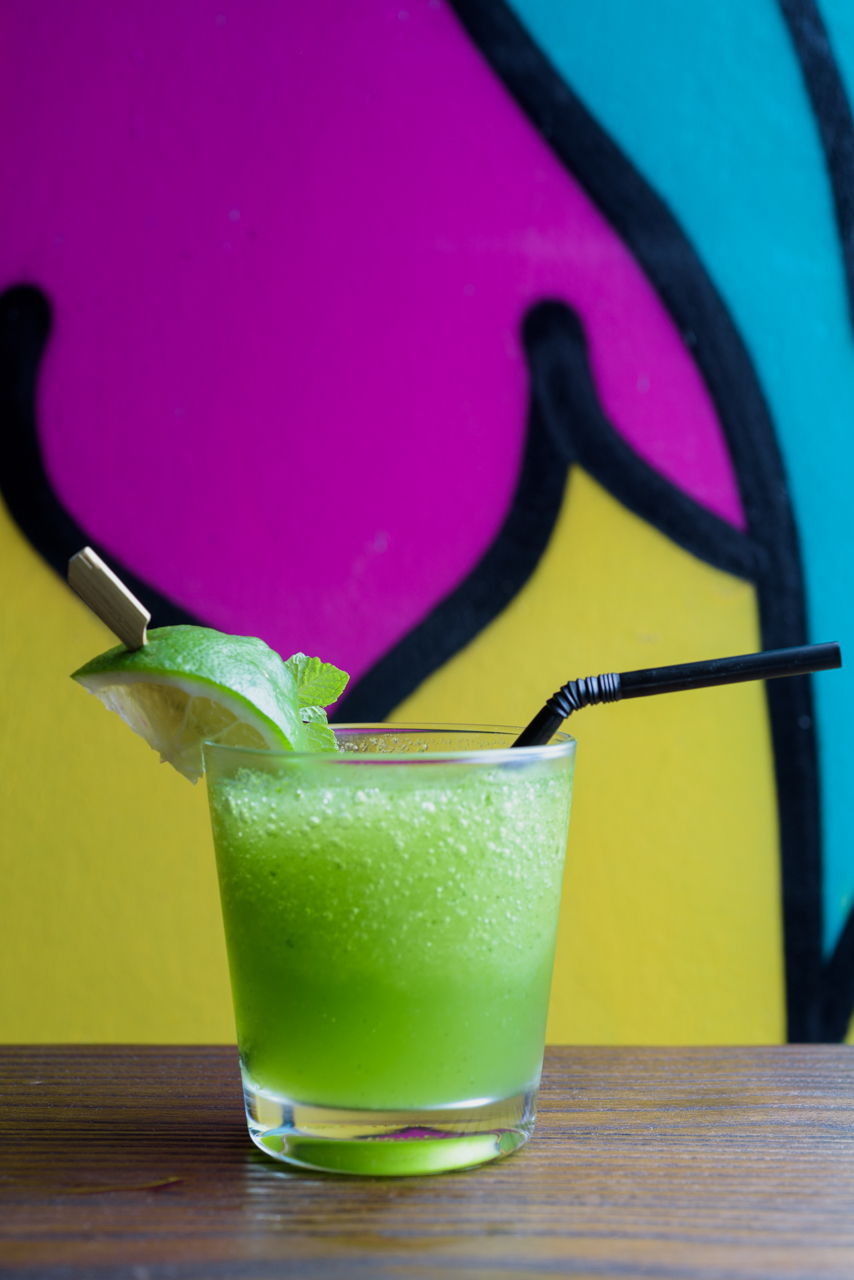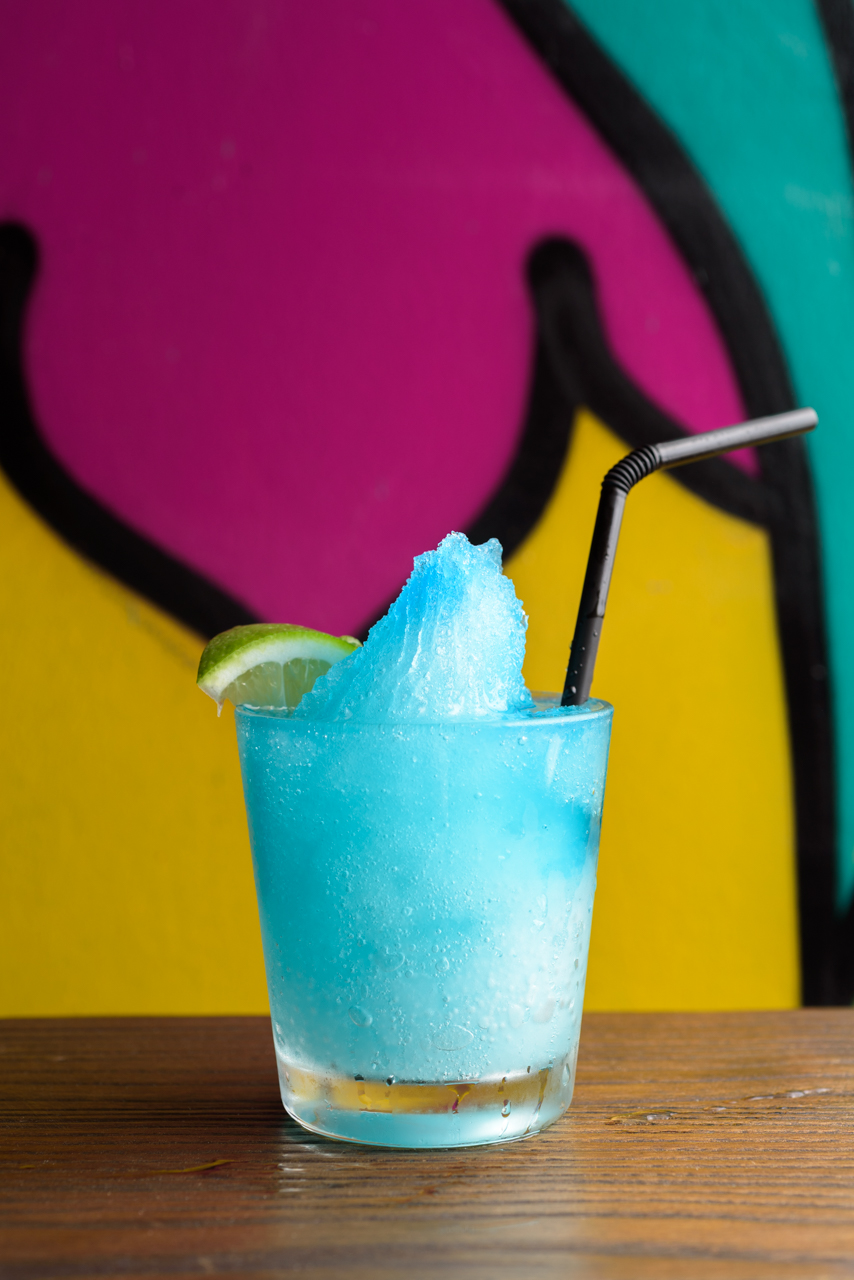 While the target market is "pretty much everyone," the prices are affordable including their libations. Their resident mixologist is given the freedom to create her own but also offers classics like long island iced tea, frozen mojito, and a frozen margarita.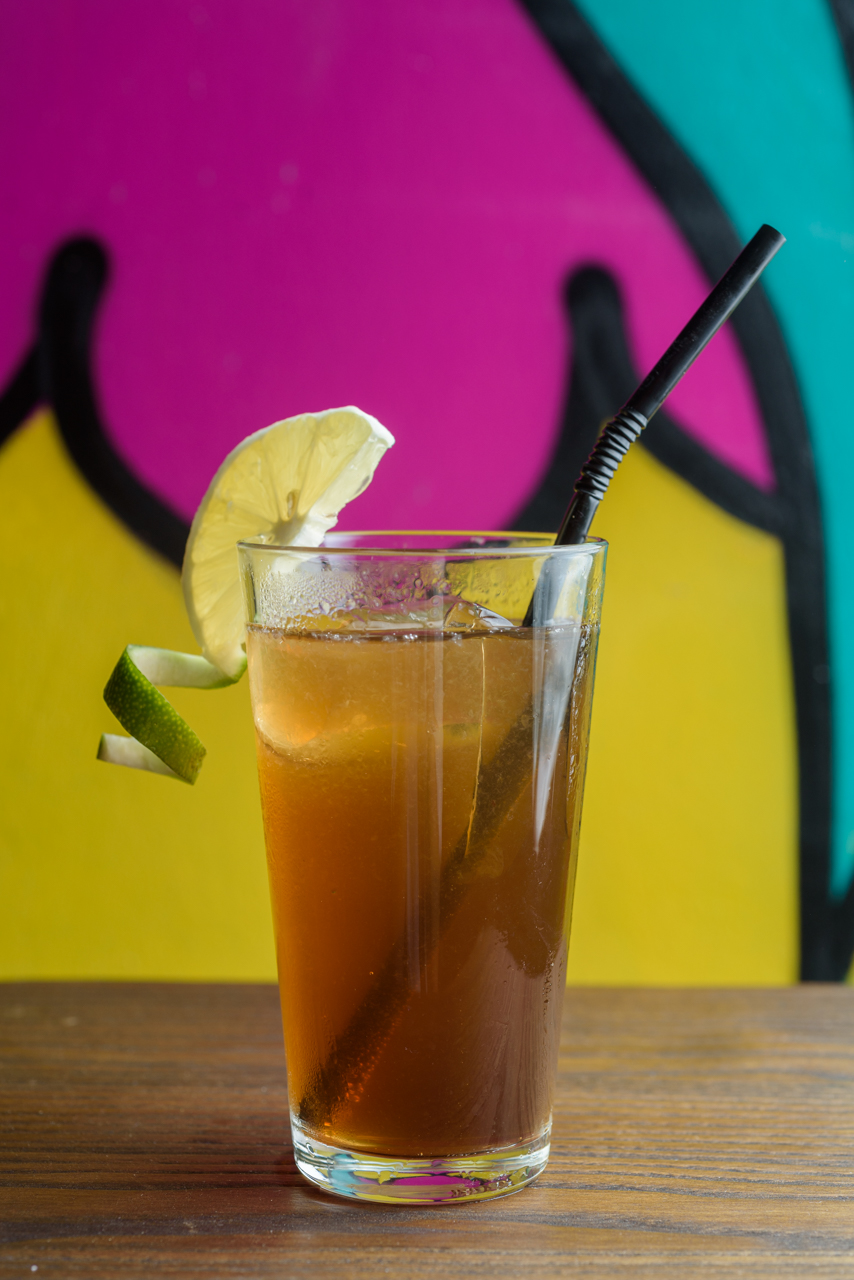 Padilla tells us that the plan was for people to "come in for the cheap cold beers and tequila shots, but have great food to go with their drinking." It works. The street tacos makes the palate crave a cold one and vice versa.
Read more:
Put together a Mexican breakfast with eggs, tortillas, and beans
These places will convince you to go on a Keto diet
Upgrade your cup of sweet corn to this Mexican-inspired snack
TAGS: affordable dinner makati cheap places to drink makati cheap places to eat makati eats good mexican food manila Mexican food mexican food in poblacion nolisoli.ph taqueria seta
WHY GO?
Go for the cheap cold beers but stay for the great Mexican food
MENU