Kiss the Tiramisu has the perfect sundae date for you
With your significant other or yourself
info
Kiss the Tiramisu

Dessert

8:00 a.m. to 11:00 p.m.

246-9069 ext. 681

₱

P600 for two persons
Ever like something so much during your travel abroad that you want to bring it home? Well, Shirley Vy liked a sundae so much during her trip to Korea, she found a way to make it her pasalubong for everyone in Makati.
Kiss the Tiramisu (KTT) is a hole-in-the-wall from the artsy fartsy streets of Hongdae that offers tiramisu in soft-serve ice cream form. Yes, you read that right. The owners of KTT wanted to translate the classic Italian dessert into a sundae, and they went all out. This isn't just some tiramisu-flavored ice cream ala-convenience store. We're talking customized in-house cheese sauce and edible gold levels here.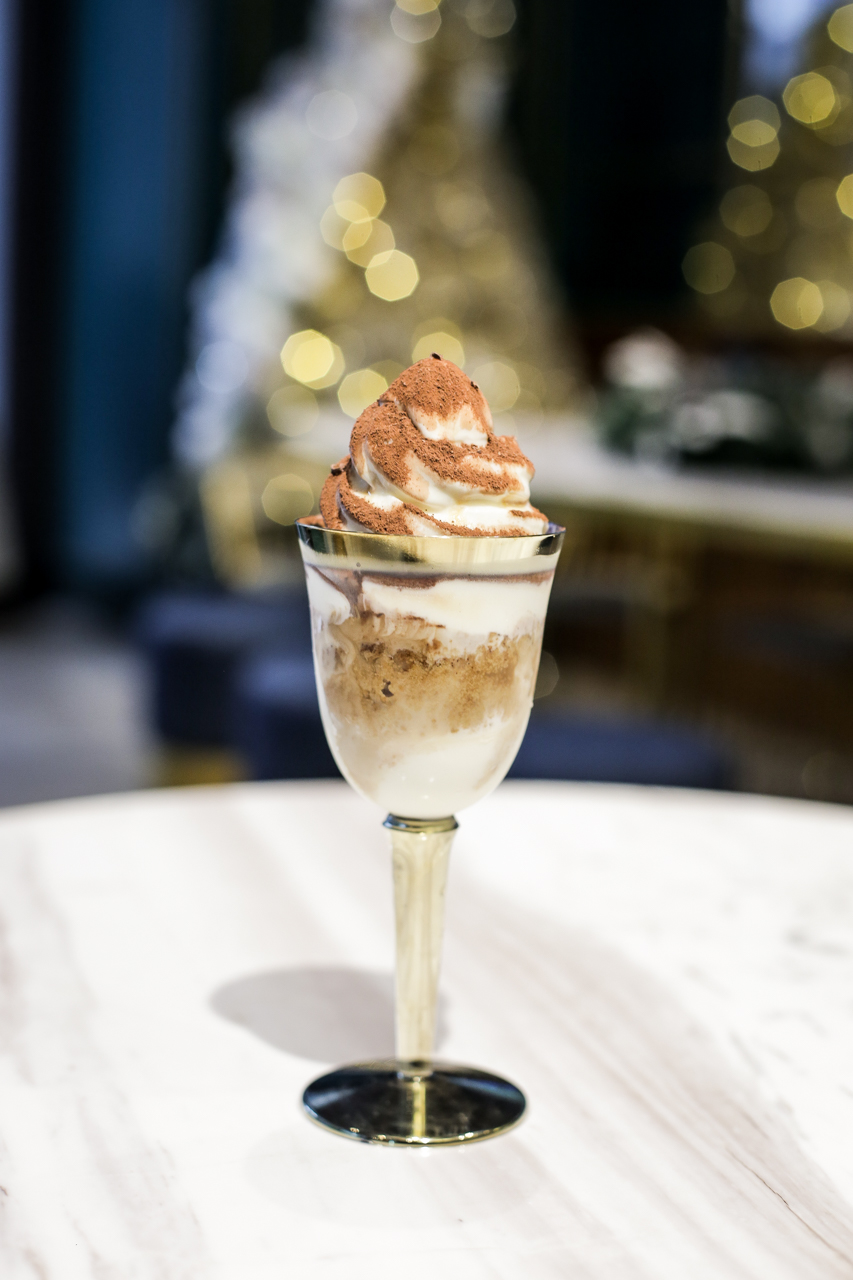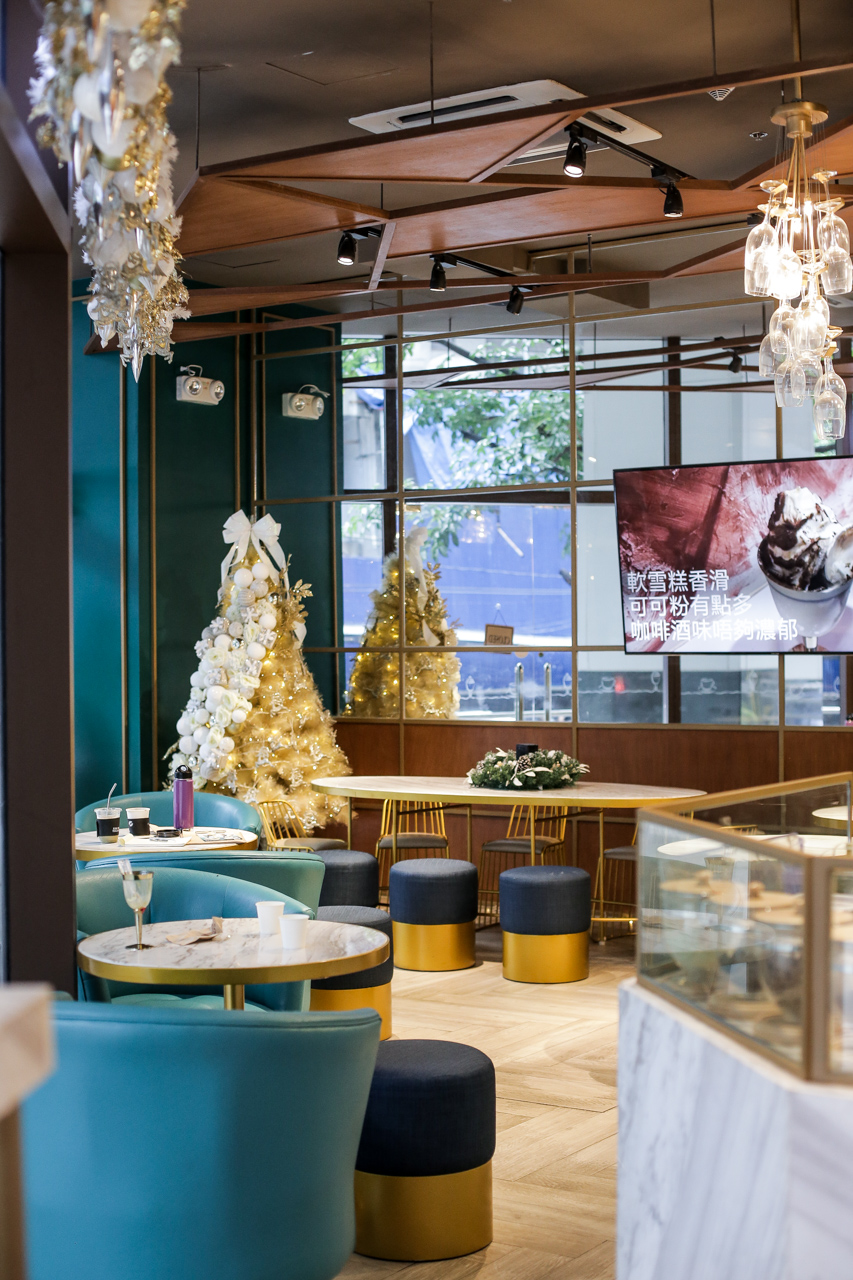 Here's the breakdown. First comes their in-house mascarpone cheese spread all over the bottom and the sides of their signature acrylic goblet. Then, they add one big swirl of their thick and creamy ice cream, filling up half of the goblet. After that comes a layer of ladyfingers, which is then sandwiched with another layer of ice cream. And then, they add a measured drop of espresso and cheese sauce, also an in-house concoction. For the final touch, they sprinkle a generous dusting of cocoa powder on top, and voila! You have the tiramisu ice cream that Koreans line-up for even during winter.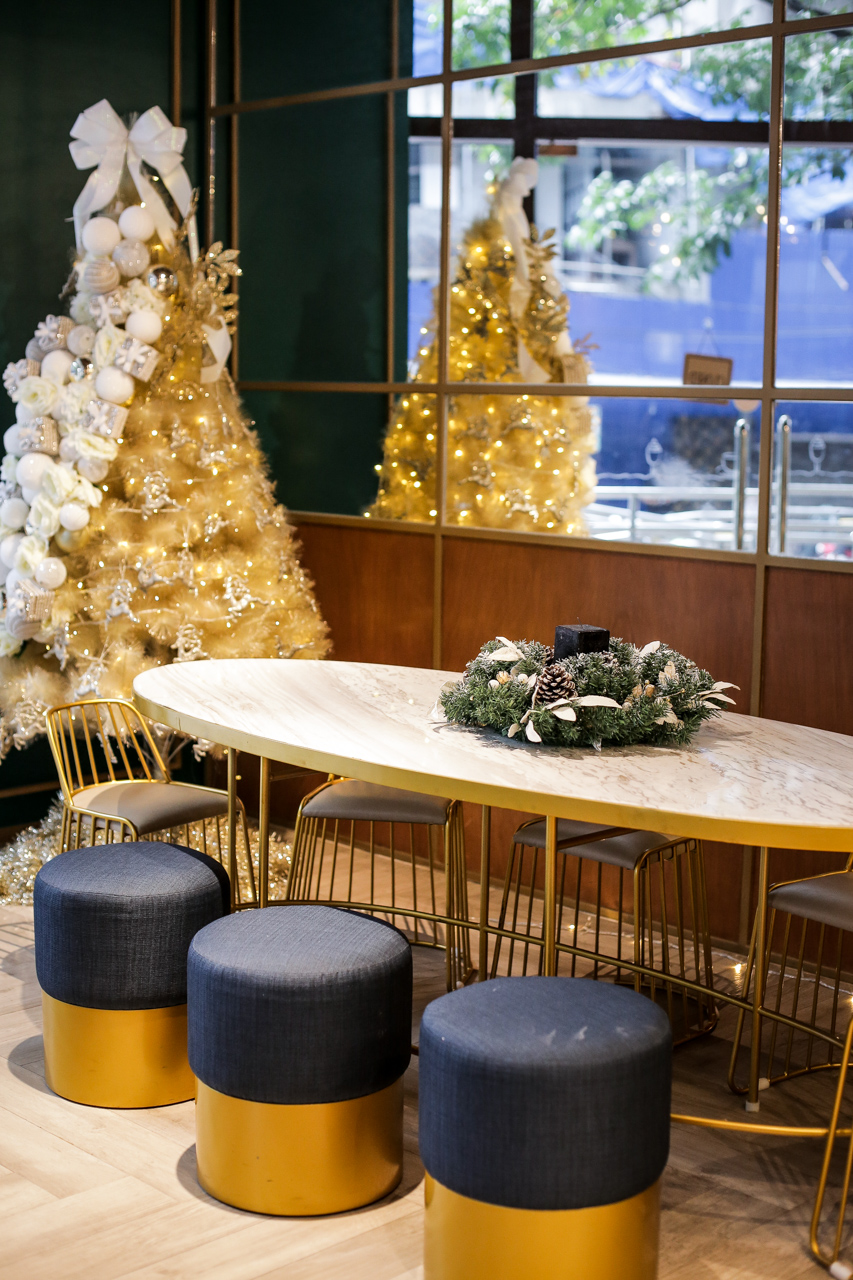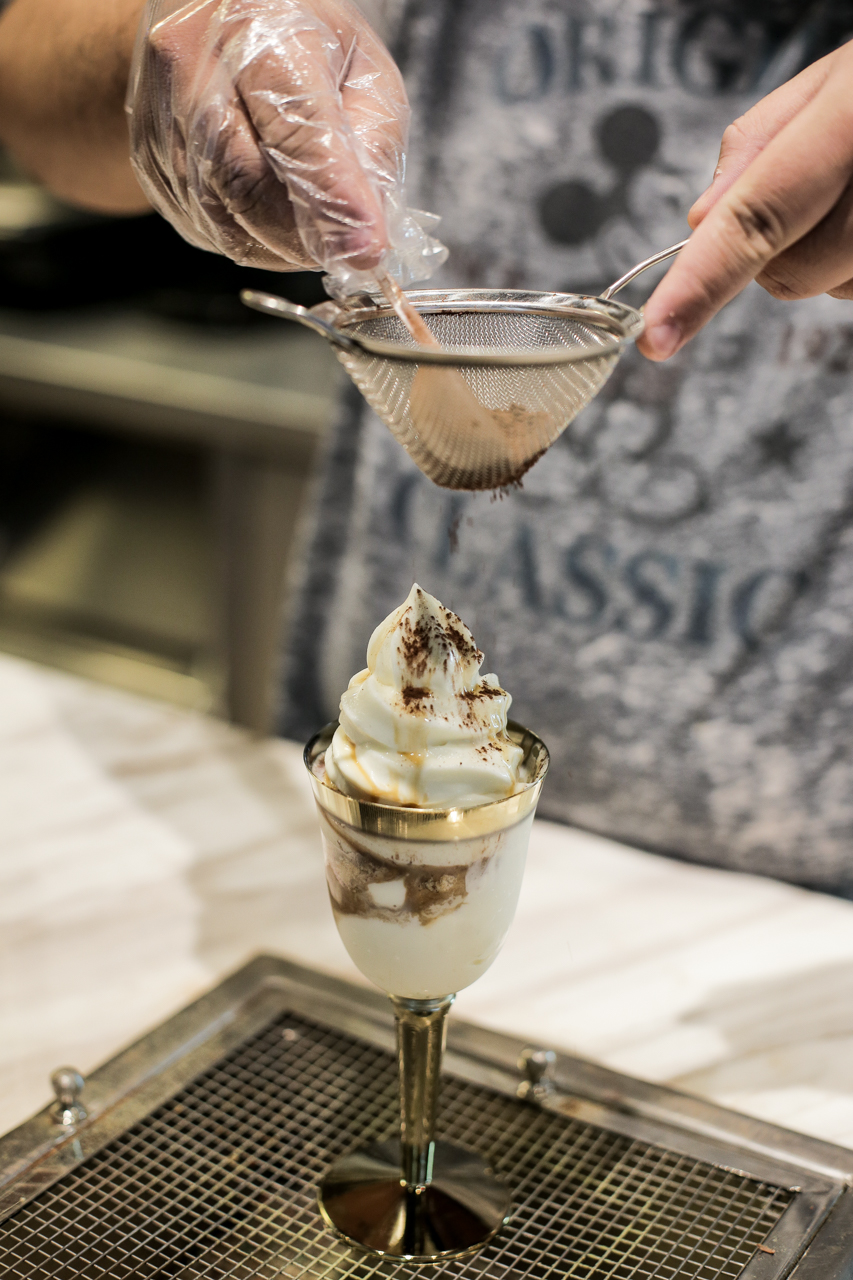 After the success of the original tiramisu sundae, they went on to make more flavors. They have the matcha tiramisu, bittersweet but a surprising hit with the kids. They have the Injeolmi tiramisu which leans more on the nutty, savory side of dessert. It's layered with palitaw-like rice cake beans in the middle and topped off with a sweet and salty caramel sauce and a dusting of ground roasted soybean.
Last but not the least (and my personal favorite) is the Midas Touch, their first endeavor at introducing and exploring Filipino flavors. This sundae has leche flan at the center, broas on the sides, and ube on top.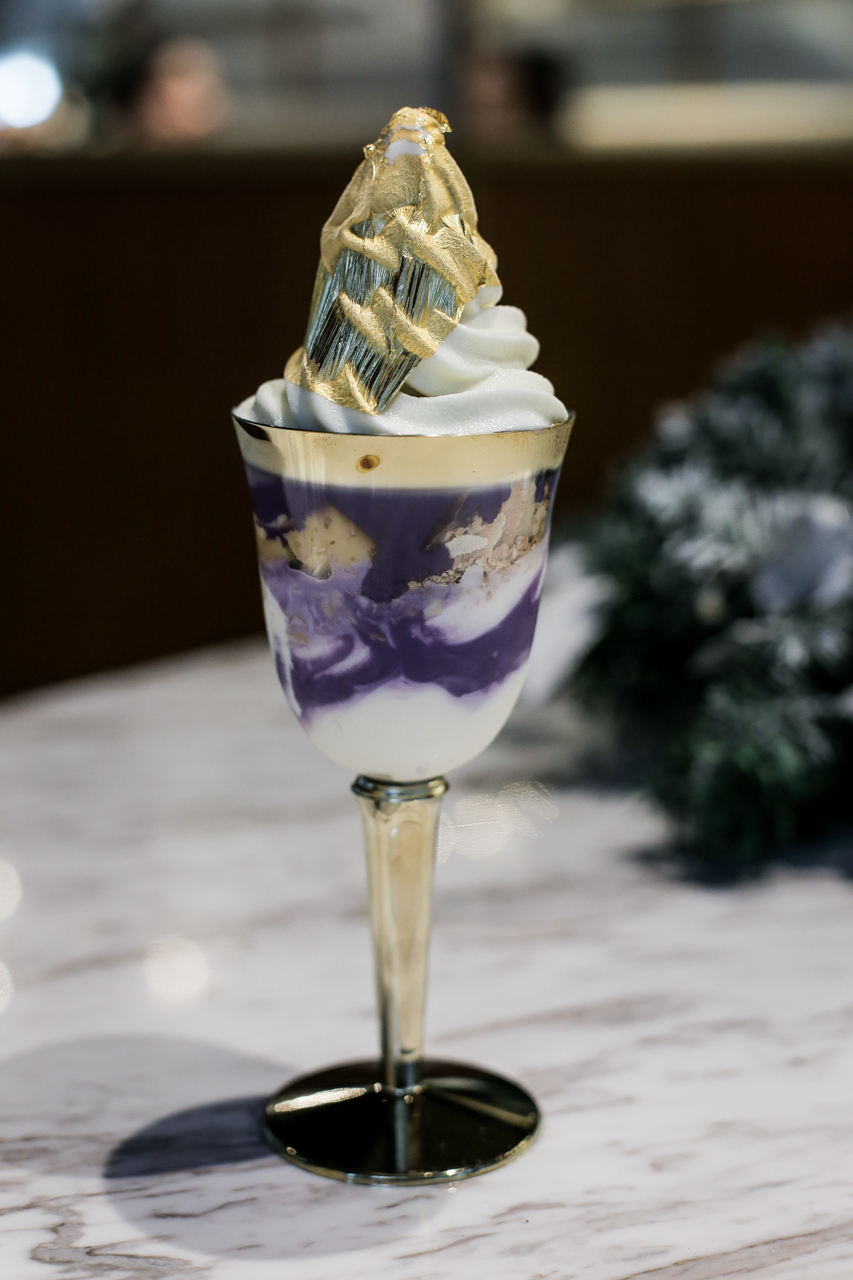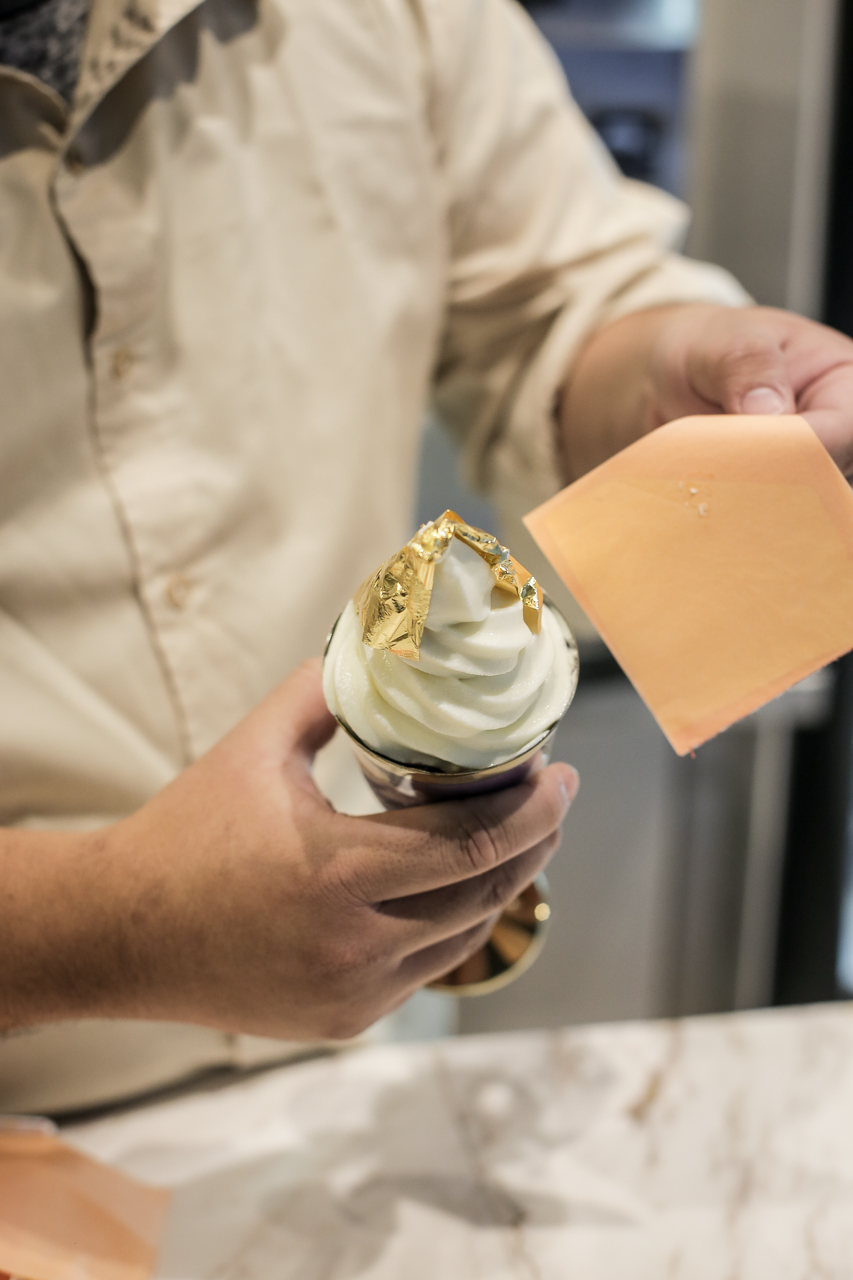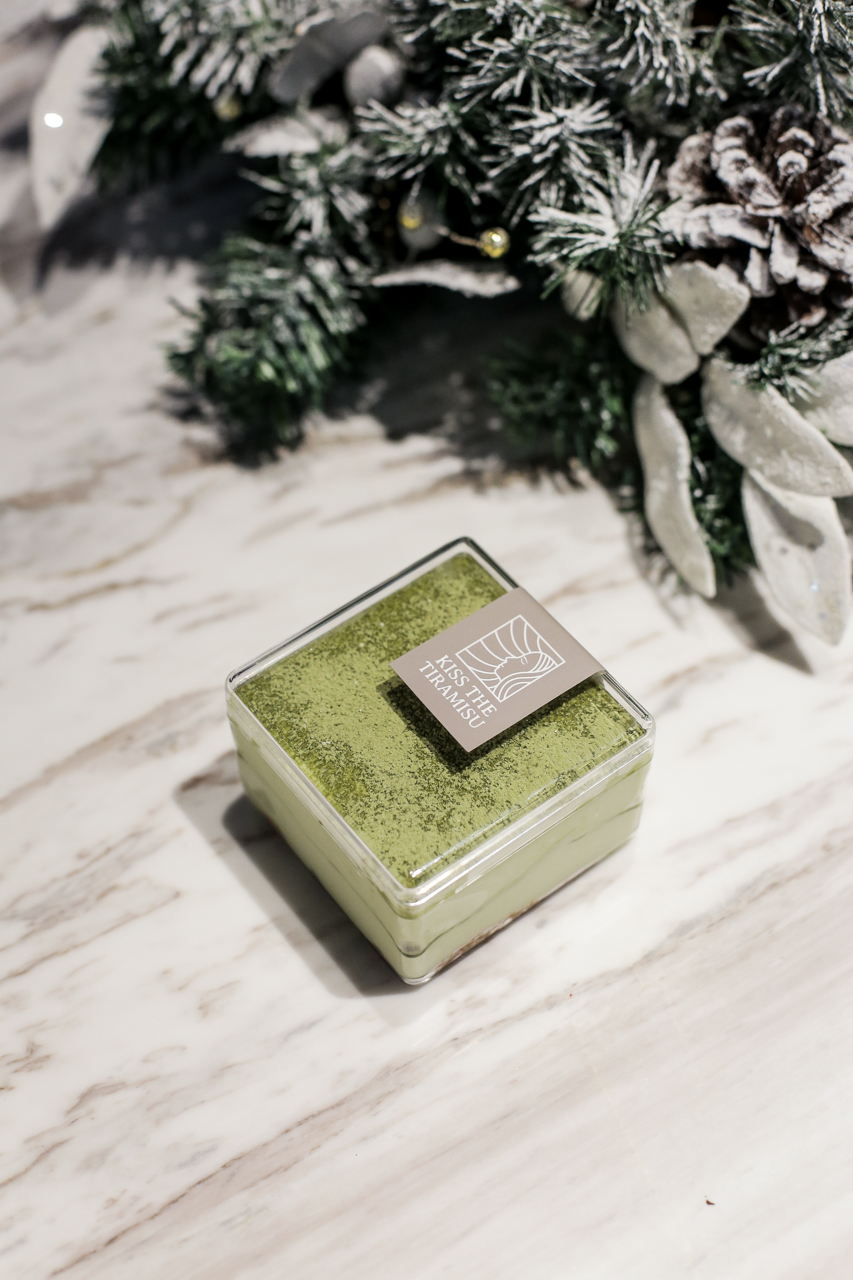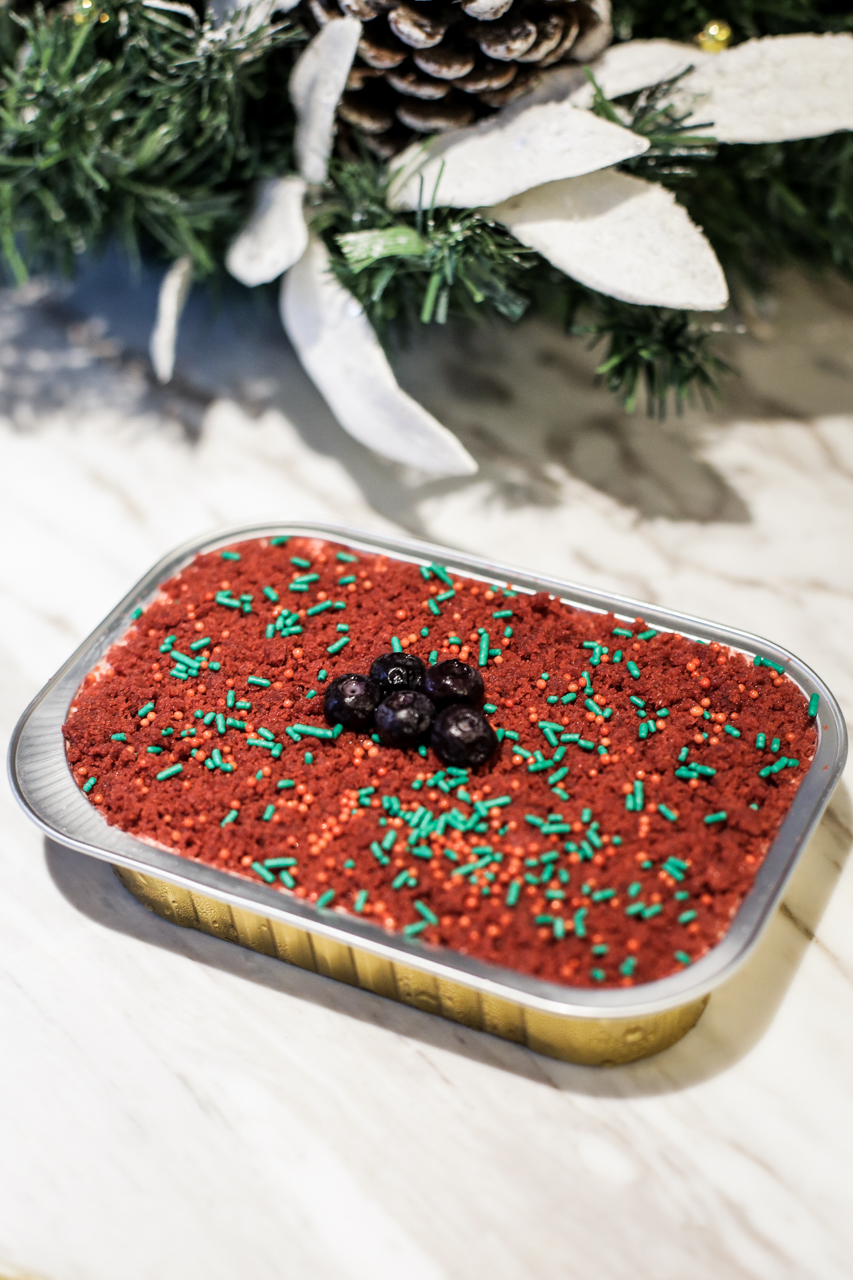 If you're looking to get your final taste of the holidays, they also released a line of holiday flavors. They dressed up their Injeolmi tiramisu as Rudolph the red-nosed reindeer with some pretzel, blueberries, and candy. Their matcha became a Christmas Tree Tiramisu with the help of some candy. Lastly, they introduce a new flavor with their Santa Claus Strawberry Tiramisu, a tart and sweetly flavored sundae depicting the image of Santa falling face first into a pile of sundae with Santa's legs made of candy.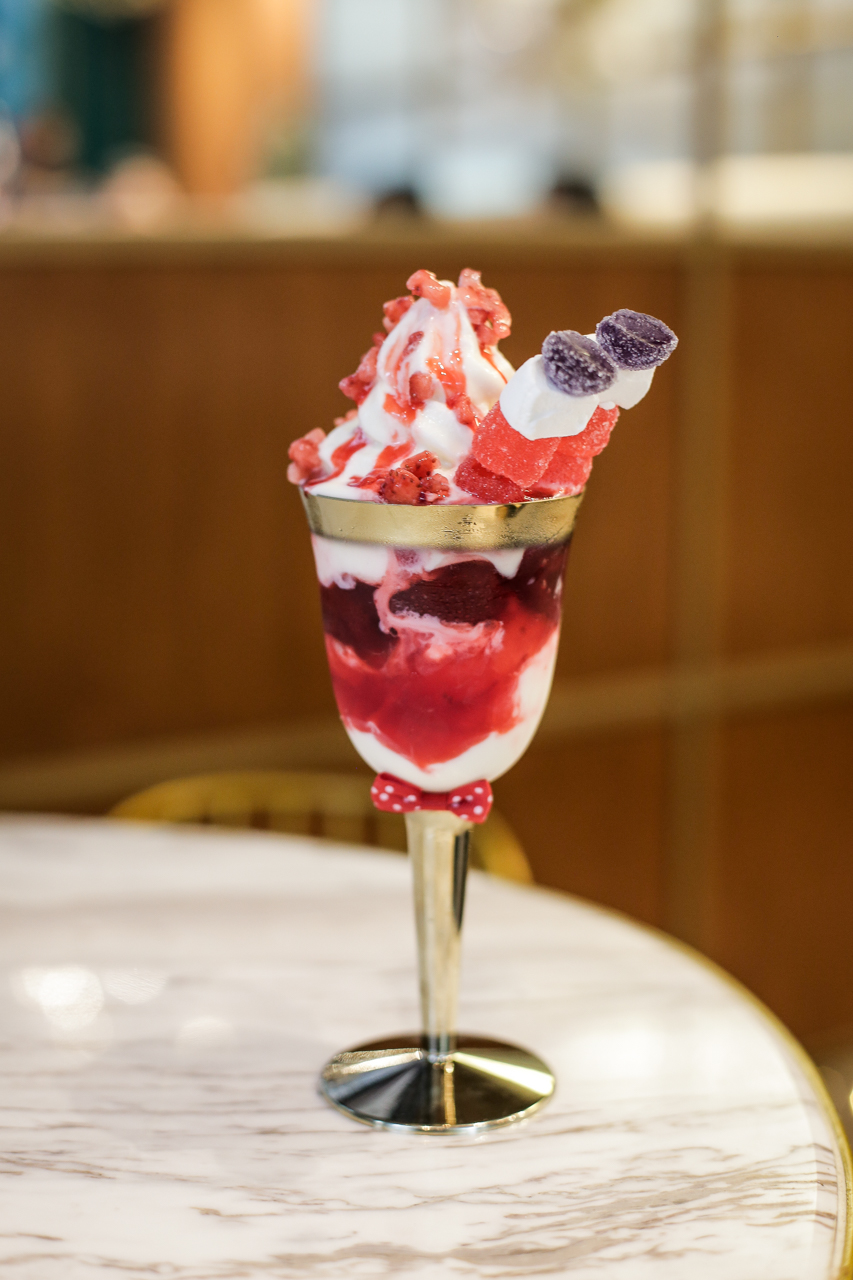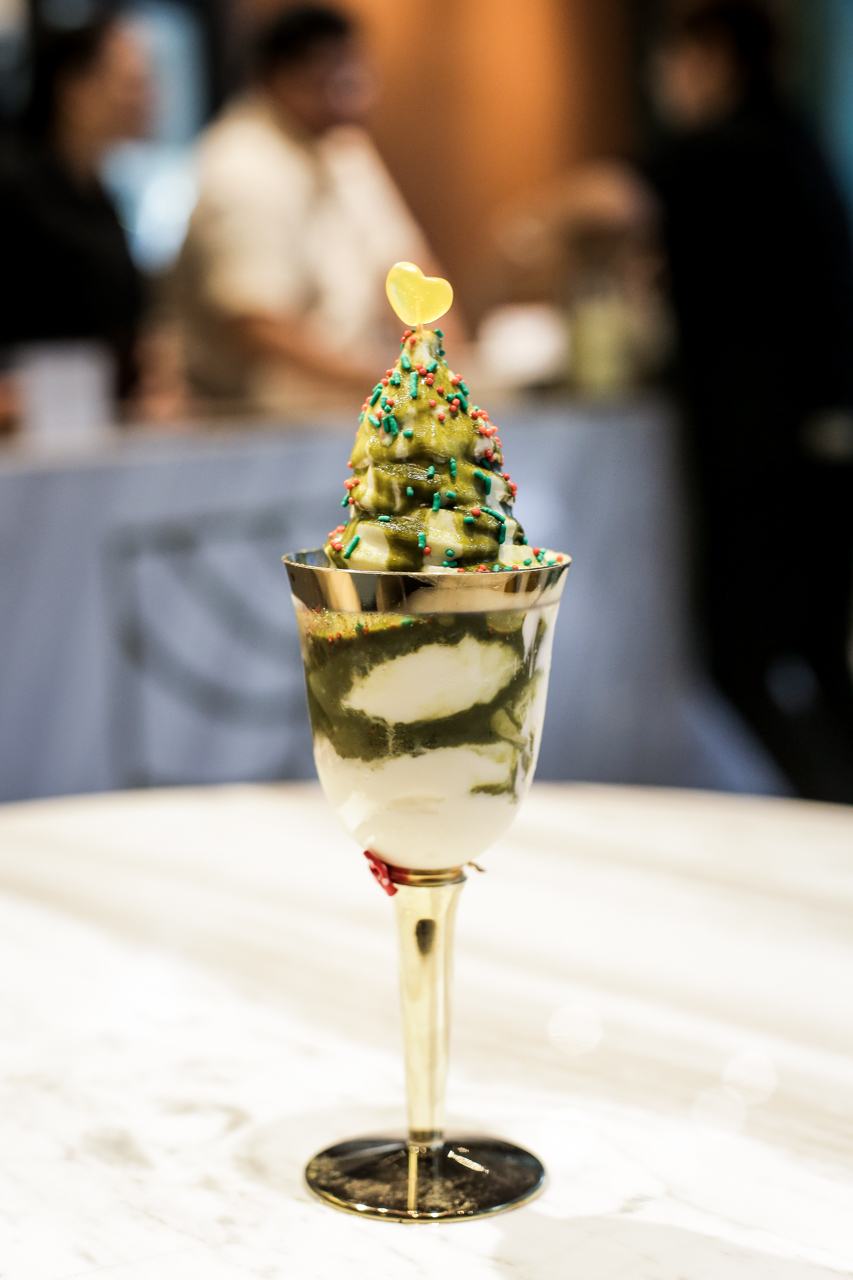 Making a translation or hybrid of anything, of any food is always a gamble. Luckily for KTT, theirs was a hit rather than a miss.
Read more:
Soy sauce, bibingka, and other unusual ice cream flavors will be your new favorite
Boston's coolest ice cream hangout makes its way to Manila
Drown in donuts, gummy bears, and marshmallows at The Dessert Museum
TAGS: city guide eats Hongdae ice cream Kiss the Tiramisu korea makati nolisoli.ph restaurant salcedo salcedo village soft serve ice cream Tiramisu
WHY GO?
Go for their classic tiramisu ice cream, the mascarpone cheese is delightfully light and creamy.
MENU