How to save over P50,000 by the end of 2018
This is the right time to correct your past financial mistakes
Jan 4, 2018
Whenever the year comes to a close, I always end up with financial regrets.
There are times when I'd realize I could have given fancy gifts to my parents if I didn't purchase random objects over the course of the year. I'd also regret looking at my bank statement because the latest updates would be from a year ago. And when the new year begins, I'd tell myself to save and be frugal. Then, I'd end up not following it and the cycle goes on every year.
This year, I'm telling myself the same thing again. But instead of keeping it as a mere concept in mind, here are concrete ways that may guide us throughout 2018.
Follow the 52-week money challenge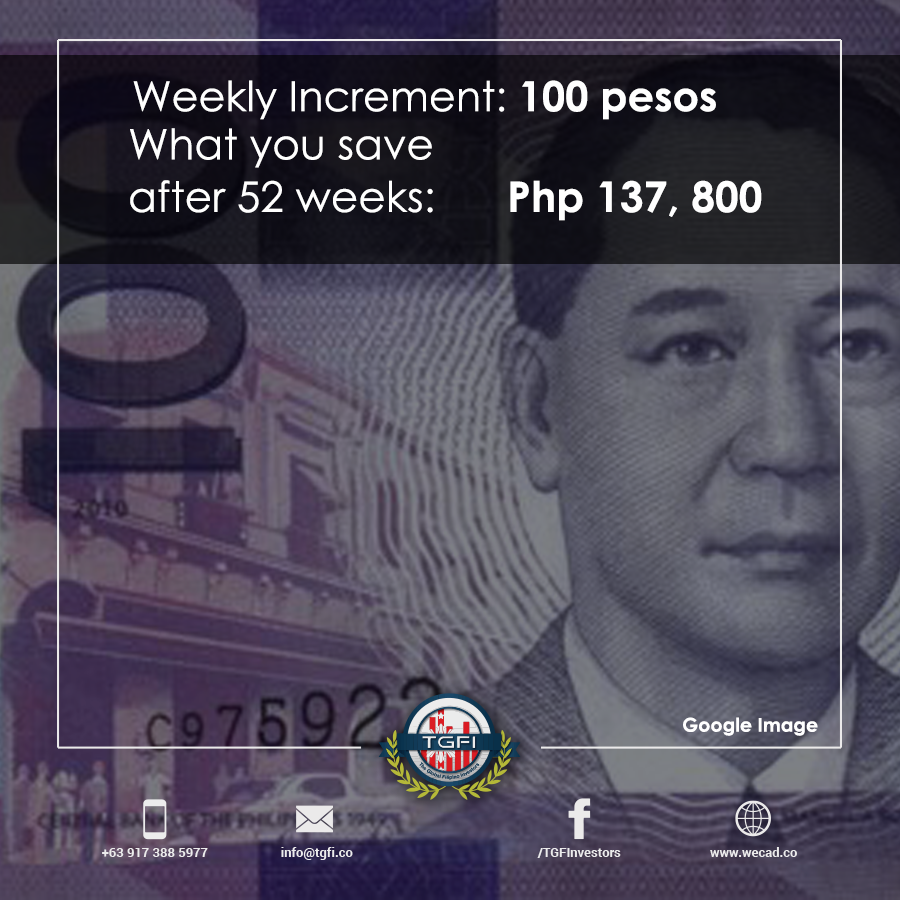 Follow the 52-week money challenge
The 52-week money challenge is one of the most popular saving guides on Facebook. The idea behind this saving technique is that you increase the amount you save each week according to your starting price. For example, you're saving P50 on the first week. On the following week, you'll save P100. By your 52nd week, you're supposed to set aside P2,600. If you follow it religiously, you'll end up with P68,900.
The good thing about the 52-week money challenge is that you have a definite guide and a definite goal. So if your goal is to save P130,000 by the end of 2018, start with P100 on your first week.
Save 20 percent of your salary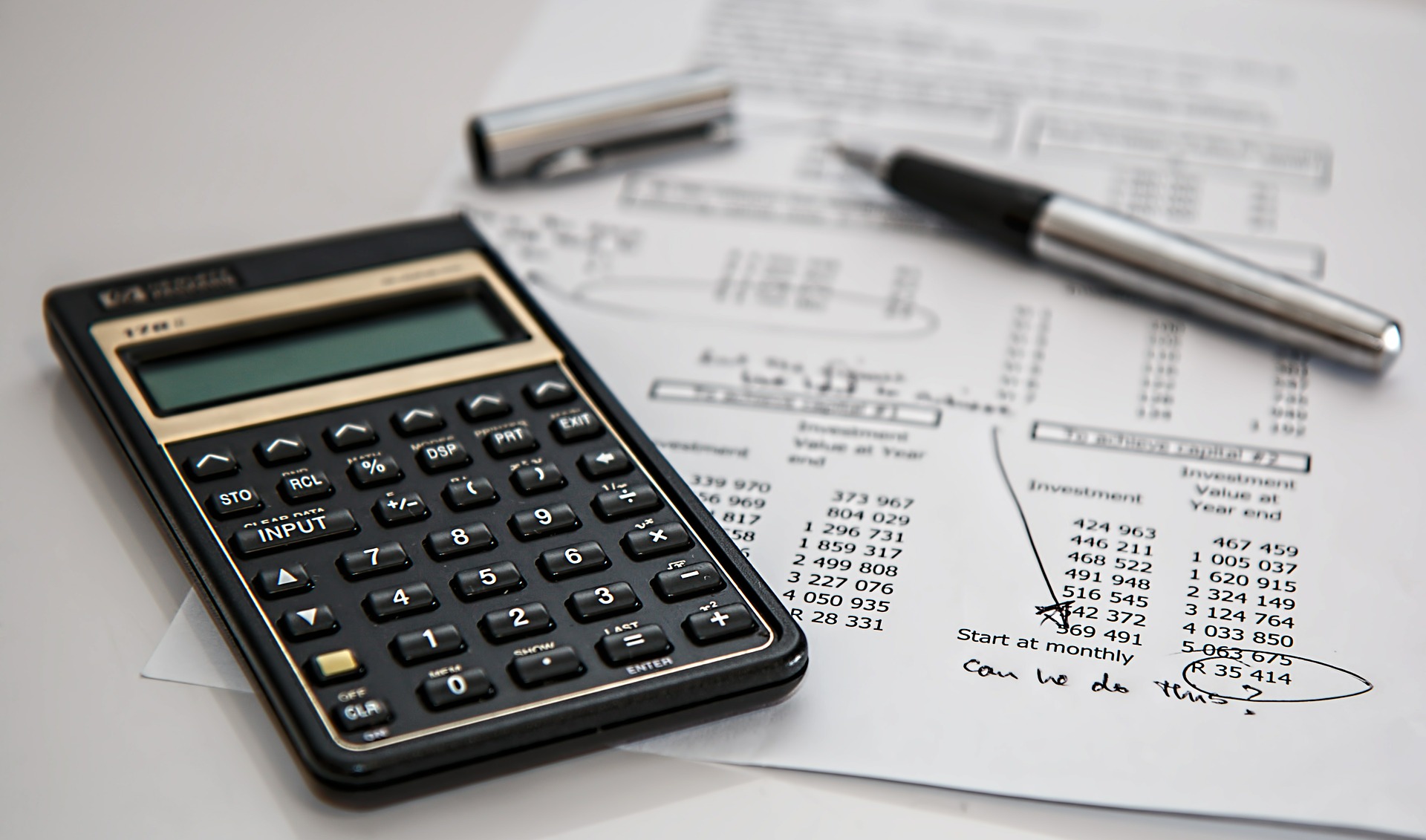 If you think the 52-week challenge might be difficult to follow eventually, you can opt to follow Harvard bankruptcy expert Elizabeth Warren's 50-30-20 rule. According to Warren, 50 percent of your income must be allocated to your needs and 30 percent is spent on your wants. The remaining 20 percent then goes to your savings.
This may not be as rewarding as the 52-week challenge, but this technique's consistency may help you develop a habit of dividing your money accordingly and limiting your expenses.
Don't just save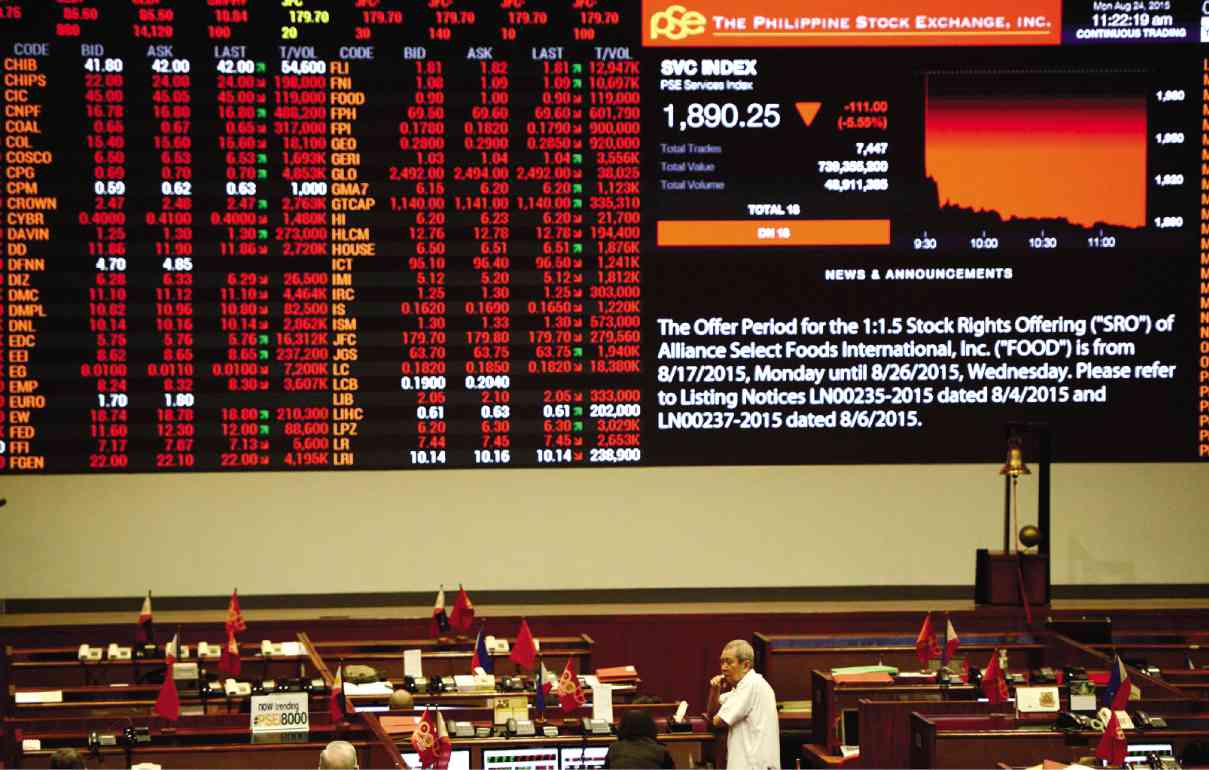 I think the most common mistake most young adults (like me) do is to think of saving money as the ultimate solution to being broke. However, keeping money stale won't make anyone rich or financially stable. The solution: invest.
Instead of simply keeping your savings in the bank, use a portion of it to help you earn without breaking a sweat. For starters, you can ask your bank about investment options with them. You can also invest in stocks through COL Financial. If you prefer to support local farmers, you can also invest in crowdfunding through Farmon.ph. If you choose to invest, always assess the risks and returns that come with it.
Read more:
This is the biggest problem millennials are facing right now
Ladies, 2018 is the year to be financially independent
Five habits and mindsets we need to leave in 2017
TAGS: 52-week challenge bank Col Finanacial Elizabeth Warren Farmon.ph finance investment money nolisoli.ph Saving