In addition to your ambitious New Year's resolutions, we're giving you a few more that are focused on self-improvement. It may seem superficial, but caring about the way we look is also a way to help our mental selves. Whether you're in your 20s, 30s, or 40s, we promise that these beauty resolutions are worth sticking to this 2018.
1. Embrace facial oils
The only skincare regret I have (aside from not getting enough sleep) is not using facial oils. I have combination skin, but it's mostly oily for the majority of the day. If you're iffy about face oils being greasy like I was, don't be. I recently discovered that rosehip oil is a little miracle from mother nature—it helps moisturize dry, patchy skin and also lightens acne scars.
2. Wear sunscreen every day
I think nobody takes sunscreens seriously until you start seeing how bad the sun can damage your skin. Sure, it takes an extra effort to wear it on a daily basis, but know that the payoff is huge. There are a lot of sunscreens on the market that doesn't have that strong 'sunblock scent', but they make good primers too while helping your skin block harmful UV rays.
3. Give up face wipes
Besides being a menace to the environment, wipes don't really do much for your skin other than moving bacteria on your face. Trade them for micellar water (another product I swear by) instead or cleansing balms that can remove even the most stubborn waterproof makeup. Finish by double cleansing to make sure that your skin is 100 percent dirt-free.
4. Throw away bad makeup
And by bad, we mean those that are past their expiration dates. Whether you're keeping them because of the packaging or still using them (gross), throw them out. Not only will you save yourself from a staph infection, you'll also declutter your vanity of unnecessary bits.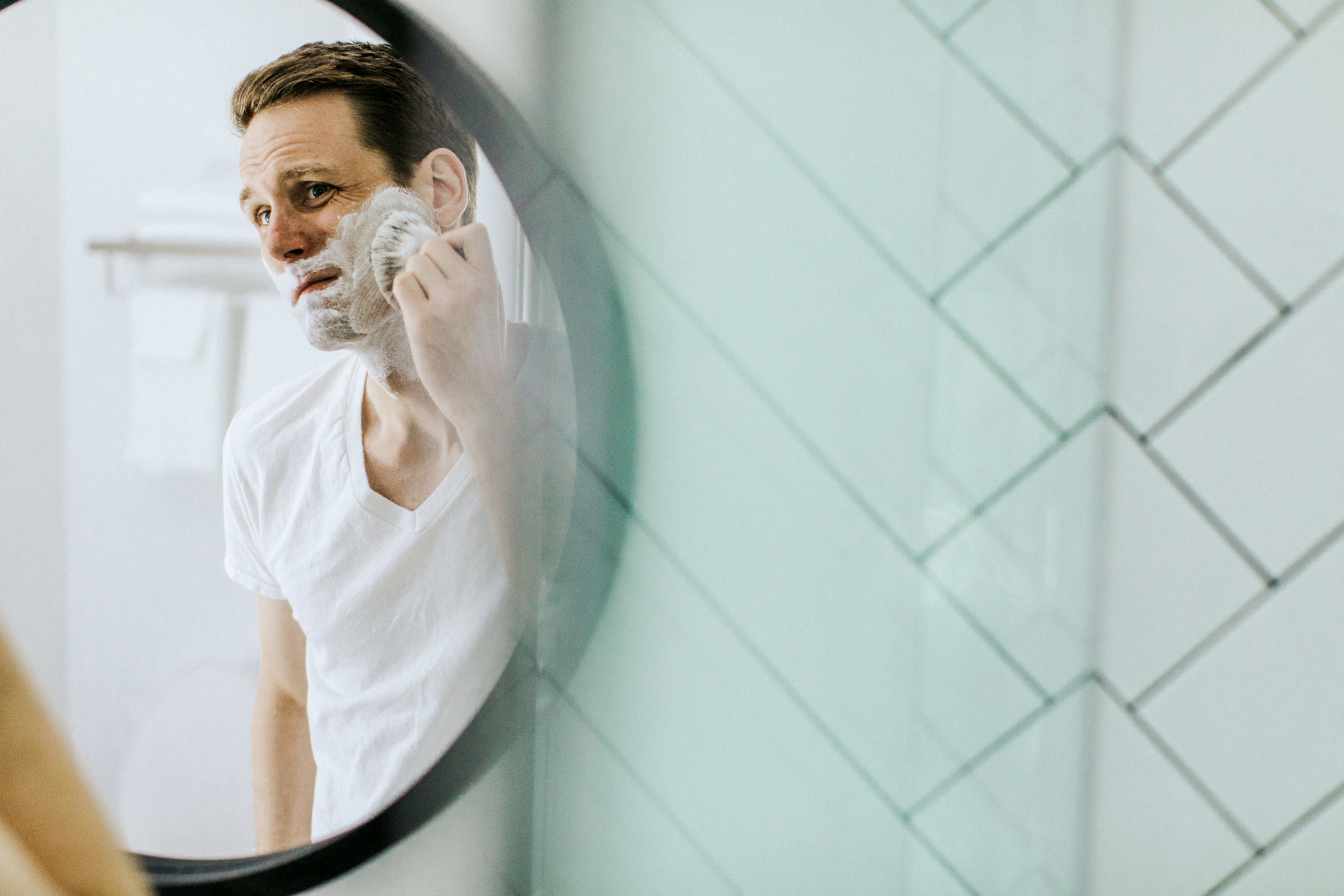 5. Skincare is not a "Women Only" issue
Whoever said it was? If anything, it's actually great to see more men taking their skincare routines seriously. I introduced some of my male friends to the Aztec clay mask and they can't believe how much it made their skin glow. Don't limit yourself to products that are labeled "for men" because you're totally welcome to use our vitamin C serum anytime.
6. Stop feeling bad about pampering yourself
Scheduling a mani-pedi or spa session once or twice a month is something you should never feel guilty about. Pampering yourself can be another way of caring for your mental health while feeling refreshed after.
Photos courtesy of Unsplash
Read more:
We dare you to put matcha on your face
The charcoal trend, explained
Sorry, sheet masking is bad for the environment
Is gotu kola the answer to your blemishes?
Writer: BEA LLAGAS