Since we're still in the spirit of New Year and the regal color that came with it, we thought it'd be a good idea to come up with a list of "ultra violet" fruits and vegetables you can grow in your backyard (or farm).
Purple foods are healthy foods because they contain a compound called anthocyanin, a type of phytochemicals, which may help protect cells, decrease inflammation, and lower the risk of heart disease and cancer.
Purple Yam
Ube wasn't named 2016's most beautiful food for nothing. Not to be confused with taro, this root vegetable is something Filipinos go crazy for. You can find ube in ice cream, waffles, cakes, doughnuts, and even cocktails, but the most popular dessert you can associate it with is halo-halo. Gardening website The Survival Gardener called ube the "geodes of the plant world," and here are some pretty helpful guidelines to get you started.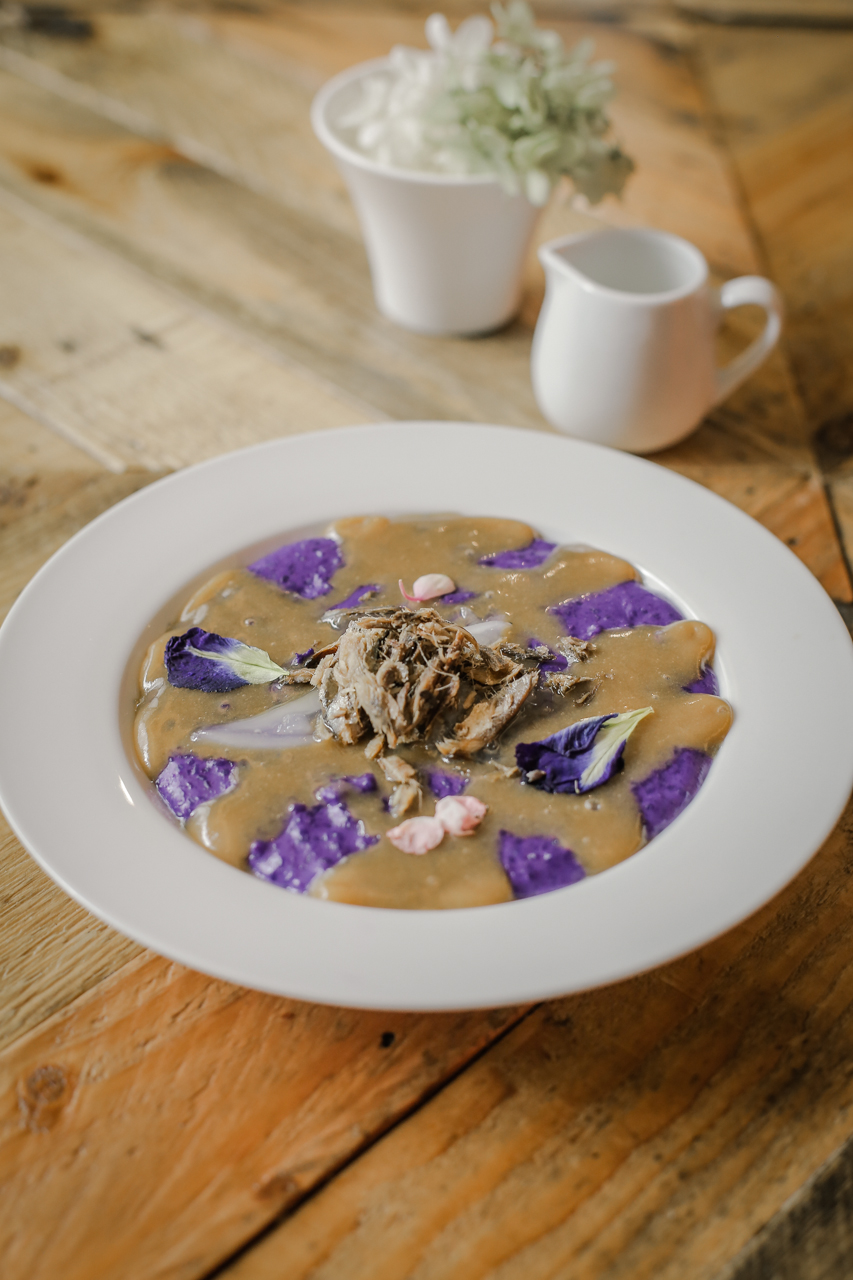 Eggplant
This fruit has a wide range of health benefits like preventing osteoporosis and anemia, and it's also known to increase cognitive function. Before you start growing eggplants, it's important to note that planting them from seed should be done indoors or in a greenhouse setting to protect them from the cold. They also require a lot of space and thrive during the summer. You can check out a more detailed guide here and from the video below.
Beets
Okay, these are not Ultra Violet per se, but beetroots have been around since pre-historic times and I thought they deserve a slot on the list. Beetroots became the primary source of sugar in the UK during the 19th century when sugar cane was restricted by the British (they also have the highest sugar content of all vegetables). Consuming beetroots can lower your blood pressure, boost your stamina, fight inflammation, and detoxify. In non-tropical countries, beets are best planted during spring and fall; but here, you can grow them during the colder months.
Other fruits and veggies like purple cauliflower, broccoli, kale, and berries might be harder to find in your local market, but the usual suspects like red onions, grapes, red cabbage, and radishes are still great options.
Featured image courtesy of Unsplash
Read more:
You won't want to miss breakfast at Sunny Side Café
Flossom Kitchen + Cafe in San Juan serves ube champorado
Writer: BEA LLAGAS