Watch out Manila, Humans of New York (HONY) is coming to town.
Earlier this year, HONY founder Brandon Stanton surprised his followers with news of his trip to the Philippines later this January. The announcement was shared on a Facebook post where Stanton also disclosed his need for an interpreter with an "outgoing and friendly personality." A few thousand shares later, the photographer found himself overwhelmed with outpouring support from Filipinos and much too many applications that he could no longer go through each one sent to him.
Amid all this excitement, however, there are some of locals who can't help but wonder if Manila is the best place to be featured as the face of the Philippines in HONY.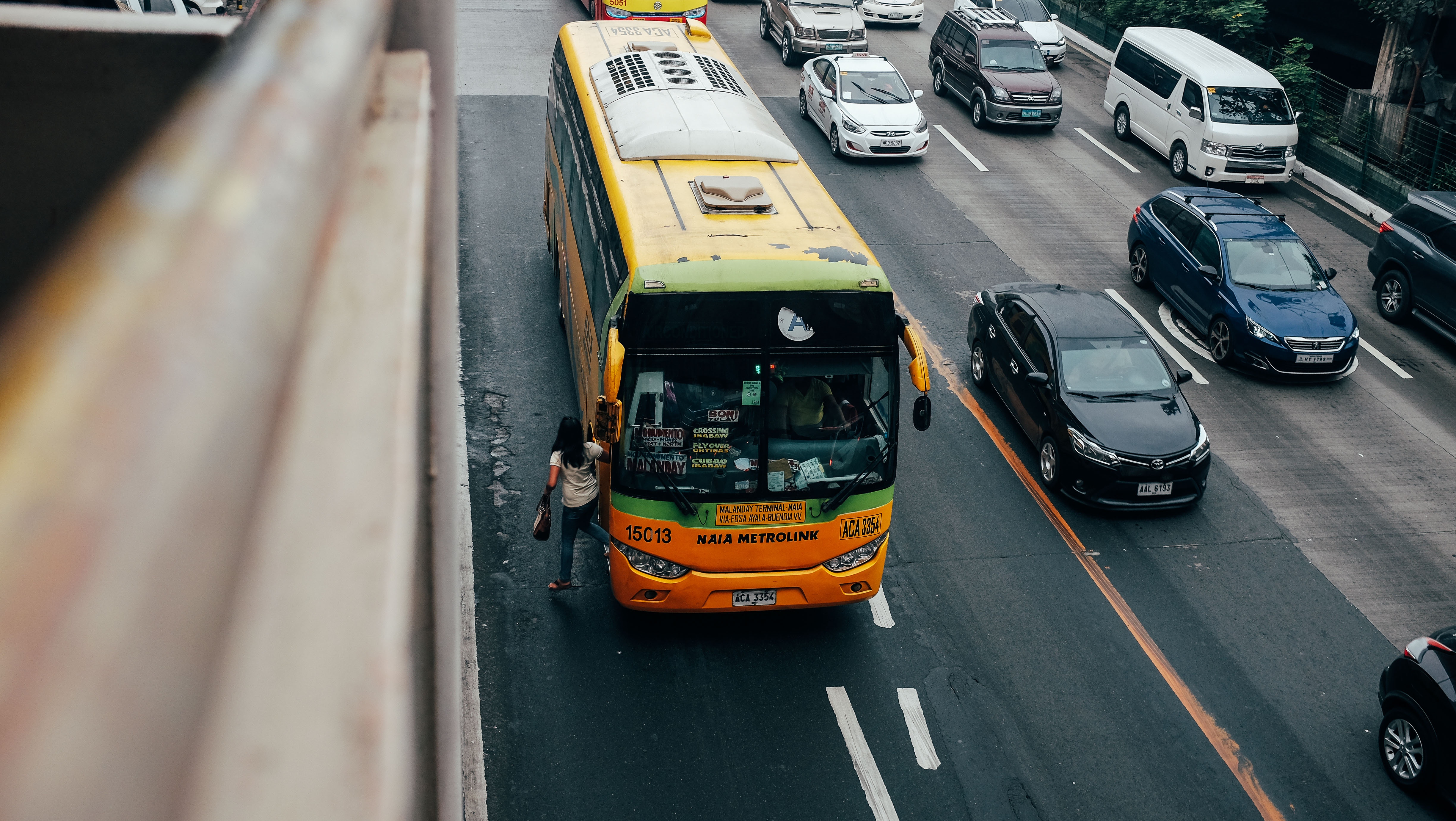 In his Facebook post, Stanton specifically said he'd be visiting Manila to do some interviews for his viral photography project. He didn't mention anything about flying over to the other provinces or the more beautiful sites of the country. Bearing in mind that HONY's earned a reputation as a catalog of sorts for the faces of the countries of the world, is Manila in all its gritty, overpopulated, polluted glory really the best choice to be the Philippines'?
Two sides to one piso
If you ask the born and raised in the city, their answer would be in the affirmative. They'd think about it for a hot second, sure. But ultimately their answer would be a resounding yes. It's the capital of the Philippines after all, they'd argue. All sorts of culture from all corners of the country converge here. We're basically the melting pot of the Pearl of the Orient.
If you ask those in the province? Well, that's another story.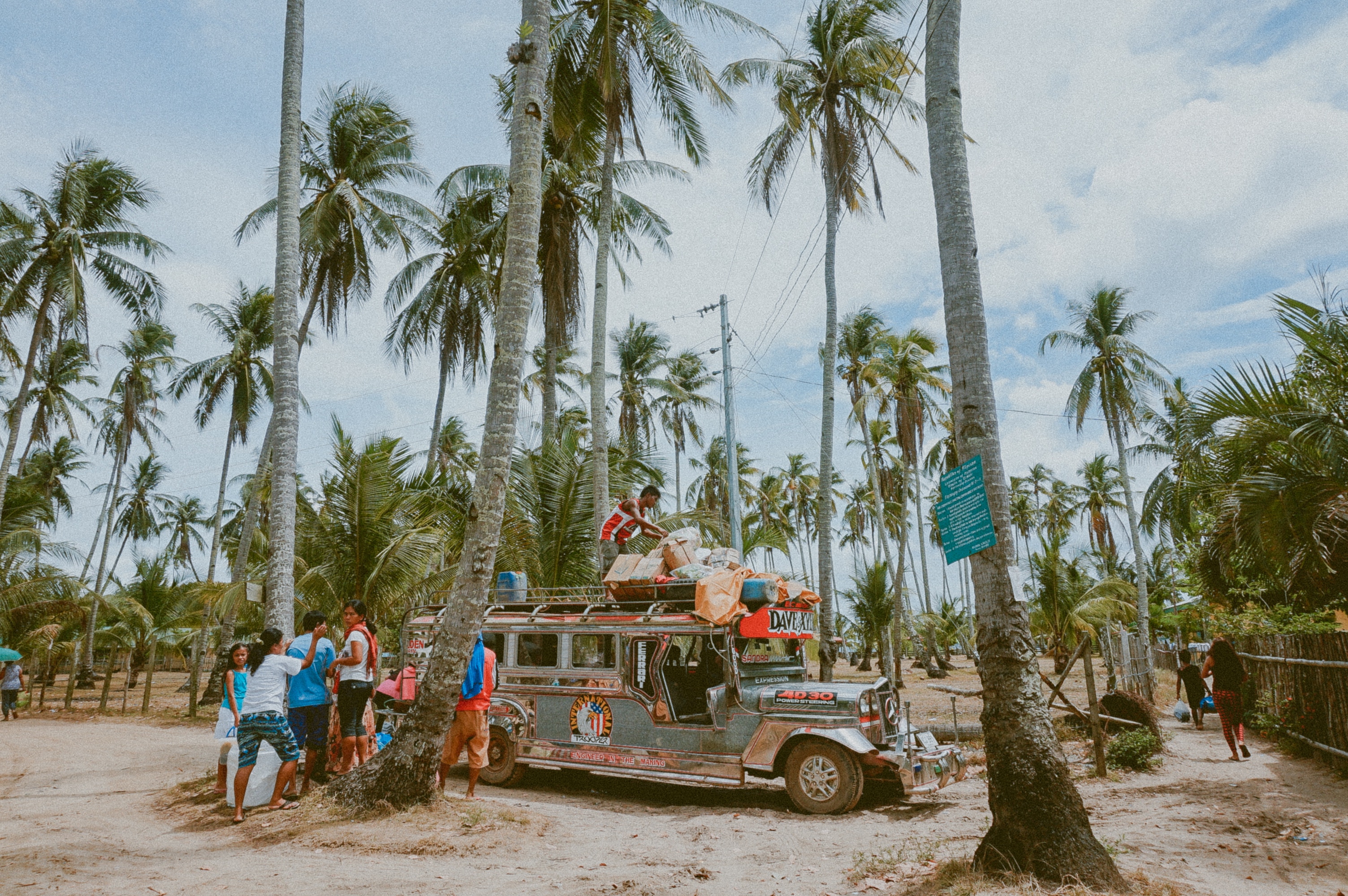 For those who grew up in the province, Manila sticks out like a sore thumb compared to the rest of the Philippines. To showcase how much, a Cebuano friend of mine once said this about traveling to Quezon City for college, "I really felt like I was an alien. Manila culture and practices feel really Western already in comparison to life in the province." Even my balikbayan cousin who takes the occasional trip to the Philippines during the holidays, she would argue that Manila isn't the best place to get to know the Philippines.
And it's true, in part. The tourist sites and the traffic alone would back their point of view. Compared to the congested, jigsawed concrete jungle that is Metro Manila, the provinces lead a greener, slower-paced, more stereotypical Filipino way of life. Their beliefs are more conservative, and have a better grasp of our traditions.
So what's the cause of all this disparity? You can blame it on geography.
Back to the islands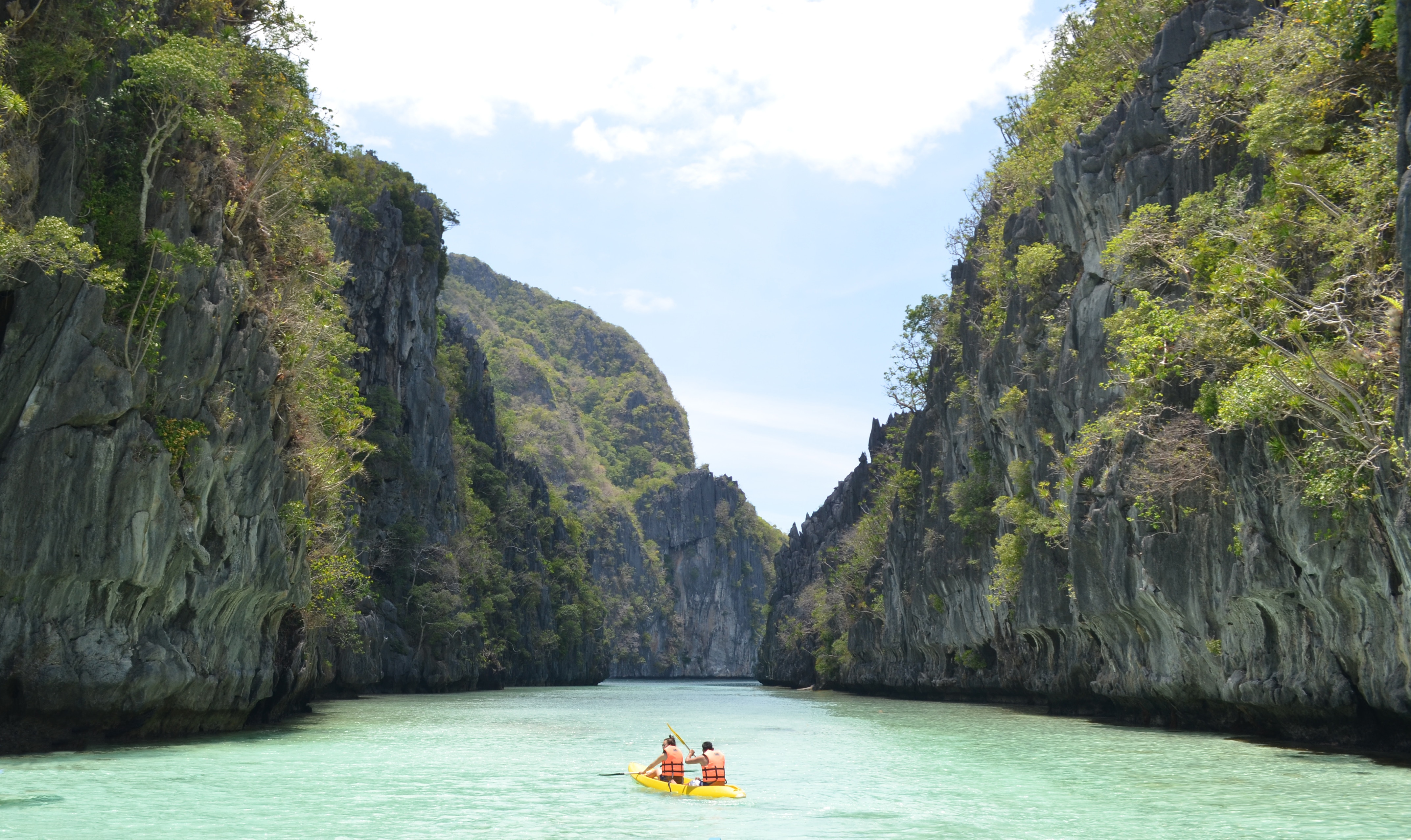 It all goes back to the fact that we are an archipelago, a bunch of islands far and isolated enough from each other to develop cultures nuanced enough from one another that we define and divide each other according to our respective provinces. Case in point, a conversation I had with a college friend of mine about pasalubong where we spent a good twenty minutes trying to figure out what we meant when we said tamales, her Tacloban definition or my Batangeña one. This girl lived in Manila, mind you. 
Since there are 7,107 islands in our disjointed collective, there are much too many cultures and differences among us and our respective hometowns for our country to ever have just one city that would represent it as a whole. So, perhaps, in regards to the query of whether Manila is the best place to represent the Philippines in HONY, we first have to acknowledge that using the word "representation" is already a step in the wrong direction. As my professor-turned-friend Roy Agustin said, "There's a reason for the term Imperial Manila. Manila is not a representation of the country, but it is the center of everything."
The point of it all (or maybe just HONY)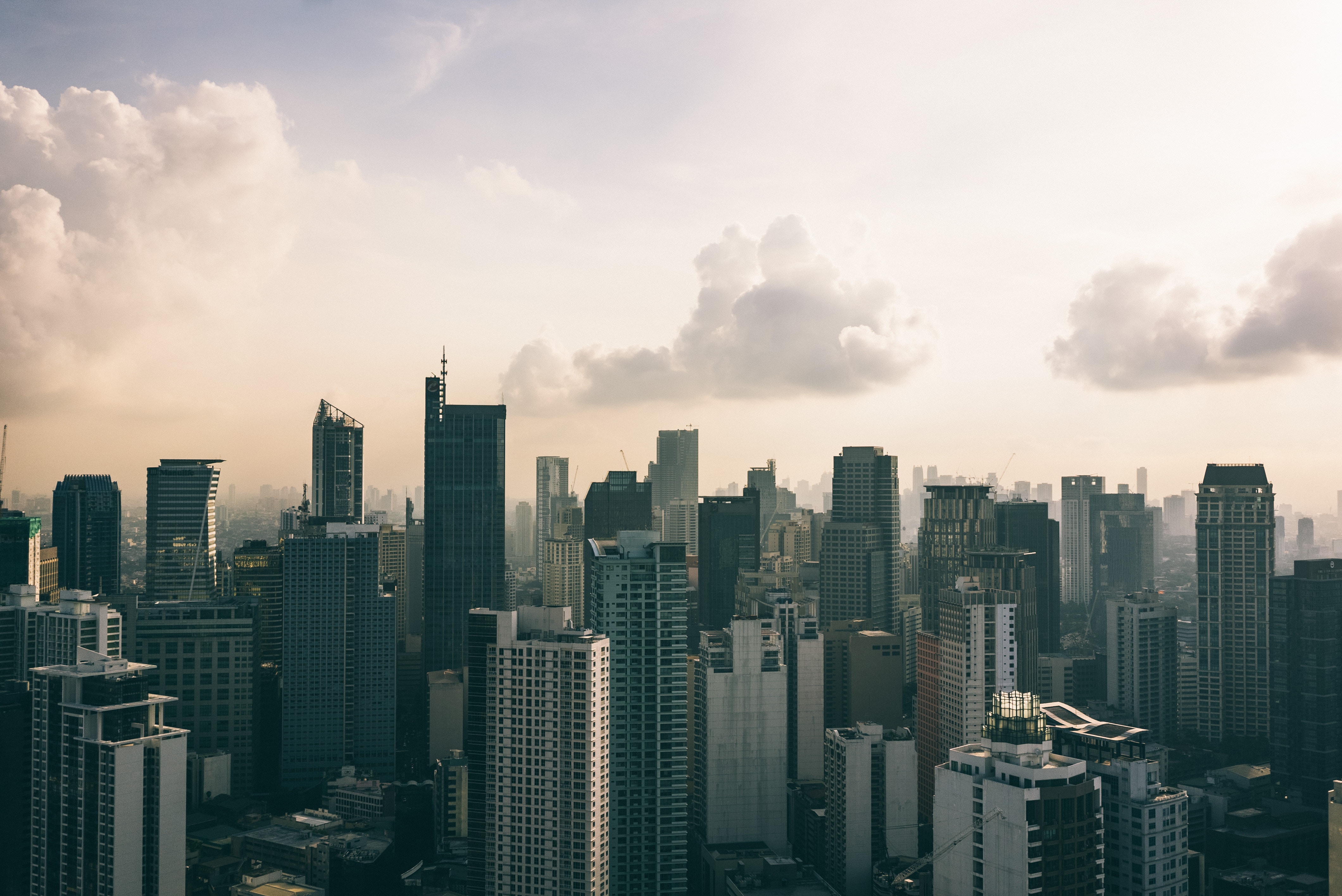 Manila is to be viewed as the center rather than the representation of the Philippines, like how New York is to America. I think that's the whole point of HONY as a photography project. It's not to show a country's best or to find a city that'll "represent" a nation in its totality. Rather, it strives to be a catalog of individualities, of the curious lives and personalities that a place gives a home to. In that respect, Manila is the best place to start. Because it's the capital of the Philippines whether we like it or not. It's the place where people from all social backgrounds, all walks of life, cultures, and provinces come together and represent.
Read more: 
Humans of New York now has its own docu-series
The world's first livable art park is a two-hour drive from Manila
This is why the world thinks Manila is the worst place in Southeast Asia
A photographer took aerial photos of Manila and they're utterly suffocating
Stop whining about Manila being one of the world's most stressful cities