Go Bento is the takeout sushi and sukiyaki you've always wanted
Sushi, tonkatsu, and even beef sukiyaki are available on the go
info
Go Bento

11 a.m. to 10 p.m.

0998-9529796

₱

P400 for two people
Tucked in Bonifacio High Street's 9th Avenue is a food hall that is a beacon for hungry shoppers and on-the-go office workers who, despite a hectic schedule, refuse to compromise on taste and freshness.
For the people in BGC's high-rise hives, it's easy to fall into the practice of working lunches and convenient snacking. But for Scott Tan of Go Bento, on-the-go doesn't have to mean a cold baon or microwaved meals that's half hot, half cold.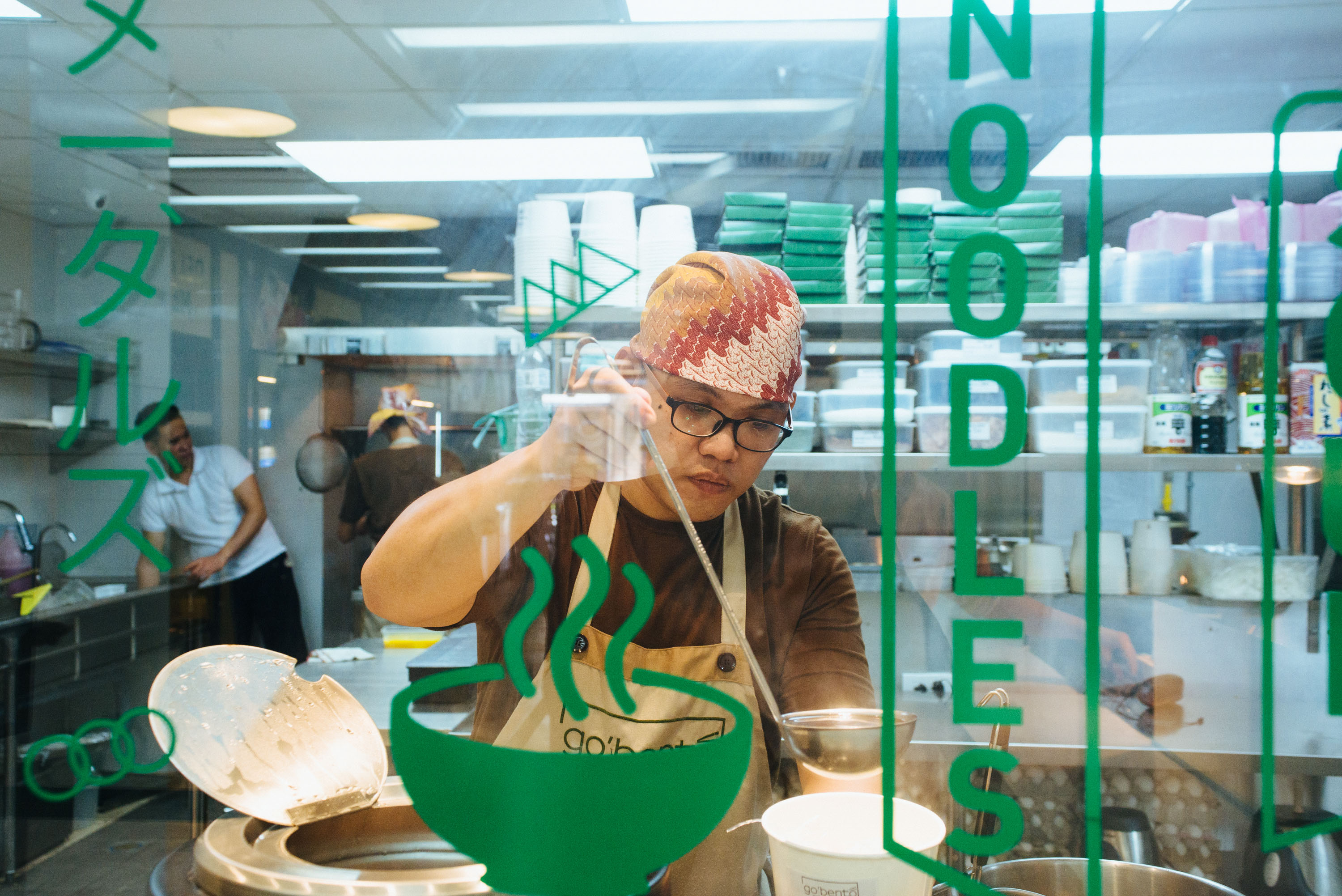 In Go Bento, a grab-and-go concept restaurant that Tan discovered in his travels abroad, fresh dishes pop out of the kitchen as quickly as you go through the one-two step of building your lunch for the day.
The space was designed to accommodate the steady flow of hustling diners. Grab a tray and peruse the many offerings that sit on clean, well-lighted pedestals. Look through the clear plastic covers and see the pink tuna nigiri sitting in its box or the sprinkled sesame on cold soba noodles.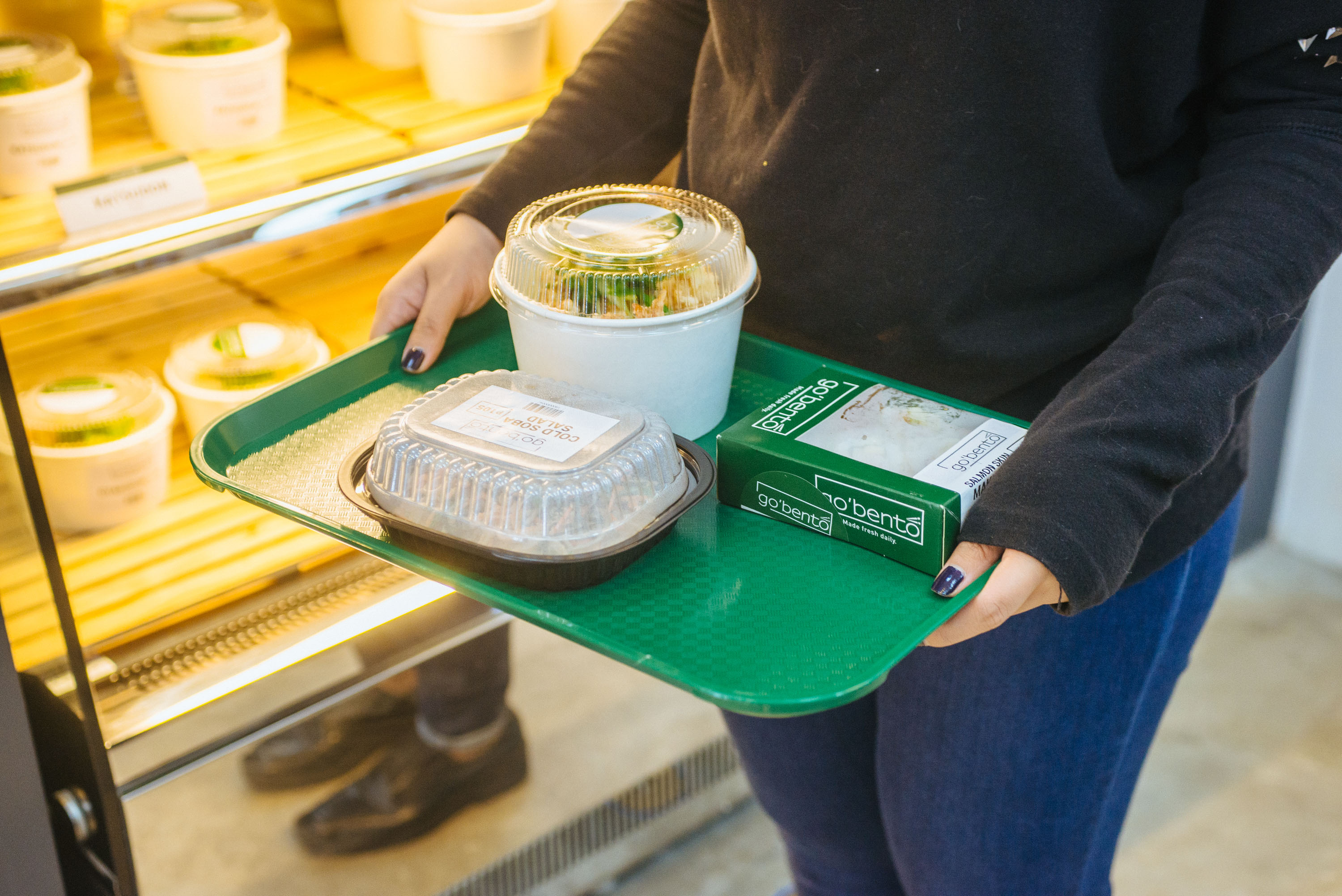 After you've scanned through the appetizers and main course, move on towards the add-ons with its selection of soups and noodles like earthy miso, beef sukiyaki, yakisoba, or even tempura, because you deserve the comfort of salty, sweet noodle soup or the crunch of crispy tempura to relieve the day's stress.
You can walk out the door and enjoy your meal at the office or you can sit down at one of the tables. Whatever you choose, enjoy your meal, make every minute count as each dish surprises you with its delicious flavors.
City life moves at a fast pace, but Go Bento keeps up to tempo, serving a harried populace good stuff that's hard to ignore.
This story was originally published in Southern Living, January 2016.
TAGS: bgc Go Bento Japanese food nolisoliph Take Out
WHY GO?
You get good Japanese food at a relatively cheaper price, freshly made and perfectly packed for when you have no time to sit at a restaurant. They offer old favorites like gyudon, katsudon, and tempura, and even special maki rolls like the vegetarian maki.
MENU