The ketogenic diet has been the buzz among athletes, bloggers, and fitness enthusiasts in the past year, and it looks like the trend is not slowing down anytime soon. There are a number of reasons why people are so fixated on the fitness fad: It yields quick results, gives you more energy, helps with diabetes, and so on.
In a nutshell, keto is an extremely low-carb diet (70 percent fat, 20 to 10 percent carbs and protein) that forces the body to enter a state called ketosis. Ketosis is a normal metabolic process that occurs when people eat a low to no-carb diet, producing ketones in your bloodstream. Ketones act as an alternative fuel used by the body when blood sugar or glucose is running short.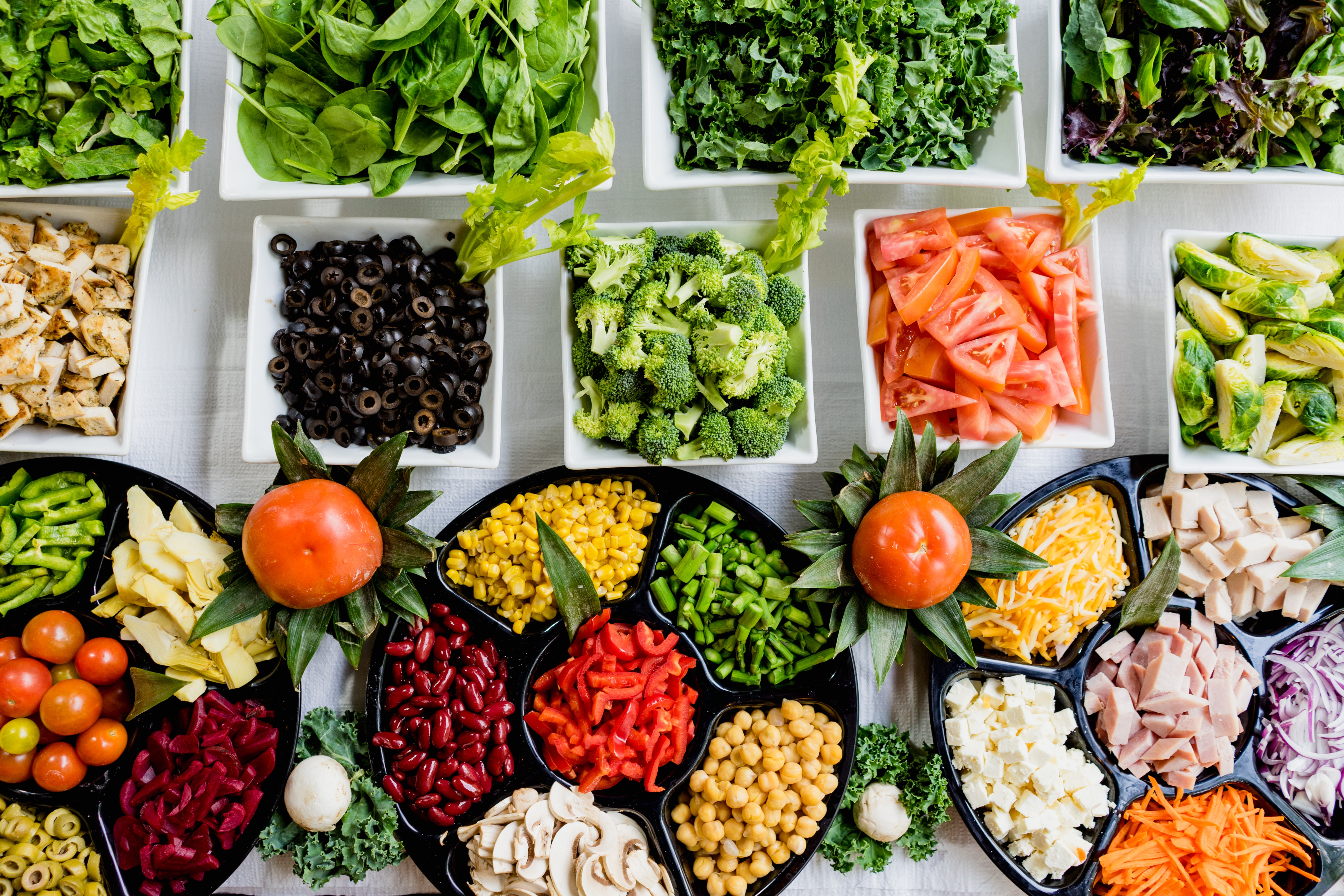 The dangers of going on the diet
Nutritionists, doctors, and critics say that the keto diet usually works in the short term and can be unhealthy. "[Keto] has no long-term studies yet, but some of its short-term side effects are vitamin deficiencies, blood acidity (leading to poor mineral absorption), hair loss, constipation, keto flu, and dizziness," says Fia Batua, a registered nutritionist dietician and sports nutritionist at Swim Philippines.
The keto diet was also designed primarily to treat epilepsy in children and young adults, hence the experts' strong words of caution: "Keto diets should only be used under clinical supervision and only for brief periods," said Francine Blinten, RD, a certified clinical nutritionist and public health consultant in Old Greenwich, Connecticut in an interview with Healthline. 
Although there are studies which back up the fact that keto is safe for overweight or obese people, it doesn't mean that anyone can easily jump on the bandwagon.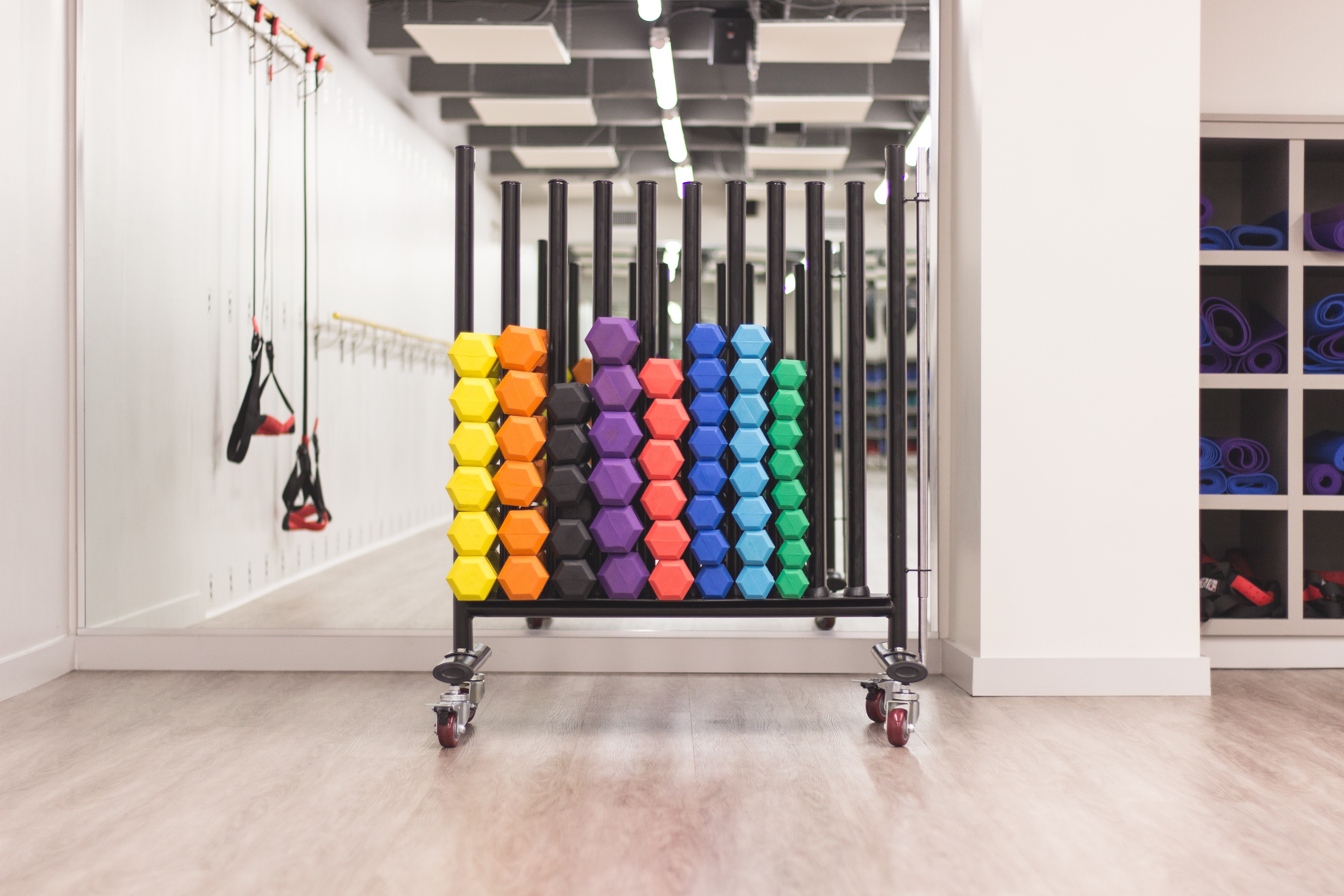 Stop being "weight-obsessed"
There's nothing worse than measuring your health through the numbers you see on the scale. Oftentimes we fall prey to diets without question because they promise to take off 10 pounds after a week. The truth is, there's no shortcut to losing weight, maintaining a healthy body, and sustaining a balanced lifestyle.
When asked about an alternative, Batua recommends avoiding drastic changes in your diet especially if it deals with macronutrient ratio. "Remember that when you remove carbohydrates [from your diet], you are also promoting water loss in the body," she says. "Keto [should be your last] option. Make sure to always back it up with medical supervision from doctors and licensed dietitians."
Extreme diets can trick our minds into thinking that food is the enemy when in reality it's actually the opposite. The real problem sprouts from the improper and excessive intake of macronutrients (mind your portions!). Keto is a very strict diet which means you have to do everything right. And remember that what's great for one person can be horrible for another.
Photos courtesy of Unsplash
Read more:
These places will convince you to go on a Keto diet
Your favorite Starbucks drinks in 150 calories or less
Who knew high-fat coffee could be good for you?
Fluffy bread with no carbs? It's possible
Writer: BEA LLAGAS