Prominent travel and restaurant guide TripAdvisor just revealed its list of Destinations on the Rise for 2018 and the exotic Ishigaki Island in Japan nabbed the first place. The best thing to do at this seemingly pristine beach according to travelers? Ride on a glass-bottomed boat, of course, to admire the coral reefs and tropical fish from above.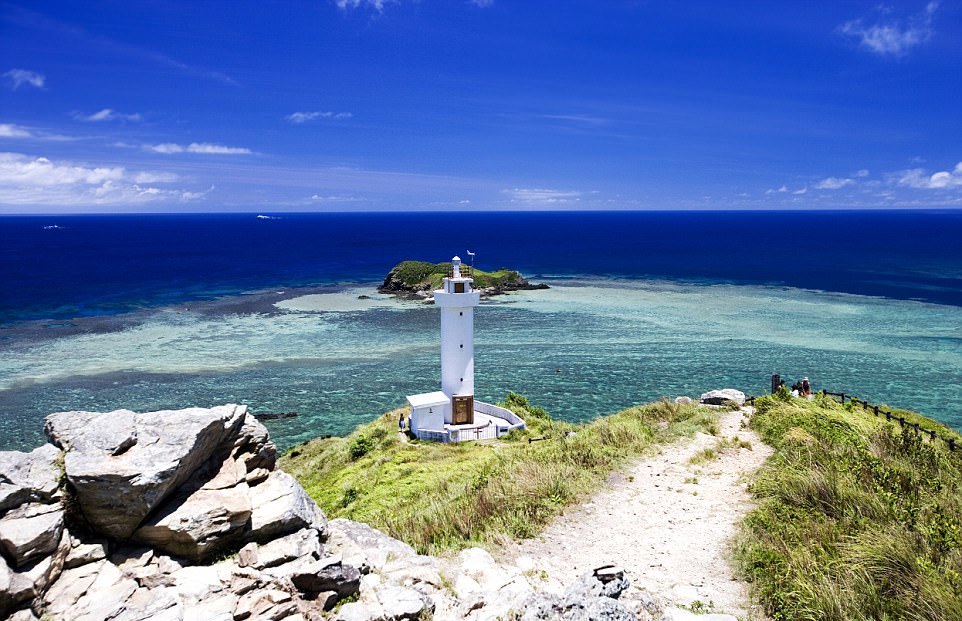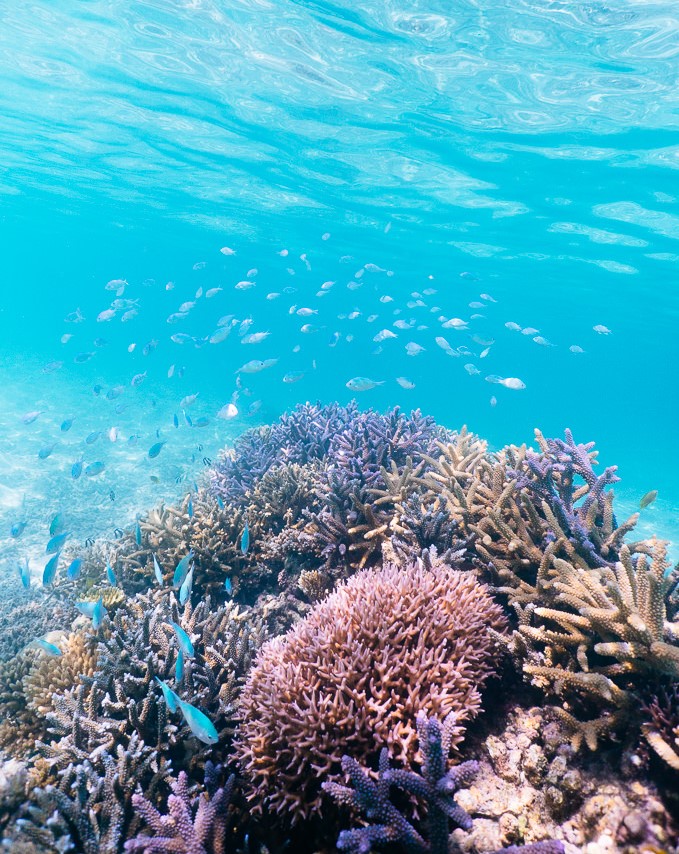 It's located southwest of Okinawa Prefecture, which online newspaper Japan Today called "the new Hawaii." The island has been welcoming an influx of tourists from neighboring countries Taiwan, South Korea, Mainland China, and Hong Kong, so they're expecting a bigger boom when word gets out to visitors from the other side of the world. After all, who could resist the island's sandy beaches, mangrove forests, and world-class diving spots?
"It shouldn't come as a surprise that Ishigaki is a trending travel spot. Japanese travelers have been heading there for fine-sand beaches and fancy-fish spotting for years," Rebecca Hallet, Japan expert at guidebook publisher Rough Guides, told Telegraph.
Here's a rundown of TripAdvisor's list:
Ishigaki, Japan
Kapaa, Hawaii
Nairobi, Kenya
Halifax, Nova Scotia
Gdansk, Poland
San Jose, Costa Rica
Riga, Latvia
Rovinj, Croatia
Nerja, Spain
Casablanca, Morocco
The winners are the ones who have the biggest year-on-year increase in positive review ratings for restaurants, hotels, and attractions. The number of destination bookings compared to previous years was also considered by the website's algorithm.
"The Travelers' Choice Destinations on the Rise award winners are a great source of inspiration for travelers interested in going somewhere exciting that's emerging in popularity," said Brooke Ferencsik, senior director of communications for TripAdvisor in a statement.
Header image courtesy of Ippei & Janine Naoi
Read more:
Ten countries you shouldn't visit in 2018
Trips to replace your diet resolutions with this 2018
This airline is making farm-to-plane in-flight meals a thing
Writer: YAZHMIN MALAJITO