This is how the world will eat this 2018
Aside from Filipino food, what else will trend this year?
Jan 15, 2018
Another year, another chance to get full of good food. Whether you're sticking to local offerings or exploring what other countries have on their tables, we can bet that restaurants will be tapping into these food trends this year.
Filipino food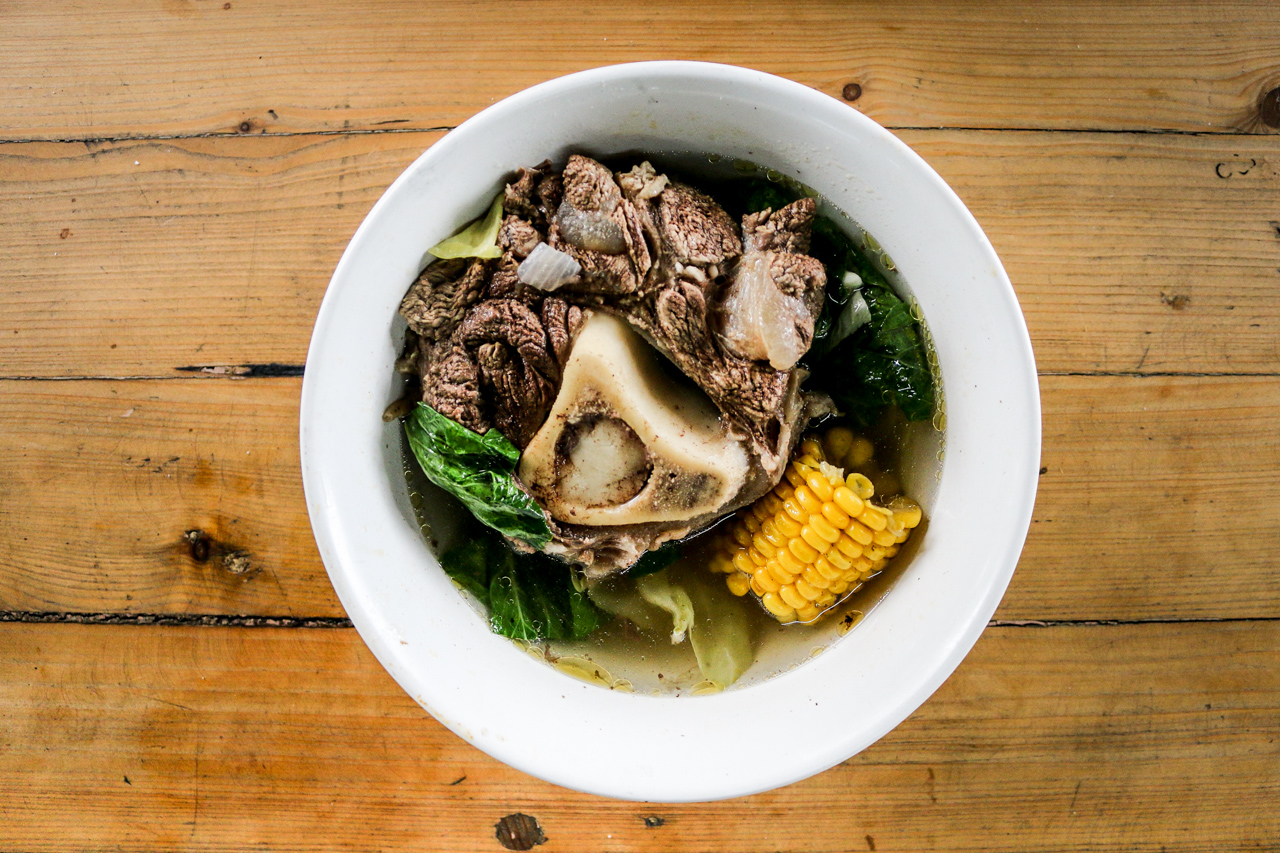 Last year, Filipino restaurants made headlines abroad, and our cuisine was soon touted as one of the up and coming food trends that will take the world by storm. Well, it's 2018 now, and while we aren't on all the food trend prediction lists, it seems we've still got enough recall to make it to Forbes, Insider, and Baum+Whiteman.
And with the Pantone color of the year being so close to our beloved ube, we won't be surprised our cuisine will get even more attention soon. (Frankly though, we already know our food is great, whether or not the world agrees.)
Plant-based food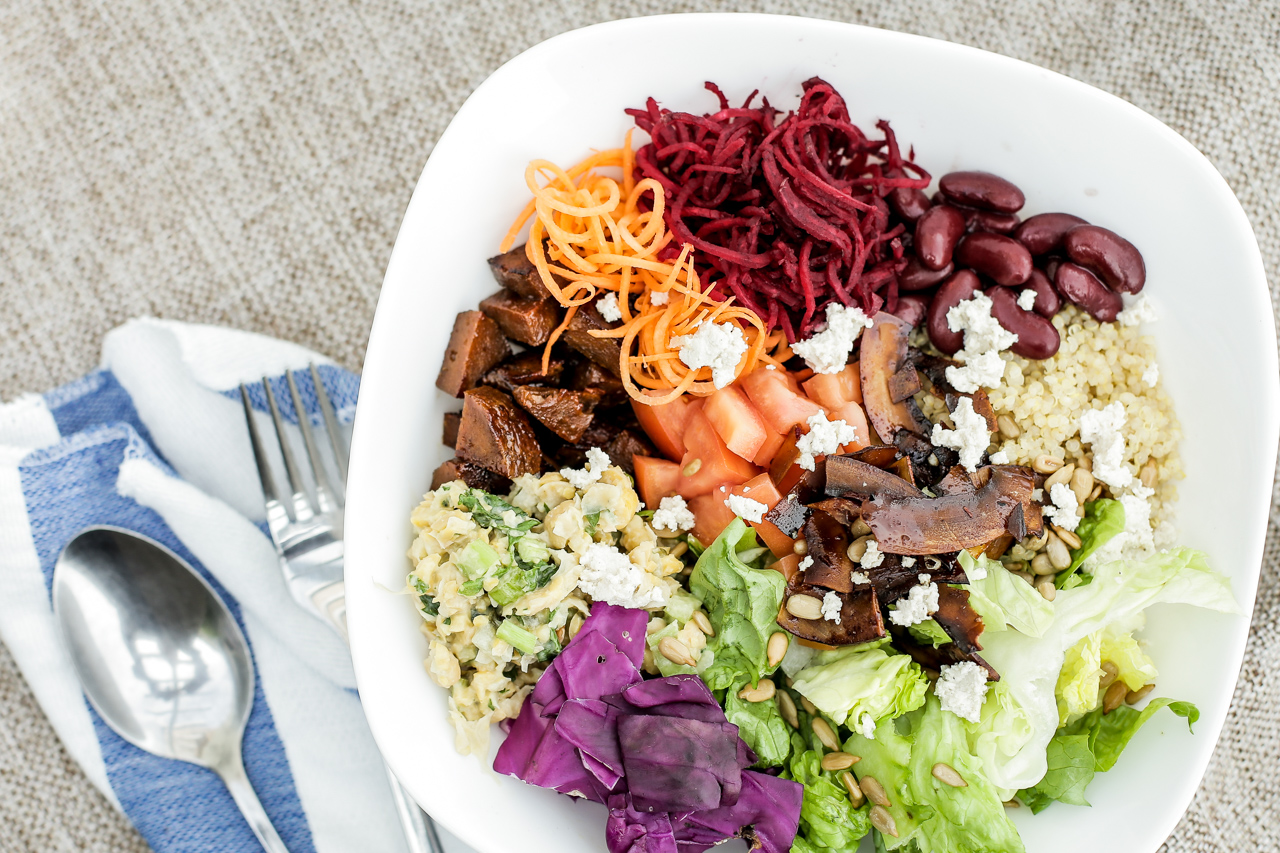 We here are Nolisoli.ph have already been looking at plant-based food as early as 2016. And while we've seen the plant-based and vegan movements take off somewhat last year, food consulting company Baum+Whiteman predicts that the plant-based food trend will gain even more traction this year, bleeding into restaurant menus and becoming more of a norm.
Fermented food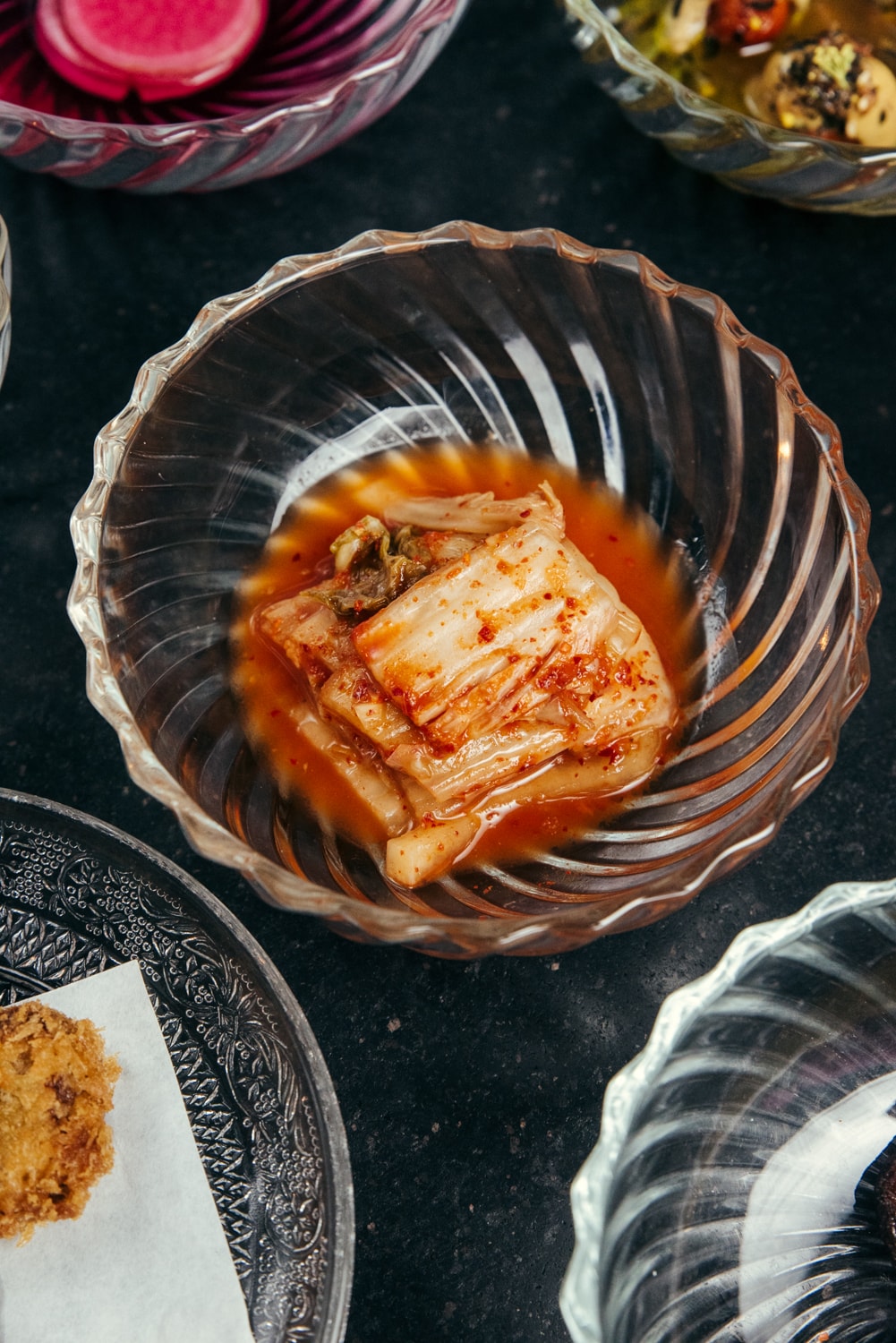 Now that we've realized how our gut-health affects our overall well-being, it looks like fermented food like kimchi, kombucha, kefir, and the like will be mainstays in our pantries this year. You can opt to buy them at groceries, but if you really want to be sure of what's in them, you can make your own, too. 
Canned seafood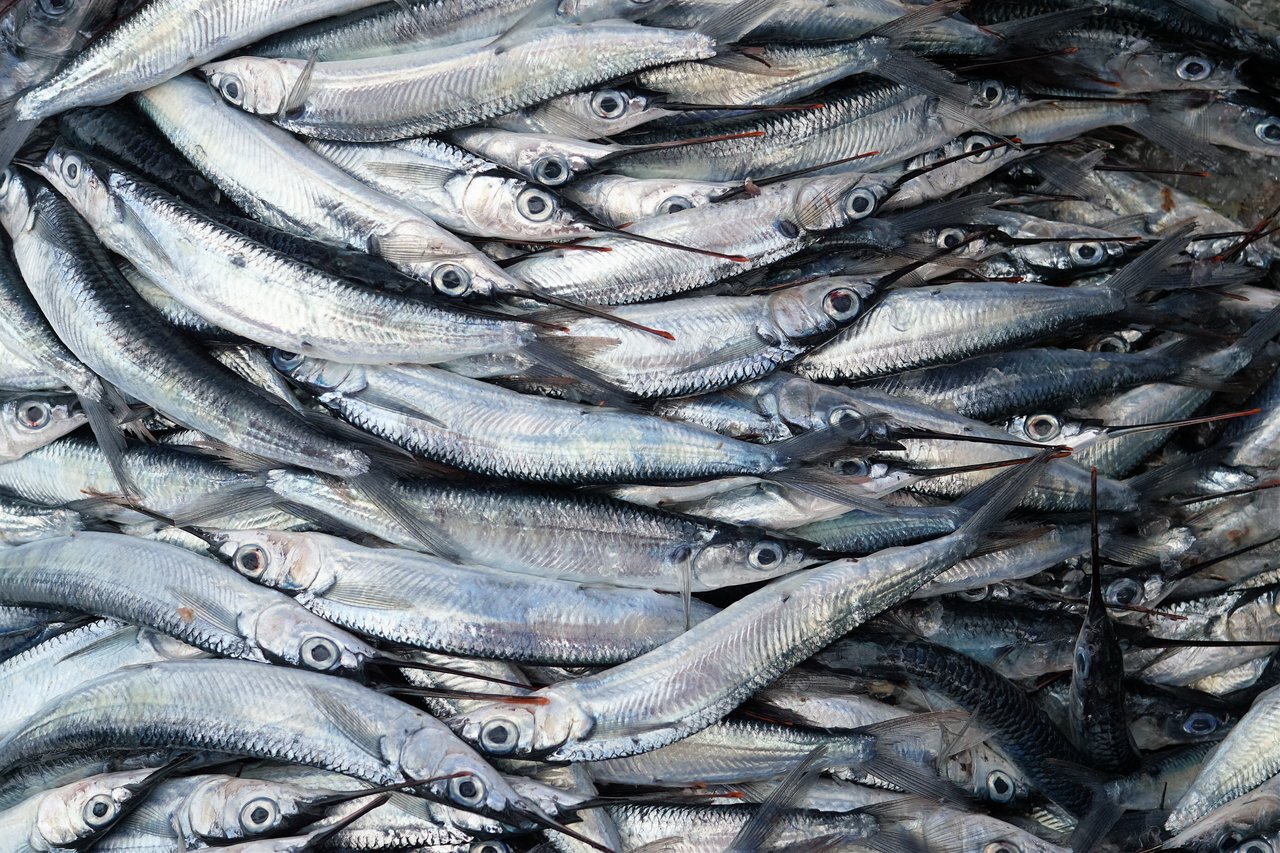 Now this one's a surprise. Despite the growing shift to food that's fresh and natural, Bon Appetit predicts that canned seafood will be on the rise this year. But it's not just any ordinary seafood in a can (sorry, your flavored canned tuna stock might still stay in the emergency rations part corner of your pantry). We're talking sustainably-sourced seafood tinned in olive oil.
Retail brand restaurants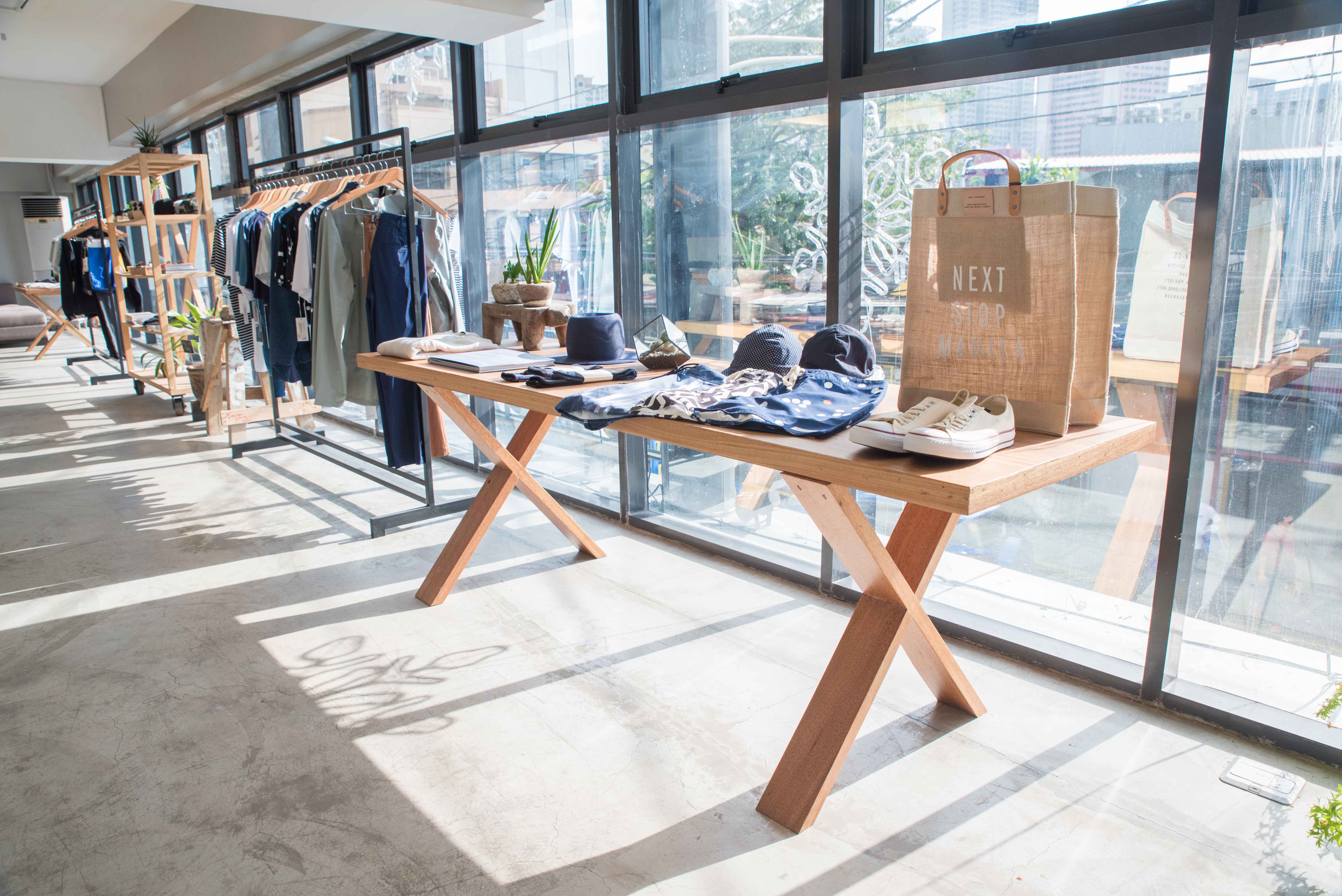 We're calling it: This year we'll see more retail brands venturing into food. There's eyewear brand Sunnies with their Sunnies Cafes, surf shop-cum-cafe Tenant, and the recently opened Harlan+Holden Dine. We're positive more clothing brands will follow suit.
Read more:
10 hybrid cafés for those who want more out of their coffee break
Paksiw na isda, ube, and pork adobo make it to 2018's food trend forecast
Five home trends to watch out for in 2018
TAGS: 2018 food trends canned seafood eats fermented food filipino cuisine Filipino Food food trends kefir kombucha nolisoliph plant-based Vegan