After UNESCO declared Naples' art of Neapolitan pizzaiuoli, or "pizza makers", as an intangible heritage last December, one special type of bread from France got a little jealous.
President Emmanuel Macron of France joined a group of master bakers in a call to make the traditional baguette as one of the world's cultural treasures on UNESCO's list of (intangible) heritage. "The baguette is envied around the world. We must preserve its excellence and our expertise, and it is for this reason that it should be heritage-listed," said Macron at the Elysee presidential palace in Paris.
Dominique Anract, head of the national confederation of baking and pastry, also said that the baguette deserves its "rightful place" in world heritage. "The baguette is part of daily life in France and the bread has a special history," he added.
To be fair, the baguette is an iconic bread. But it got me thinking, so is our pandesal! I made a short list below of all the bread we Filipinos love, in the hopes of making one of them a world heritage someday.
Pandesal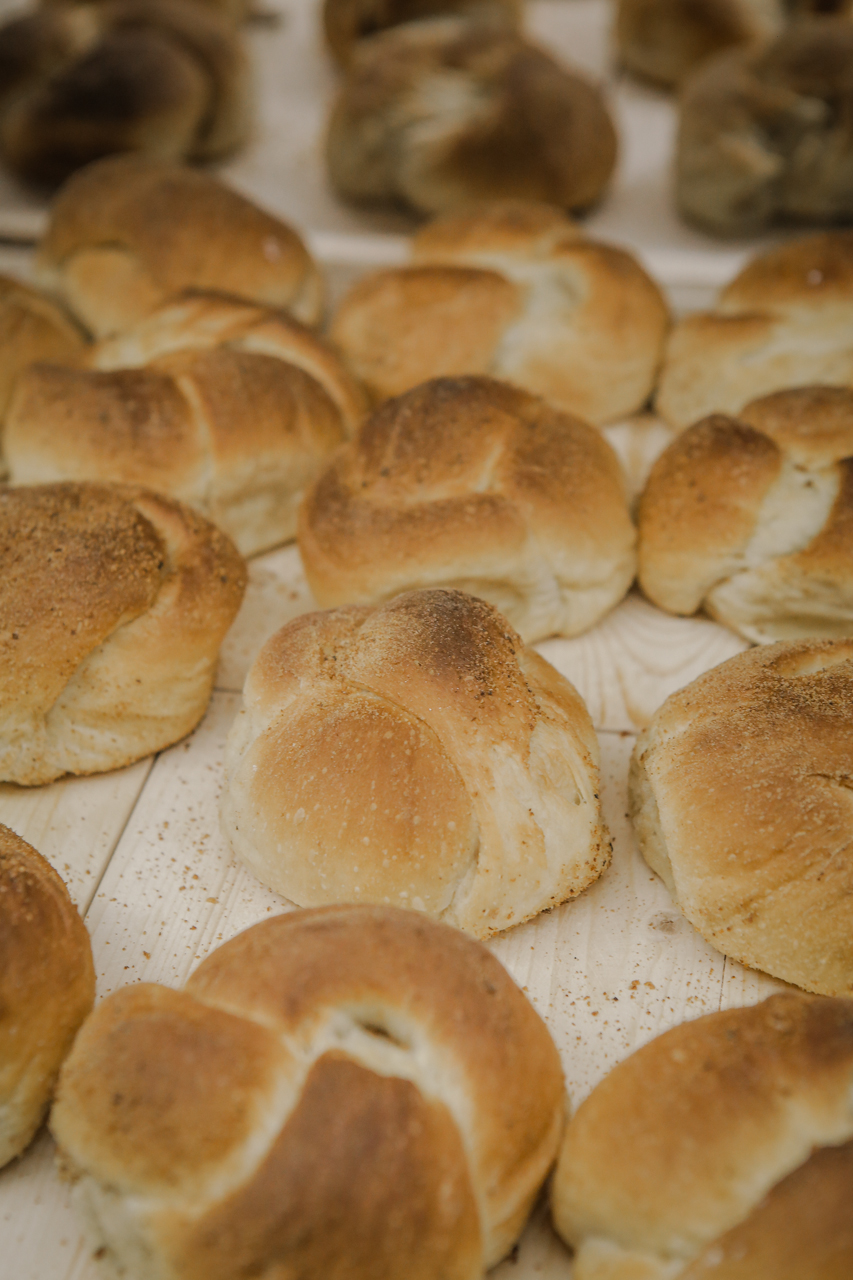 Just like the baguette, the pandesal is something a lot of Filipinos enjoy eating no matter what time of the day it is.
Ensaymada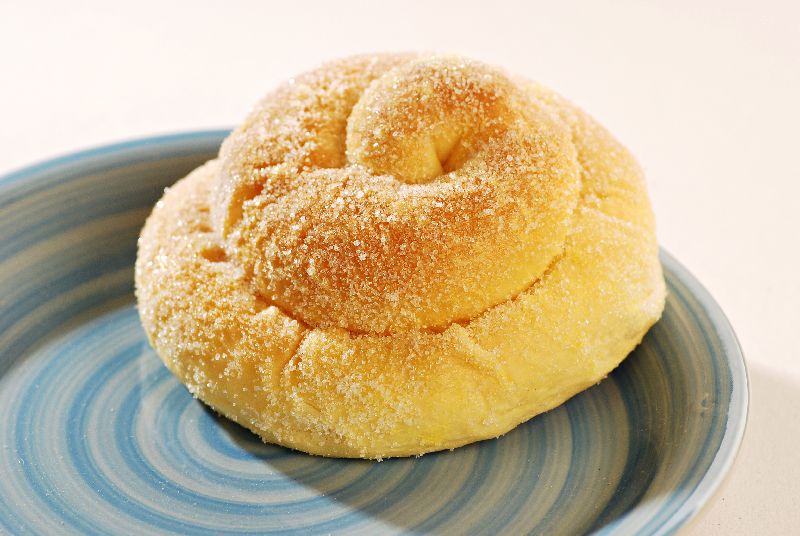 The brioche-like bread is made with grated cheese then sprinkled with sugar on top. Cheap or expensive, with filling or without, it doesn't really matter. The ensaymada remains a favorite among kids and kids-at-heart.
Tasty bread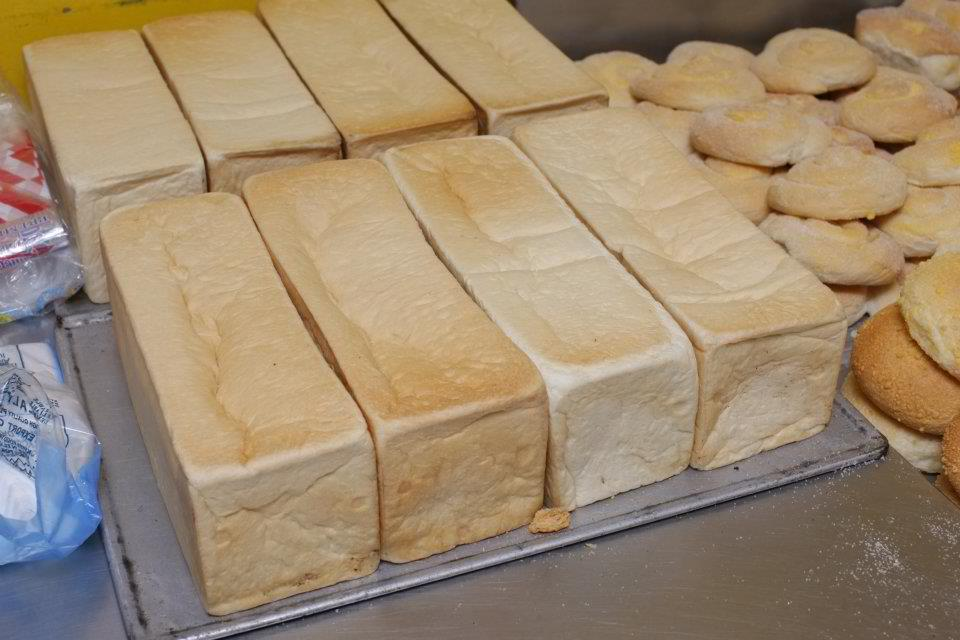 The Tasty Bread existed way before it even hit supermarket shelves. Back when we couldn't afford the fancier white bread variation, this 20-peso loaf was a household staple.
Featured image courtesy of Unsplash
Read more:
Panaderya Toyo's pan de sal is possibly the best you'll ever have
Fluffy bread with no carbs? It's possible
I made flour-free bread from scratch
Writer: BEA LLAGAS