Non-fat. Decaf. Hot. On ice. Frappe. Third wave. The world's love affair with coffee has resulted in a wide and interesting range of enjoying a good cup of joe. 2018 sees another addition to this collection, something unconventional and a little…salty.
That's right. People are adding salt to their coffee and not by mistake.
Coffee-lovers are using the condiment as a substitute for cream and sugar, and science suggests that there is a reason to this madness. "A study from the journal Nature showed that sodium ions suppress the bitterness in coffee and actually enhances its flavor," according to an article from The Independent. 
In other words, it works the same way when you're adding salt to your pineapples to enjoy their sweetness and reduce their sour flavor.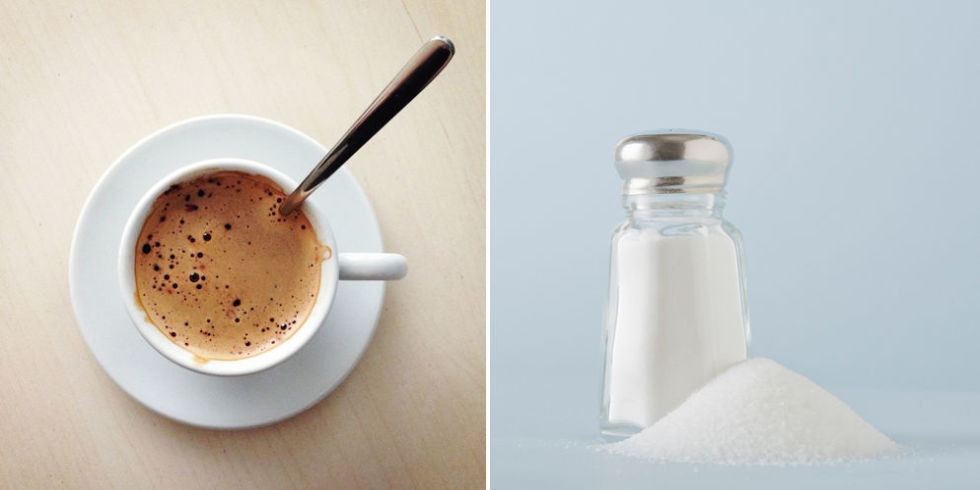 You add the salt to your coffee in three ways: before, during, and after brewing. You can add a pinch to your take-out coffee if it's just a little bit too acidic.
For the best results, however, people are saying that you should do the salting before or during brewing. Add a very small amount of sodium to the grounds—we're talking just a pinch or two for 24 ounces of coffee—to effectively cut the edge off of the bitterness without ruining the flavor.
In theory, that's how it's supposed to work. In theory.
Execution and result, on the other hand, has varied. Some say it didn't really do anything to the taste, or that it actually made their coffee worse. Others say that it's a tried and tested tradition in their family, or that it's a new trick they'll be keeping.
We've yet to try this trick ourselves, but what do you think? Is it worth changing the way you have your coffee? Will you be joining the Coffee-Salters United any time soon?
Photos courtesy of Unsplash.com and Delish.com
Read more:
10 hybrid cafés for those who want more out of their coffee break
Dear coffee chains, charging for your takeaway cups is great, but we need more
Who knew high-fat coffee could be good for you?
Coffee stall in DLSU finds permanent spot in Quezon City
When a furniture store is also a coffee shop
Writer: ANTHEA REYES