Naomi Parker Fraley, the woman behind Rosie the Riveter, has passed away at age 96.
According to The New York Times, Fraley was identified as the real inspiration for Rosie the Riveter years after multiple women have been pictured on the role.
The Oklahoma native was originally a waitress in California before being assigned a job at a machine shop in the Naval Air Station in Almeda, following the Pearl Harbor attack in 1941. She worked alongside her sister where they drilled and patched airplane wings and manned rivet machines.
Fraley posed for a photographer touring the naval station in 1942, donning her now-iconic red and white polka dot bandana. Then in 1943, an artist named J. Howard Miller used Fraley's picture as an inspiration for his Rosie the Riveter poster.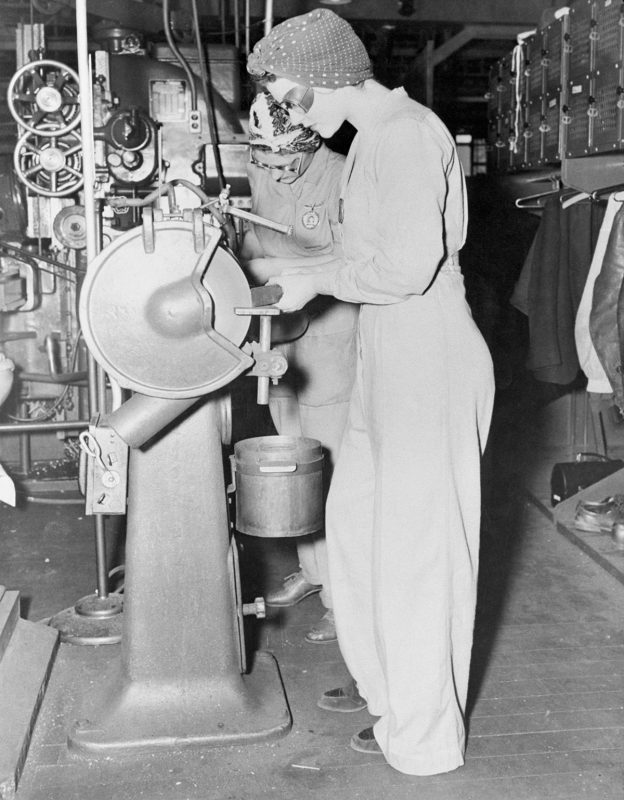 Despite Fraley's uncanny resemblance to the feminist symbol, the photo was originally credited to another woman named Geraldine Hoff Doyle, who also worked in the factories during the war. It wasn't until 2016 that James J. Kimble, a professor at Seton Hall University, published his findings in the Journal of Rhetoric and Public Affairs saying that a photo of Fraley working was indeed the basis for the widely circulated poster of a woman flexing with the caption "We can do it!"
The poster was created to inspire millions of women working in factories during World War II, but it's clear that the strong message of feminism still resonates to this day.
Featured image courtesy of The Cut
Read more:
LOOK: Mayon's lava and ash explosion caught in multiple cameras
Even illegal wildlife trade happens on Facebook
New ferry system will take you from Cavite to Manila in 45 minutes