I haven't had the pleasure of meeting someone who hates wearing black. I don't blame them—black makes you look slimmer, sleeker, and professional. It's a timeless color, yes, but might not be the most effective color to work in the office.
It pays to squeeze in a little effort to look good, especially when it comes to your work. Wearing the right clothes not only influences how others perceive you, but how you perform as well. Have you ever worn black on a bad day? That's not a coincidence.
In an interview with Inc. Southeast Asia, Martin Anthony, a psychology professor at Ryerson University of Toronto, said that most people fear black because they associate it with the "unknown". He also said that wearing black could make you look intimidating, making people feel like they have to distance themselves from you.
Use black as an accent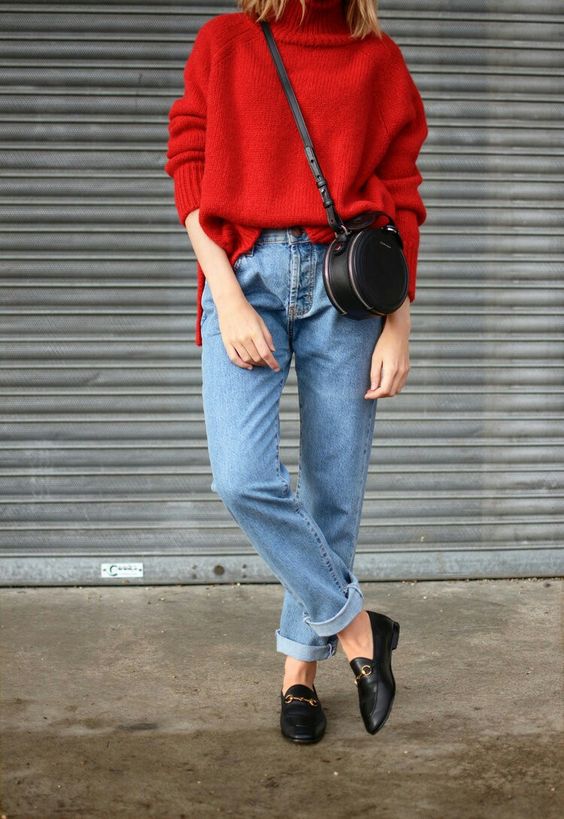 We're not telling you to burn all your black clothes (we can't give them up, either). The color has proven itself to become a powerful thing (i.e. the 2018 Golden Globe Awards, and "Black Friday" which was dedicated to the #DefendPressFreedom movement).
Use black to accentuate certain features instead of making it your dominant outfit color. For example, a classic black blazer can pull together a casual jeans-and-t-shirt look while still making you look professional. If Wednesday Addams or the late Steve Jobs has been your style icon for the last 20 years or so, now would be a good time to add some color to your closet. Experimenting with colors is fun, and almost every shade looks good with black anyway.
Featured image courtesy of Her Campus
Read more:
Carl Jan Cruz on why he's designing less this year
From petticoats to shoulder pads: the evolution of women's workwear
Writer: BEA LLAGAS