Soil-less gardening will let you grow plants in a tiny space
Hydroponics is changing the game for plant growth 
Jan 31, 2018
Your dream of growing plants in your tiny apartment is a step closer to fruition, thanks to the science of hydroponics.
Hydroponics is vital in the way people think about plant growth, and many experts are saying that this could be the future of farming and gardening. Hydroponics is a subgroup of hydroculture, which is the method of growing plants in a soil-less medium or in an aquatic-based environment. So instead of growing in dirt, plants grow down into the water, to which gardeners use mineral-rich water solutions.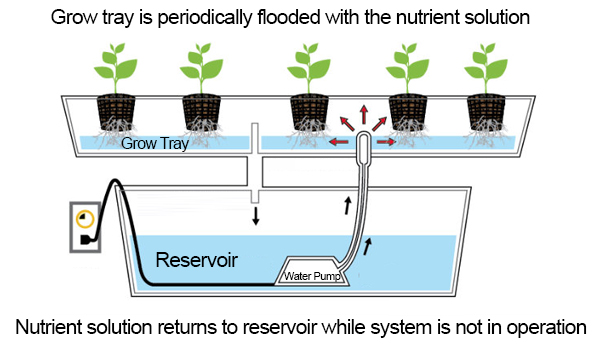 Not only is hydroponic gardening efficient, it's sustainable, too. You can get light from the sun or from specially-designed hydroponic grow lights (powered by renewable energy sources).
The benefits of hydroponic gardening
Hydroponics allow plants to grow 50 percent faster than they would in the soil. Farmers will have a stronger advantage because fresh produce can be harvested throughout the year, meaning they wouldn't have to wait season after season.
Hydroponics is also beneficial for both the environment and the grown produce as it eliminates the need to use herbicides and pesticides. And since hydroponic gardening requires water to stay inside the system and be reused, it also reduces the need for a constant fresh water supply.
Fair warning: Setting up a hydroponic system isn't cheap, and not all plants are suitable for it. In the unlikely event of a power outage, plant death can occur rapidly since it has no soil to serve as a buffer. Don't worry, as long as you're well-versed and you have the assistance of a technical expert, your new gardening system is good to go.
Header and photos courtesy of Wikimedia
Read more:
Basic tools for herb gardening
Ultra Violet fruits and veggies to start growing in your garden
Your plants can still survive even when you're away
TAGS: farming fixture gardening horticulture hydroculture hydroponic farming hydroponic gardening hydroponics nolisoliph Plants