An adage wouldn't survive the times if it doesn't hold at least a bit truth. That's why the line "When one door closes, another opens" is still familiar up to this date. Celebrity chef Sandy Daza could relate to this one.
Daza, who's also a TV show host and food columnist, has opened up a new restaurant. Don't get me wrong—Wooden Spoon isn't permanently locked yet. In fact, its last branch standing in Rockwell still bustles and overflows with diners. However, some issues between Daza and his business partner arose and robbed the chef of his dream for his first sit-down restaurant. Daza won't be multiplying Wooden Spoon anymore.
This is why he opened Casa Daza, his newest restaurant at U.P. Town Center in Diliman. "What used to be my dreams for Wooden Spoon is now for Casa Daza," he says. This means that once his team has perfected the first branch's dynamics, he's definitely embarking the mission to establish Casa Daza in different spots in the metro.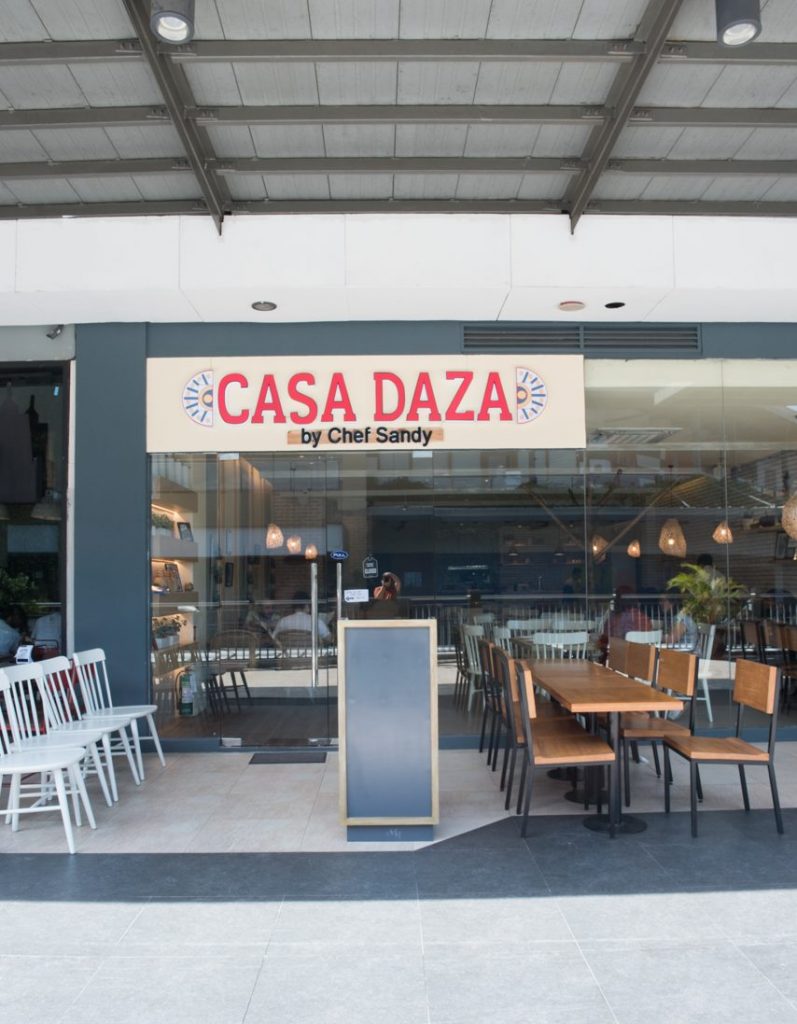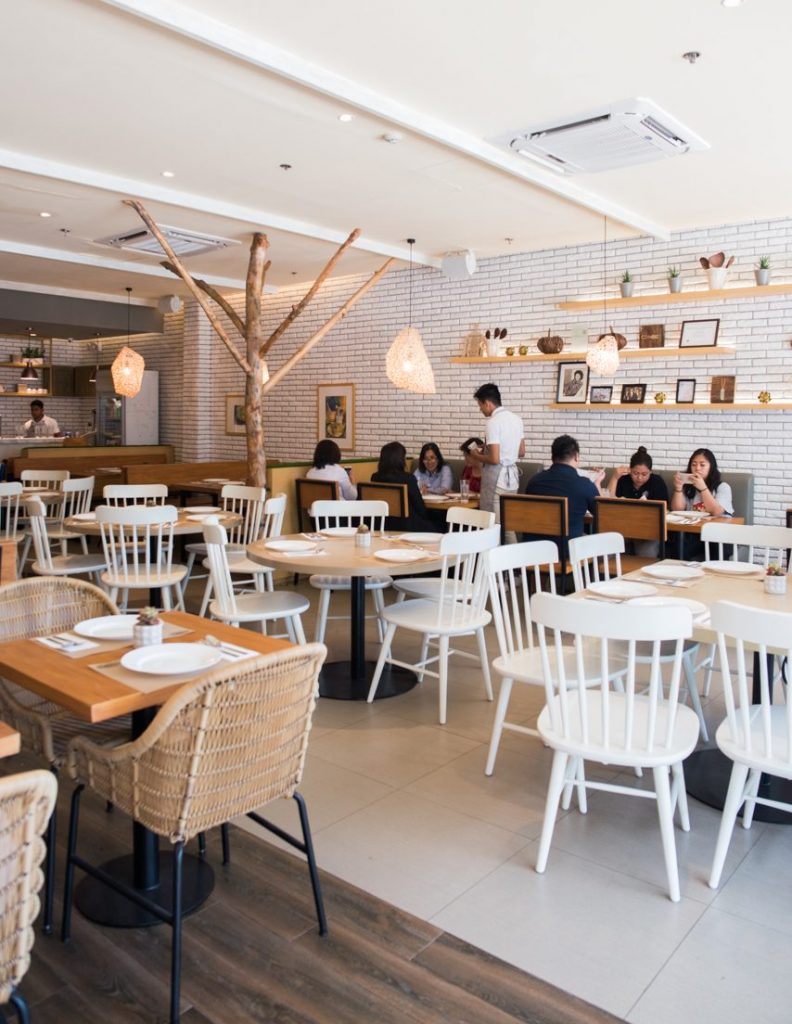 Giving up has no place in the chef's mind, anyway. He's had his fair share of failed businesses in the past, which he called "humbling experiences." And if these missteps did anything to him, they just fueled him to reach his goal—to make people say, "Ang sarap pala ng food ng Pilipinas."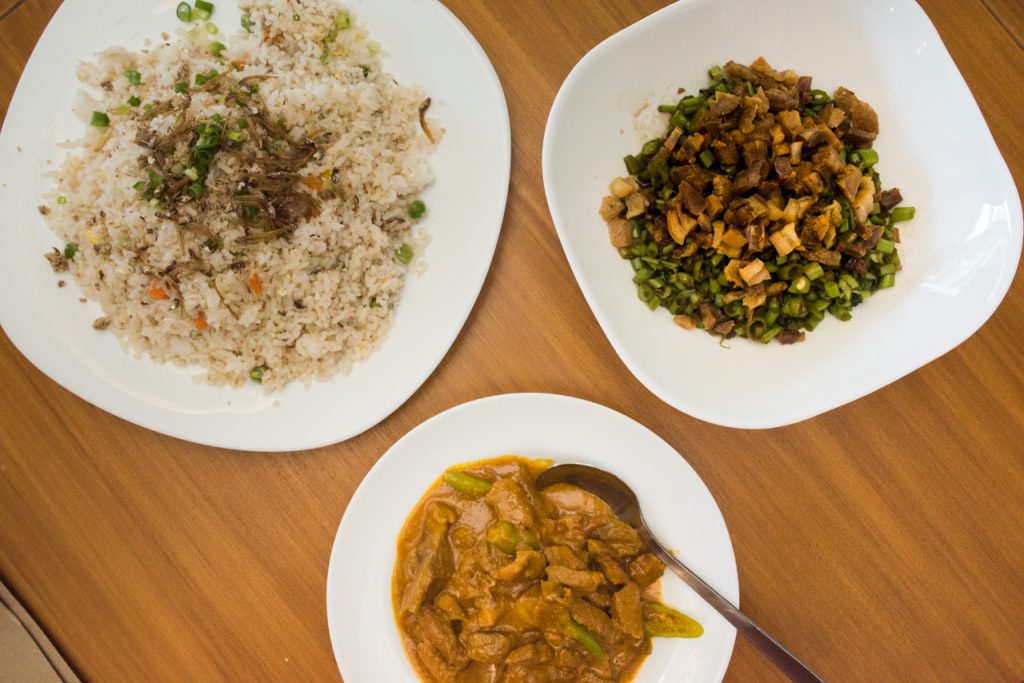 The menu for Casa Daza isn't too different from Wooden Spoon's, which is basically the accumulation of the chef's culinary experiences. He still holds his "familiar flavors, unusual dishes" concept when creating fare, like the good 'ol adobong kangkong topped with crunchy lechon kawali bites. Indulge in more pork in the combined classics dinuguang bagnet, which he discovered at Dawang's Place in San Nicolas, Ilocos Norte. Better eat the dinuguan immediately once it arrives on your table so you won't lose the bagnet's satisfying crispiness.
If you're wondering what the chef's favorite is, it's Bicol express. His own version of the dish is not as spicy as the others but still bites. The tender pork drowned in creamy coconut milk will leave a mark on your palate.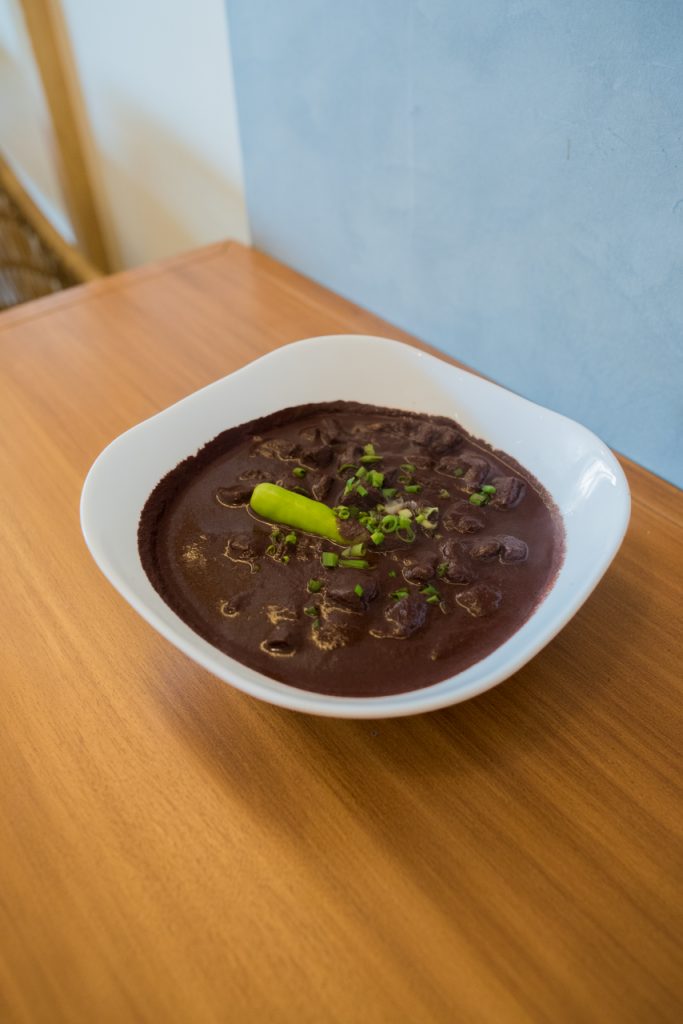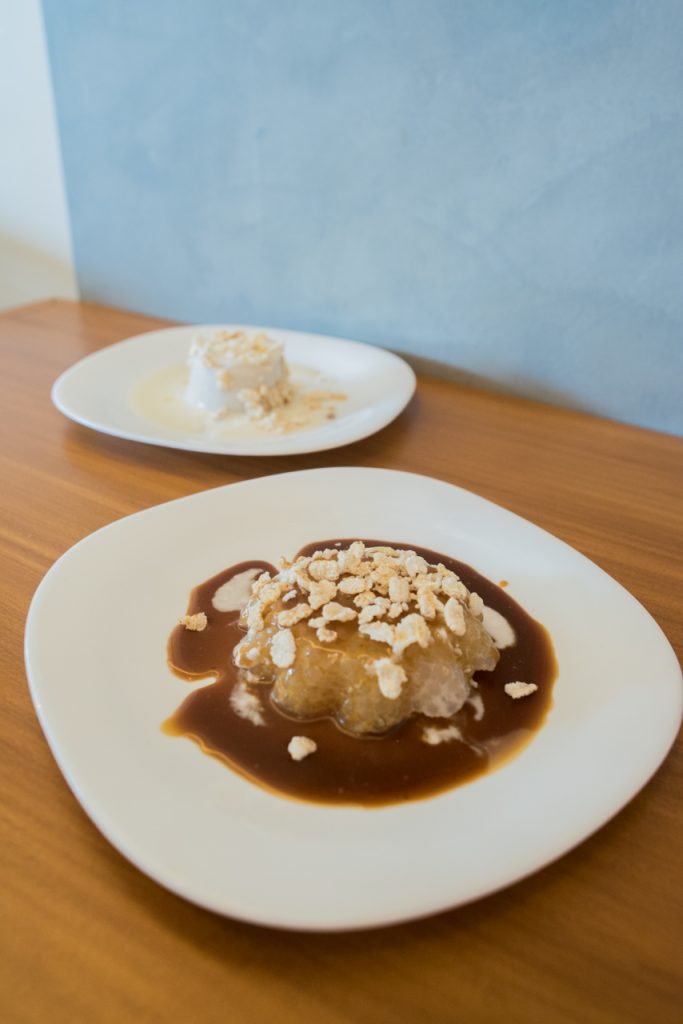 For the desserts, try his own take on maja blanca called reyna blanca, a melt-in-your-mouth coconut flan showered with sweet sauce and then topped with crispy pinipig. It's also a classic sweet treat of Galing Galing, a restaurant in Ermita owned by Daza's mom in the '70s. They also have sago cake, which tastes like the famous kakanin biko because of the muscovado.
We're not going to see another Wooden Spoon anymore, but Casa Daza's here and will be everywhere to bring what we'll always consider as comfort food—Filipino—with a touch of a seasoned chef's hands.
Read more:
Greenbelt's newest "beerhouse" and Filipino kitchen is cooking goats
Cold chicharon and paella-like spaghetti show just how dynamic Spanish-Filipino cuisine can be
This Filipino restaurant brings comfort with its heirloom recipes
Writer: YAZHMIN MALAJITO
PHOTOGRAPHY SAMANTHA ONG