Step aside bullet journals, Omni Journaling is the next big thing
We're calling it now
Feb 2, 2018
There's a new journal making style on the rise, and it's everything bullet journaling is and more.
Omni Journaling is basically what its name implies. It's the amalgamation of all mainstream journaling styles. Think the efficient planner-like structure of bullet journaling, plus the colorful pages of an art or travel journal, plus the writings of the classic memory journal.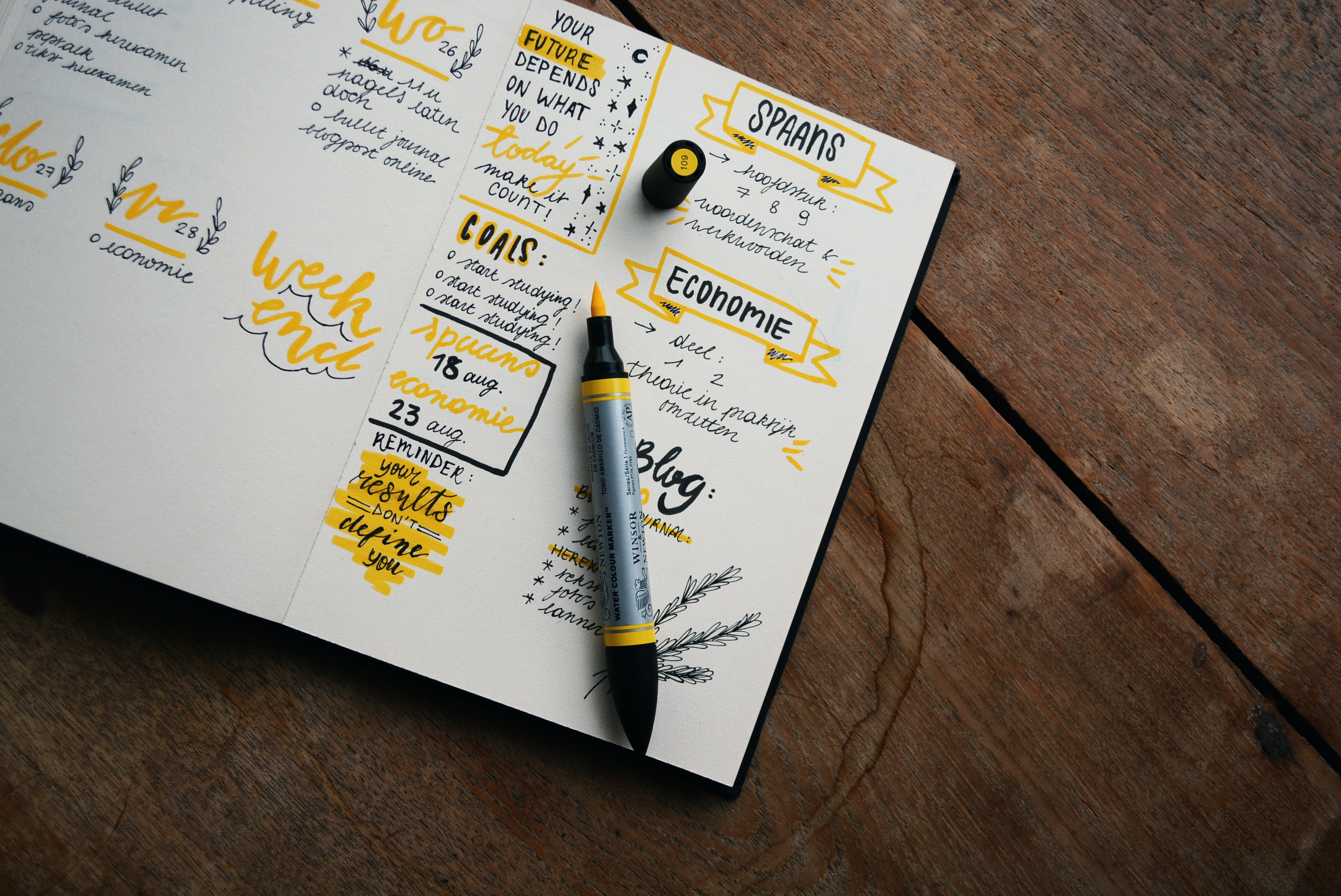 Yippie Cahier, a go-to journaling site, considers it as more of a descriptive term rather than a separate journaling style altogether. Regardless, it's definitely something new to try. In fact, it might be something you're doing already.
How do you get started with the Omni? Simple. You can buy a planner with its own layout and color outside the lines to make a moodboard. You can get a blank, fancy, leather-bound journal and plan the paintings you'll be doing for the month with some bullet journaling techniques. It's really up to you, what you need and what you feel like doing.   
To get a better grasp of what it's supposed to look like, check out this video.
Photos courtesy of Unplash.com 
Read more:
The simple reason you should keep a weekly journal
LOOK: Filipina photojournalists making waves in media
The citizen journalist's guide to breaking news
This Instagram account documents Duterte's drug war
TAGS: Art journaling BuJo Bullet Journaling craft journal journaling Memory journal nolisoli Travel journal