Feb 2, 2018
A new trick to get your face really clean
There's a trending step in skincare called "pre-cleanse"
When carving out enough time for a legitimate yet basic three-step skin care routine at night (cleanser, moisturizer, retinoid cream) has me feeling beleaguered and fatigued, now I have to deal with this thing called "pre-cleanse."
I encountered the term at the Dermalogica Spa in Rustan's as the facialist was slopping an oil-based balm on my face.
"Pre-cleanse," for skincare tyros like myself, is a lot like double cleansing, which exists to eliminate layers of makeup or dirt build-up. People who commute in heavily-trafficked areas or apply makeup liberally or wear sunscreen often find the need to double cleanse.
If this sounds like a lot of work, that's because it is. (Anyway: Life is hard work, buddy. Let that be your zen koan for the day.)
Double cleansing commonly involves a cleansing oil (best for cosmetics hoarders or Kardashians) or micellar water (if you have sensitive skin and don't want to wash too much) followed by a water-based cleanser to eradicate residue.
"Isn't the job of a facial wash to cleanse? Why bother with pre-cleanse?" you ask, while applying a jade roller on your face, wondering when life got so complicated.
Here's the answer: Since modern makeup requires longer-wear formulas, single surfactant cleansers may not do the trick. A pre-cleanser exists to cut through and dissolve layers of buildup that can hinder the work of a good ol' cleanser.
I've done the double cleanse for many years, originally with Shu Uemura Cleansing Oil, the OG cleansing oil—mostly on days I wore makeup which, for anyone who has encountered me on a weekday morning, is a rare occasion.
This is the first time I've tried a pre-cleanse balm like Dermalogica's though, which came with its own rubber/silicone mitt to exfoliate. The mitt, admittedly, made me feel like I was scrubbing the kitchen stove. Not because it's rough (it's gentler than a loofa, feels more like a soft rug), but the mitt-shape and overall vibe has me thinking kitchen cleanup. (Obviously, I never played softball or other mitt-related sports.)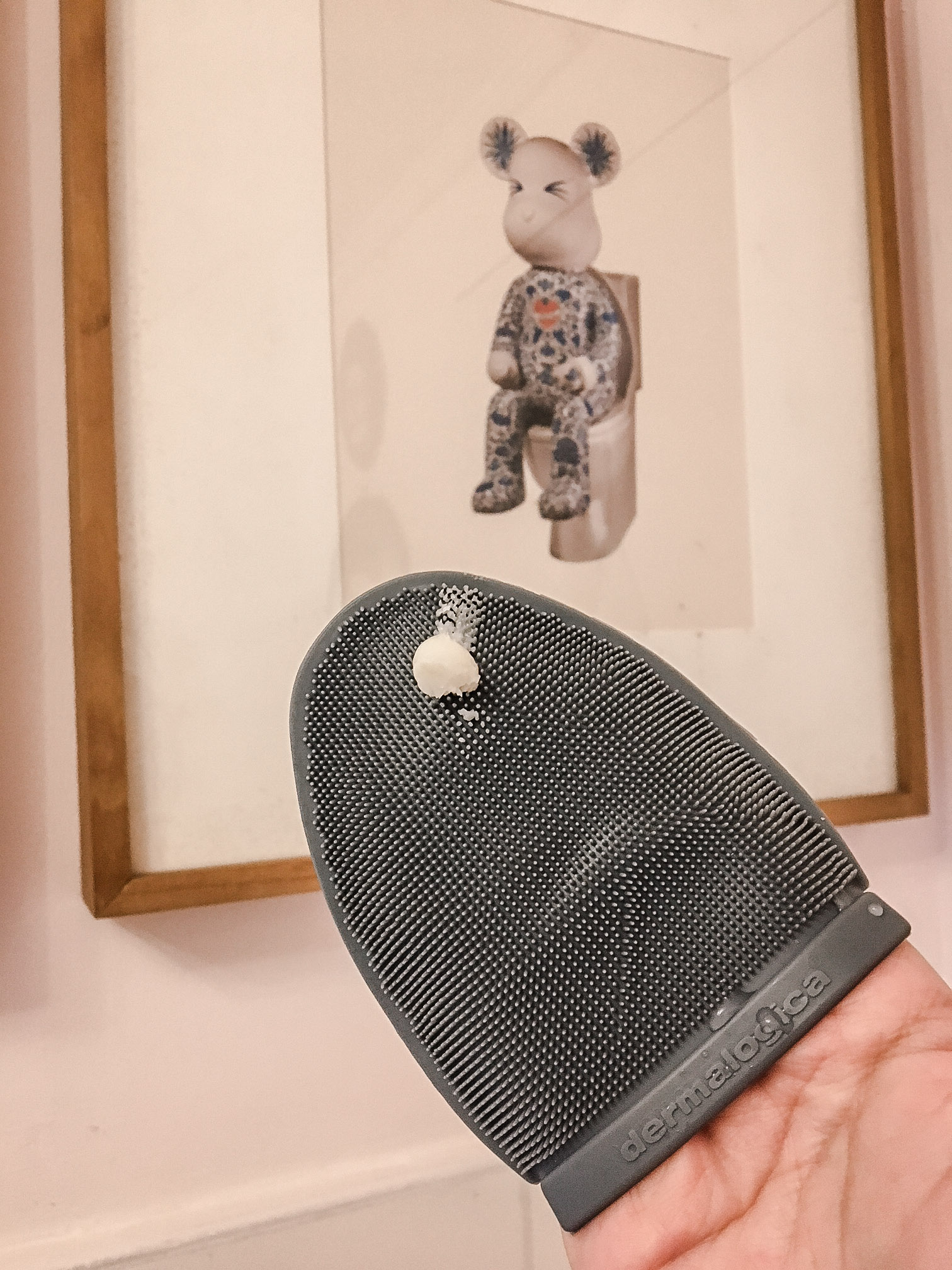 The pre-cleanse balm, ideal for dry to normal skin types, is a water-activated formula designed to dissolve and expel even the toughest of long-wearing makeup. I applied a pea-sized amount to dry skin, massaged for a few seconds, added water to emulsify, then rinsed.
Once emulsified, the balm transmogrified into a lightweight cleansing milk.
Now your next question: Did it transmogrify my face?
Well, my face looks generally the same. A little red, a little wrinkly when I read a text without my contacts.
Honestly, the pre-cleanse balm is a siren call for my inner germaphobe that relishes an ultra clean feeling. The same feeling I get when I sanitize all the doorknobs in my apartment before I go to bed.
If you're into that, then you've probably been pre-cleansing already and are only here to school me on the finer points of dirt-removal in the comments section. If that's the case, go right ahead. But check out these pre-cleanse/step-zero/first-part-of-double-cleansing-action options first.
Dermalogica Pre-Cleanse Balm with cleansing mitt, P2,350, available at Rustan's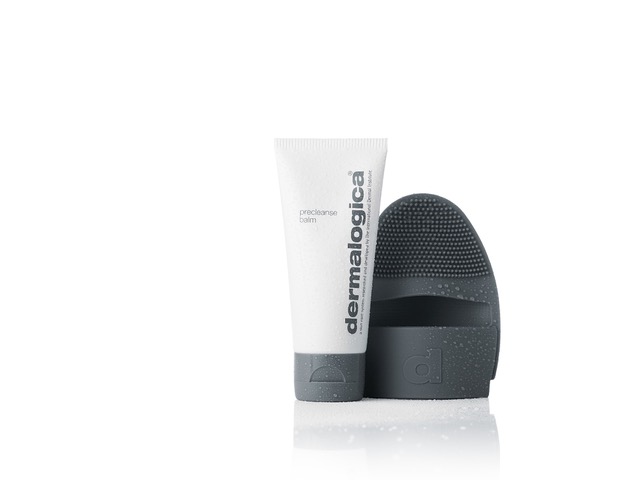 Heimish All Clean Balm, P975, available at Beauty MNL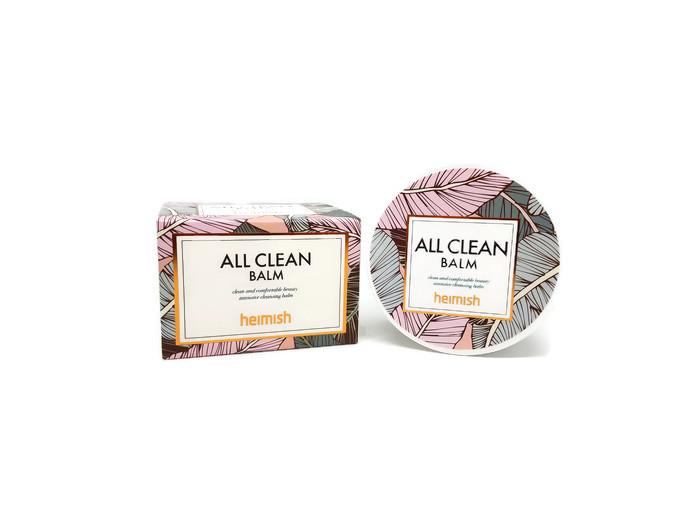 Human Nature Bare Necessity Cleansing Balm, P345, available at Human Nature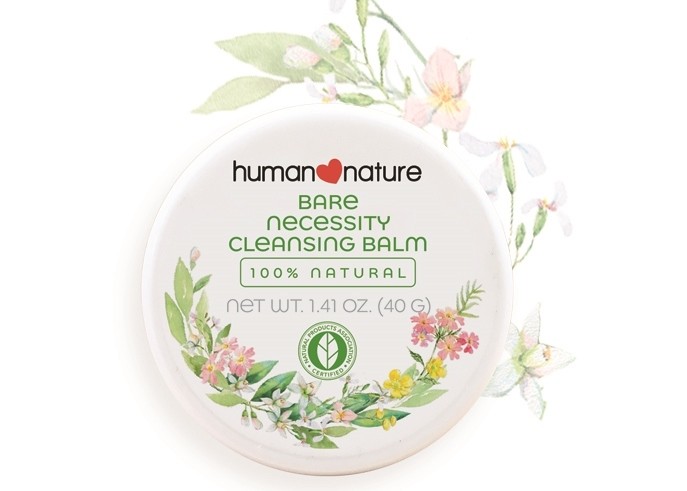 Erno Laszlo Detoxifying Cleansing Oil, P3,300, available at Sephora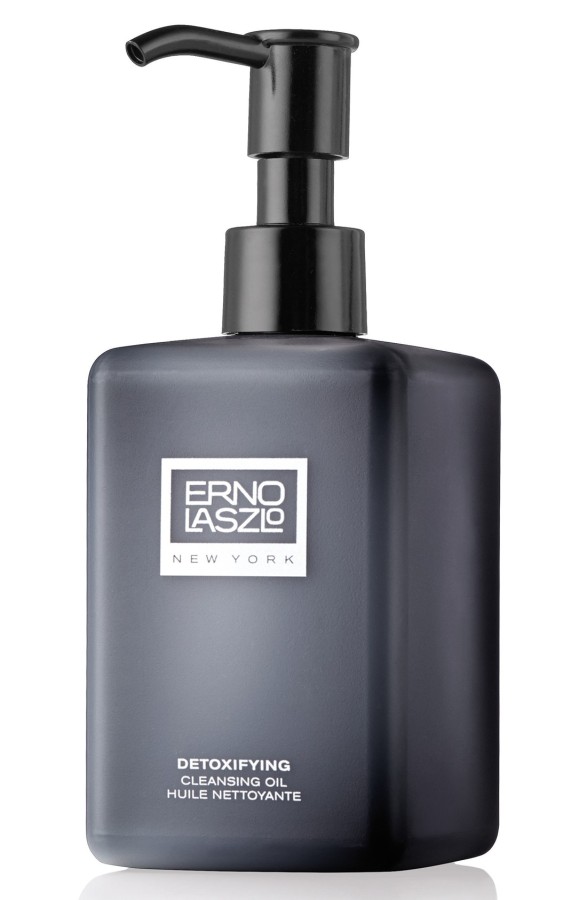 Simple Micellar Water, P499, available at Watsons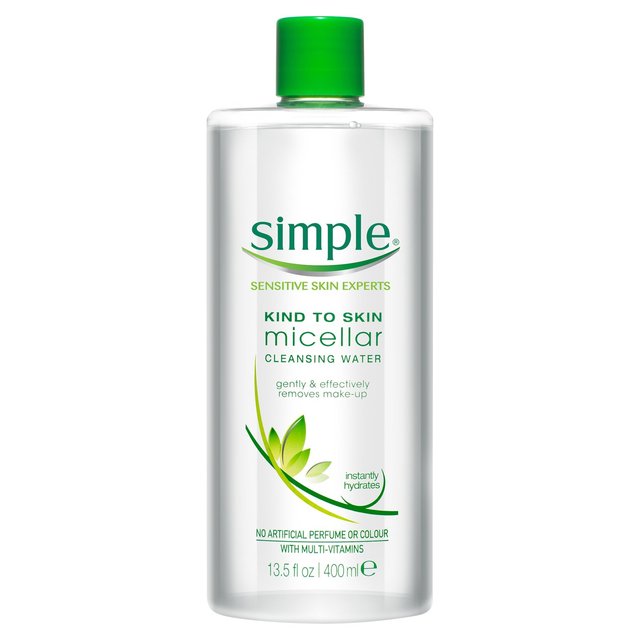 Perricone MD Blue Plasma Cleansing Treatment, a non-rinse dual cleansing treatment and makeup remover, P2,550, available at Rustan's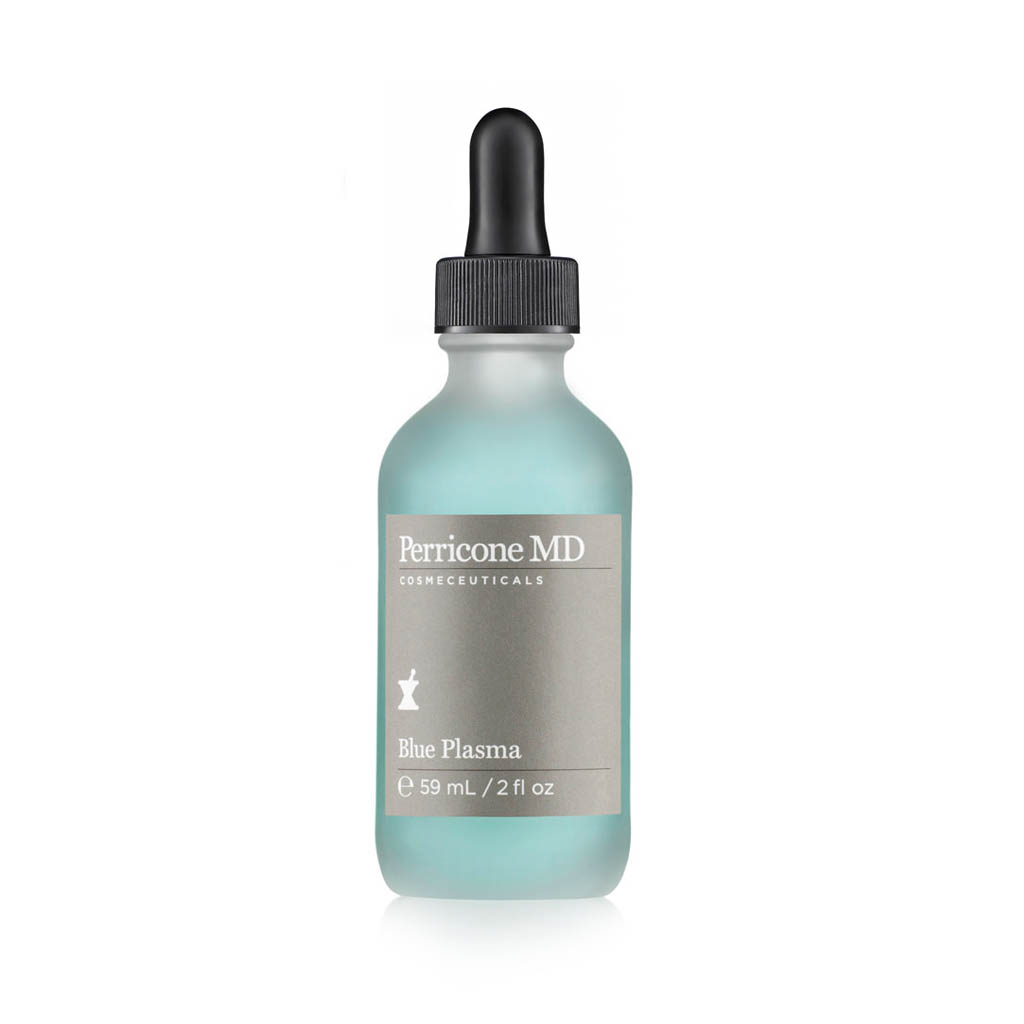 Bioderma Sensibio H2O Micellar Water, Cleansing and Makeup Removing Solution, P1,450, available at Lazada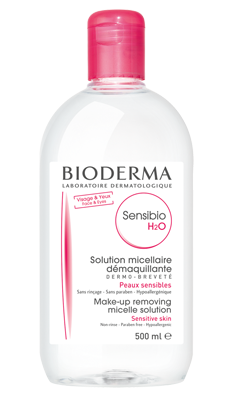 MAC Cleanse Off Oil in Tranquil, P1,950, available at MAC stores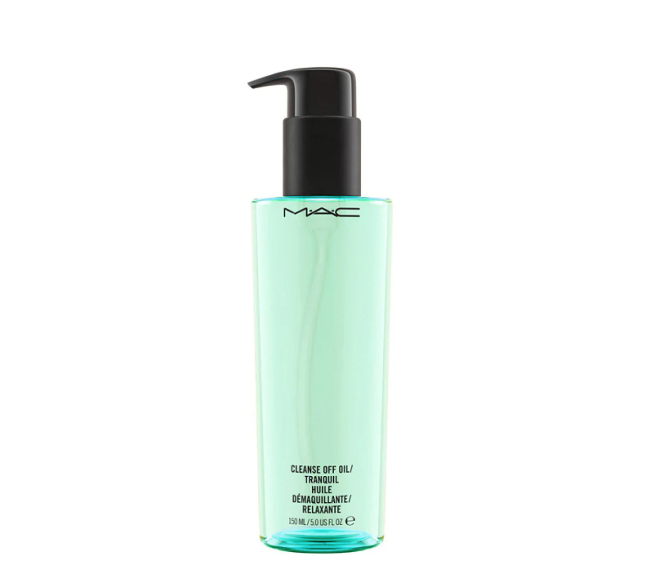 Caudalie Makeup Removing Cleansing Oil, P1,310, available at Sephora (currently on waitlist)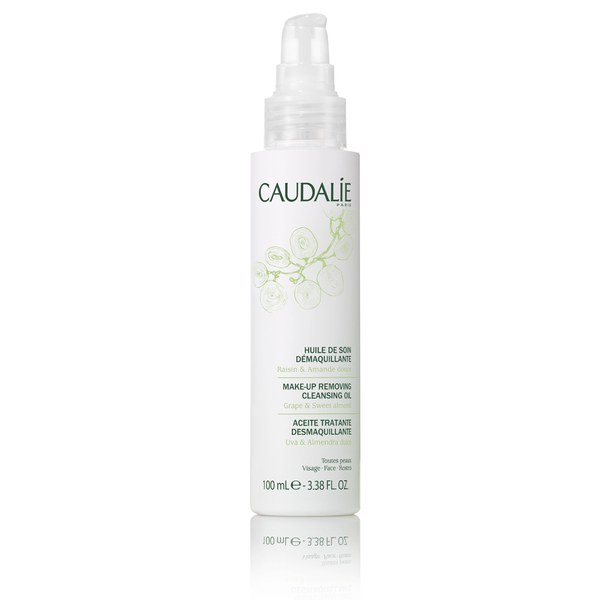 Shiseido Cleansing Oil, P2,500, available at Shiseido stores and counters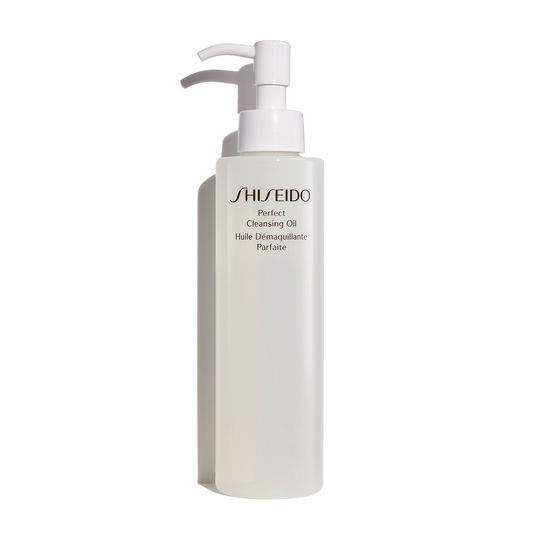 Shiseido Cleansing Water, the brand's version of micellar water, P1,498, available at Shiseido stores and counters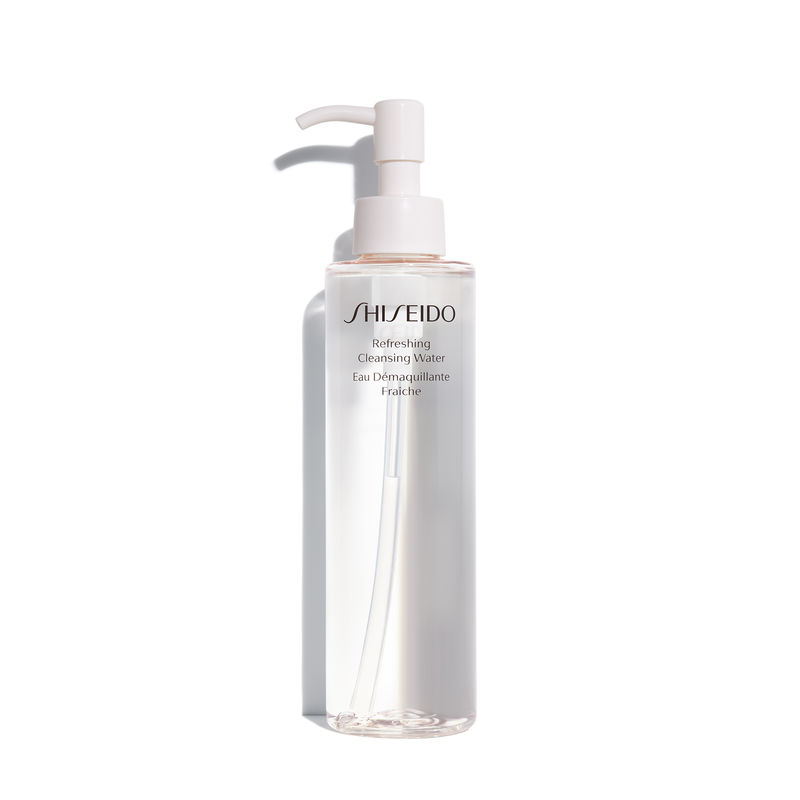 Makeup Forever Extreme Cleanser Balancing Cleansing Dry Oil, an oil-free water-activated formula that eradicates even the toughest waterproof makeup, available at Lazada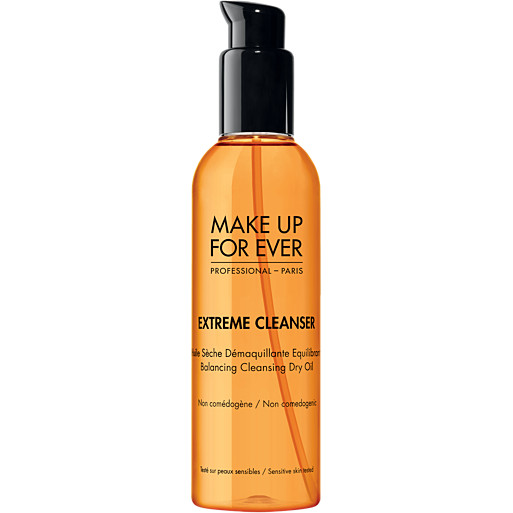 Header image courtesy of Allure
TAGS: beauty bioderma cleanse balm cleansing oil dermalogica double cleansing erno laszlo mac makeup forever nolisoliph Perricone MD pre-cleansing shiseido simple micellar water skincare skincare routine