The future of Philippine architecture according to industry experts
The Anthology Architecture and Design Festival is expecting over 6,000 attendees this year
Feb 6, 2018
The Philippines is no stranger to good—no, great architecture: from post-war buildings and heritage houses to art parks, modern museums, and the like. This year, WTA Architecture and Design Studio presents Anthology Architecture and Design Festival 2018, a three-day event that showcases architecture and design in the Philippines as well as in the Southeast Asian region.
The festival has invited the top architecture and design experts from different parts of the world, including prominent figures in the industry to give lectures, workshops, and seminars to the attendees. Competitions and exhibits are also in store.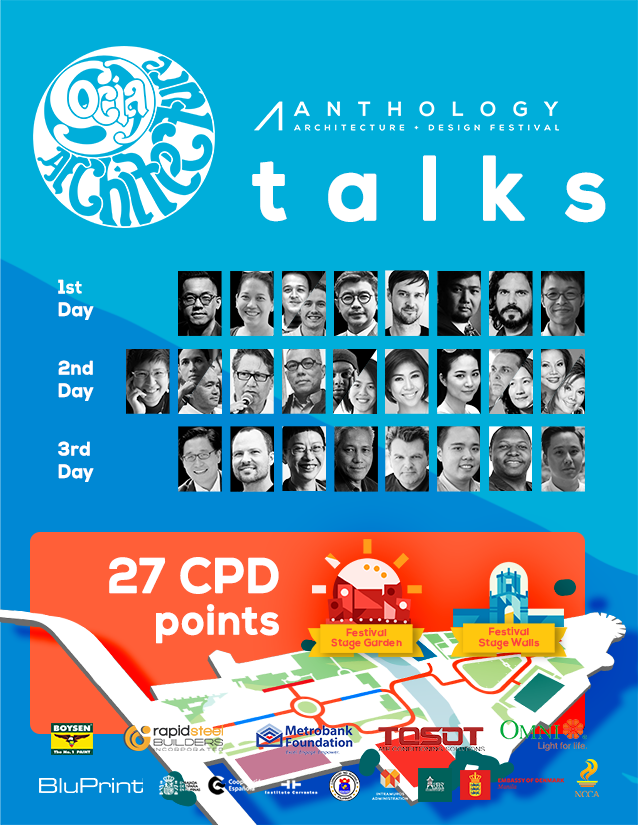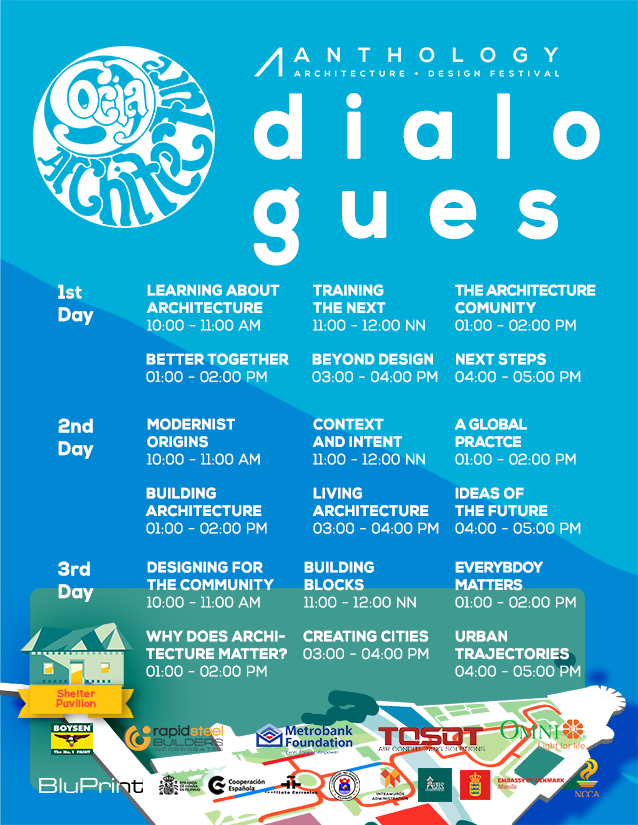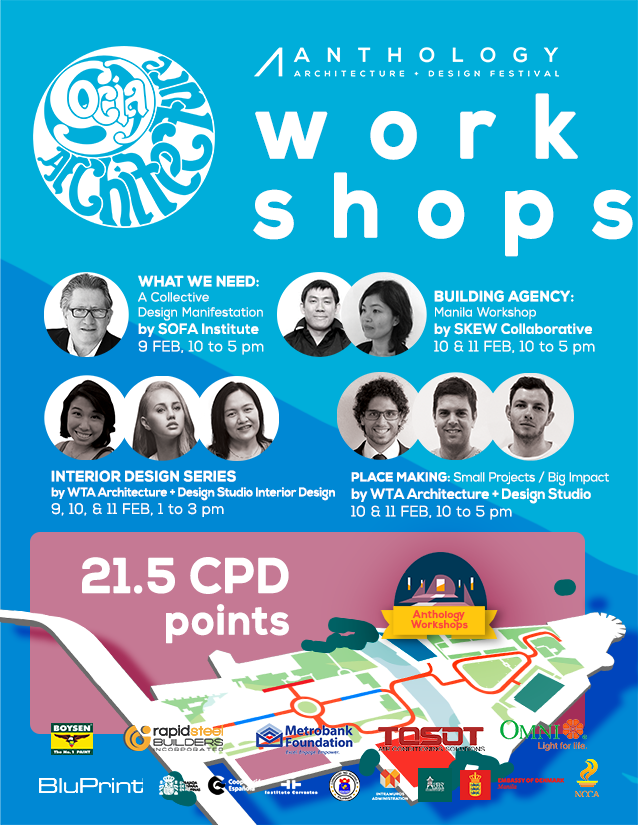 Anthology wants to promote a network of inclusive, barrier-free spaces that engage the community and its people. Joining the festival are Kai Uwe Bergman of Bjarke Ingels Group, Chris Bosse of Laboratory for Visionary Architecture (LAVA), Lyndon Neri of Neri & Hu, Takashi Niwa of Vo Trong Nghia Architects, Raymond Hoe of Scott Brownrigg, Ben Duckworth of HASSELL, Twitee Vajrabhaya of Department of ARCHITECTURE Co., and Jinky de Jesus of Light Plan Inc., among others.
The event will also launch the very first Metrobank Art & Design Excellence (MADE) Anthology Architecture Awards to honor the year's best architecture. Aside from increasing awareness about architecture, MADE was created to promote a more meaningful industry geared towards creating a positive social impact. All of the shortlisted projects will be featured in the MADE Anthology Awards Art Journal, which will be given on the same day.
The Anthology Architecture and Design Festival 2018 is open to all architects, designers, developers, and students. It will be held on Feb. 9 to 11 at Fort Santiago, Intramuros, Manila. To register, you can go here.
Header courtesy of Unsplash
Read more:
LOOK: Philippine designs recognized in World Architecture Festival
Filipino architect recognized in France for power farming design
The world's first livable art park is a two-hour drive from Manila
TAGS: anthology architecture and design festival architecture design events Manila Biennale nolisoliph WTA architecture and design studio