Hydration life hacks: How to drink more water
Sorry, vodka doesn't count
Feb 12, 2018
There are few things staying hydrated can't fix. How do you speed up metabolism without supplements? Drink more water. Going through a dizzy spell? Drink more water. Craving food? Drink more water. Want better skin? Drink more water. Tired of crying after a sad movie? Yeah. Drink more water. And maybe watch some dog videos.
We get it, though. Staying hydrated can get boring. Note that we've got at least 12 cups (2.8 liters) of water to drink in a day. Sounds daunting? Don't worry. We've figured out some ways to make drinking water more fun.
Add flavor to your bottle, sans sugar.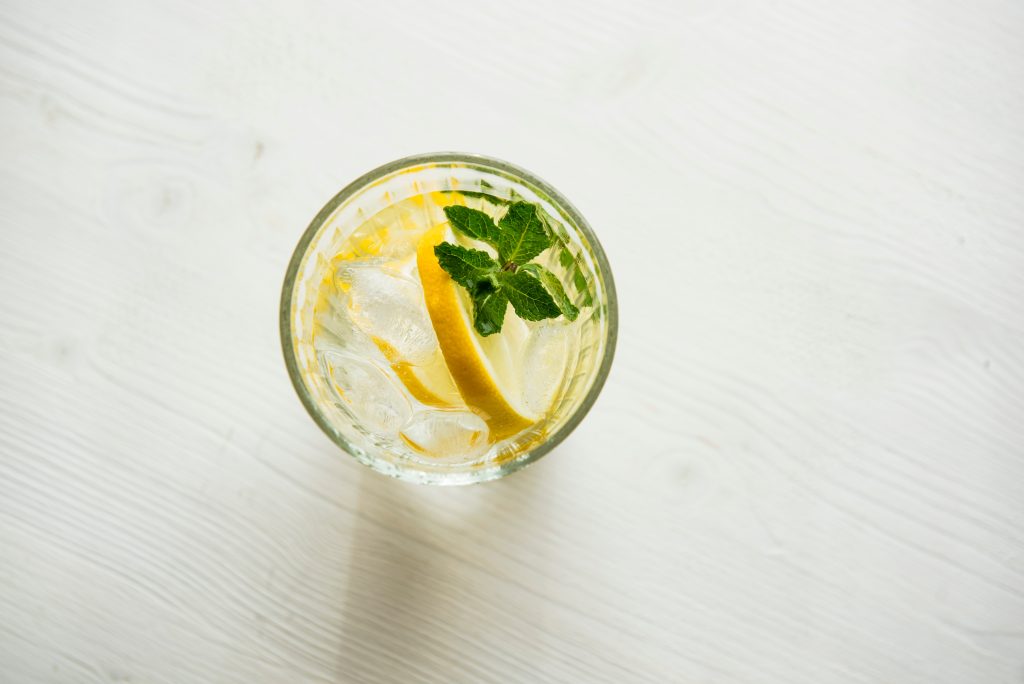 Slice up a lemon and chuck it in the freezer. In the morning, add it to a glass instead of ice. It cools down your water without making it too icy that it ruins your breakfast digestion. Other pitcher enhancers can be berries, fresh mint leaves, ginger, lemongrass, cucumber, and orange slices.
Skip the juice and iced tea. It's basically all sugar.
Add water intake to your routine.
Have a glass of water every time you accomplish a daily task. Turn it into a reward system. Nutritionists say you should drink four glasses of water after waking up and one glass before and after every meal. Drink water before you shower to lower your blood pressure. Before bed, drink a glass of water without ice to ease your sleep.
Also, drink water after you use the bathroom. Replenish those fluids.
Use a bottle that catches your eye. Keep it on you at all times.
Make hydrating appealing by using a water bottle you love to look at. I personally use a jug in my favorite shade of pink. Insulated jugs, like mine, are great for people who hate drinking lukewarm water. Maybe invest in a customized bottle with your name or mantra on it. Add waterproof designs or stickers if you have to.
Quit buying plastic water bottles, too. A cute container makes all the difference.
Set up chug alarms throughout the day. 
I have three "chug alarms" on my phone that are set to ring between lunch time and just before I clock out from work. When the alarm goes off, chug the remnants of your jug like there's a crowd of drunken college kids cheering you on. Refill, sip, and repeat when the time comes again.
If you want to dial it down a notch, just set refill alarms and keep sipping regularly from a water bottle near your person.
Eat your water.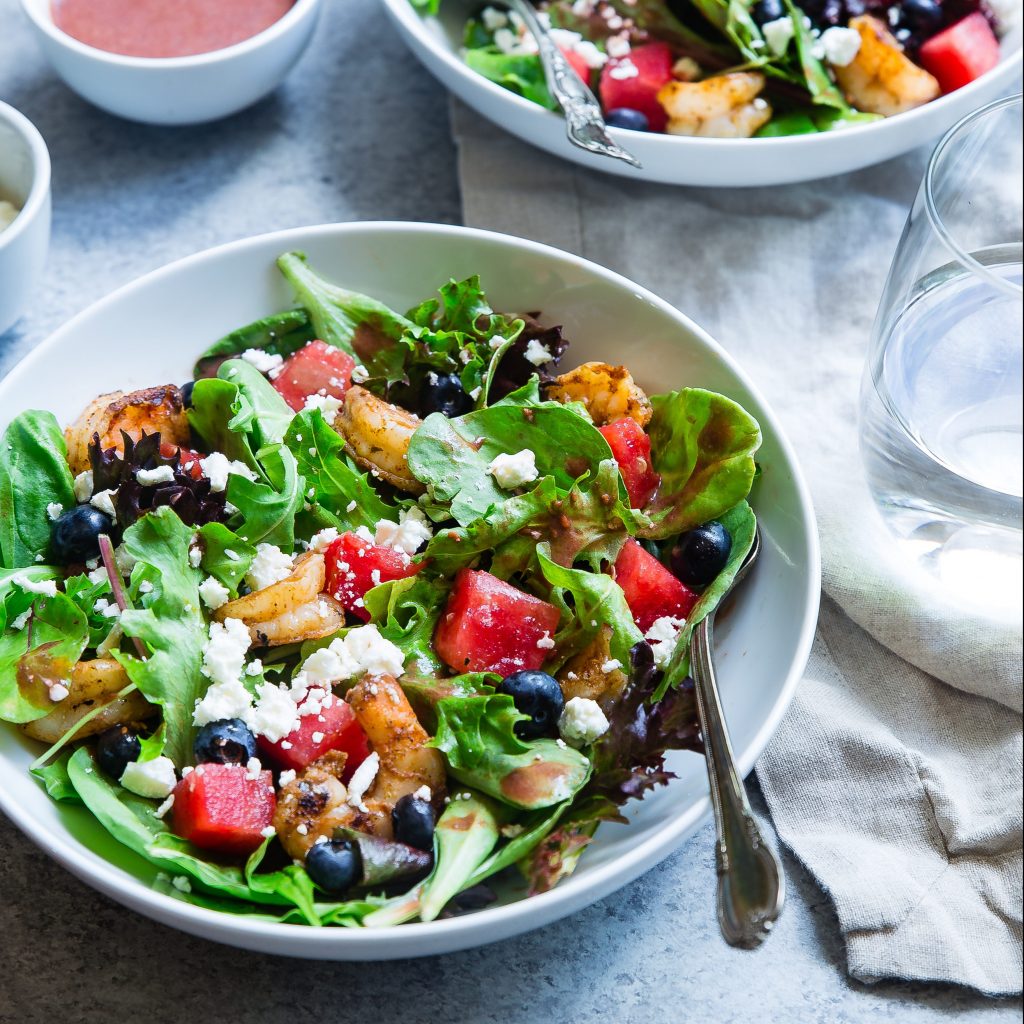 Unfortunately for us meat lovers, there isn't much water content in a seared juicy steak. There are, however, a huge array of fruits and veggies you can toss into a salad on the side. It doesn't even have to be boring. Toss a quick vinaigrette, some watermelon, grapefruit, and cucumber with chopped mint and iceberg lettuce.
Apples are also 84% water. Keep the doctor at bay.
Use your phone.
There are so many apps out there that encourage you to drink more water. There's Daily Water, which helps you log how many glasses you drink in a day. Over time, you'll see your stats growing, which you can email to friends and doctors. Another one is Water Time, a cute tracker and alarm app that offers up some health tips, too.
Turn hydration into a game with Plant Nanny. Try to keep your virtual plant alive every time you drink water.
Make it sparkle.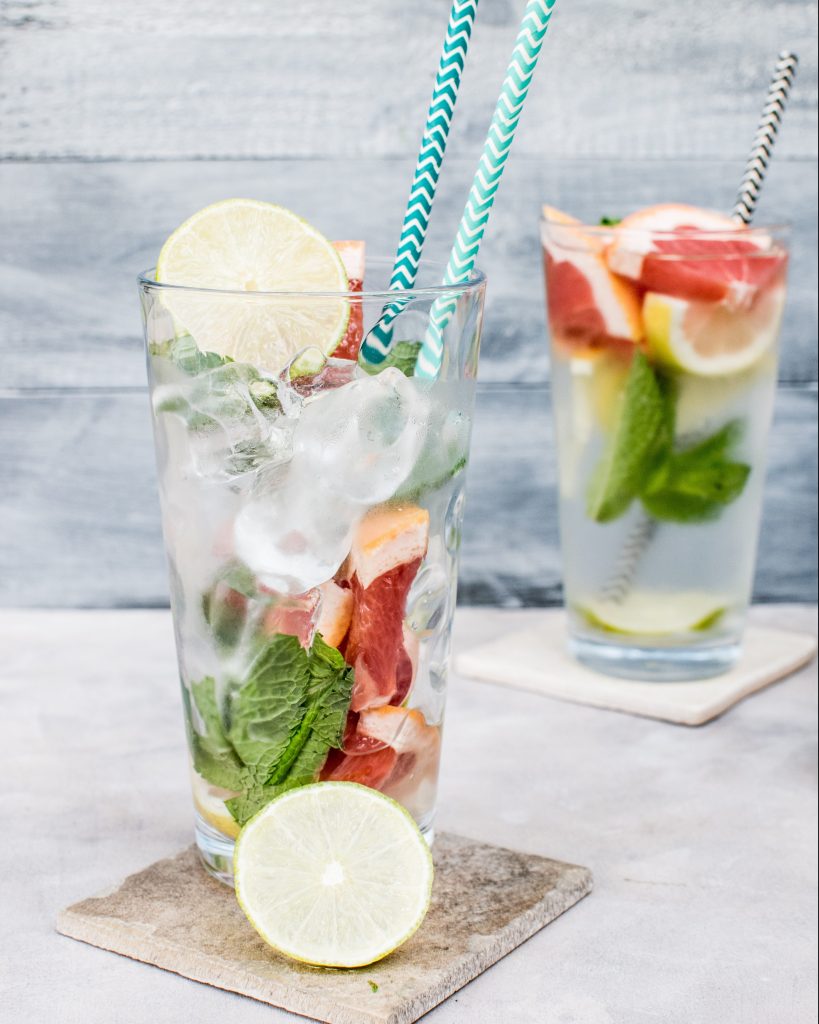 Instead of soft drinks, order sparkling water. Cut out that excess sugar—your unbloated body will thank you. In fact, make your own soda at home if you can. Macerate—a fancy word for crush—fresh fruits in as little sugar as your taste buds can handle. Toss in a couple cubes of ice, some soda water, and stir.
How's that for a fancy low-sugar drink?
Photos courtesy of Unsplash.com
Read more:
This beverage corporation's swearing off bottled water
We rank drinks to know the most caffeinated one of all
How to best conserve and preserve water
TAGS: bottled water drink drink water drinking nolisoli nolisoli.ph nolisoliph water