This is the magic ingredient your acne-prone skin needs
It's made by bees, but it's not honey
Feb 12, 2018
Honey is already a famed ingredient in the beauty industry. In history, honey has been used by Cleopatra as part of her beauty regimen. The nutritious, sweet liquid is prized for its antiseptic and anti-inflammatory properties. Honey, though, is not the only nourishing product of bees.
When I visited the Department of Trade and Industry (DTI) tent during the recently concluded Hortikultura, one of the booth attendants called my attention as I was passing by. She was selling a herbal concoction called Joco Balm of Bees. It's made with beeswax and herbs. The ointment promises to heal various skin ailments including acne. And the superstar ingredient is propolis, a relative of honey. Since I have been wanting to try propolis for so long, I suppressed my doubts and bought the local, "all-natural" balm.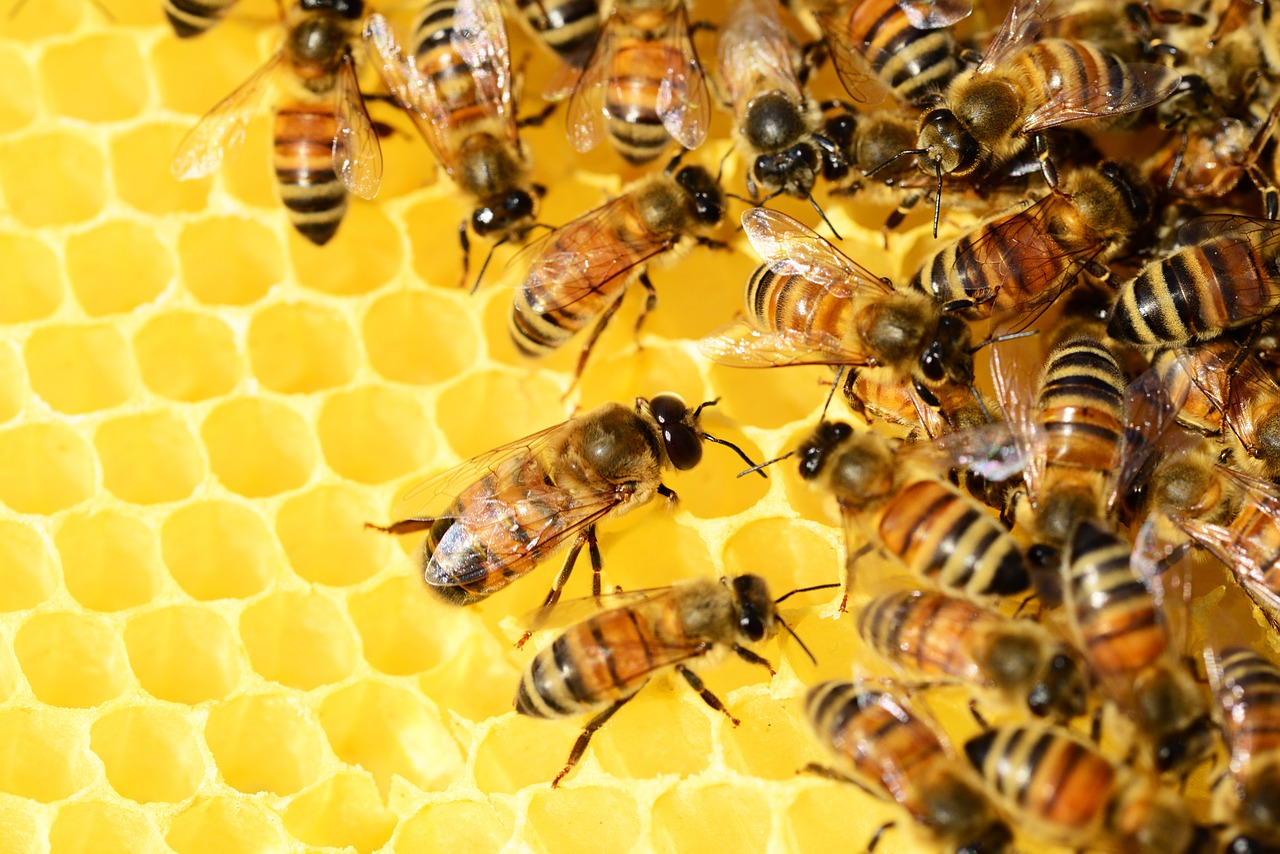 But what is propolis?
As you might have guessed, it is another product from bees. Propolis, according to the US National Library of Medicine National Institutes of Health, is a substance bees produce and use to construct and repair their beehives. As it hardens, it protects the interior of the beehive from temperature fluctuations, extreme weather, and predators. When heated, it becomes a soft and sticky substance with a pleasant smell that has anti-inflammatory, anti-fungal, antiseptic, and anti-oxidant properties. So, it's really a good candidate for the recuperation of damaged skin. Hey Honey also suggests that propolis helps in skin cell growth and pore decongestion.
It looks like it has endless promises, but does it work?
Based on what people say online, it seems like it does. However, I cannot really say yet if it does work for me as I've only started using it last Saturday. I apply it on spots during the day and on my whole face at night after I cleanse. Then, I moisturize with my Embryolisse cream. So far, the propolis has decreased the size of my existing pimples. Then again, it's too early to conclude.
For now, I'll keep using my propolis balm and maybe do an update in a few weeks. If you want to try propolis as well, here are propolis products you might want to consider.
Skinfood Royal Honey Propolis Essence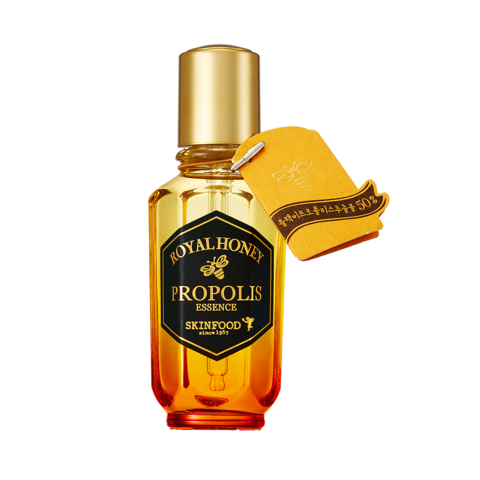 CosRx Propolis Light Ampoule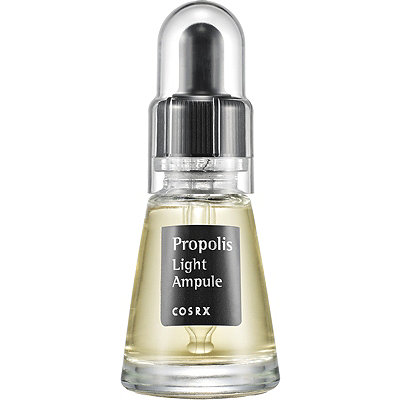 Aloe Propolis Soothing Gel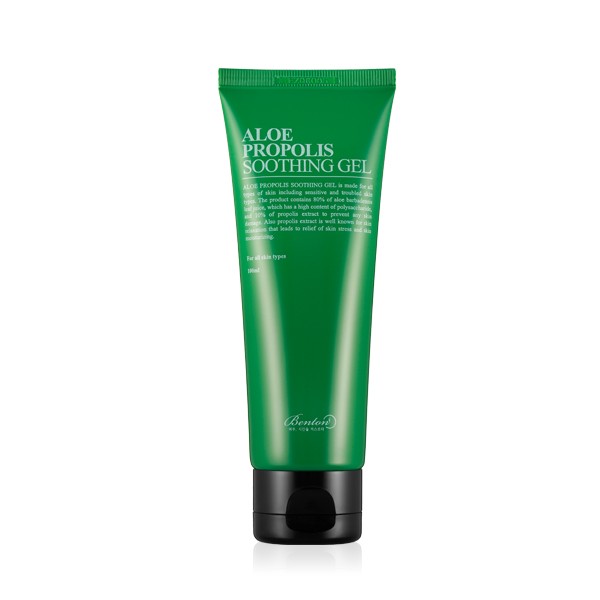 Tosowoong Propolis Sparkle Ampoule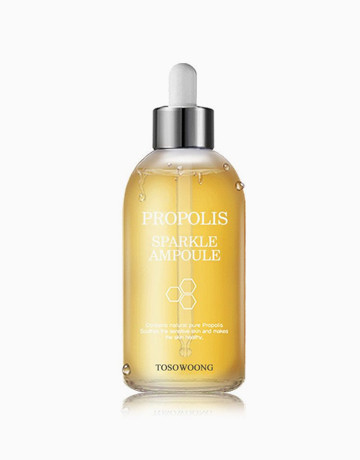 It's Skin Power 10 Propolis Effector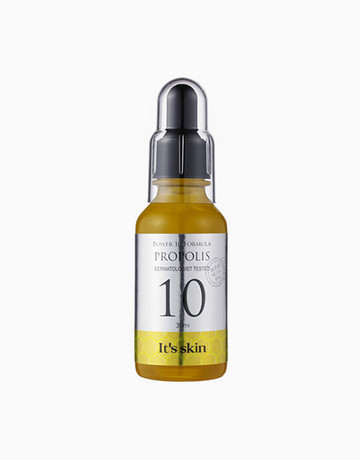 All Organics Bee Propolis Mild Soap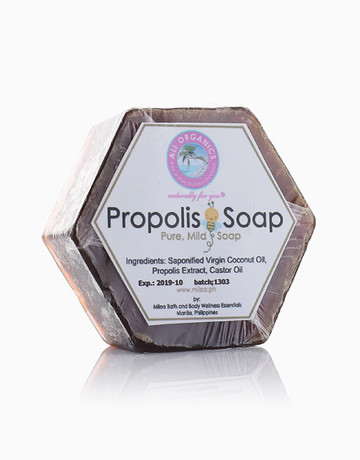 Header image courtesy of Pixabay
Read more:
Just because you have bad skin doesn't mean you need more skincare products
Want better skin? Get rid of pollution
Can you survive a zero-waste beauty routine?
A new trick to get your face really clean
TAGS: acne acne SOS anti-inflammatory beauty bee honey nolisoli.ph pimples propolis skincare