Moon milk can help you sleep better
Finally you can stop counting sheep
Feb 14, 2018
Do you remember when your mom (or dad) used to make you warm milk to help you sleep? Well, looks like our favorite bedtime drink got a jazzy update for 2018.
What's moon milk and why should you drink it?
Similar to bulletproof coffee, moon milk is loaded with nutrients from spices, oils, and adaptogens. Adaptogens are essentially herbal supplements that aid in the body's natural processes of lowering blood sugar, de-stressing, and improving your immune system.
If you frequently find yourself tossing and turning at night trying to get a good night's sleep, we suggest chugging a glass of moon milk. It could be your newest addition to your nighttime routine, plus it pairs well with a good read.
Milk itself already contains melatonin and tryptophan, two natural substances that help you fall asleep. Add the adaptogens to make moon milk and you're left with a power drink that will literally help you sleep like a baby.
Here's how to make it
The recipe is pretty simple. You need milk (can be unsweetened or non-dairy), spices like cinnamon, nutmeg, or cardamom, and an adaptogen supplement. Coconut oil or honey is optional, depending on your preferences. Bring the ingredients to a simmer over medium-low heat, and presto manifesto, you've got yourself a delicious bedtime drink.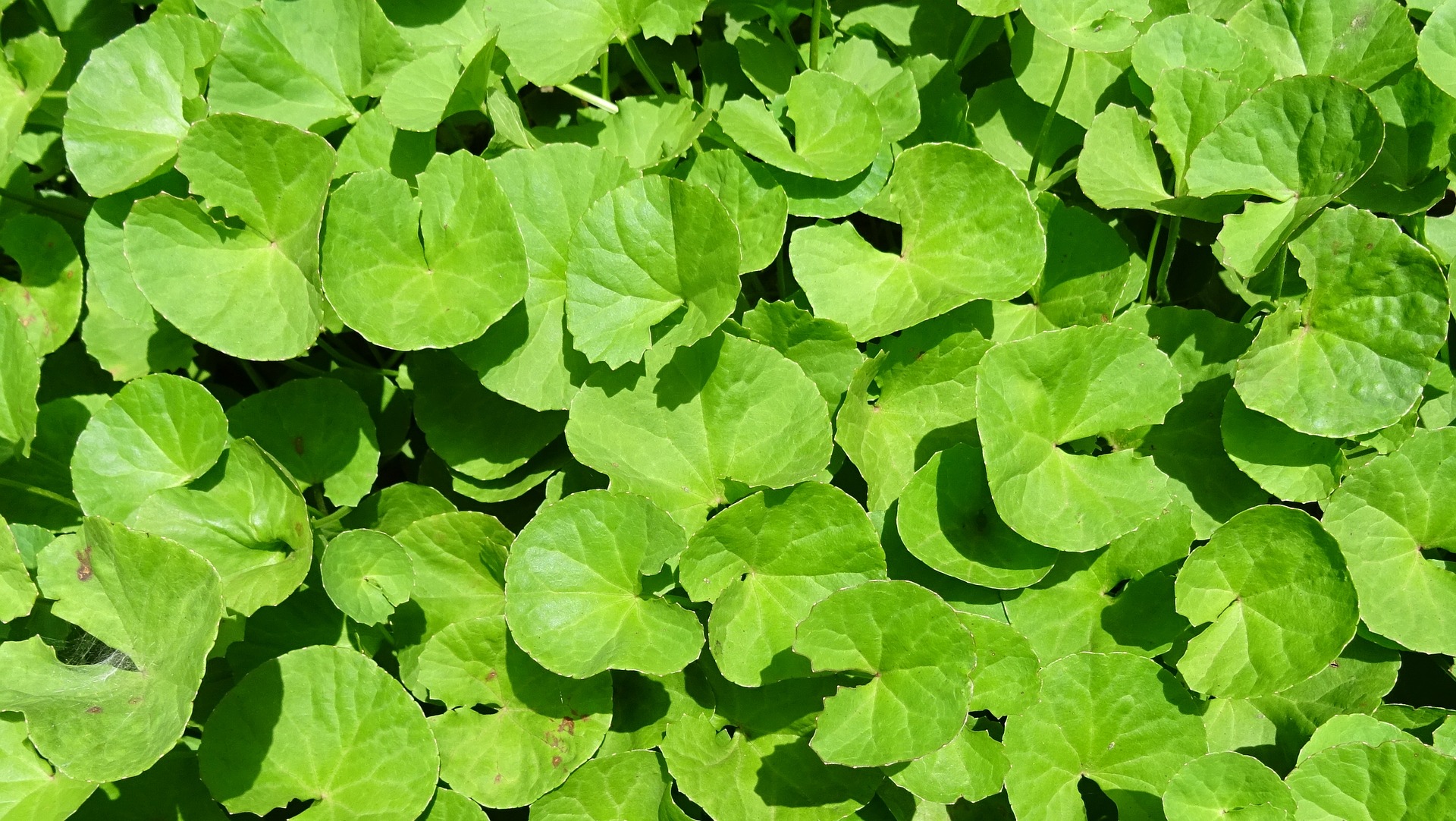 There are tons of moon milk recipes scattered all over the internet, so it's up to you which ones you'd like to try. If you're whipping up moon milk soon, do tag us! Follow us on Instagram (@nolisoli.ph) and use #nolisoliph so we can see your creations.
Header courtesy of Golubka Kitchen
Read more:
We're calling blue matcha the prettiest drink of 2018
We rank drinks to know the most caffeinated one of all
Want to get the best from plant-based milk? Soy is your best bet
TAGS: better sleep 2018 food trends health & wellness moon milk nolisoliph superfood