National Museum now opens Botong Francisco's greatest work to the public
It's in the Old Senate Session Hall, that hypnotizing room in the museum
Feb 16, 2018
There's no better time to unveil a National Artist's "arguably greatest extant work of art" to the public than this month, the National Arts Month.
So a few hours ago, the National Museum of Fine Arts announced on its Facebook page the soft opening of Filipino Struggles Through History by National Artist Carlos "Botong" V. Francisco. Also known as History of Manila, this is a grand series of paintings, which was declared a National Cultural Treasure in 1996. That's the highest official designation given to a cultural property.
The installation is exhibited in the Old Senate Hall on the third floor of the museum, which was closed for two months. Great. Put a mesmerizing masterpiece in an equally enchanting venue.
About the oeuvre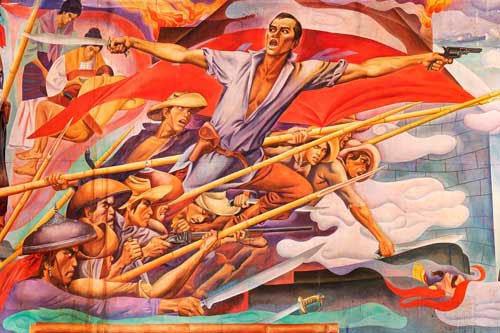 The Filipino Struggles Through History chronicles the history of Manila from the pre-colonial period to the American occupation. It was among Francisco's last works of arts and it was finished months before his death in 1969.
It was commissioned by former Manila Mayor Antonio Villegas for the Bulwagang Katipunan or Office of the Mayor of Manila City Hall in 1968. But five years ago, former mayor Alfredo Lim, upon the recommendation of his adviser on culture, requested for a restoration of the mural under the supervision of the National Museum.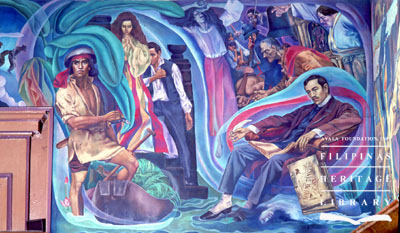 To make the state of the oeuvre even better, Mayor Joseph Estrada and the Manila City Council had an agreement last year to allow the painting to hang in the museum. On the other hand, museum-quality reproductions will be installed in the original mural's previous space in the City Hall.
The National Museum considers the History of Manila as "among the most famous of all Philippine works of art, perhaps second only to Spoliarium by Juan Luna."
Here are Francisco's other murals: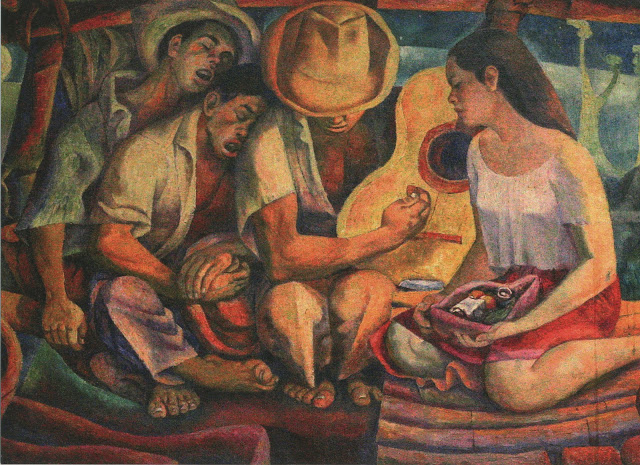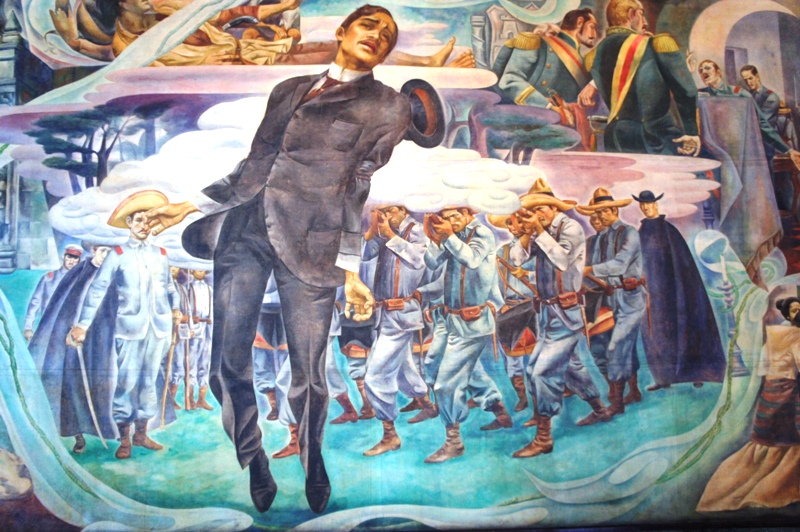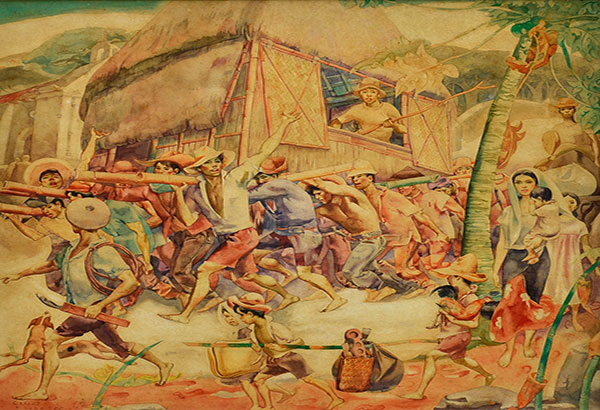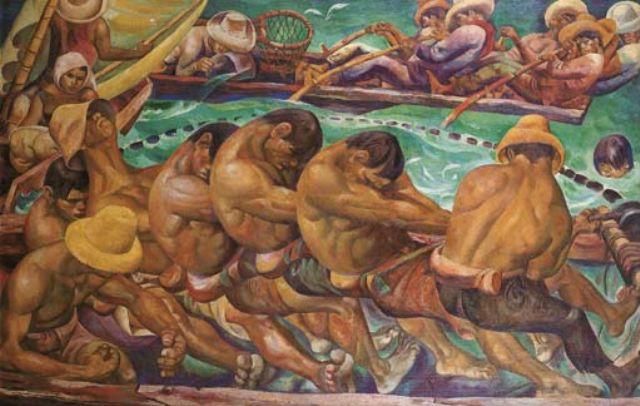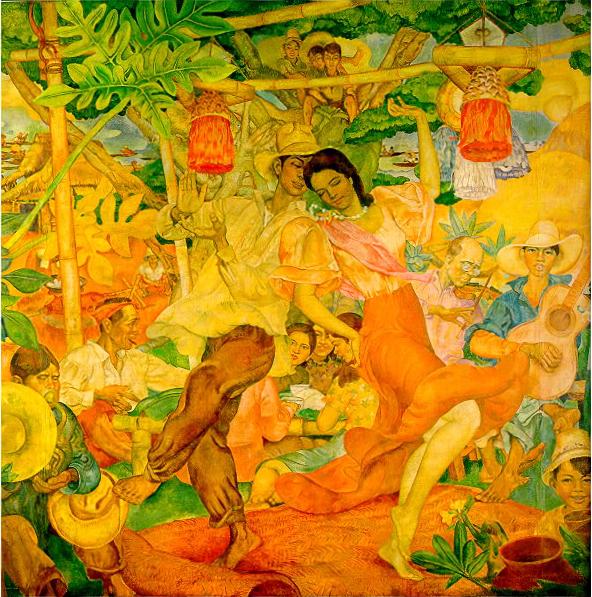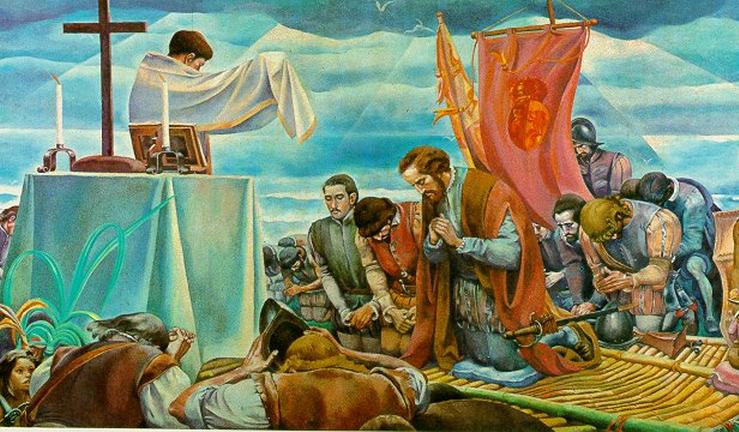 Featured image courtesy of the National Museum of the Philippines
Read more:
PH's oldest distillery finally opens its museum to the public
Drown in donuts, gummy bears, and marshmallows at The Dessert Museum
LOOK: More photos of the National Museum of Natural History
TAGS: arts be botong francisco carlos francisco culture filipino struggles through history harana national artist National Museum nolisoliph the martyrdom of rizal