"Biodynamic farming is like horoscope. You don't see it but you believe that there's something. There's truth; it exists but we can't see it," says Nicolo Aberasturi of the idea behind biodynamic farming.
Aberasturi, who is known in the cow farm business for a little over 20 years, was exposed to the idea of biodynamics when he and his wife enrolled their children to a school that champions Waldorf (or Steiner) education. "We have a small community market, which is in the Waldorf center here in Makati. Rudolf Steiner came up with Waldorf education and from that, biodynamic farming came about. So in the 1920s, he came up with a system that would grow produce, fruits and vegetables without using any kind of chemical and also integrated the process of planting and reaping with the calendar," he narrates.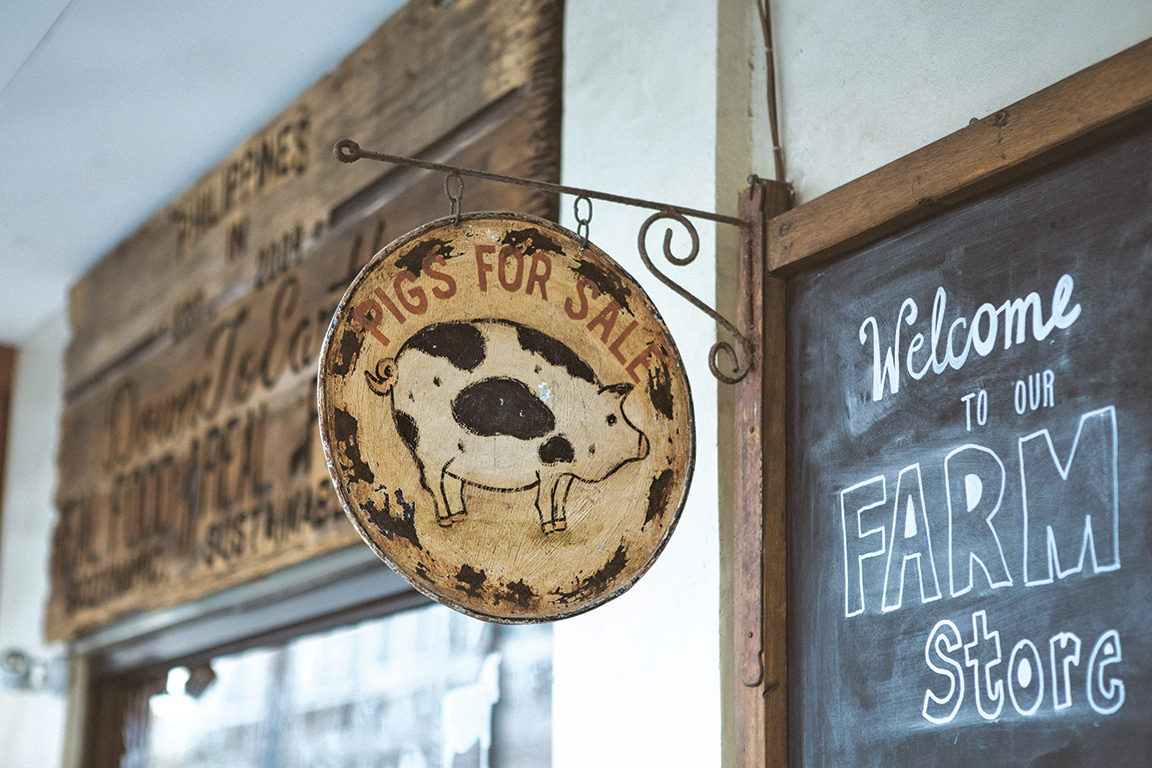 This kind of farming method does not necessarily mean being supernatural. Aberasturi passionately relays that, "It bridges the gap between the spiritual and the physical. We believe in biodynamic farming; there's a life force in plants and animals that the more you go with the flow of the universe, there's a stronger life force in what you eat." He attests that plants are harder and much sturdier. With this method, life in soil is not only retained but also enriched—a solution for soil quality degradation because of the many chemicals the soil absorbs for speedier growing methods.
Even the animals that eat their plant produce grow healthier and perform better. There is also a specific way of preparing food for their animals like cows. "We mix it with water and we stir it in a certain way that will harness energy from the universe. We stir it clockwise then counterclockwise; we create that chaos—because we believe that when there's chaos, there's order," he demonstrates.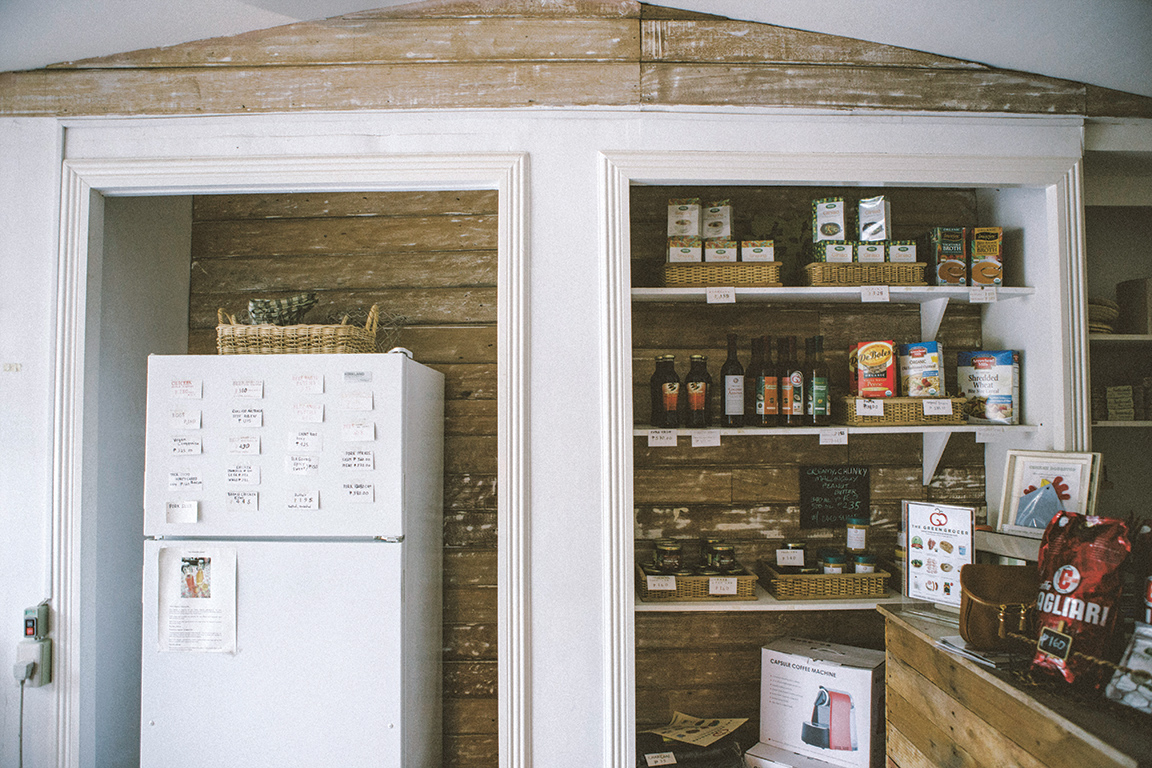 The chain reaction does not stop in the quality of food that you eat but the quality of life that they live. "It affects your soul, the spiritual side in you. This is what ancient people believed in—food was their medicine. Somehow, the environment you can work simply falls into place. For example, working in the farm has been more peaceful with the positive energy that surrounds the place."
It is a challenge to explain the concept of biodynamics to the public unless they're really interested. However, the increasing popularity of organic produce to consumers is a big step toward the acceptance of market-goers to this method. "People are asking more of cleaner food." He also says that people want to read more. "There's more information now going on. You read about it a lot," Aberasturi eagerly smiles. "When you understand what goes behind it, it affects your whole lifestyle, the whole idea of organic now is really spreading [like] wildfire. People are into it."
Writer: DENISE DANIELLE ALCANTARA
PHOTOGRAPHY ARTU NEPOMUCENO