IKEA is finally opening in the Philippines
For real this time
Feb 21, 2018
We were fooled once, but there won't be a second time. Swedish furniture giant IKEA has decided to finally open in the Philippines, according to its worldwide franchisor.
In an interview with ABS CBN, Inter IKEA Systems has awarded the franchise right to a Philippine company called Ikano Group, and that there will be more than one branch opening in the country. There's no news yet of the exact month or year.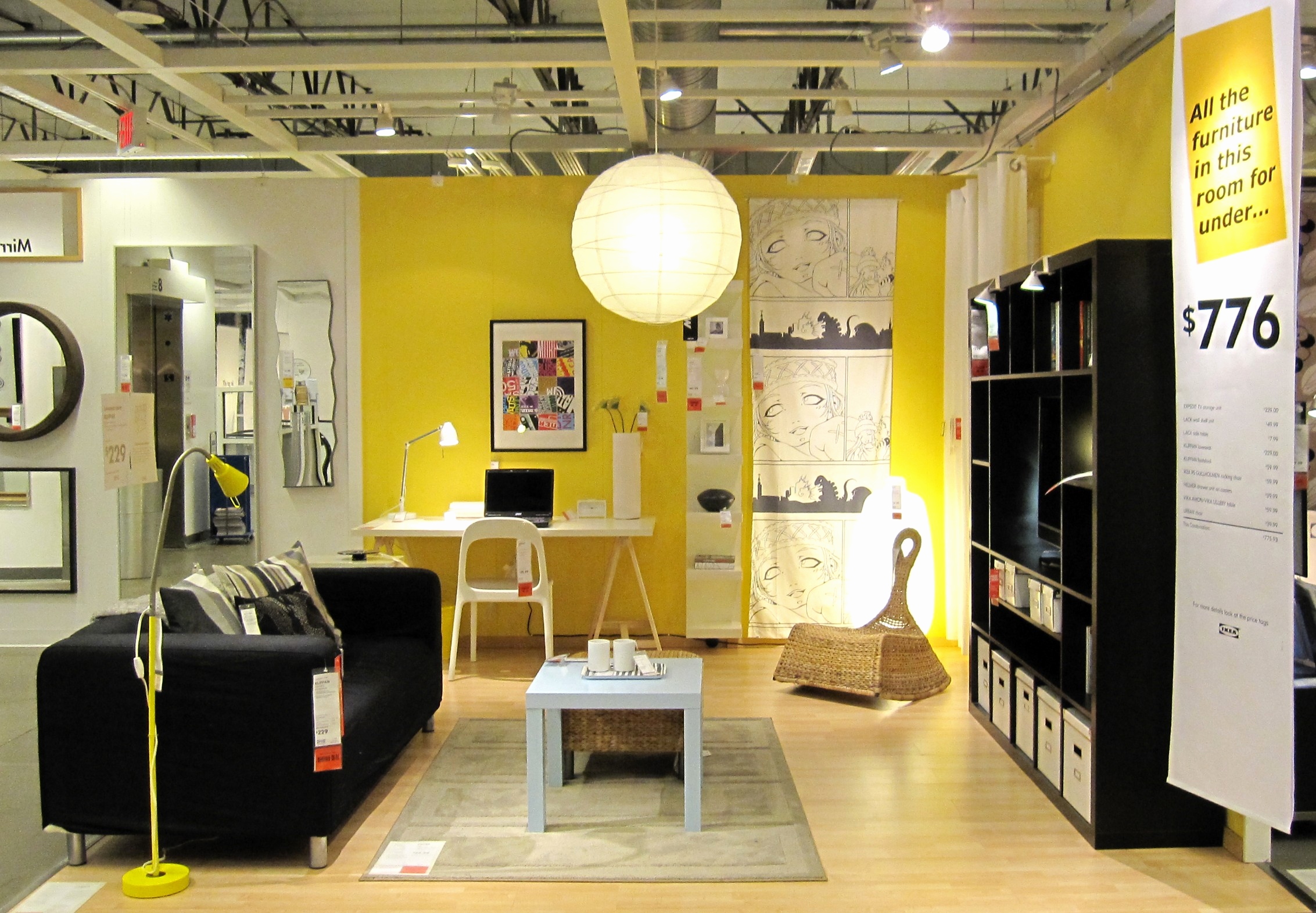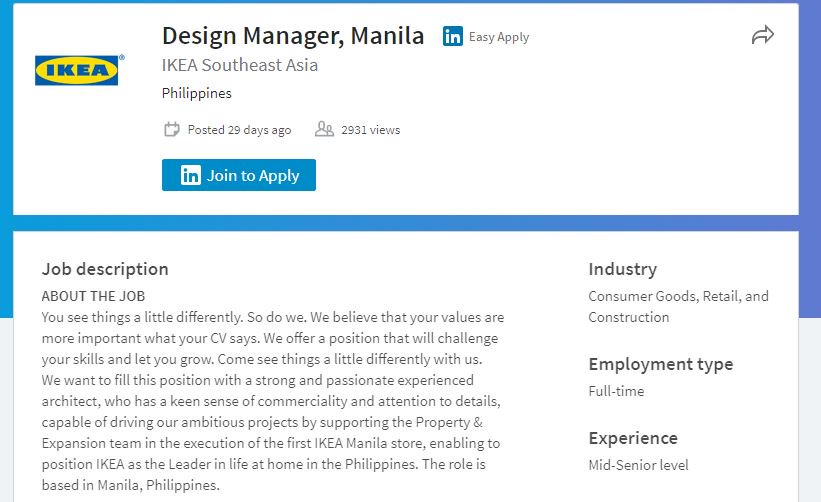 Just last month, IKEA Southeast Asia uploaded a job post on LinkedIn looking for a design manager in Manila. But as of today, the job post isn't available anymore (looks like IKEA found their guy).
IKEA's do-it-yourself concept with furniture has been a worldwide phenomenon, with equally pleasant designs that fit most modern homes. So while we're waiting, we'll keep ourselves busy by looking for home inspos on Pinterest and filling our shopping lists.
Header courtesy of IKEA
Read more:
The legacy of IKEA founder Ingvar Kamprad
LOOK: I found a store in Quezon City that sells IKEA furniture
LOOK: IKEA just dropped a pet furniture collection
TAGS: fixture ikea IKEA PHilippines nolisoliph