Did you know that there are cherry blossoms in Baguio?
Baguio City tells us where and reminds of #ResponsibleTourism
Feb 21, 2018
As if we needed more reasons to love and visit Baguio, a Facebook post from Baguio City Guide enlightens us of all the hidden wonders found in the town of Sayangan in Atok, Benguet. Sayangan is approximately a two-hour drive away from the city proper, and the city's advertising page makes a good case why it's definitely worth the travel.
Our favorite part? The post's emphasis on #ResponsibleTourism. While the city guide highlights all of the enviable places you just have to visit in this yet-to-be-discovered city, they also reiterate the importance of respecting each and every tourist spot.
Since there are over 40+ photos in the attached album of the post, let us give you the highlights. Here are the reasons why a trip to Sayangan is like a dream:
Rose Cabbage Farms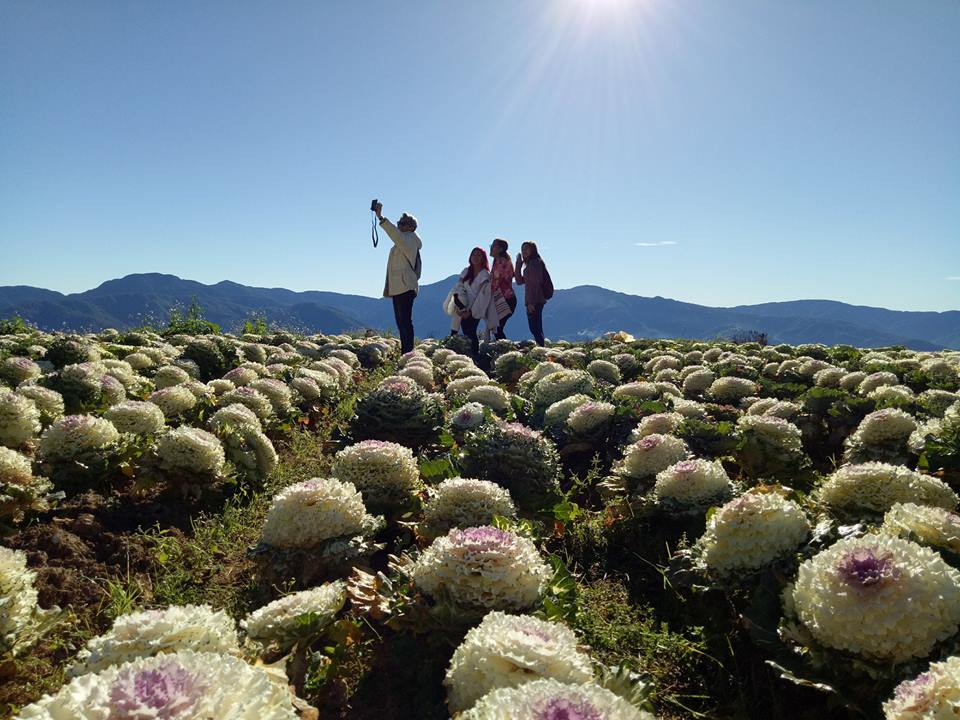 These floral-looking vegetables went viral during Valentine's Day as an edible alternative to your run-of-the-mill bouquet of roses. You can find a whole farm of them in Sayangan, and the resulting landscape makes for breathtaking Instagram photos. Just be mindful while you do your photo op.
Sakura (Blossom) Park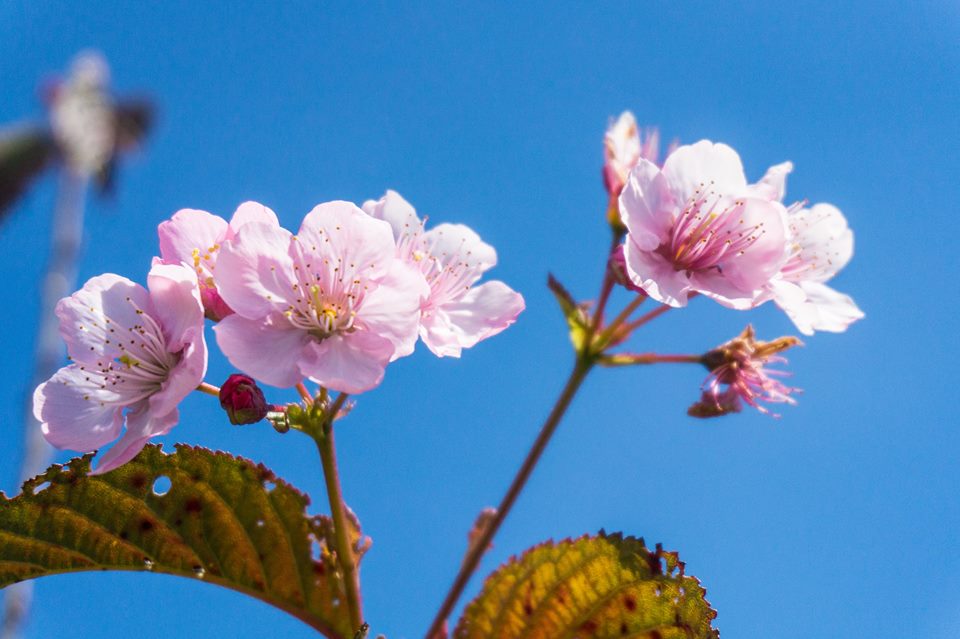 Yes, there are real-life cherry blossoms found in Sakura Park in Paoay, Sayangan. The trees are still young though and only average to three feet high. Visitors are encouraged to take caution while taking photos and to have respect for what the place stands for to the Sisterhood of Atok Benguet and Japan.
Sunrise at Mt. Pulag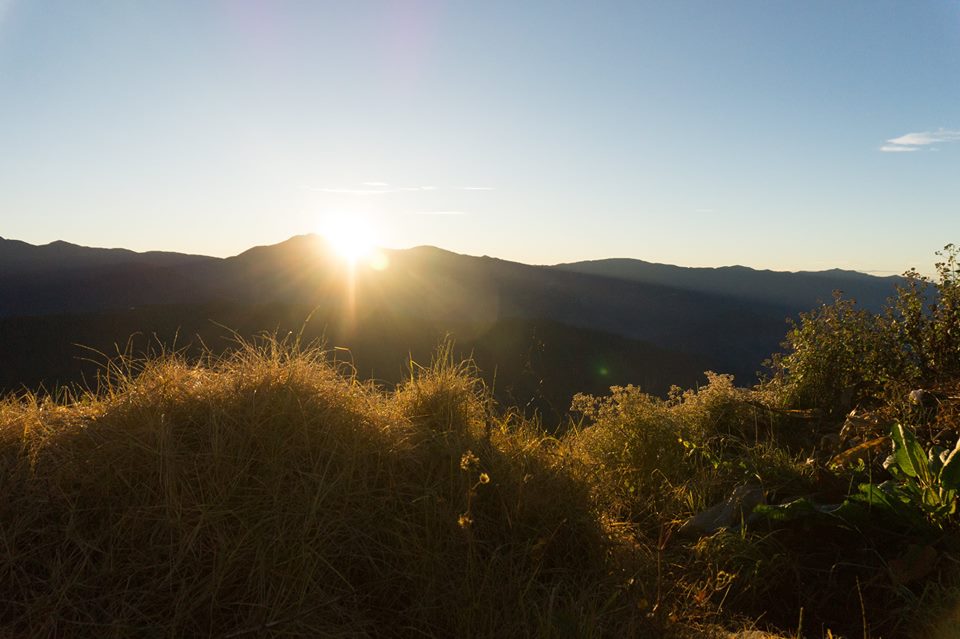 This picture, I believe, speaks for itself.
Fresh Flowers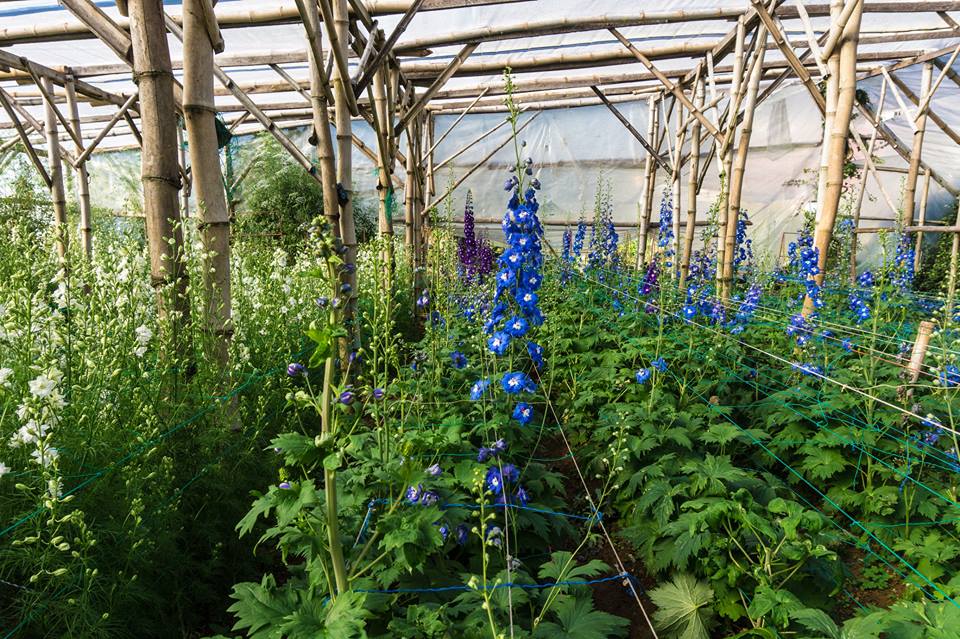 Last but not the least, the cool weather of the town sets the perfect environment to grow beautiful flowers. Visitors are encouraged not to randomly pick them, however. Instead, you can help the local community by buying them in the Baguio City Market.
Photos courtesy of Facebook.com/baguiocityguide
Read more:
I went antique-slash-vintage shop-hopping in Baguio
These places show us why UNESCO declared Baguio a "creative city"
TAGS: Atok Baguio City Guide city guide fixture nolisoli.ph Responsible Tourism Sayangan Atok tourism