How to start your government ID collection
They don't teach you this at school
Feb 26, 2018
As a fresh graduate back in 2016, one of my immediate realizations was that I needed a new valid ID. But I didn't really know where to start. Filing for government documents seemed intimidating. 
Now, there's a Facebook page called Crap About Filipinos that laid out the step-by-step to get these valid IDs. If only I knew about them back then. 

In the post, they also enumerated the documents you need to acquire to get your IDs, where to get said documents and the cost for each one. Check out the six-step process below.
Step 1: Cedula and Barangay Clearance

Step 2: Postal ID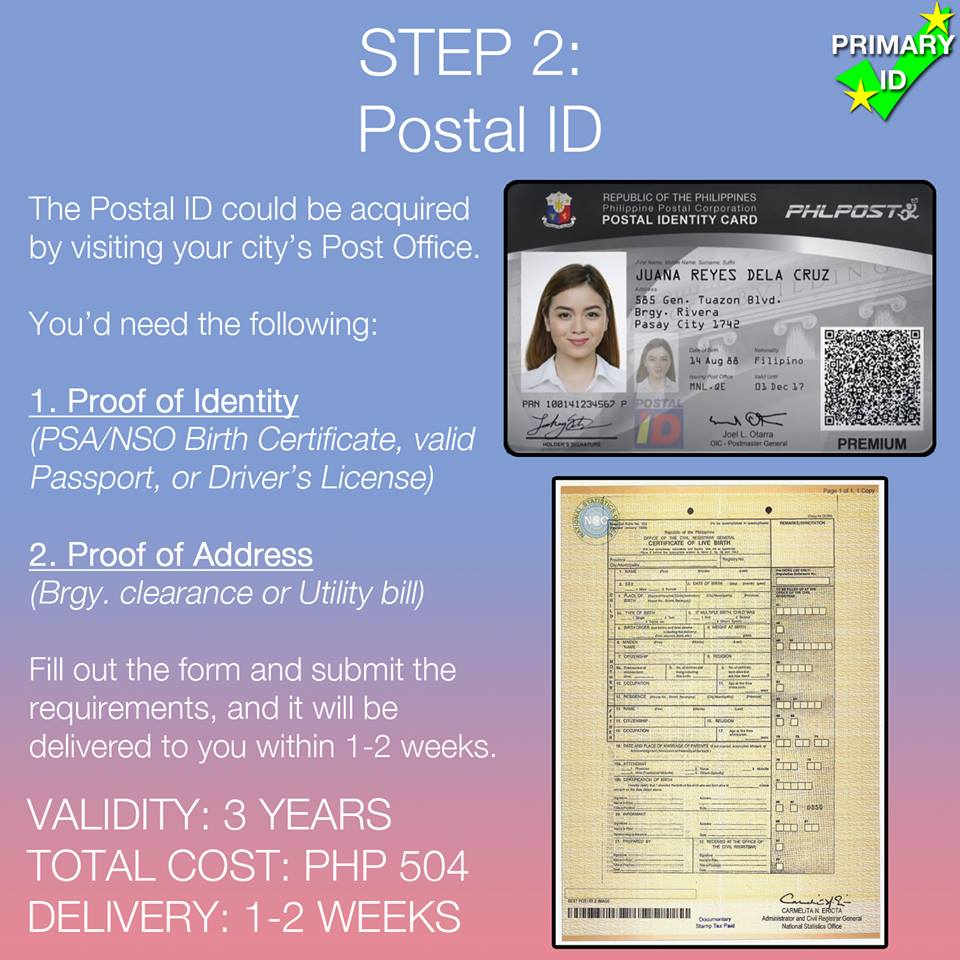 Step 3: National Bureau of Investigation Clearance

Step 4: Bureau of Internal Revenue – Taxpayer Identification Number ID

Step 5: Unified Multi-Purpose ID

Step 6: Professional Regulation Commission ID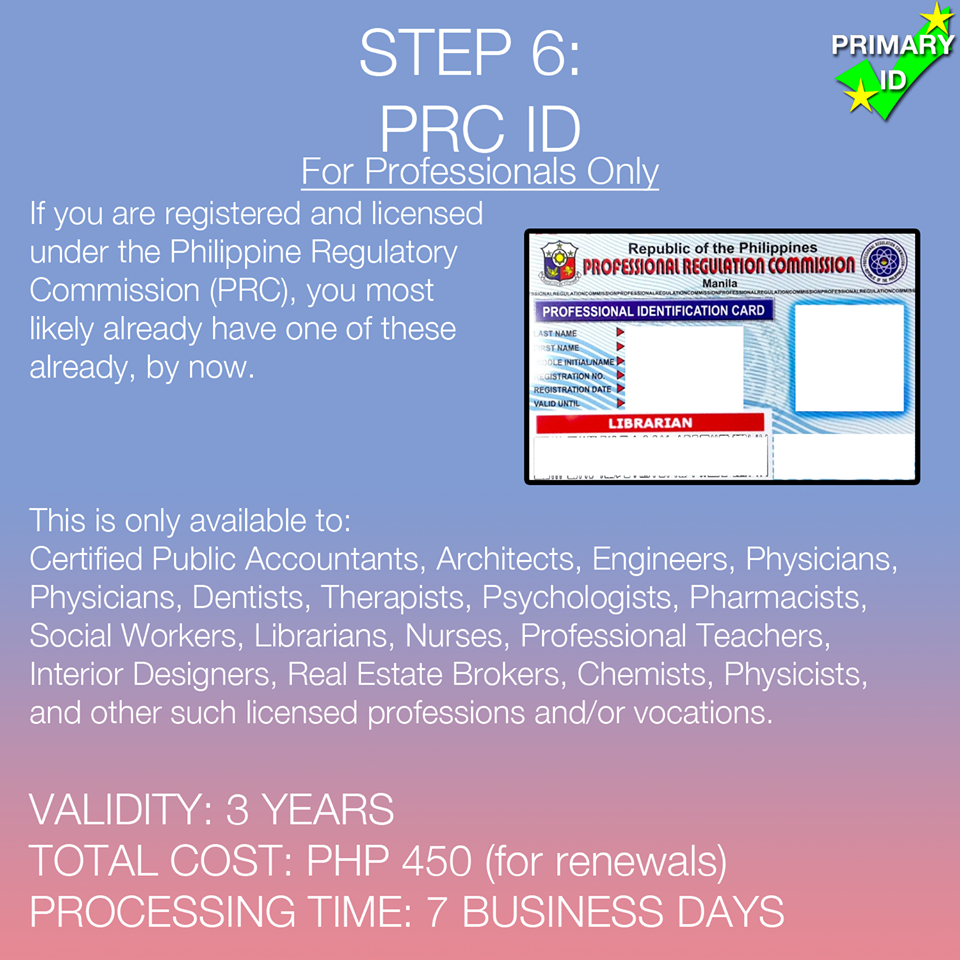 According to the post, everything should cost you about P1,821 in total and take an estimate of six months to accomplish. Are you all set?
Photos courtesy of Facebook.com and Unsplash.com 
Read more: 
The citizen journalist's guide to breaking news
New ferry system will take you from Cavite to Manila in 45 minutes
The government promised us a subway by 2024
18-year-olds with strong social media following can now cover presidential events
TAGS: Crap About Filipinos Facebook fixture government ID Philippine Government